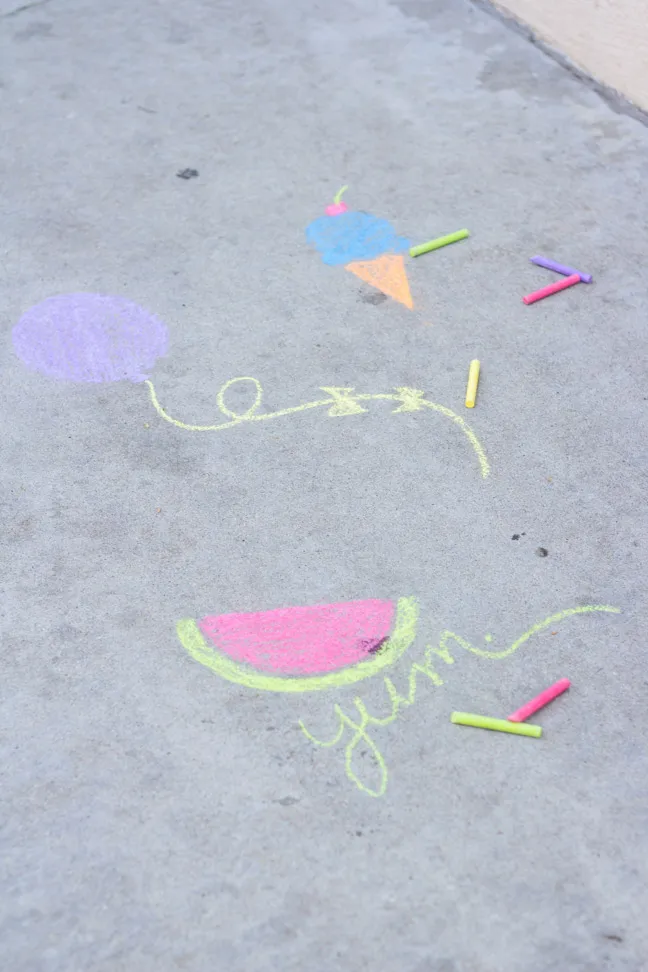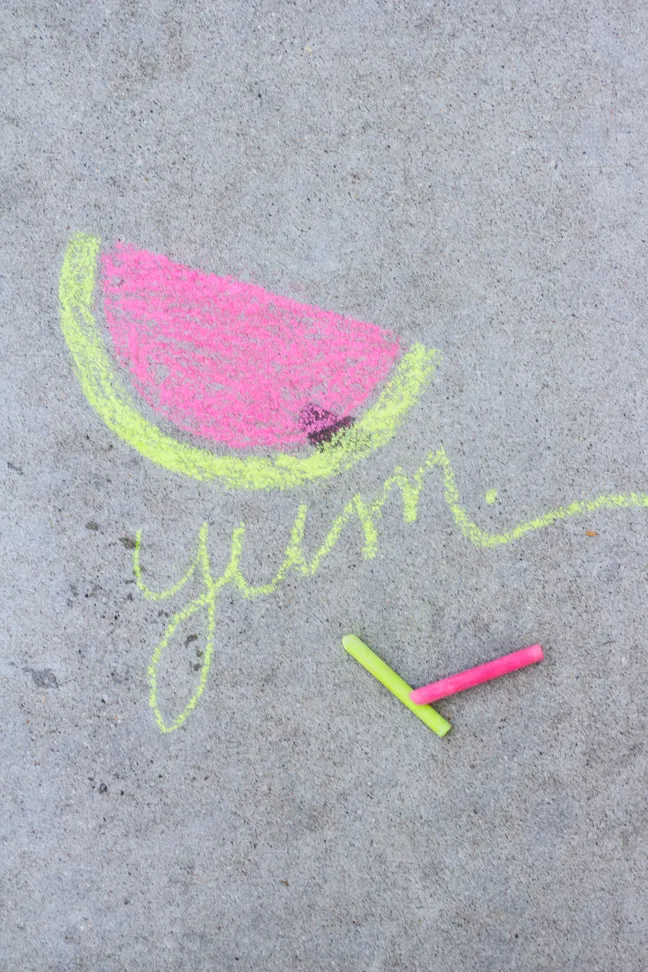 I still love drawing on the sidewalk with chalk, even as an adult. And now that your kiddos are out of school for the summer, I know you're looking for ways to keep them occupied for a bit longer! Look no further—these printable sidewalk chalk stencils will help the kids take their sidewalk chalk art to the next level. It's just a few simple steps, and your sidewalks won't even know what hit 'em.
Supplies:
Printer
Card stock
Scissors or craft knife
Sidewalk chalk
Instructions:
Step 1: Download and print the stencil document.
Step 2: Using scissors or a craft knife, cut along the lines of each design.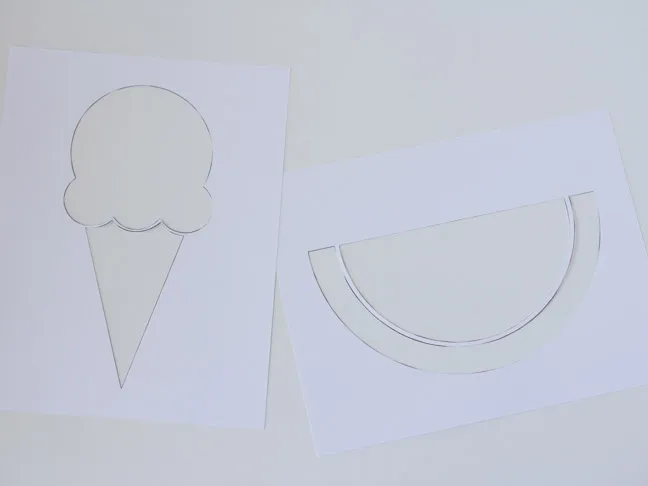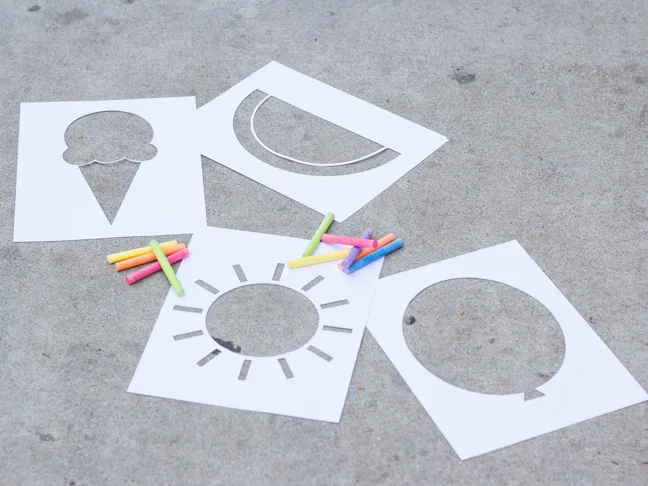 Step 3: Give the stencils to your kiddos and let them make some art! To use the stencil, just place it on the sidewalk and hold steady with one hand while the other hand fills in the empty space. Get creative!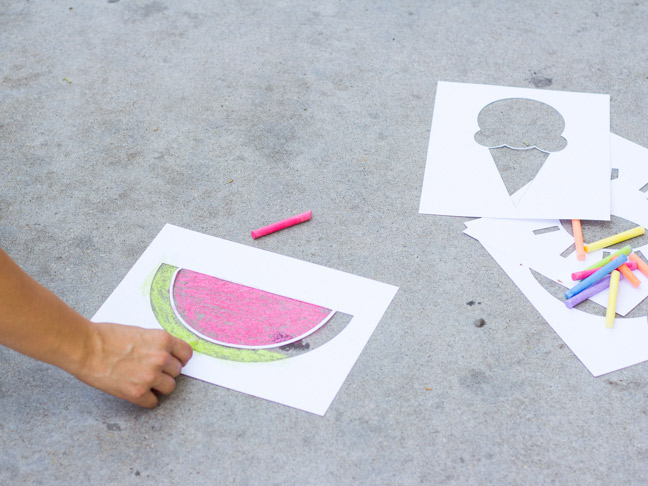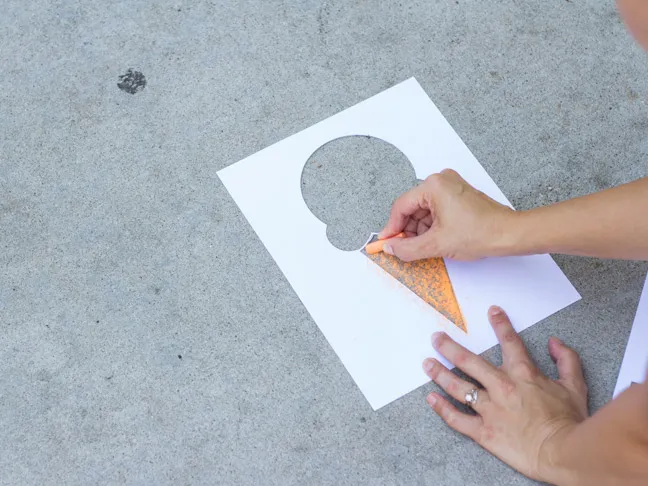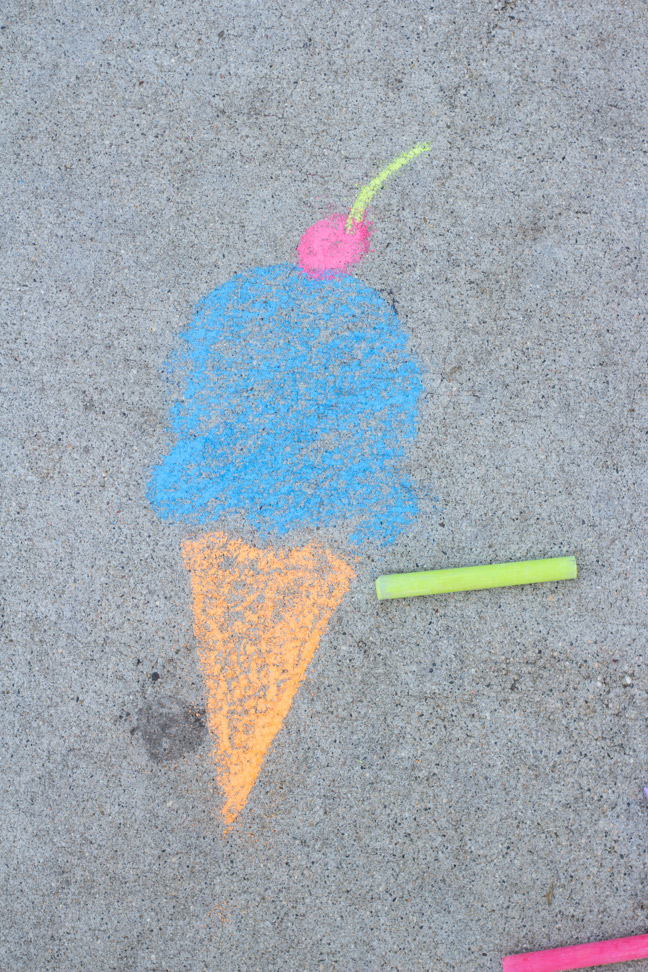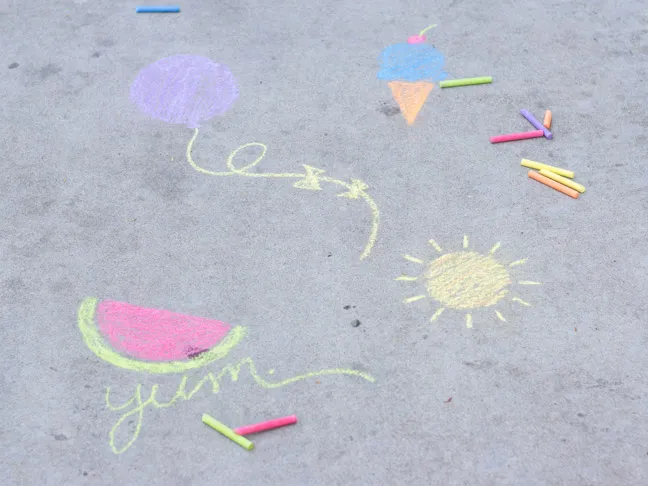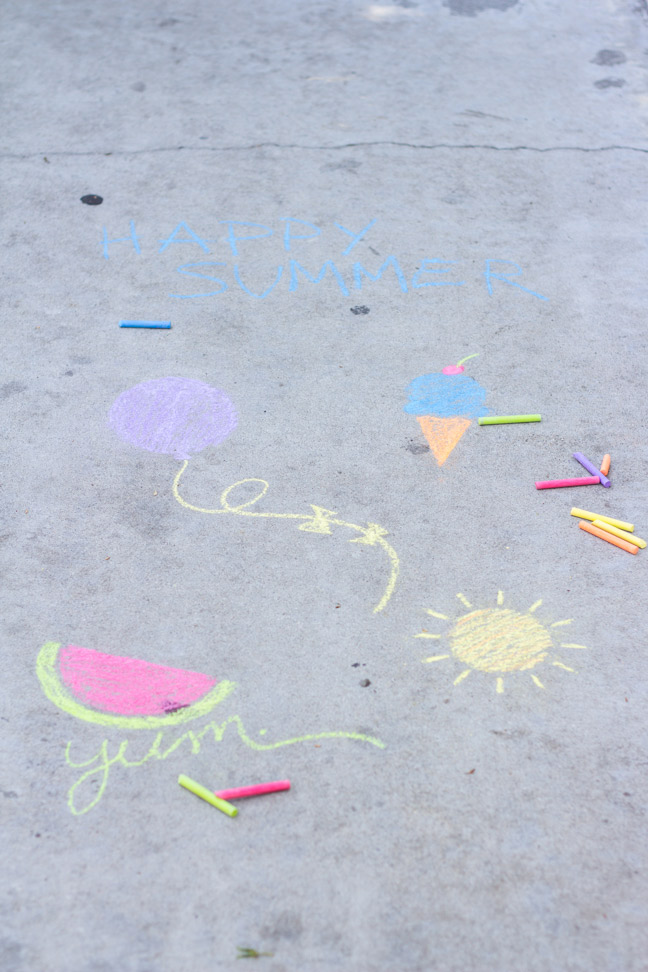 More DIYs for Kids: