Bustling Los Angeles, California is known for its cultural, financial, and theatrical influences, but it is also a hub for amazing family-friendly activities. The Southern California city boasts beautiful architecture, famous beaches, renowned museums, major theme parks, and historic landmarks that delight both residents and tourists alike.
For an area bursting with this much activity, it's tough to pick just ten things to do. However, we've done the hard work for you and narrowed down some of our favorites. Here are the top ten things to do in Los Angeles with kids:
Universal Studios Hollywood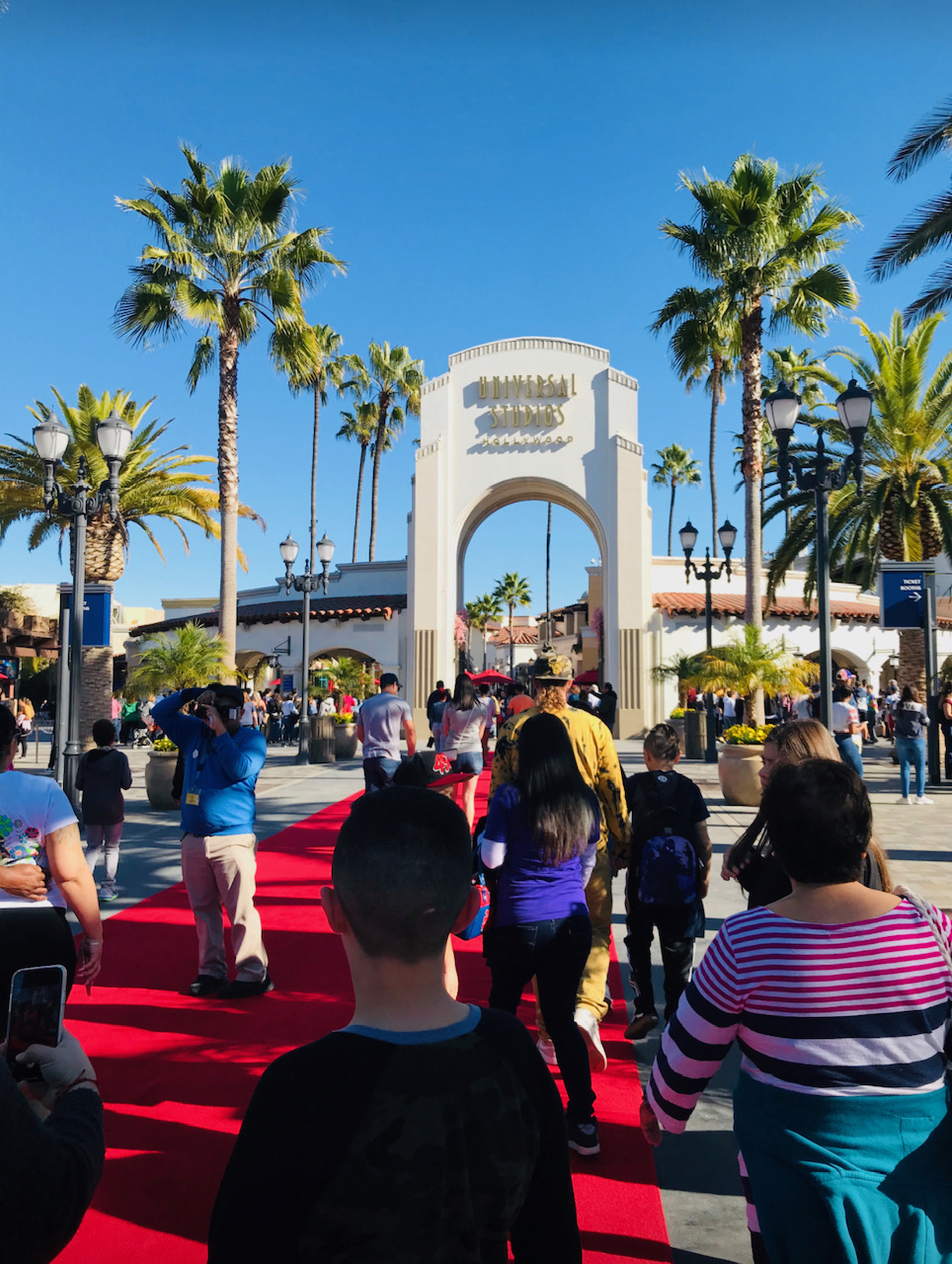 Universal Studios Hollywood is a theme park and film studio located just outside Los Angeles California. The site is the spot where many of Universal's movies and television shows are filmed. In fact, the hour-long World-Famous Studio Tour, one of the park's attractions, takes visitors behind-the-scenes through soundstages, working sets, and more. Universal park has many big kid and grown-up friendly attractions like Jurassic World – The Ride and Transformers: The Ride-3D, but there are also plenty of things for little kids to do as well. Super Silly Fun Land lives up to its name as does the Wizarding World of Harry Potter. Universal offers great character encounters, play areas, cooling stations, and fun for families of all sizes and ages.
Disneyland
The Disneyland theme park in Los Angeles, California is smaller than its Orlando counterpart, Walt Disney World, but still offers families plenty to do. The park boasts several great hotels and resorts, family-friendly dining, character experiences, and dozens of rides and attractions. In addition to Disneyland, California's Disneyland Resort complex also houses Disney California Adventure Park, which is another great option for families looking to eat and play.
View this post on Instagram
Santa Monica Pier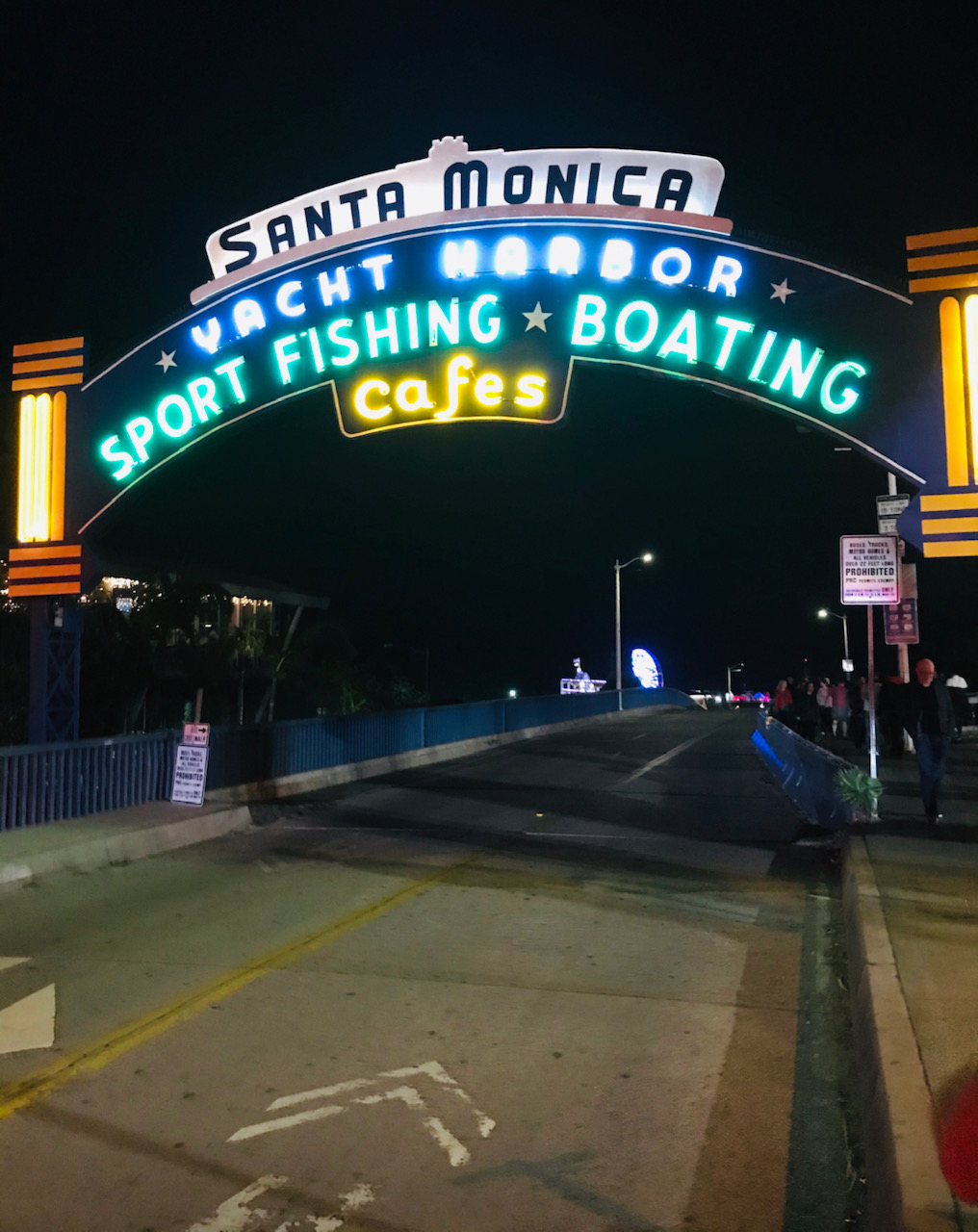 The Santa Monica Pier is located 15 miles west of Los Angeles right on the Pacific coast. In addition to being a working fishing pier, the Santa Monica Pier is packed with family-friendly shops, restaurants, and activities. The beach is located right below the Pier. Also nearby is The Santa Monica Pier Aquarium and the Santa Monica Pier Carousel. Locals and tourists flock to the Pier year-round for beautiful views, shopping, and fun activities.
Pacific Park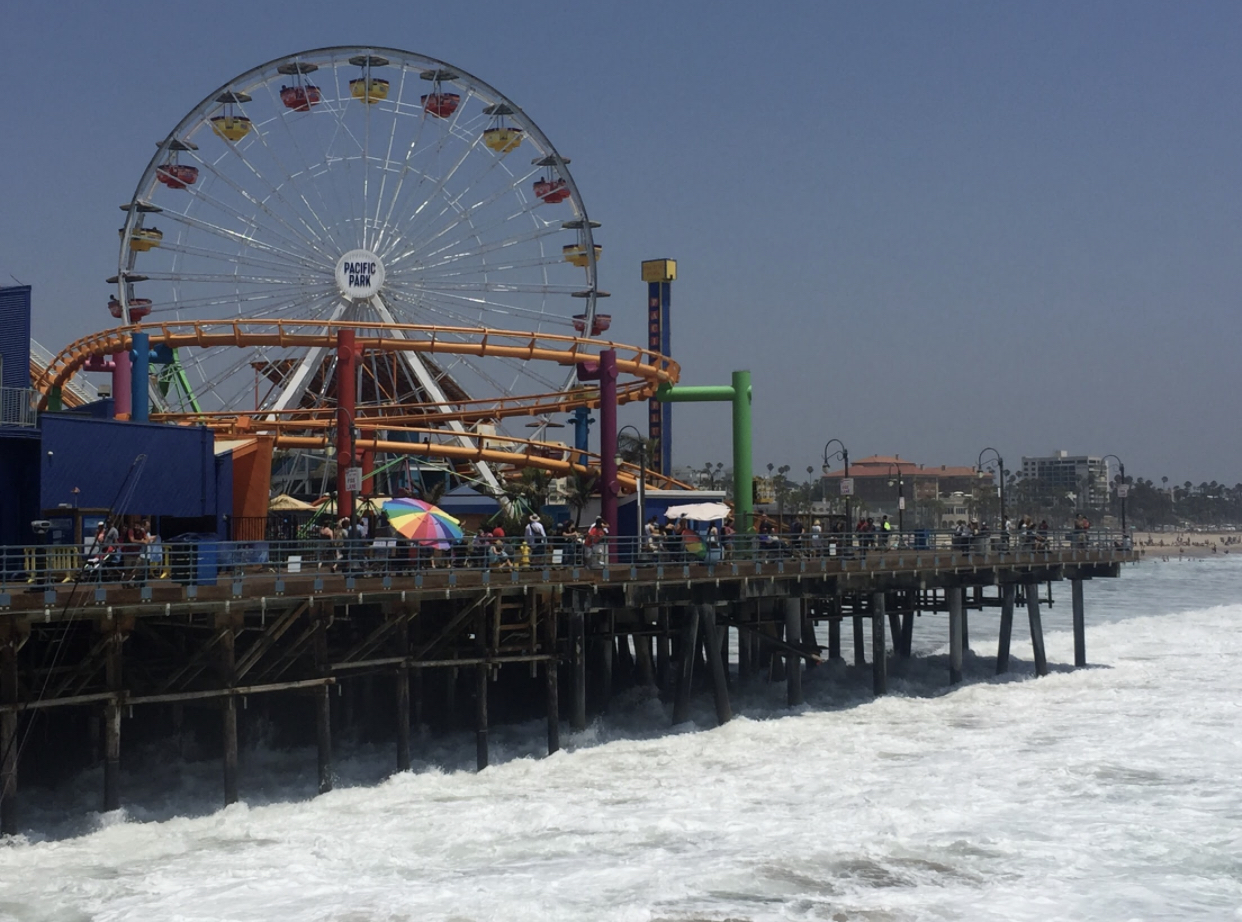 Pacific Park is an historic family-friendly amusement park on the Santa Monica Pier. The park has a dozen rides in addition to midway games, food outlets, and shopping. Pacific Park boasts gorgeous views of the ocean and provides fun for children of all ages. Its iconic Pacific Wheel is the perfect spot to sit back, relax, and take in the scene.
Griffith Observatory
Griffith Observatory is a public observatory, planetarium, and exhibition space located in LA. The center attracts families both day and night with educational exhibits, unique programs, and special events. It offers free telescope viewing during evenings when the Observatory is open and skies are clear. In addition to the Observatory, the Griffith Park site offers over four thousand acres of terrain, parkland, and picnic areas and is the largest municipal park with urban wilderness area in the United States.
View this post on Instagram
Los Angeles Zoo
Located within the hills of Griffith Park, the Los Angeles Zoo is a popular destination for tourists and locals alike. In addition to its exhibits, it provides fun, educational camps and classes for kids in addition to free shows and family-friendly activities. It also offers unique experiences like the opportunity to sleep in a tent under the stars at the Zoo or travel with the Zoo to Costa Rica and Botswana.
Walt Disney Concert Hall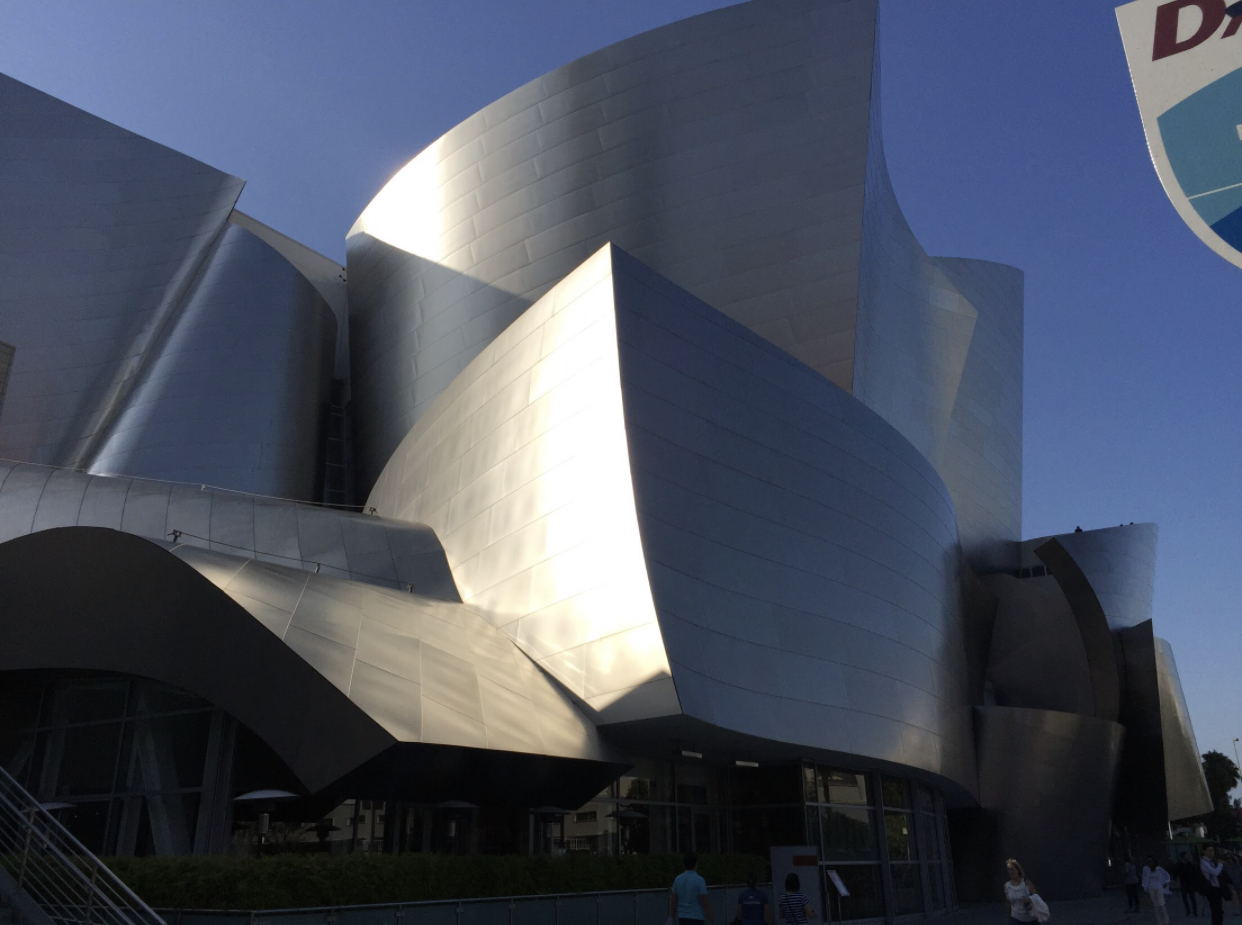 The Walt Disney Concert Hall is home to the LA Philharmonic, which offers incredible shows and programs. In addition to its special events, the Concert Hall itself is an historic piece of architecture. It's housed on site with beautiful gardens and is the perfect locale to visit and catch an Instagram-worthy moment with family.
Madame Tussaud's Hollywood
Madame Tussaud's Hollywood location offers plenty of fun for families. Located on Hollywood Boulevard, the world-famous wax museum has attractions for kids of all ages. Kids twelve and over can also play in the museum's Virtual Room, and everyone will enjoy seeing their favorite wax stars up close and personal.
The Last Bookstore
The Last Bookstore, located in downtown LA, is California's largest used and new book and record store. The store is a great place to indulge the budding bibliophile in your life. It also has some of the coolest shelving designs with many fun reading nooks and crannies. The Last Bookstore is the perfect place to help kids ditch the screens and get lost in a page turner.
View this post on Instagram
Venice Canals
Modeled after the historic canals in Venice, Italy, the Venice Canals near Los Angeles are a beautiful location to indulge in some rest and relaxation with the family. After strolling the canals, families can take in the sights at Venice Beach and fill up at nearby restaurants.
View this post on Instagram
What's your favorite family-friendly activity in Los Angeles?
More Family Vacation Ideas: