Many families are looking for quality children's shows that are educational and won't overstimulate small children. These 10 shows have quality content that model good behavior, provide educational value and are slow paced.
There are many benefits to low‐key, slow‐paced kids programing, such as, higher retention rate in learning and longer attention spans.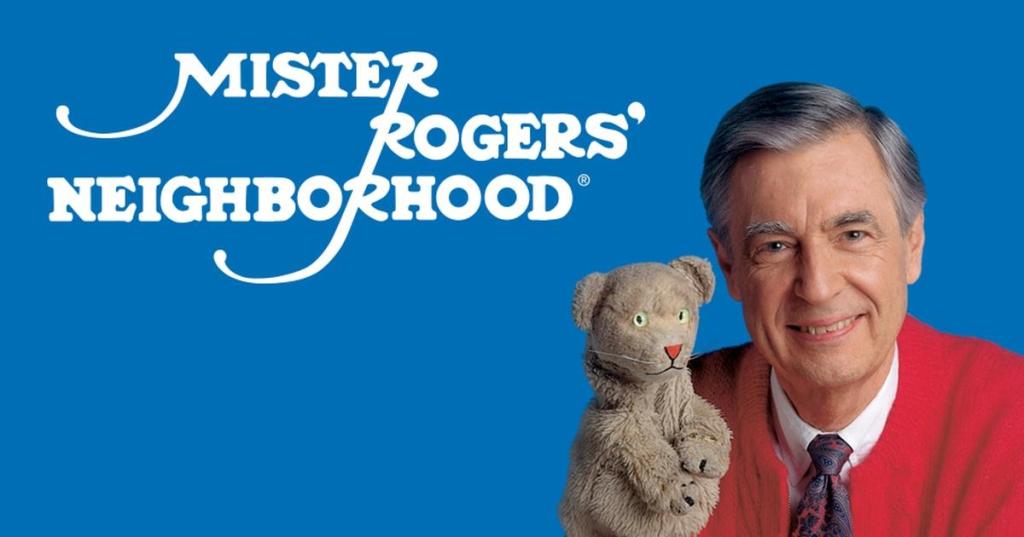 Mister Roger's Neighborhood
Fred Rogers explores various topics for young viewers through presentations and music, both in his world and in the Neighborhood of Make-Believe.
Where to Watch: PBSKids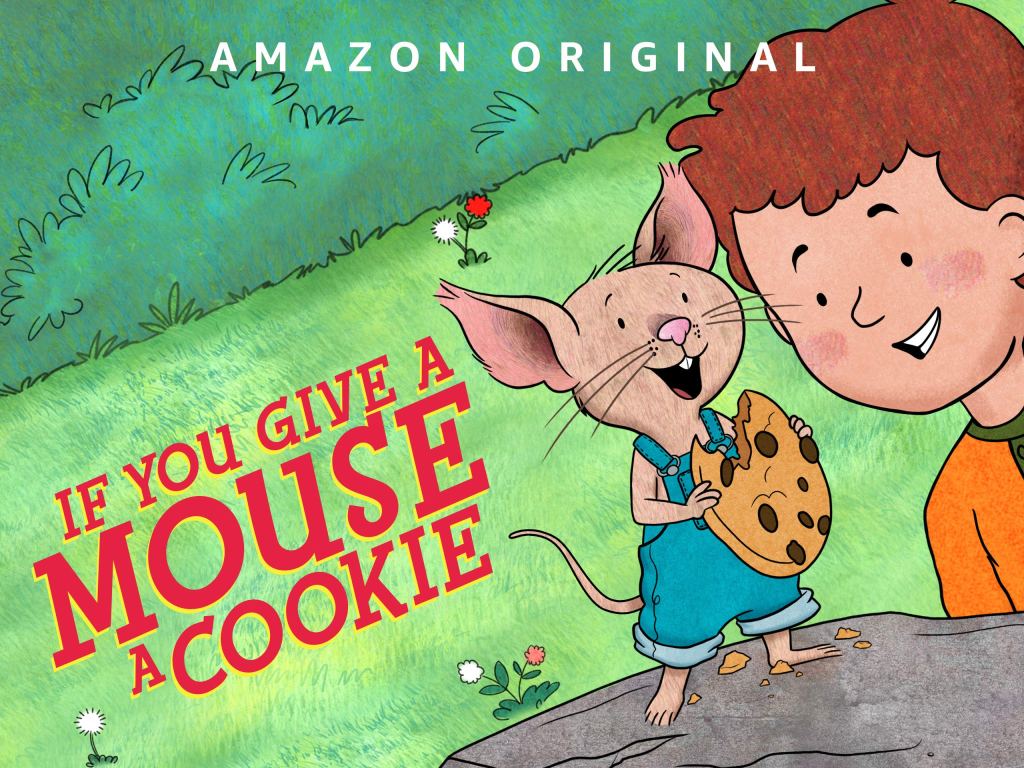 If You Give A Mouse A Cookie
In the If You Give a Mouse a Cookie series, based on the book series by Laura Numeroff and Felicia Bond, the main characters are Mouse, Pig, Moose, Dog and Cat and several humans. The episodes revolve around their adventures.
Where to Watch: Amazon Prime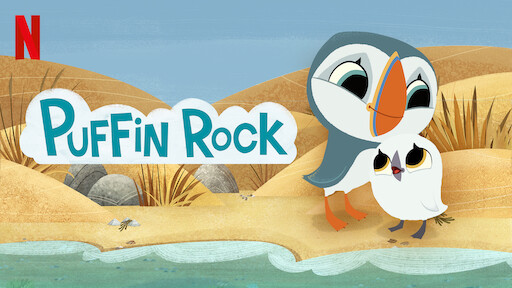 Puffin Rock
Puffin Rock follows the adventures of Oona, her little brother Baba, and their family and friends on a gorgeous and wild Irish island.
Where to Watch: Netflix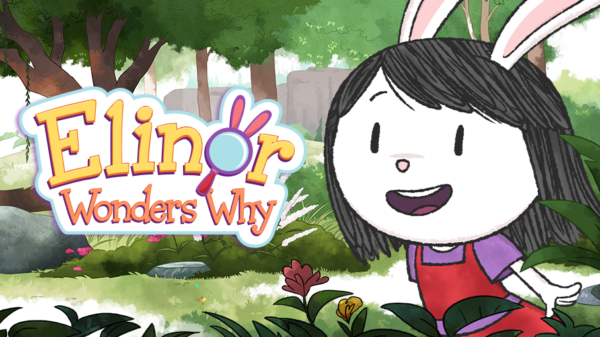 Elinor Wonders Why
In a non-human area called Animal Town lives a 5-year-old bunny named Elinor who teaches preschoolers ages 1 to 4 the basics of helping the community and discovering how plants, bugs, and animals do the same.
Where to Watch: PBS Kids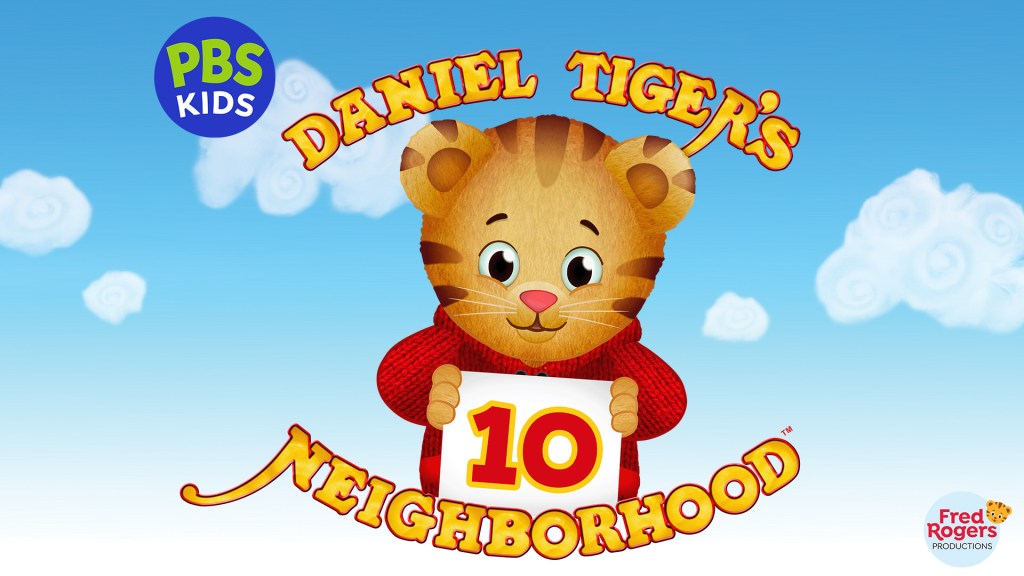 Daniel Tiger's Neighborhood
An animated series from Fred Rogers' Neighborhood of Make-Believe, Daniel Tiger and his friends explore the world around them.
Where to Watch: PBS Kids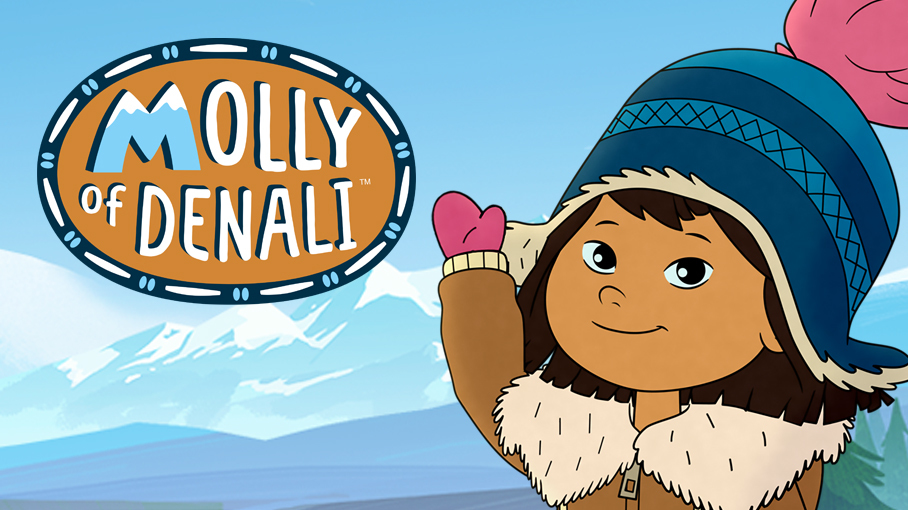 Molly of Denali
An action-adventure comedy that follows the adventures of feisty and resourceful 10-year-old Molly Mabray, an Alaska Native girl, her dog Suki, and friends Tooey and Trini on their adventures in beautiful Alaska.
Where to Watch: PBS Kids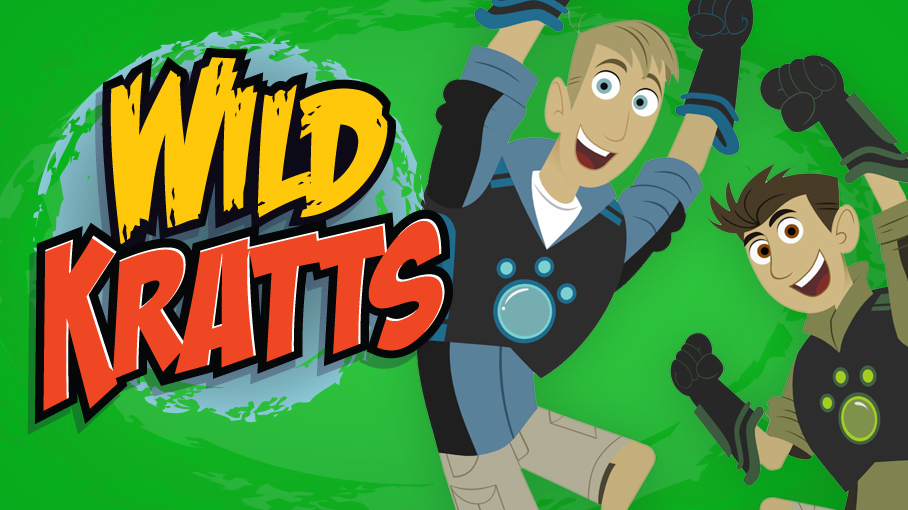 Wild Kratts
The Kratt Brothers and their team use their "Creature Power" suits to learn about and help various species of animals around the world.
Where to Watch: PBS Kids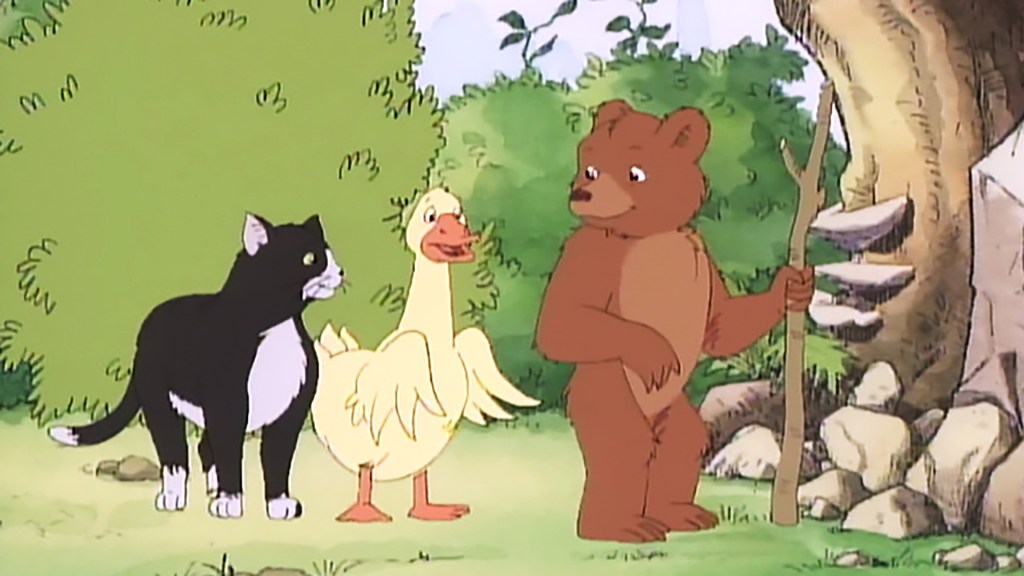 Little Bear
Based upon a series of children's books, a grizzly cub has many misadventures with his friends.
Where to Watch: Paramount+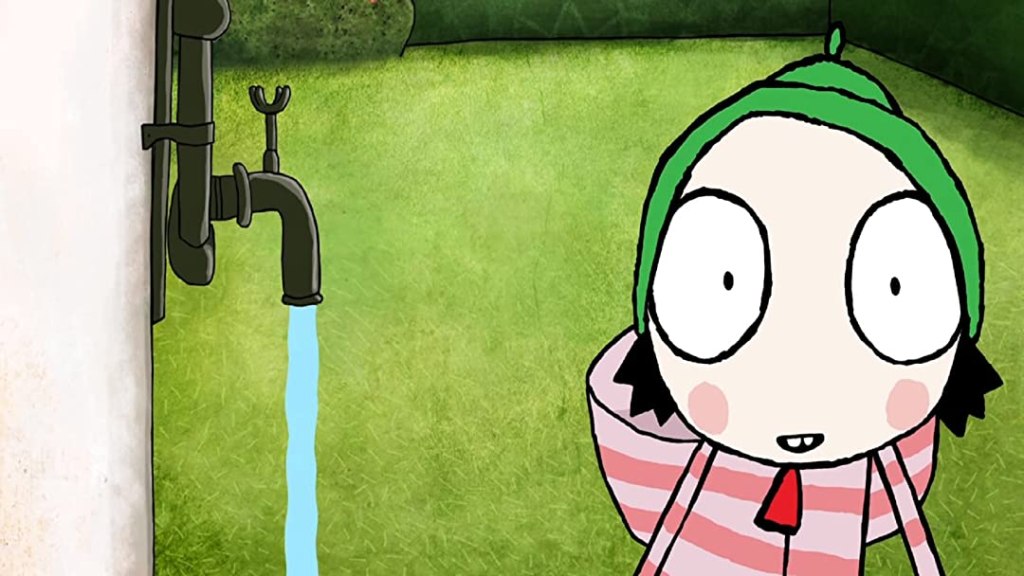 Sarah and Duck
Sarah, a polite and curious 7-year-old English girl, embarks on lots of little adventures with her best friend – a lovable duck named Duck.
Where to Watch: Tubi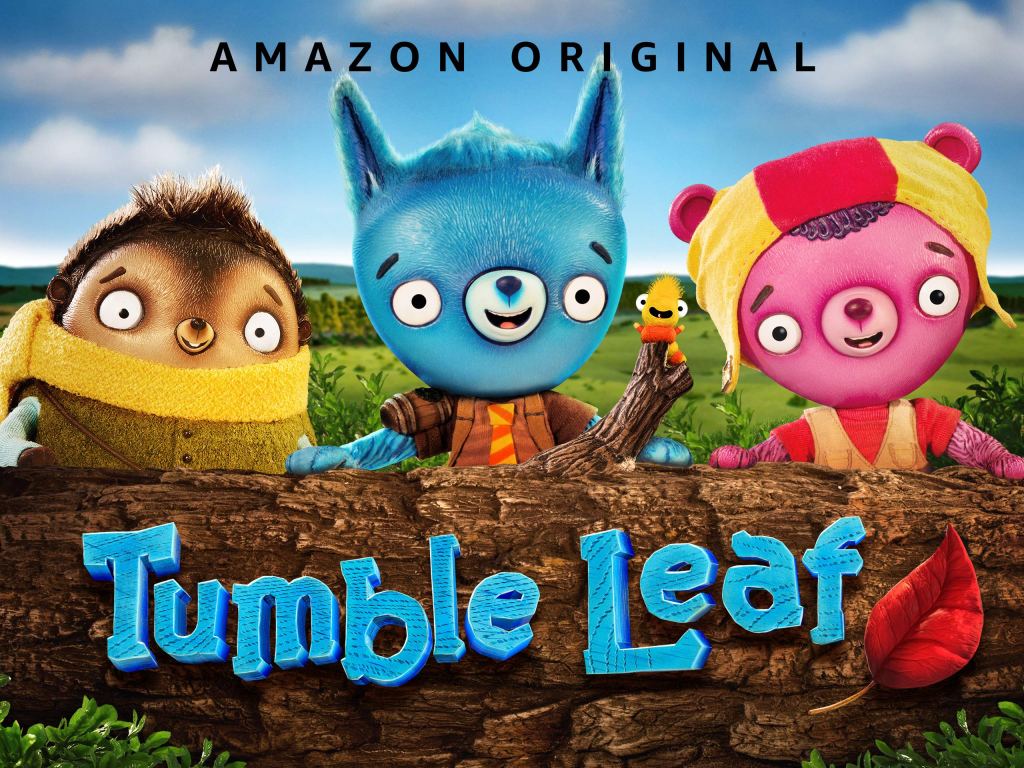 Tumble Leaf
Tumble Leaf is a series aimed at preschoolers, set in a whimsical land where a small blue fox named Fig plays each day and discovers adventure, friendship and love around every bend in the path. Children will be enriched by these narratives that promote play, the fun of learning and understanding the world around them.
Where to Watch: Amazon Prime