February is Black History month in the United States and is a time to celebrated the achievements of African-American throughout American history. There are many ways to engage children to teach them the importance of Black History. There are many family-friendly films that highlight the rich history of African Americans.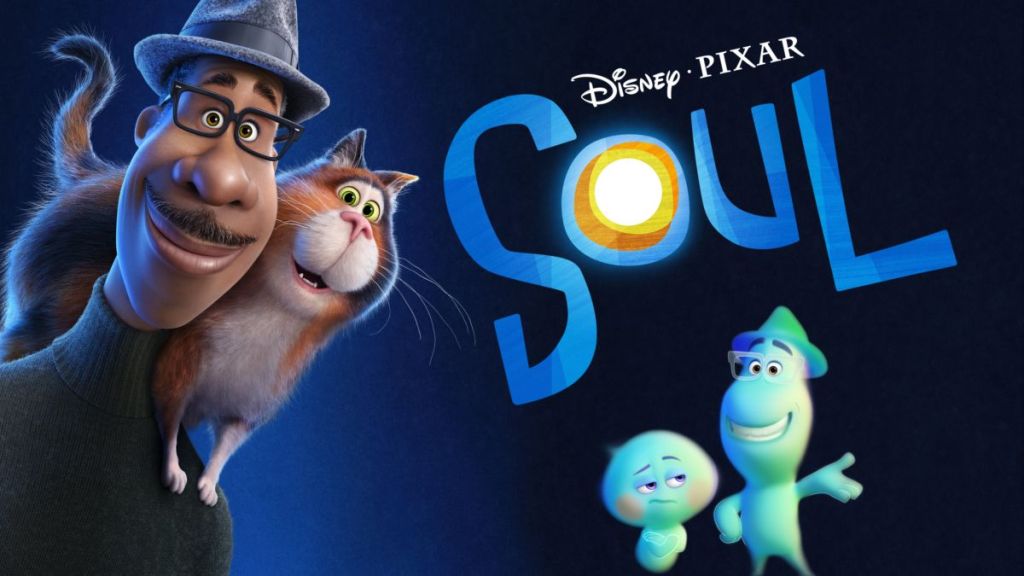 Soul
Rated: PG
Age Recommended: 7 and up
Soul is the first Pixar movie with a black lead, Joe Gardener, voiced by Jamie Foxx. The film tells the story of Joe, a New York jazz pianist who finds himself stuck in between life and death. As Joe tries to make his way back to his body on earth he struggles with big questions like finding purpose and overcoming insecurities. Soul's message is about perseverance and the preciousness of life.
Where to Watch: Disney+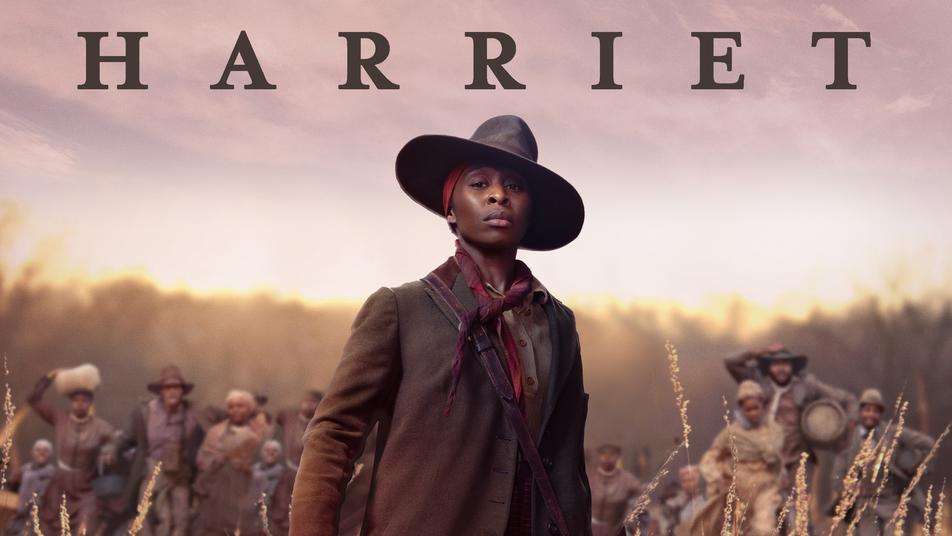 Harriet
Rated: PG-13
Age Recommended: 12 and up
Harriet follow the extraordinary life of Harriet Tubman's and her escape from slavery. The film follows her transformation into one of America's greatest heroes, whose courage, ingenuity, and tenacity freed hundreds of slaves and changed the course of history.
Where to Watch: HBO Max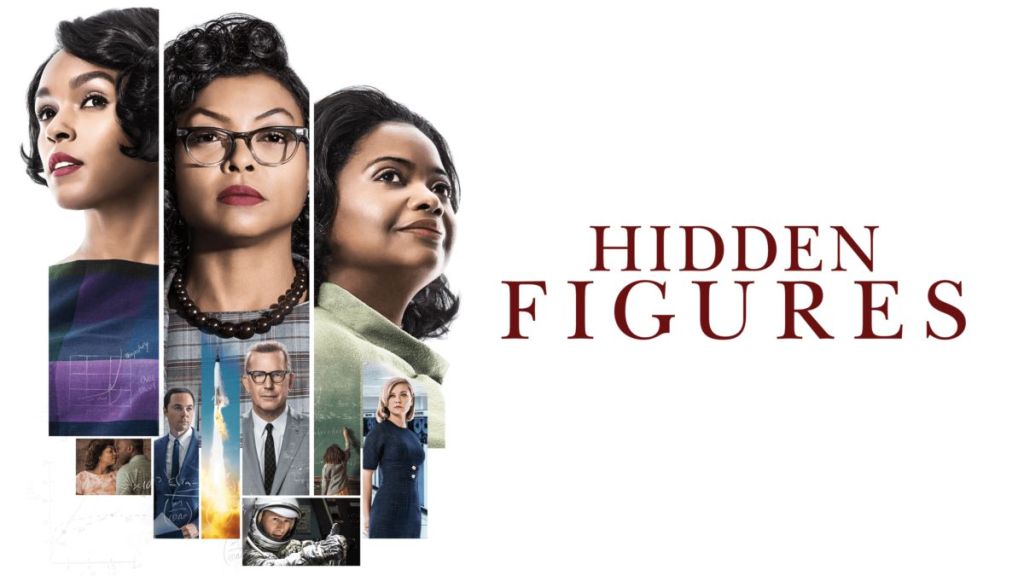 Rated: PG
Age Recommendation: 10 and up
Hidden Figures tells the story of a team of female African-American mathematicians who served a vital role in NASA during the early years of the U.S. space program. The film is inspirational yet realistic in the showing the racial and gender discrimination these women endured.
Where to Watch: Disney+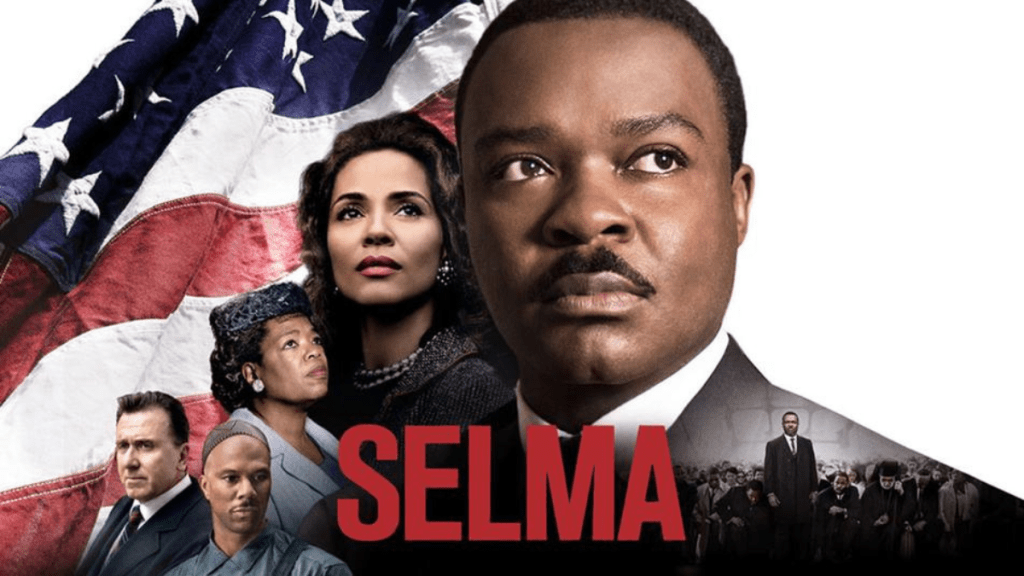 Selma
Rated: PG-13
Age Recommendation: 13 and up
Selma chronicles the tumultuous three-month period in 1965, when Dr. Martin Luther King, Jr. led a dangerous campaign to secure equal voting rights in the face of violent opposition. The movie focuses on the time leading up to the march in Selma which led to the signing of the Voting Rights Act of 1965.
Where to Watch: Paramount+
Read our Parent Guide for Selma
The Princess and the Frog
Rated: G
Age Recommendation: 6 and up
A waitress, desperate to fulfill her dreams as a restaurant owner, is set on a journey to turn a frog prince back into a human being, but she has to face the same problem after she kisses him. Princess Tiana is the first African American Disney Princess.
Where to Watch: Disney+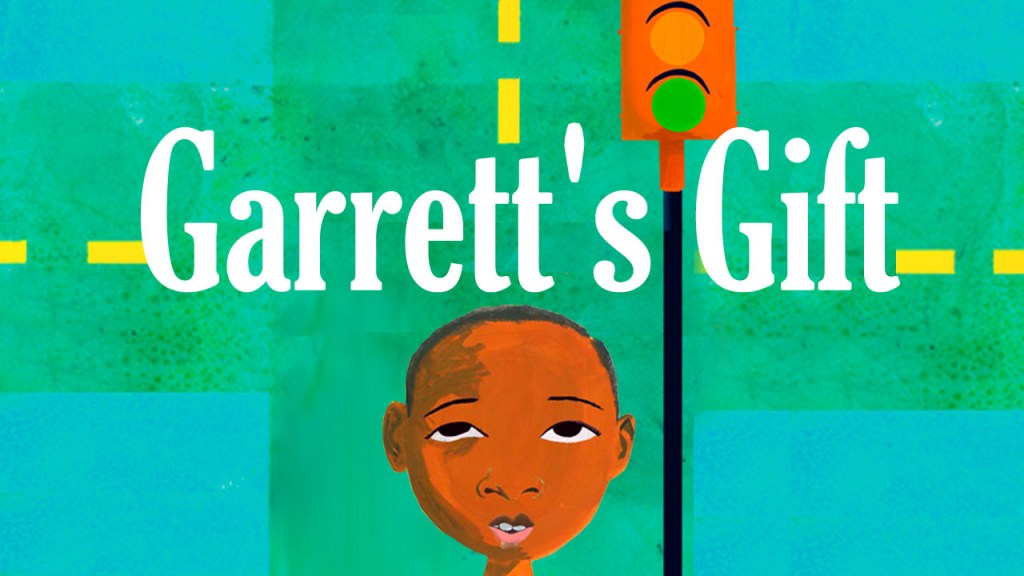 Garrett's Gift
Rated: G
Age Recommendation: 6 and up
Garrett's Gift is a short 20-minute animated movie about African American inventor, Garrett Morgan, the inventor of the traffic light. Narrated by award-winning actress and vocalist, Queen Latifah, Garrett's Gift teaches young people that they are each born with a gift that they can give to the world.
Where to Watch: Buy the DVD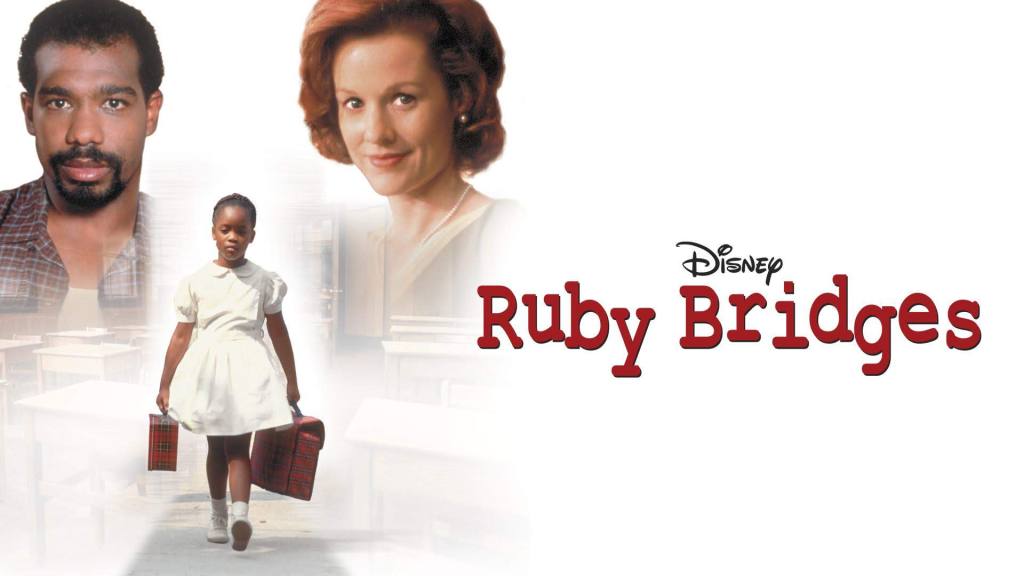 Ruby Bridges
Rated: PG
Age Recommendation: 8 and up
Ruby Bridges tells the true story of six-year-old Ruby who is chosen to be the first African-American child to integrate her local elementary school. Ruby is subjected to the true ugliness of racism for the first time. The film shows how Ruby deals with the trauma of her experience with support from her parents, psychiatrist, and faith.
Where to Watch: Disney+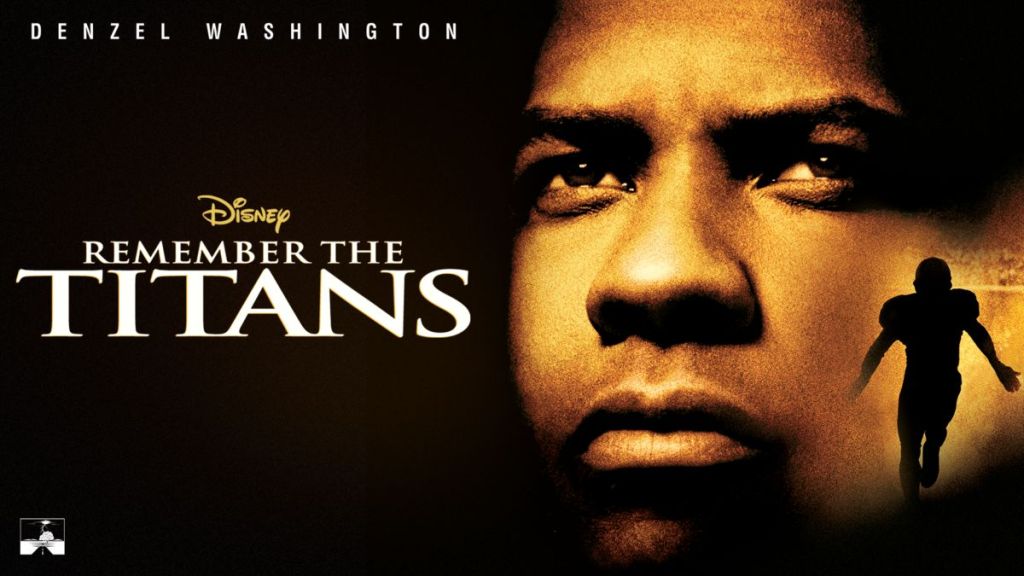 Remember the Titans
Rated: PG
Age Recommendation: 10 and up
Remember the Titans is an inspirational sports drama that tells the true story of the first African American football coach in newly-integrated school.
Where to Watch: Disney+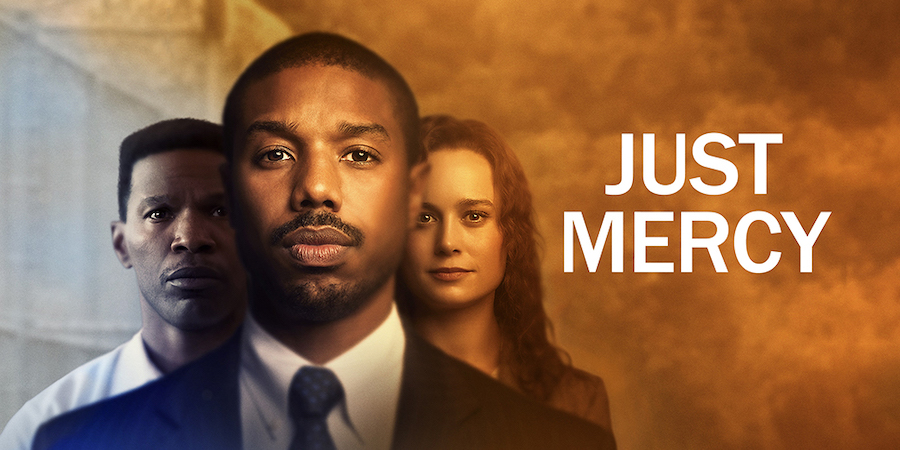 Just Mercy
Rated: PG-13
Age Recommendation: 13 and up
Just Mercy tells the story of world-renowned civil rights defense attorney Bryan Stevenson and his work to free a wrongly condemned death row prisoner. The film's messages of one of perseverance, doing the right thing, and fighting for those in need.
Where to Watch: HBO Max