Even if you don't know all the characters on Paw Patrol, we bet your kids do. This animated hit show features eight different dogs with unique jobs who join forces to rescue those in need. Sure, the show's premise requires suspension of disbelief, but the dog breeds featured on the series are based in reality. If you've ever wondered what kinds of canines comprise the cast of Paw Patrol, wonder no more. We're going to go down the list of the four-legged crew to identify which dog breed each character hails from.
The Dog Breeds of the Paw Patrol Characters
Chase: German Shepherd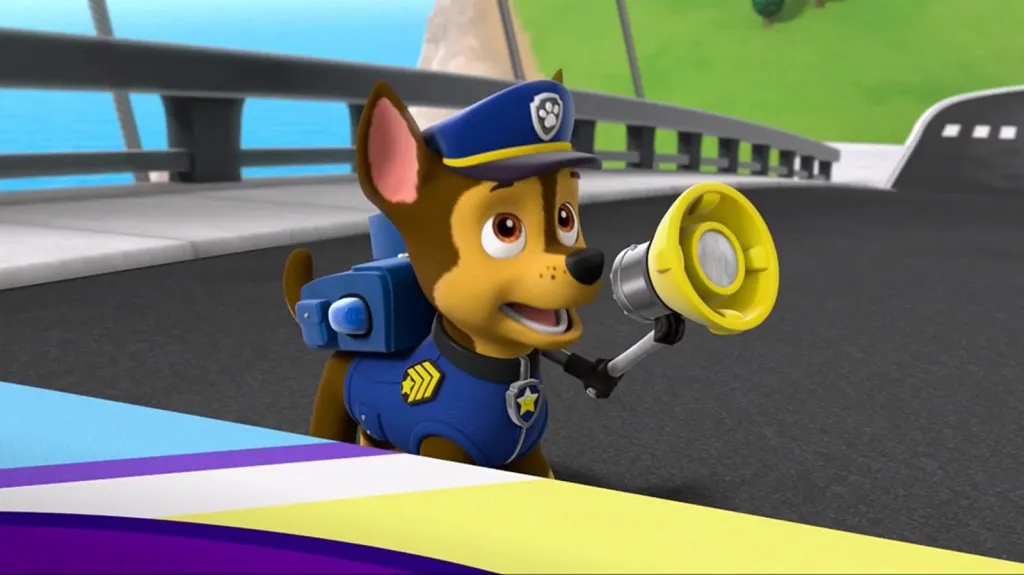 German Shepherds are notorious work dogs, often within police departments, so it makes sense that this animated canine, a cop, is a German Shepherd. One of the most popular dog breeds in the U.S., they are incredibly loyal and courageous.
Marshall: Dalmatian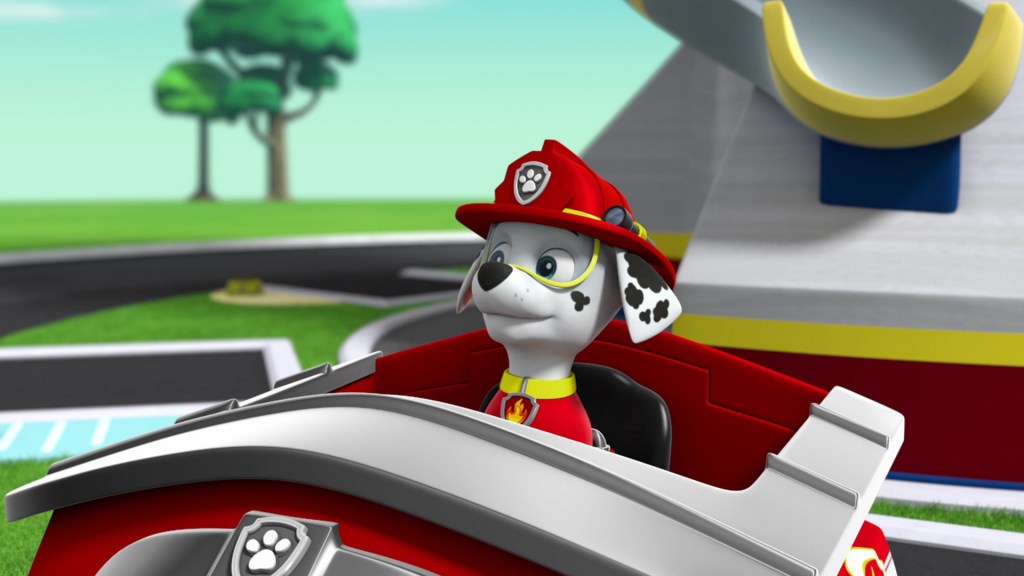 Dalmatians are athletic dogs, and are oft associated with fire departments. So it's no wonder Paw Patrol creators cast Marshall, a firefighter, as a Dalmatian. These high-energy pups are ready to jump into action at a moment's notice.
Everest: Siberian Husky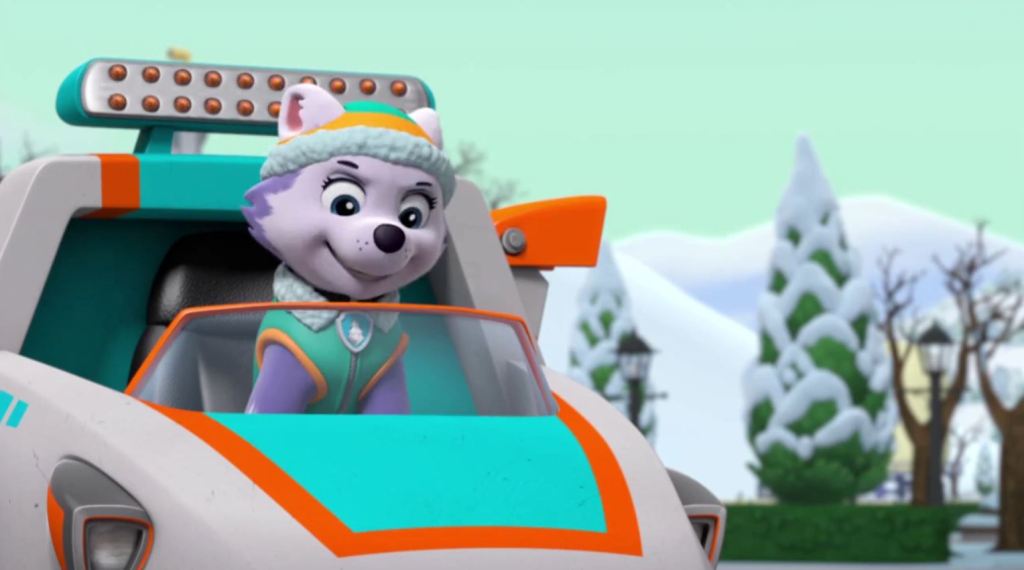 Siberian Huskies are pack dogs, so it makes sense that they'd want one to part of the Paw Patrol crew. Historically sled dogs, these thick-coated fluffers are clever escape artists who love exercise, especially in the snow. It makes sense, then, that Everest is the ice and snow specialist of the bunch.
Zuma: Labrador Retriever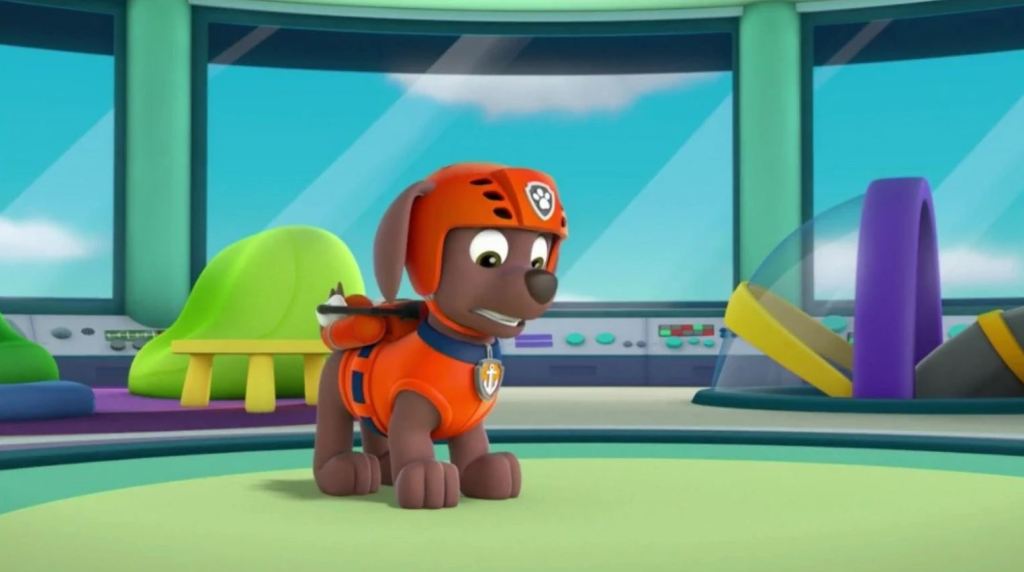 Labs are among the most popular dog breed in the U.S., and it's no surprise why: they're family-friendly, play well with other pups, and are natural helpers. Zuma is a water rescuer, a perfect occupation for a canine who was historically relied upon to retrieve fish, haul nets, and fetch ropes as a fisherman's best friend.
Skye: Cockapoo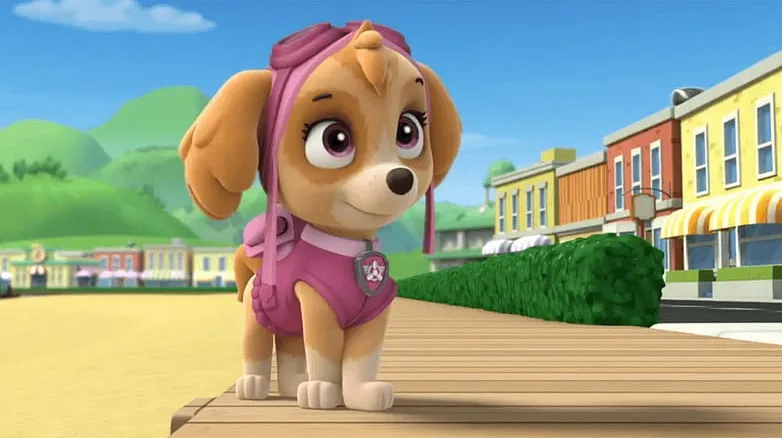 Skye is that adorable mix of Poodle and Cocker Spaniel otherwise known as the "designer" dog breed Cockapoo. These pups are often playful, silly, and affectionate. They're also agile and easy to train. So the fact that Sky fearlessly flies through the air with the wings in her pup pack, or hitches a ride in her helicopter, makes total sense. This dog breed is always on the move!
Rubble: English Bulldog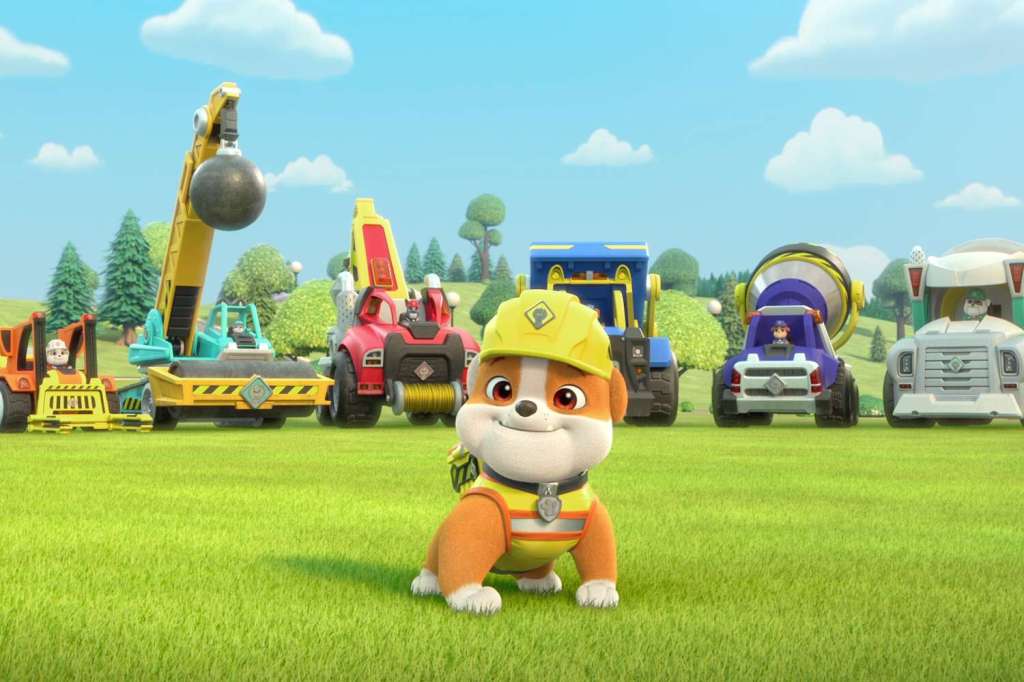 Bulldogs may look tough, but underneath that "don't mess with me" exterior, they're really softies who love cuddling with kids. These low-maintenance canines were bred to live indoors and have a couch potato personality, which is a little at odds with Rubble's gig as a construction worker.
Tracker: Chihuahua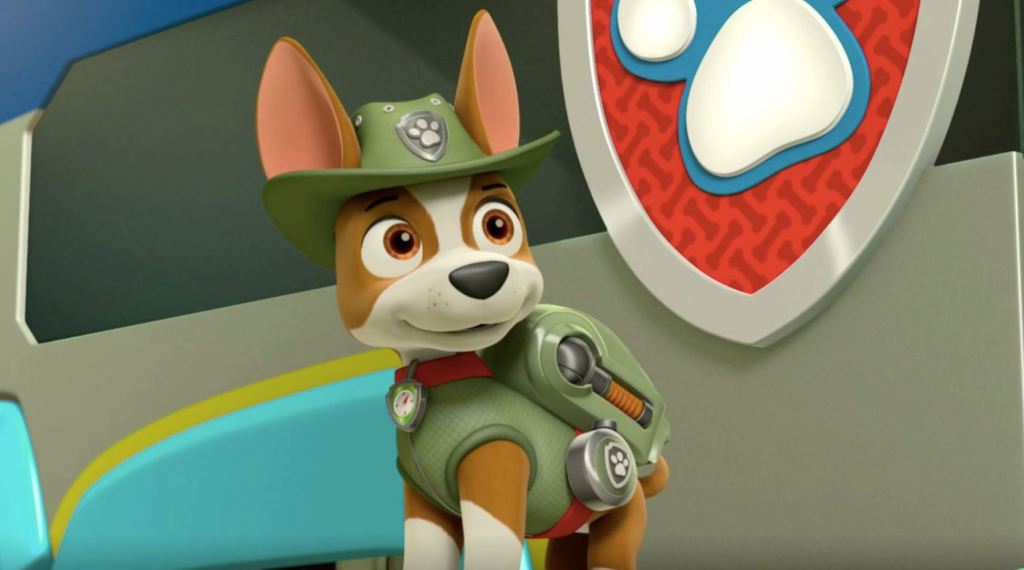 Chihuahuas may be small, but they have big personalities. They love nothing more than to accompany their pet parents everywhere they go. They can be protective of their owners, however, and have been known to assert themselves if threatened. Tracker hails from this breed. A jungle rescue pup, he drives a Jeep, clearly turning his nose up at the "lap dog" label usually applied to Chihuahuas.
Rocky: Mixed Breed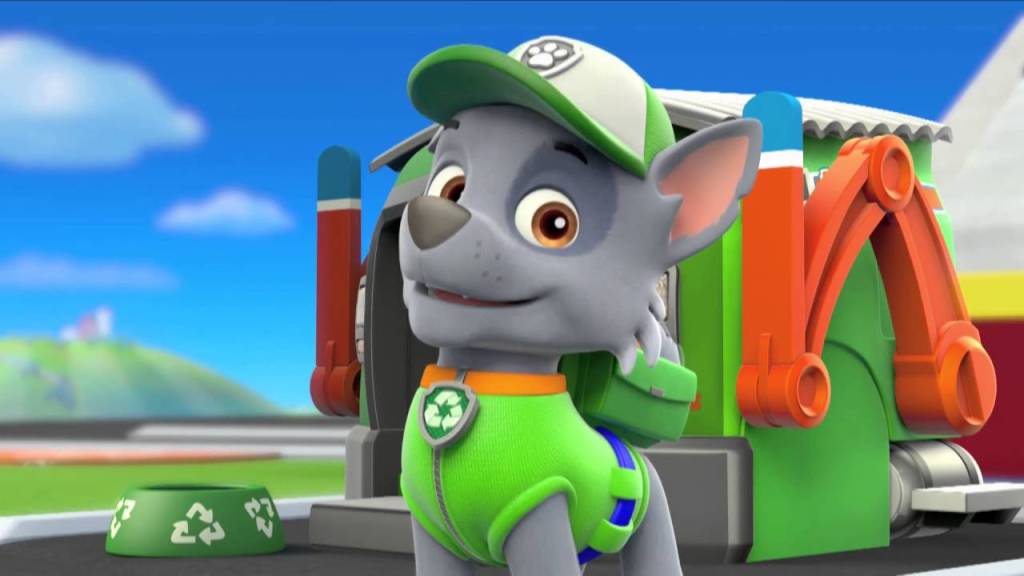 Rocky does not hail from any easily identifiable dog breed, essentially making him as a mutt. Instead, the charcoal-colored canine defies categorization. What we do know about him is that he is the "eco pup" of the crew, keeping the Earth clean and sustainable with his recycling efforts.