You've probably heard about Magna-Tiles from parents and child experts. Everywhere from PT offices to Union Square Play I see them and hear people rave about them. So what exactly are they?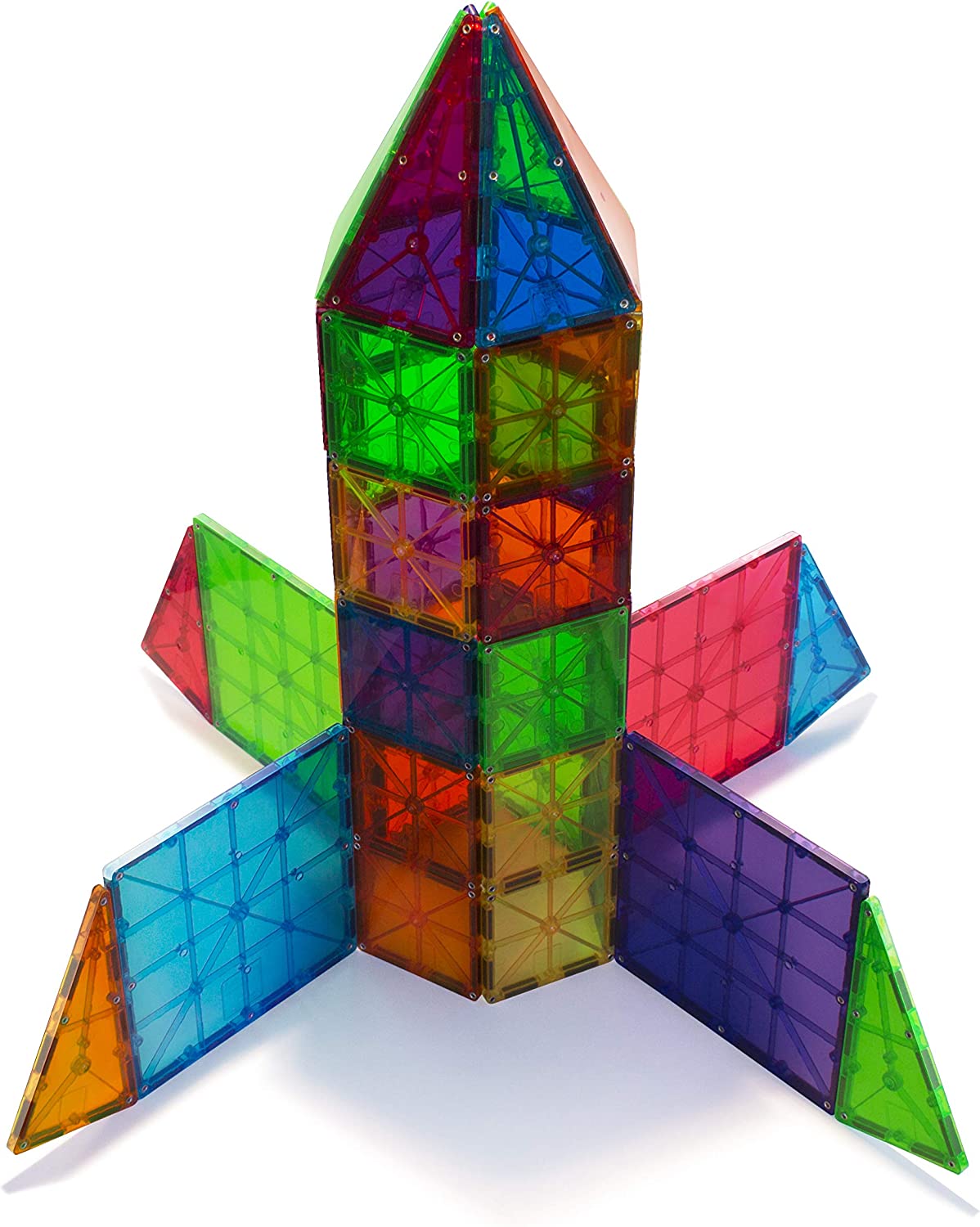 Magna-Tiles are basically plastic tiles that come in different shapes that have, along their edges, magnets that are used to connect the various tiles together. They're a way to let children's creativity flow and, just like LEGO, have a wide age range that they appeal to (the brand says 3-99…). Because of their popularity knockoff brands have emerged, but what makes Magna-Tiles stay on top is how sturdy they are (assuming because they have a stronger magnet), meaning if your child builds a tall tower, it won't just crumble. They also don't tend to crack as easily as the knock-offs.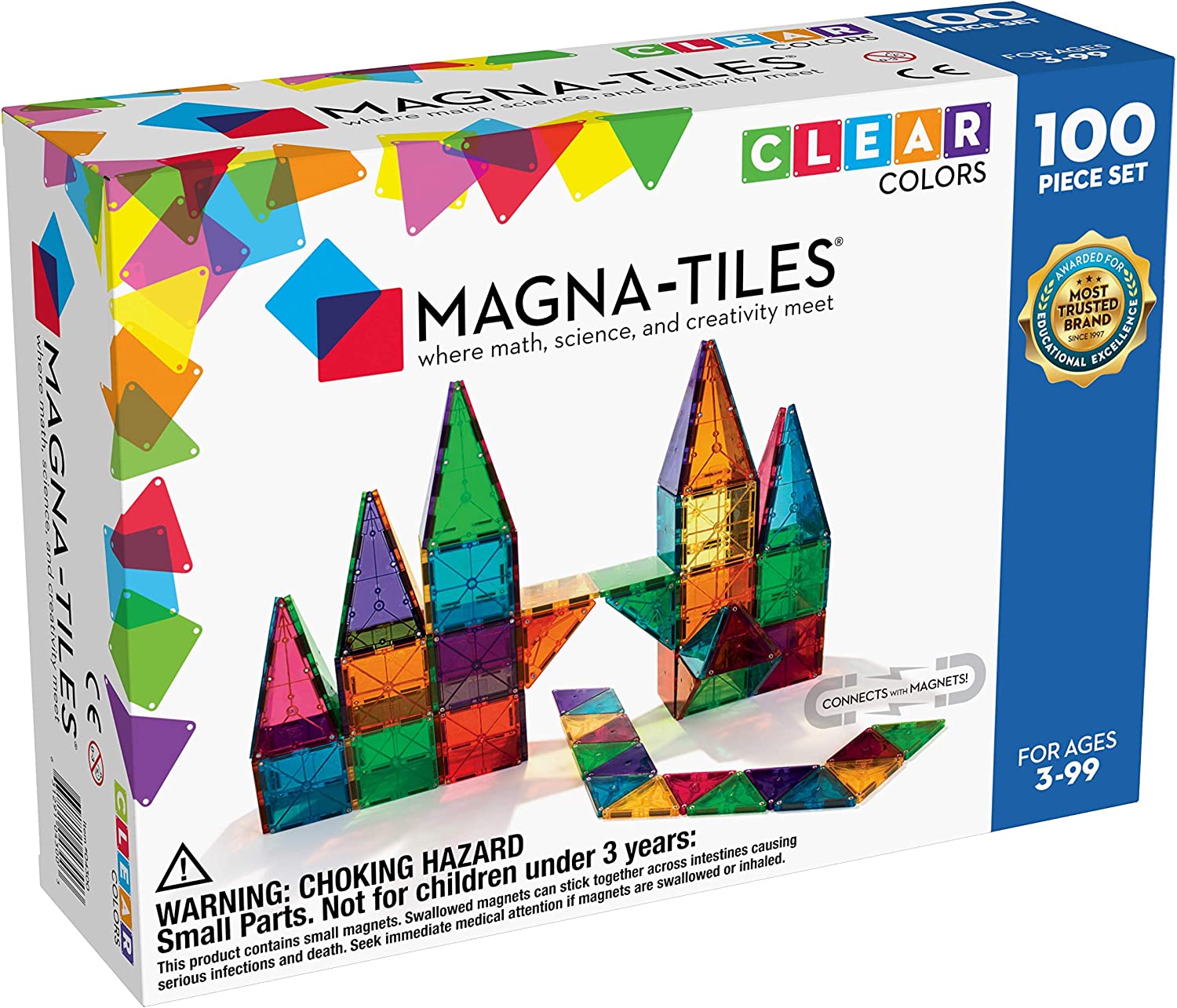 Children as young as three can safely play with these tiles and they will continue to have fun with them for years to come, so while other brands might offer cheaper versions (some are literally half the price), it's worth investing in the original as it will pay off in the long run when the pieces don't break. Besides being fun and working to foster imaginative play, the tiles encourage problem solving, math skills and, as parent coaches Evie and Sarah told us, for younger children they can be very helpful for shape and color recognition.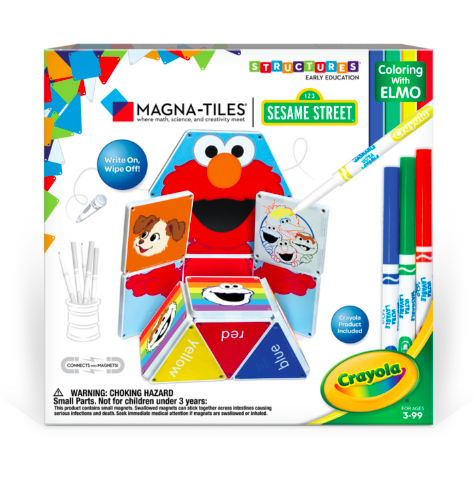 The brand recently also launched a new set, Magna–Tiles Sesame Street Coloring with Elmo, which allows kids to not only build, but also color the tiles. Each set comes with  five Crayola Ultra-Clean Washable Pens.