Whether you have a sleepless newborn or an infant who is suffering with congestion from a cold that's making them restless, sleepless nights are no joke. If you've ever experienced this kind of prolonged sleep deprivation, you'll appreciate how truly debilitating it can be and it's not healthy for your body either.
So if you've exhausted all the literature on sleep techniques and you're about ready to throw all those "how to" baby books out the window, read on to discover some baby gadgets that could become life changers for both you and your baby.
Baby Shusher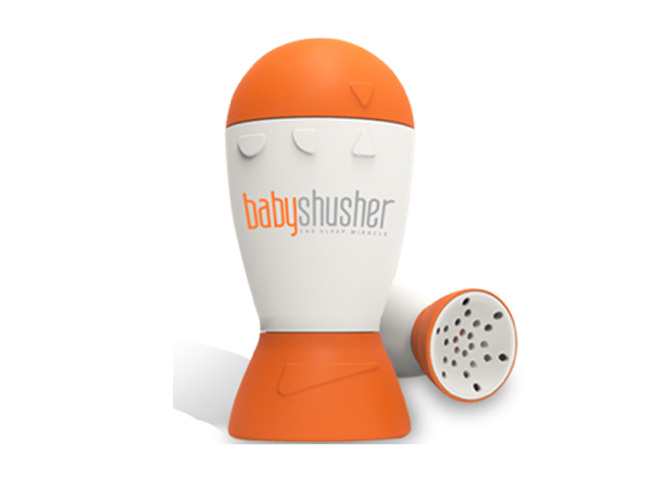 How many hours have you logged kneeling next to your baby's crib, drying out your lips making soft shushing noises until your infant finally falls off to sleep? If this sounds like you, try the Baby Shusher which does the job for you. Know someone who just gave birth? This clever gadget makes a great baby gift that almost any new parent would be sure to appreciate.
Snot Sucker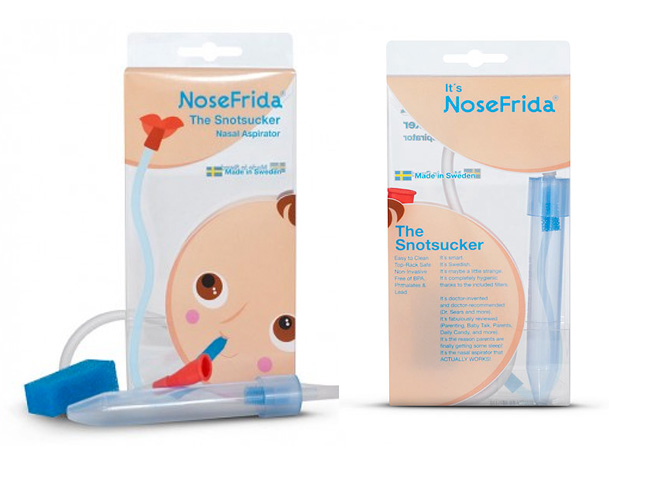 Okay, I confess. As soon as I heard the term snotsucker, they had me. I mean, what parent wouldn't appreciate all the nasty little nuances that go along with having a child who's got a boogie nose? And for all those times when that stuffed up nose is preventing your child from sleeping, you'll be happy to have Nosefrida the Snotsucker handy. This product was developed by a pediatrician in Sweden and most mom reviewers gave it 5 stars for it's effectiveness. I won't go into the specifics about some of the reviewers comments, but many of them had me rolling on the floor.
The Happiest Baby on the Block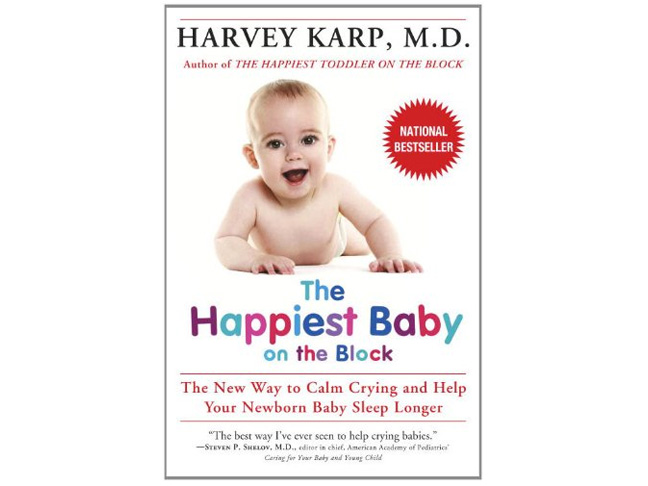 And last, but not least, furthering your parenting education can always go a long way towards helping us understand our baby's needs, which can help calm our fears and understand more about why our baby won't stop crying or has difficulty staying asleep. Dr. Harvey Karp's The Happiest Baby on the Block combines the perfect blend of modern science and ancient wisdom to help give us all more insights into the life of a newborn.