When it comes to screen time, adults have a hard time controlling themselves, so it's a lot (I'd even say "too much") to ask a toddler/child to have some sort of self-control. Any parent will tell you that no matter how much or how little screen time you give a child, it will never be enough. Screen time is literally addictive by design. All we can do is come up with strategies to manage it – one of those strategies is the below book.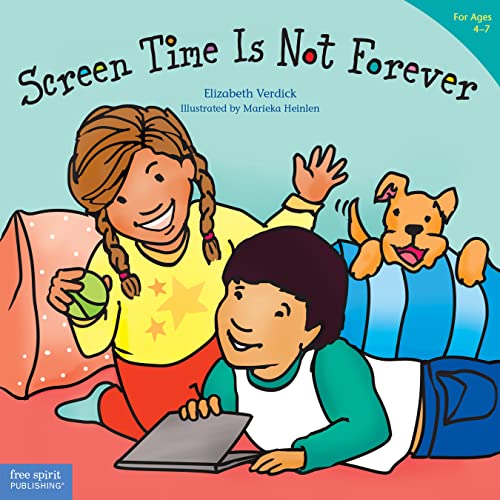 Screen Time Is Not Forever helps kids understand that even though it's hard, it's important for us all to unplug. There's also an informative section for adults to help establish boundaries. While this book isn't enough to make the transition from, say, TV to the dinner table, seamless, it's a great start. It's also worth mentioning that this book is part of a whole series of fantastic finds including, Pacifiers Are Not Forever.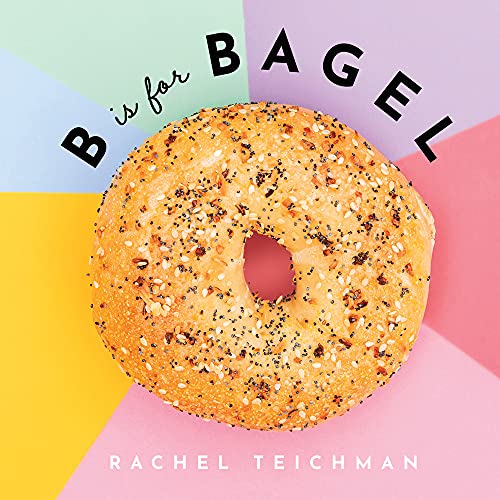 Another great find is B is for Bagel, which takes an innovative approach to teaching children the alphabet by introducing them to traditional and innovative bagel flavors. It's pretty hilarious and makes an awesome gift. We all have those friends who have it all, but they probably don't have this memorable book.