It is now generally believed that the early introduction of food allergens, particularly peanuts, can prevent allergies to those foods. Much of this is based on a landmark 2015 study referred to as "LEAP" (Learning Early About Peanut), which proved that the early introduction of peanut to babies at risk of developing food allergies could reduce their risk of developing peanut allergy by 81%.
"A follow-up study (LEAP-On) demonstrated that early and sustained ingestion of peanuts through five years of age protected the children from developing a peanut allergy later in life as well, even after a full year of peanut avoidance," says Jenny Best, founder and CEO of Solid Starts. "Further, the "EAT" (Enquiring About Tolerance) study provided additional evidence that the early and sustained ingestion of a variety of food allergens beginning at three months of age may be able to prevent food allergies in children."
With this in mind The American Academy of Pediatrics now recommends introducing peanuts before a baby's first birthday and has underlined that there is no reason to delay the introduction of any food allergens to babies starting solids.
Although it's possible to be allergic to any food, the most common food allergens are: cow's milk, eggs, tree nuts, peanuts, shellfish, fish, soy, sesame, and wheat.
Even though the latest research shows that we should be introducing these allergens early and often to protect our children, it's still stressful!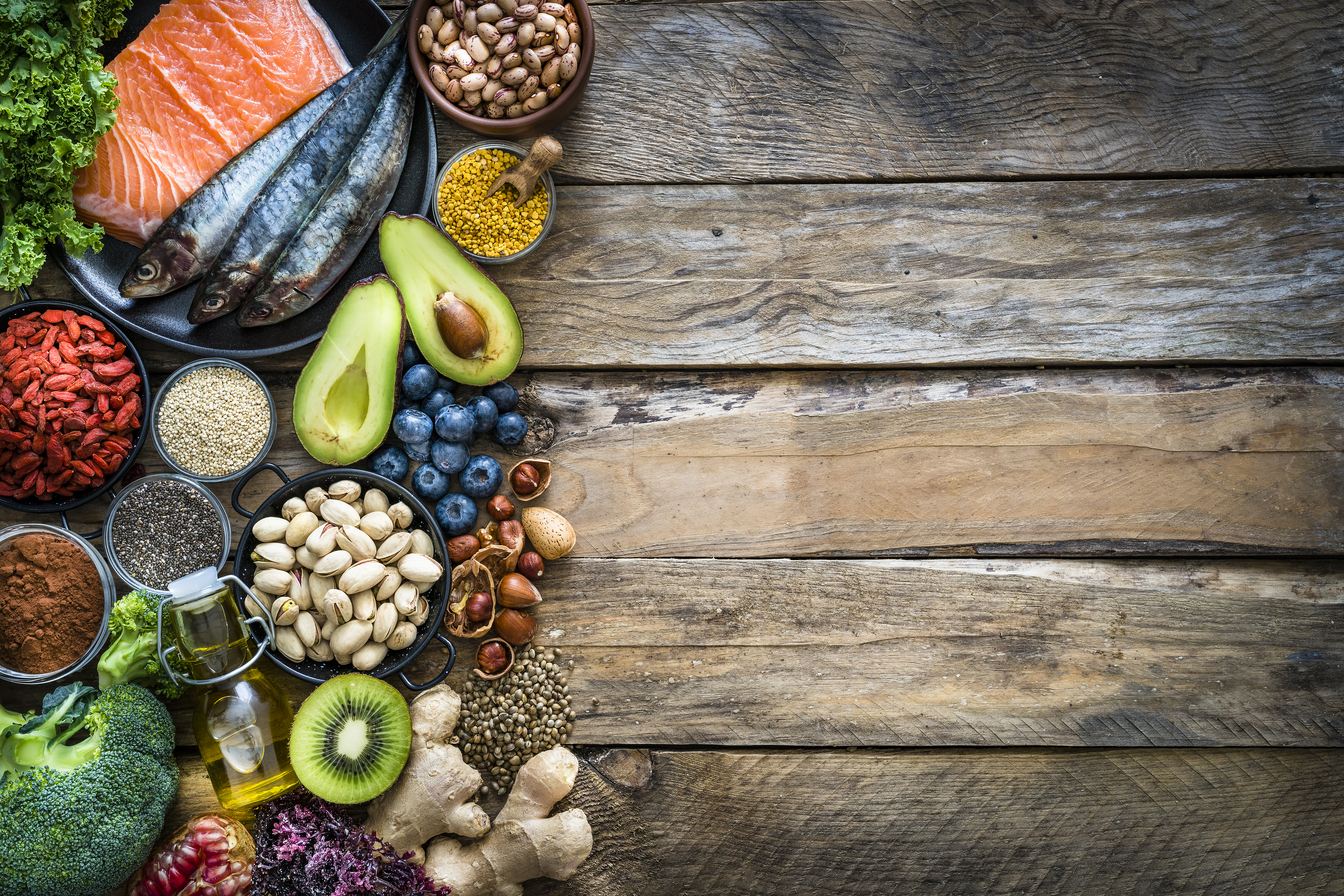 When to Introduce Food Allergens
When determining the age at which to introduce food allergens to your baby, it's important to consider their risk level for food allergies.
"If your child is at high risk (defined as having severe eczema and/or egg allergy), it's recommended you first work with a pediatric allergist before introducing any food allergens at home, but that introducing peanuts in particular around 4-6 months of age may help prevent that allergy," says Best. "If your baby faces a moderate risk—with mild or moderate eczema—the national recommendation is to introduce peanuts and other allergens at 6 months of age and if your baby has no known risk factors for food allergies, you are encouraged to introduce food allergens freely when your baby starts solids."
How to Introduce Food Allergens
Most parents introduce allergens to their child by giving them the allergen directly in small, regular intervals. Best notes that it's important to always schedule allergy introductions on a day that your baby is healthy and free of illness, to start small (such as 1⁄8 teaspoon of a finely ground nut added to your baby's bowl of oatmeal) and early in the day as most allergic reactions occur within two hours of ingestion.
But there's a cheat to all of this.
You absolutely do not need to buy any puffs or powders to safely and effectively introduce allergens to you child, but I find that it can relieve some of the stress. Plus, it's one less thing to think about.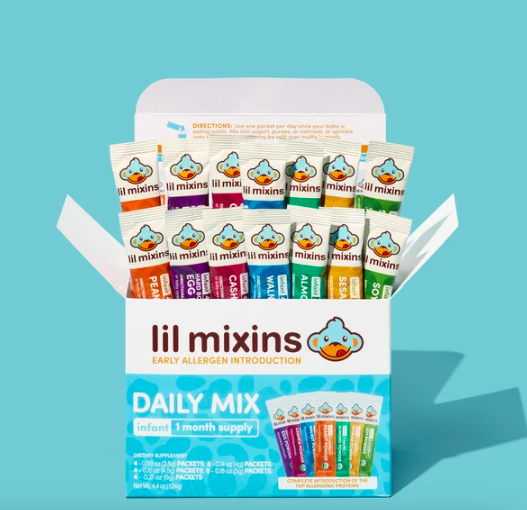 Lil Mixins, for example, has pouches with common allergens. All you do is, three times a week, mix two teaspoons into 4 oz pureed fruits, veggies, yogurt, or cereal – that's it! No crushing, pureeing, or mushing… When compared to introducing eggs or peanuts or other allergens on your own, this is obviously considerably more expensive, so I like to keep pouches like these on hand for days/weeks where I'm very busy. One less thing to think about!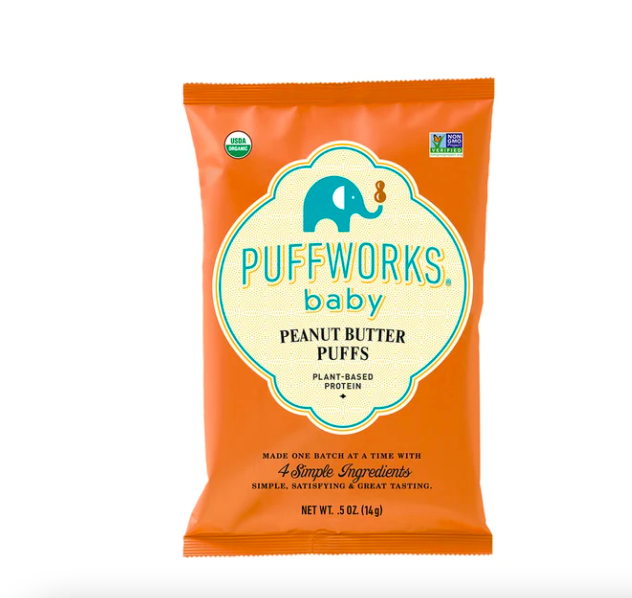 The LEAP study was done by looking at Jewish kids in Israel and comparing them to Jewish kids in New York. Researches found that the Israeli kids had less peanut allergies because they were, regularly and from an early age, eating a peanut puff snack called Bamba. Unfortunately, Bamba – while delicious – is full of additives that we don't really want to be giving our kids. Puffworks is the better-for-you version of Bamba, made with just four ingredients and specifically designed for babies.
More On Baby Food: