In the hustle and bustle of daily life, finding time to bond and create lasting memories can be a challenge. However, a getaway trip can provide the perfect setting to nurture the special bond between mothers and daughters. The USA, with its diverse landscapes and unique experiences, offers a plethora of destinations perfect for a Mother and Daughter getaway. Here are the top 5 destinations that promise a blend of adventure, relaxation, and a hefty dose of bonding.
1. New York City, New York:
The city that never sleeps unveils an exciting playground for a mother and daughter getaway, inviting a dive into its rich culture, fashion, and iconic sights. From Broadway shows to Central Park picnics, the Big Apple is a treasure trove of experiences waiting to be discovered. Embark on a shopping spree along Fifth Avenue or enjoy a serene walk across the Brooklyn Bridge, with the Manhattan skyline painting an unforgettable backdrop to your adventure.
2. Sedona, Arizona:
For the mother and daughter duo in search of tranquility and breathtaking natural beauty, Sedona is the ideal getaway destination. Known for its stunning red rock formations and spiritual vortexes, it's a haven for those seeking relaxation and rejuvenation. Enjoy a spa day, explore the numerous hiking trails, or partake in a yoga retreat to refresh both body and soul during your mother and daughter getaway.
3. Savannah, Georgia: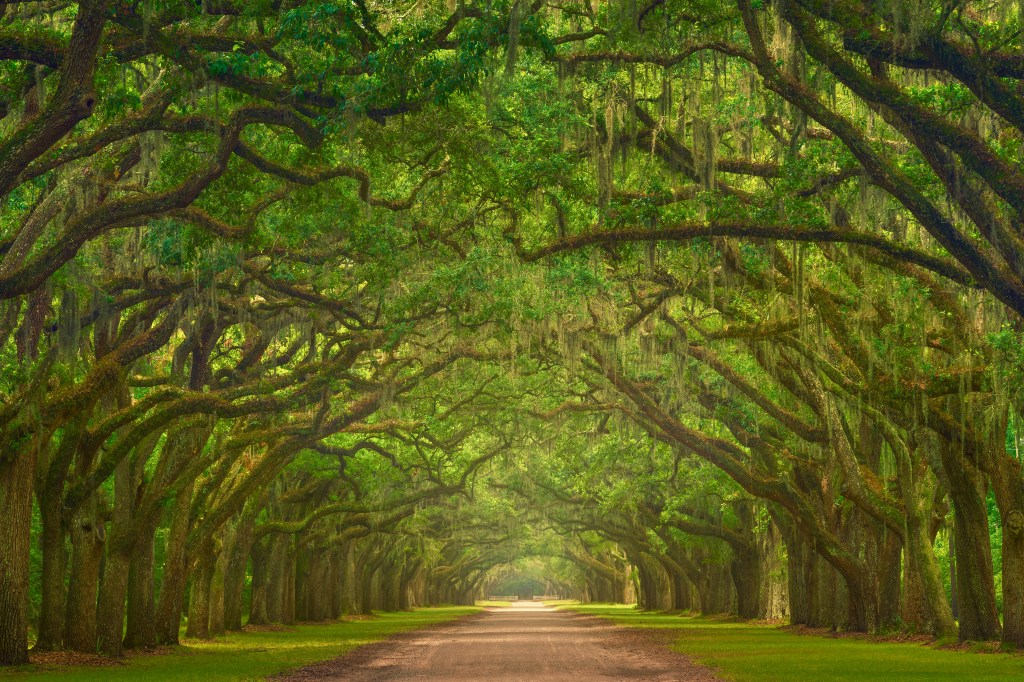 A gem of the South, Savannah is a picturesque city known for its beautiful public squares, willow-lined streets, and historic homes. The city's charming ambiance is perfect for mothers and daughters looking to step back in time while enjoying each other's company. Stroll through the historic district, enjoy a leisurely riverboat cruise, and don't miss the chance to indulge in some Southern comfort food at a local eatery. The serene beauty of Savannah is sure to provide a peaceful and enjoyable getaway for both mother and daughter.
4. San Francisco, California:
With its eclectic neighborhoods, scenic beauty, and creative vibe, San Francisco is a vibrant destination for exploration. Visit the iconic Golden Gate Bridge, explore the artsy streets of Haight-Ashbury, and enjoy a leisurely stroll through Fisherman's Wharf. The nearby Napa Valley offers a delightful day trip for wine-loving mothers and daughters.
5. Honolulu, Hawaii:
If a tropical paradise is on your list for a mother and daughter getaway, Honolulu is a prime choice. The beautiful beaches, warm waters, and lush landscapes craft a picturesque backdrop for relaxation and adventure. Whether learning to surf together, exploring the scenic hiking trails, or simply unwinding on the sands of Waikiki Beach, this getaway promises a blend of excitement and tranquility for mothers and daughters.
Each of these destinations offers a unique setting for a memorable Mother and Daughter getaway. Whether you're city slickers, nature lovers, or beach bums, there's something for every mother-daughter duo looking to escape the routine and spend quality time together. So, pack your bags and get ready to explore the beauty, diversity, and adventure that await in these fabulous USA getaways. Your shared experiences will surely foster a deeper connection and provide stories to reminisce about for years to come.
The essence of a Mother and Daughter getaway is to celebrate the unique bond you share, and there's no better way to do that than by stepping out into the adventures that await across the diverse landscapes of the USA. So, which destination will you pick for your next unforgettable Mother and Daughter getaway?