servings: 4
prep time: 5 – 7 minutes
total Time: 5 – 7 minutes
Ingredients:

1 (8 ounce) block of feta cheese
juice of ½ a lemon
½ cup milk
2 tablespoons Tabasco sauce
1½ teaspoons Herbs de Provence, plus more for garnish
½ teaspoon black pepper
1 tablespoon olive oil, for topping
1 large cucumber, sliced into 1/4 inch rounds, for dipping
½ cup pita chips, for dipping
Preparation:

Step 1: Place feta, lemon juice, milk, Tabasco sauce, herbs de provence and pepper into the bowl of a food processor.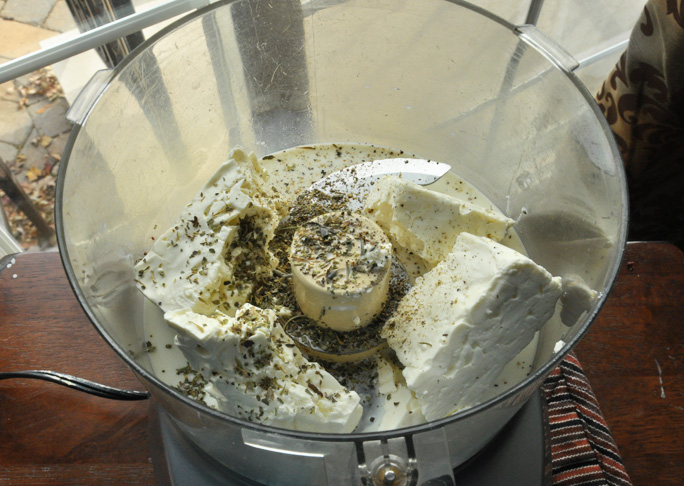 Step 2: Process until smooth, stopping halfway through (about 3 minutes) to scrape down the bowl, about 3 minutes.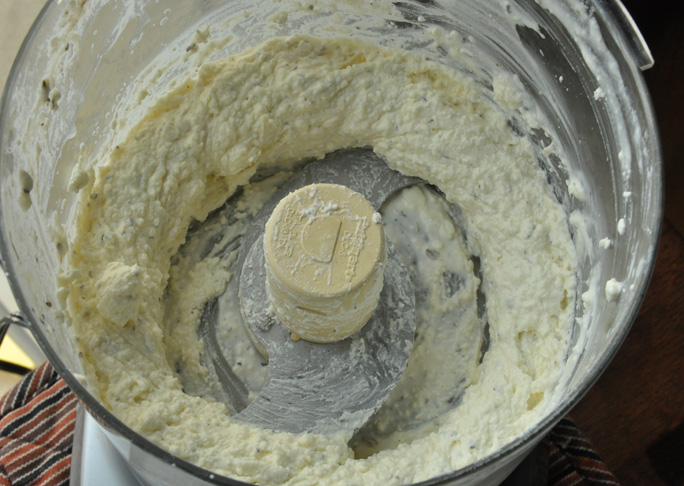 Step 3: Serve alongside sliced cucumbers and pita chips.
Want more Appetizer Recipes?