Our family loves visiting Disneyland Resort—we've taken our oldest son since he was two, and the pixie dust landed on us instantly. We've made so many wonderful memories together there. Whenever we get a chance to go, we try to bring the magic home with us with lots of photos and souvenirs, and by recreating some of our favorite memories in our everyday life.
Whether we're singing "it's a small world"  or cutting our PB&Js into Mickey shapes, we keep the Disney magic alive in fun little ways at home. On our last trip to Disneyland Resort, my kids were completely fascinated by the Finding Nemo Submarine Voyage. My middle son went nuts for the active volcano, and they loved being submerged in the depths of the blue water.  I thought it would be fun to create an ocean water blue punch that we can serve at home for birthday parties and play dates.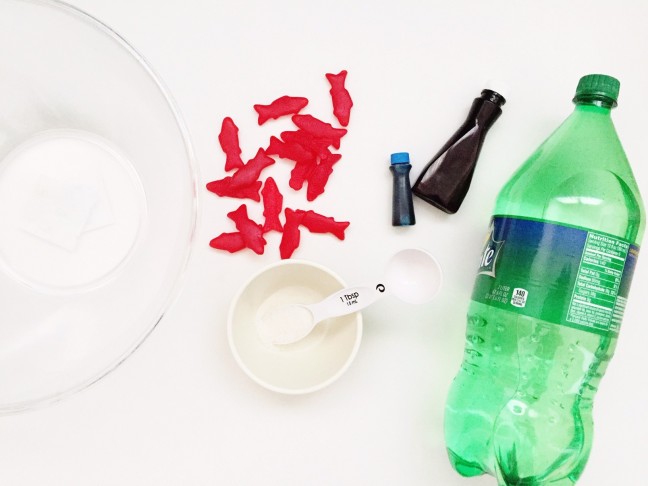 Servings: 8
Ingredients:
punch bowl: 1 (You could also use a round fish bowl for even more of an aquarium look, but keep in mind the opening needs to be big enough to ladle out the punch and whether you'd rather have glass or plastic around your kids.)
lemon-lime soda or sparkling water: 2 liters
coconut extract: 2 tablespoons
blue food coloring: 12 drops
sugar: 1 cup
water: 1 cup
candy fish (like Swedish Fish): a few for each glass of punch
Directions: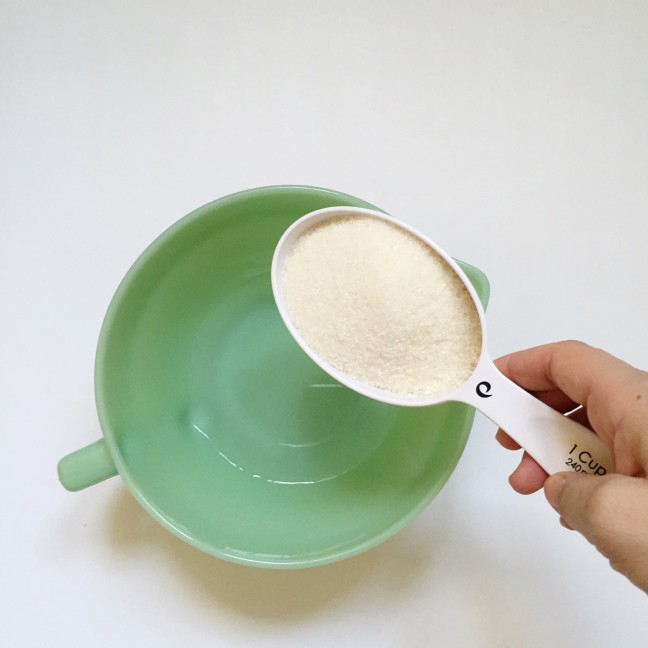 Step 1: In a microwave safe bowl, mix 1 cup of sugar and 1 cup of water.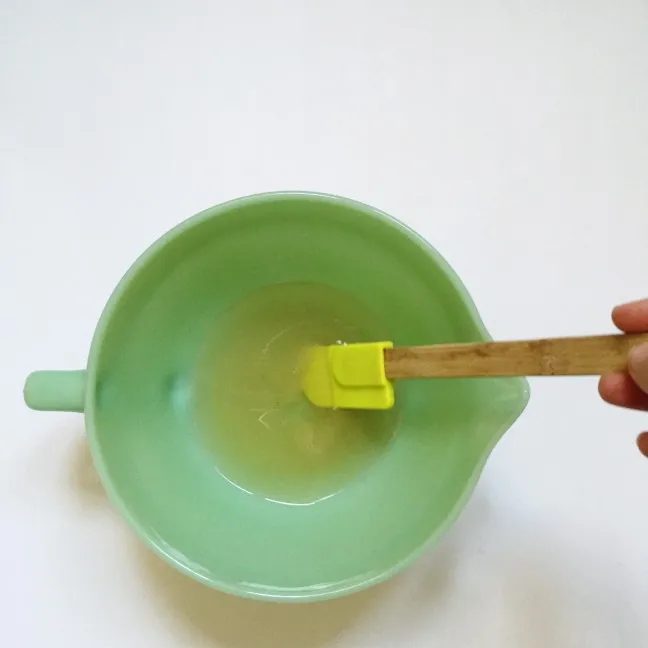 Step 2: Heat up mixture in microwave for 1 minute and stir. Repeat until sugar is completely dissolved.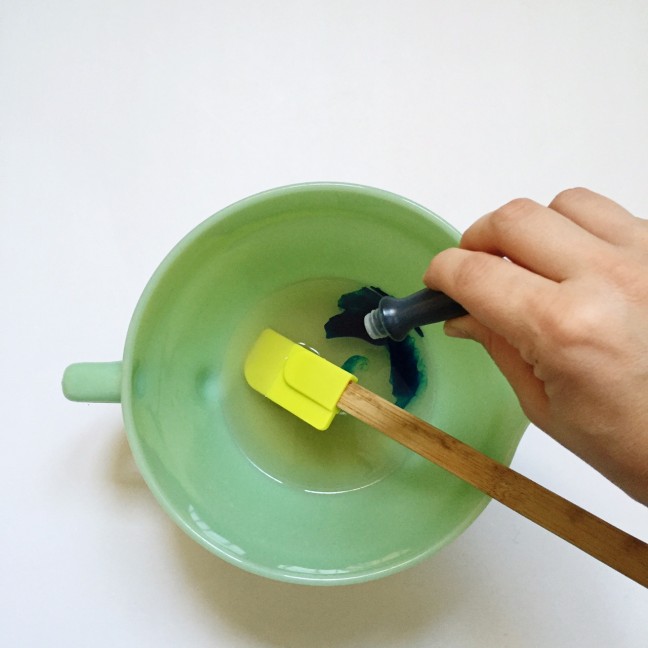 Step 3: Allow mixture to cool, then add 12 drops of blue food coloring and 2 tablespoons of coconut extract. Stir well.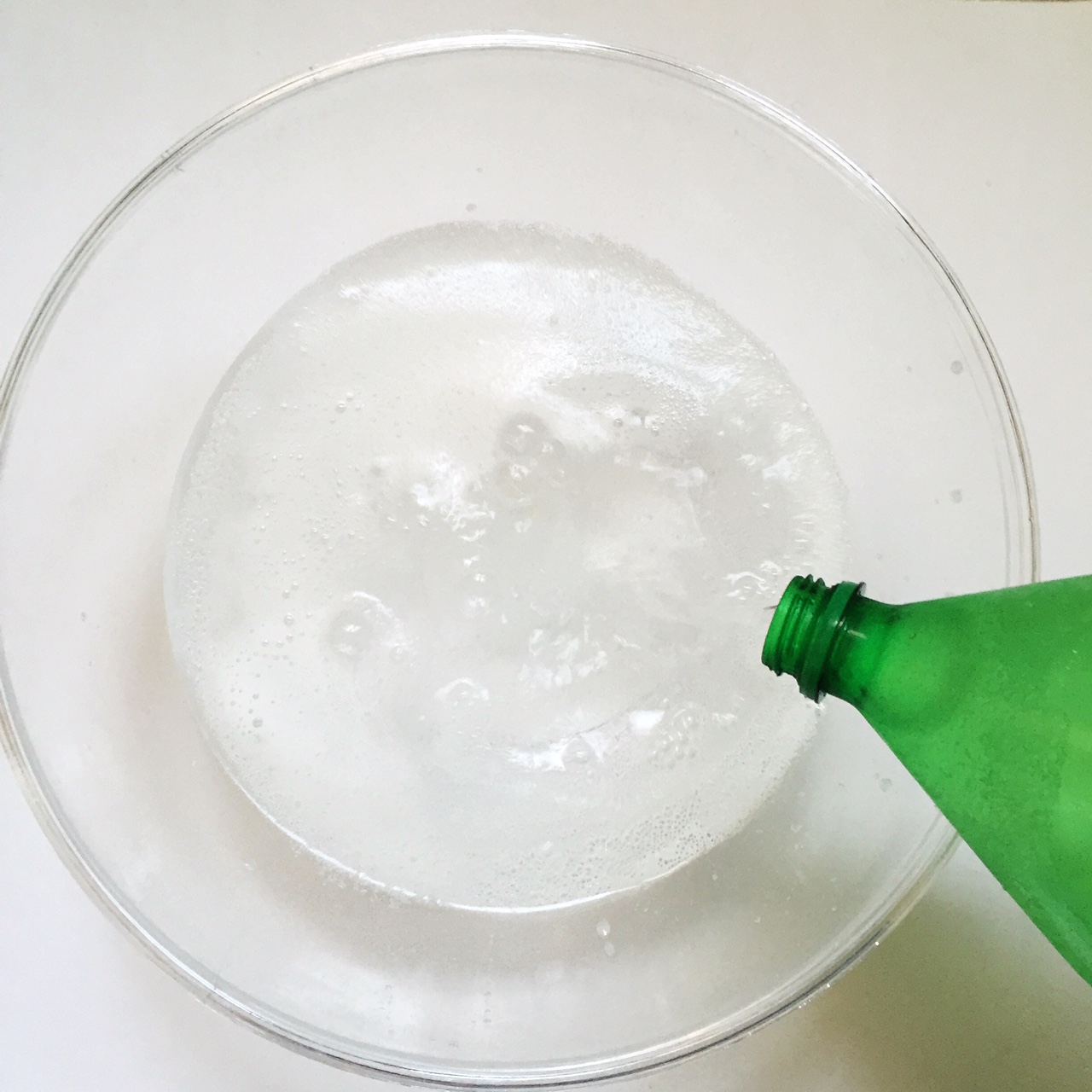 Step 4: Pour your 2 liters of lemon-lime soda or club soda into the punch bowl. (You can pour over ice cubes if you want it chilled, but I prefer to wait to add ice to the glass so the punch doesn't water down, unless you are serving it immediately.)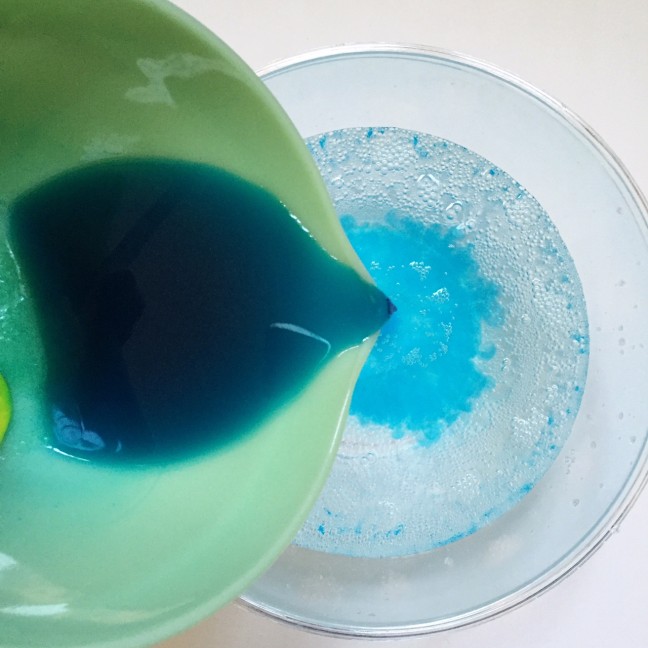 Step 5: Mix the blue sugar-water mixture into the soda.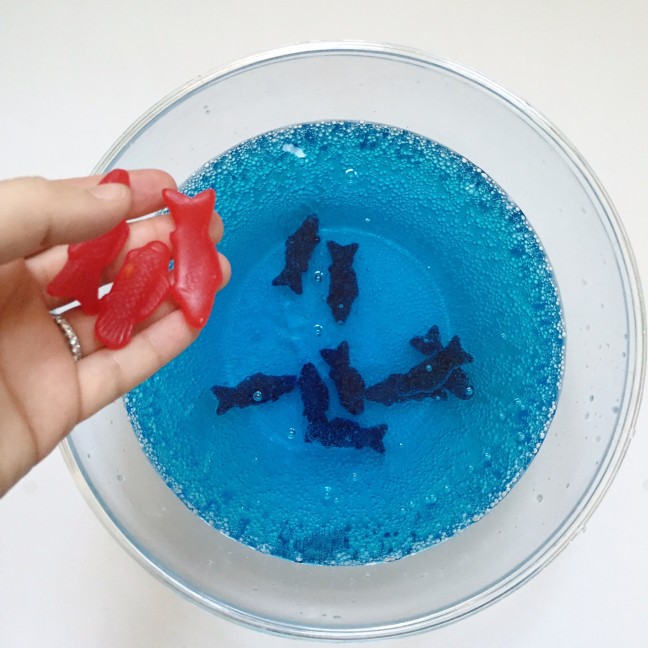 Step 6: Add the candy fish.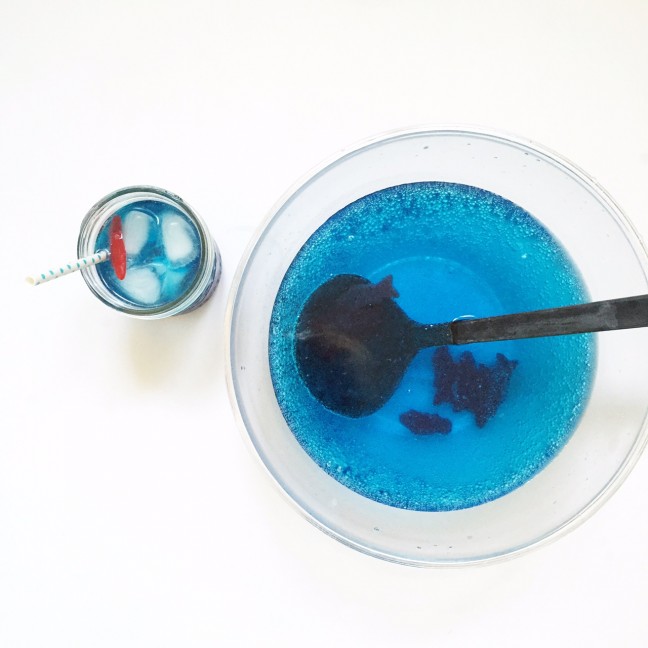 Step 7: Serve into clear plastic cups or mini mason jars, add a cute straw, and you've got one hit of a fun beverage.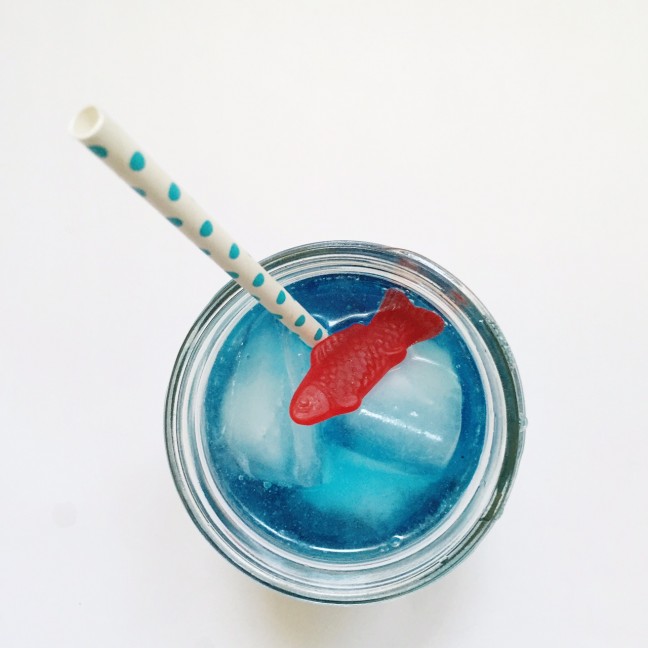 So fun, right? It's sure to be a hit, and will remind you of the magic of your own Disneyland Resort adventures.