When it comes to making bread for our Thanksgiving feast, I nearly always skip standard (boring) white rolls in favor of fresh cornbread. I adore how the slightly sweet bread tastes when dipped in gravy and topped with Thanksgiving turkey. There are many delicious variations, but this recipe for Cheddar Cornbread is a family favorite. It is perfectly savory and scrumtious—just the thing to make our Thanksgiving dinner complete.
prep time: 15 minutes
cook time: 25 minutes
total time: 35 minutes
servings: 6 to 8
Ingredients:

1 cup cornmeal
1 cup all-purpose flour
1 tablespoon baking powder
½ teaspoon kosher salt
1 stick (8 tablespoons) unsalted butter, room temperature
½ cup granulated sugar
1 large egg
1 cup whole milk
¾ cup coarsely shredded cheddar cheese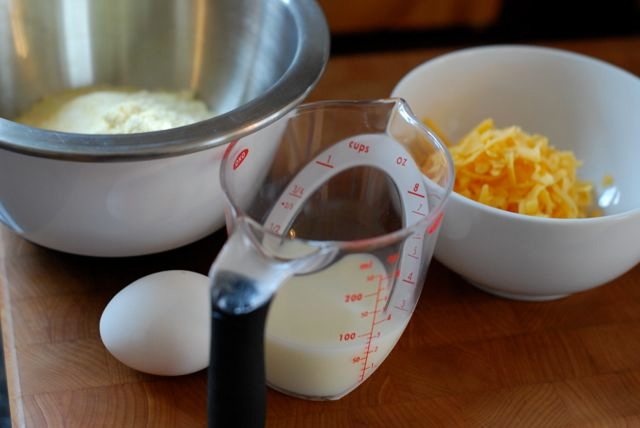 Instructions:

Step 1: Preheat the oven to 400 degrees F. Spray a 9×9 baking dish and set aside.
Step 2: In small bowl whisk together the cornmeal, flour, baking power, and salt. Set aside.
Step 3: In an electric mixer cream the butter and sugar until light and fluffy. Then beat in the egg, milk, and shredded cheese and until combined.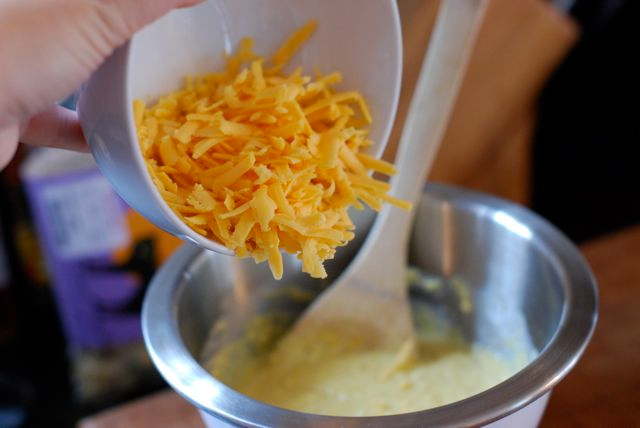 Step 4: With the mixer on low slowly add in the flour mixture until just combined. Pour the batter into the sprayed baking dish and smooth the top with the spatula.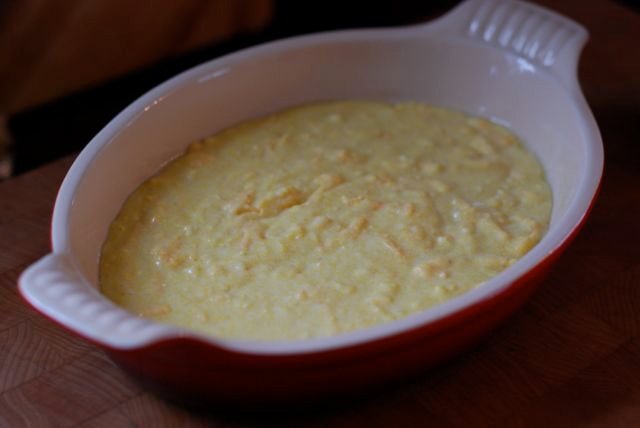 Step 5: Bake for about 20 – 25 minutes, or until the top is golden brown and a cake tester inserted comes out clean.