Baby Chick Easter Cake

An adorable treat, make this cake for a sweet celebration.
via Sweet Things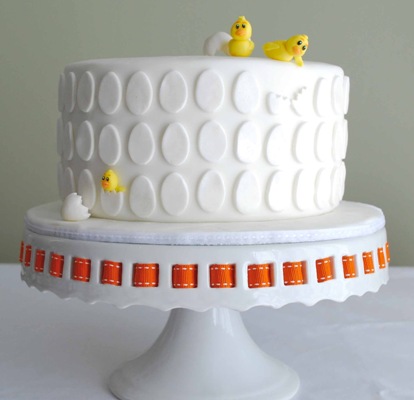 Tie Dye Easter Bundt Cake

Get psychedelic with this colorful (and easy-to-make) Bundt cake.
via key ingredient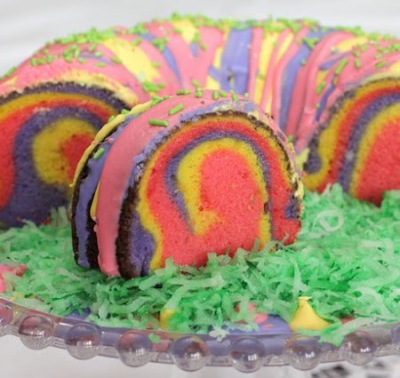 Daisy Easter Cupcakes

Spring flowers give your Easter celebration a burst of life.
via Hub Pages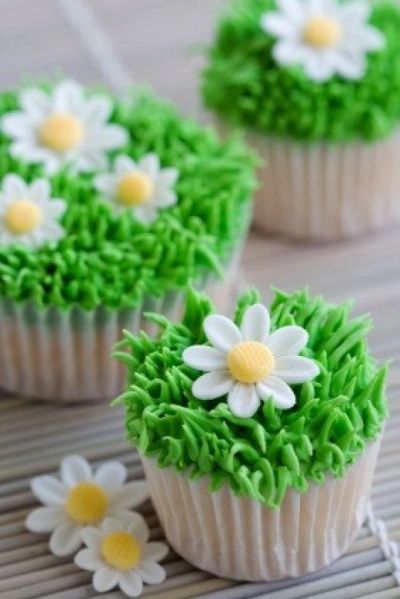 Easter Egg Cake Pops Bouquet

Better than giving flowers, this vibrant bouquet is simple and sweet.
via The Dinky Kitchen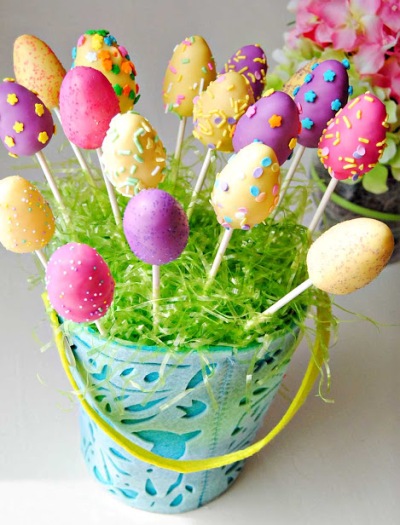 Chick Cake with Chick Individual Treat

Celebrate Easter with the new Chick Cake and Individual Chick Treat from Baskin-Robbins in your favorite ice cream flavor.
via Baskin-Robbins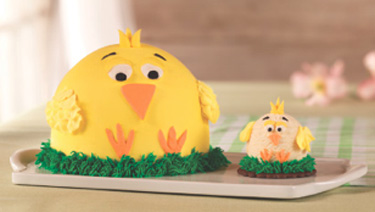 Easter Layer Cake in a Jar

Individual cups make it easy to dig into this colorful concoction.
via Domestic Charm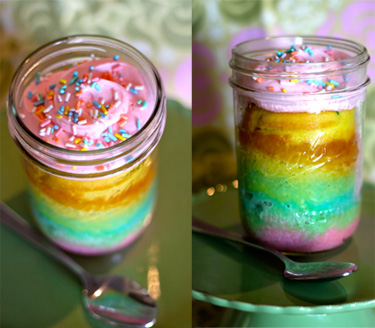 Vegan Easter Cake

Perfect for dairy-intolerant guests, no one will guess this luscious cake is vegan!
via chocochili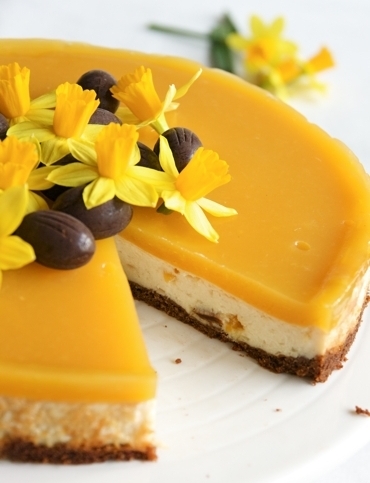 Bunny Cake Pops

Individual bunny pop treats make perfect party favors or edible gifts.
via Bakerella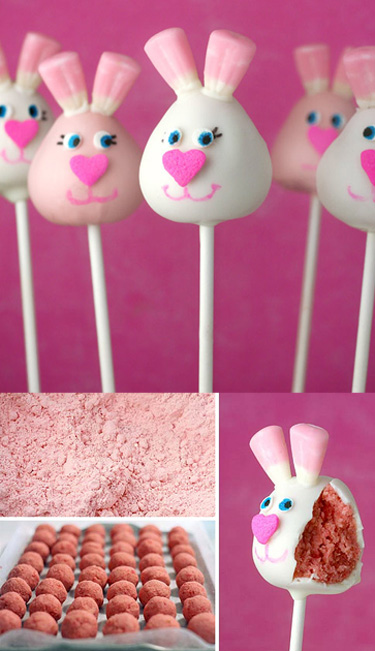 Hatching Chick Easter Mini Cake

This baby chick is popping out just in time for your Easter celebration.
via The Cake Blog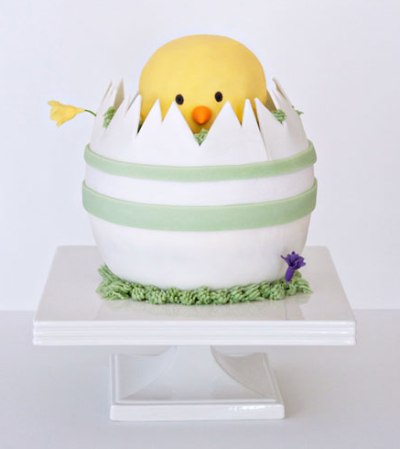 Easter Pastel Rainbow Layer Cake

Surrounded by delicate ruffles, this beautiful cake boasts pastel layers once you slice into it.
via Bubble and Sweet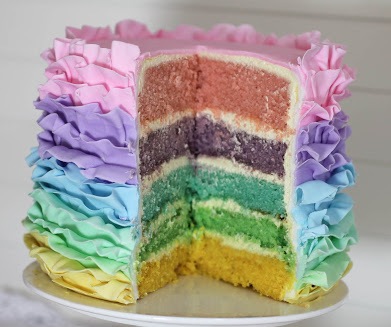 Fabrege Easter Egg Cake

A delicate dessert, this elegant treat is a cinch to make.
via Face Full of Cake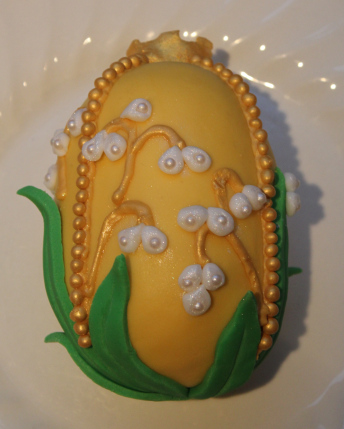 Easter Ladyfinger Cake

Perfect for an adult party, this dignified dessert is made with a rich chocolate mousse filling
via La Perla Foto


Easter Carrot Cupcake

A decadent treat for carrot cake lovers, make this cute dessert.
via Somewhat SIMPLE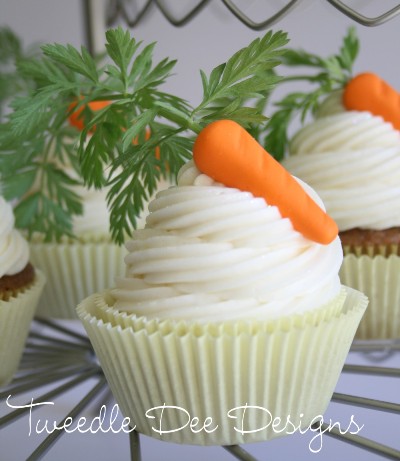 Jelly Bean Flower Easter Cupcakes

An easy cupcake-topper makes your holiday floral and festive.
via NINA'S RECIPES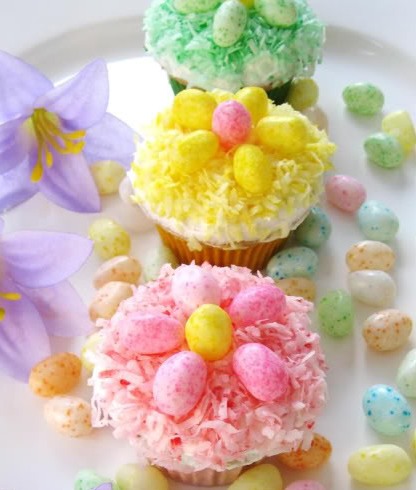 Easy Easter Bunny Yellow Cake

You won't believe how simple these are to pull off!
via Recipe.com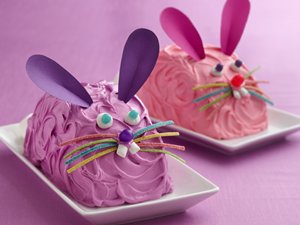 Want more Easter treats?