prep time: 15 minutes
chill time: 2 hours (or up to overnight)
cook time: 15 minutes
total time: 2 hours 30 minutes
servings: 24 cookies (sized from a 5 year old's hand)
Ingredients:
2 sticks unsalted butter, room temperature
¾ cup granulated sugar
1 egg
2 ounces cream cheese
1 teaspoon vanilla extract
3 cups all-purpose flour
1 ½ teaspoons baking powder
1 teaspoon kosher salt
Preparation:
Step 1: In a stand mixer beat the butter and sugar until light and fluffy. Then, beat in the eggs, cream cheese, and vanilla until smooth.
Step 2: With the mixer on low sift in the flour, powder, and salt and mix until just incorporated.
Step 3: Wrap the dough in plastic wrap and chill for 2 hours, or up to overnight.
Step 4: Preheat the oven to 350 degrees F.
Step 5: On a floured surface roll out the dough to 1/8-inch thickness.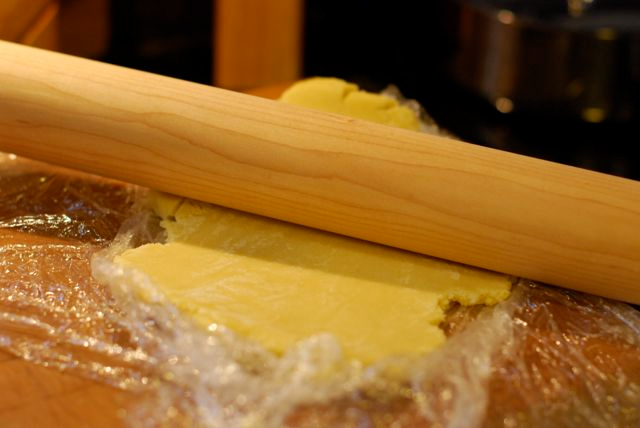 Step 6: Have your child place his or her hand on top of the dough and carefully cut around his/her hand.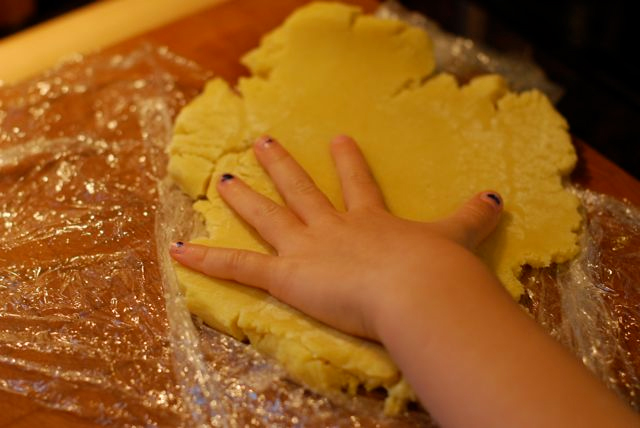 Step 7: Decorate with sprinkles!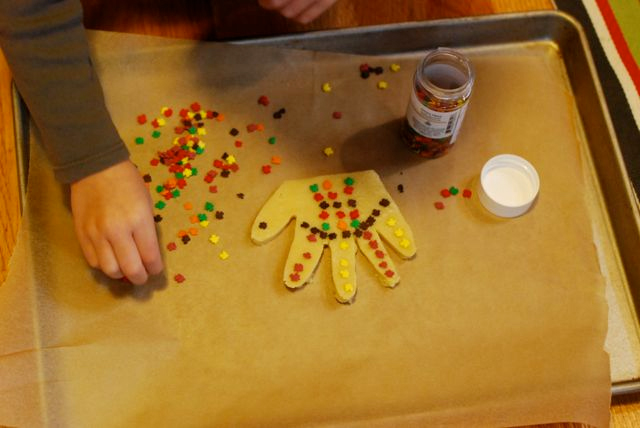 Step 8: Bake the cookies for 10 to 12 minutes or until the edges are golden. Allow to cool on a wire rack and serve.