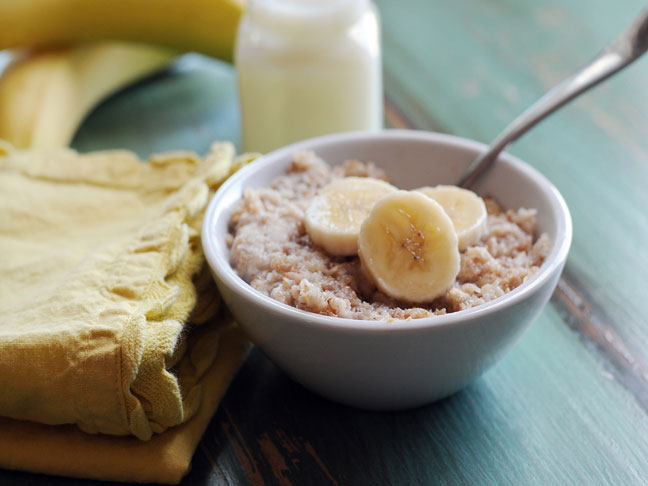 A delicious, healthy breakfast that cooks up while you sleep. Cooking can't get easier than this! 
Get the recipe for Banana Cinnamon Crock Pot Oatmeal here.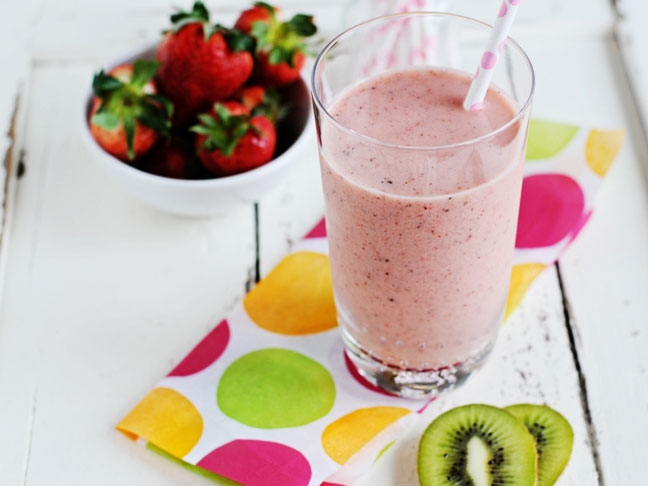 Fresh fruit gives you just the nutritious wake-up you and your family need in the wee hours.
Get the recipe for Fresh Fruit Strawberry Kiwi Smoothie here.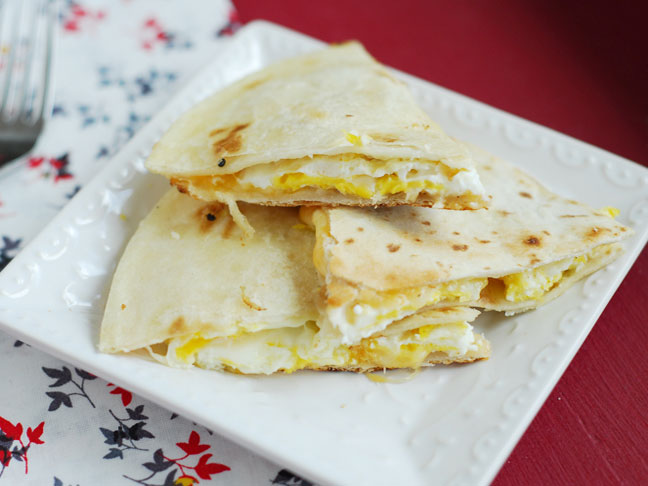 Pack protein and tons of flavor in this breakfast pocket you can cook up in minutes.
Get the recipe for Quick and Easy Breakfast Quesadilla here.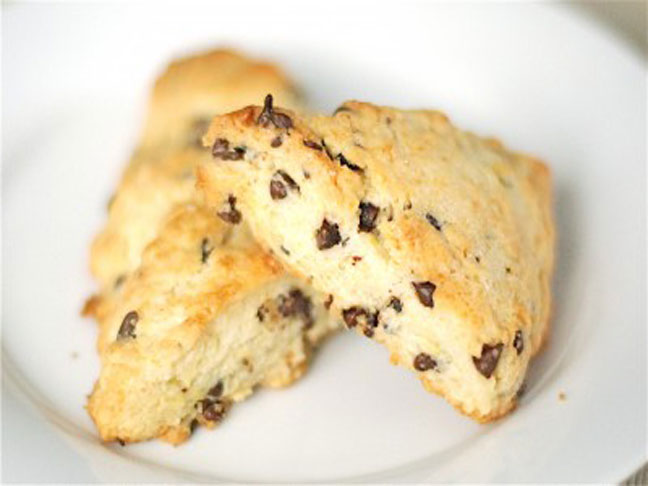 Whip up a batch of these for those grab-and-go mornings!
Get the recipe for Mini Chocolate Chip Scones here.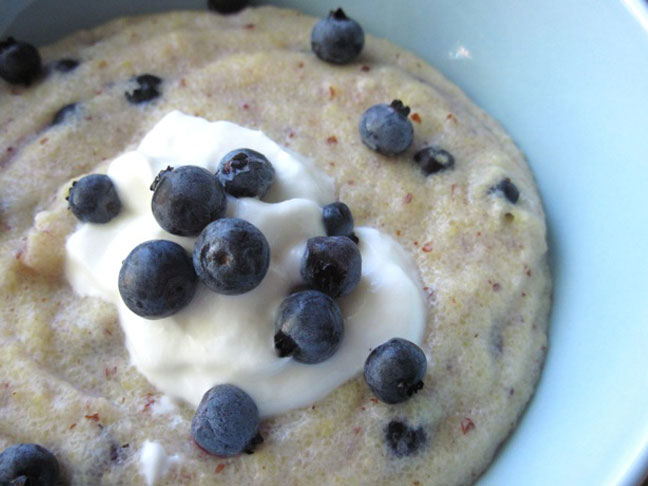 Oatmeal isn't your only option for a healthy breakfast porridge. Try these creamy, hearty choices including Yogurt Cereal Power Breakfast, Blueberry Almond Polenta, and Creamy Coconut Almond Quinoa.
Get the recipes here.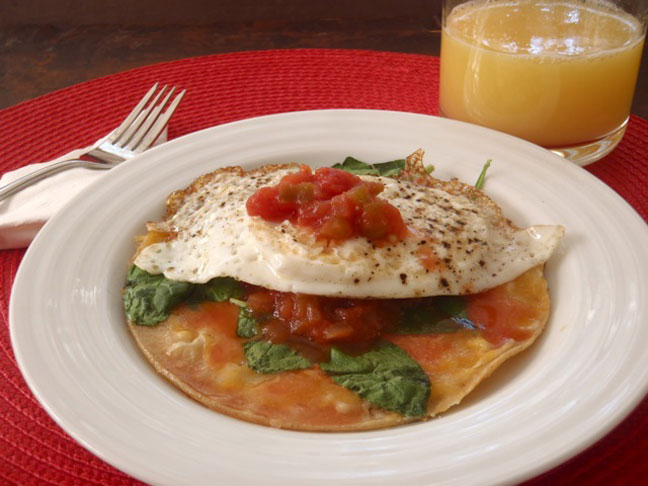 This satisfying breakfast is ready in mere moments. You can even use some Thanksgiving leftovers to top the tortilla.
Get the recipe for Breakfast Egg Tostada here.