With the holiday season in full swing, you can never go wrong with a classic holiday flavor: peppermint. Combined with chocolate, it's my personal favorite flavor combo for Christmastime, and there's no easier way to blend these flavors than with chocolate peppermint bread.
Normally, making a cake can be a lot of work during such a busy season, but this simple chocolate peppermint bread with a cake-like texture (much like a pumpkin bread) is easy to whip up and make in significantly less time than it would take to frost a traditional cake. Drizzle with a basic icing and crushed peppermint candies for a little crunch and extra peppermint flavor!
Make a few loaves of this chocolate peppermint bread at a time this holiday season so you can give them as gifts, bring them to parties or simply enjoy them at home.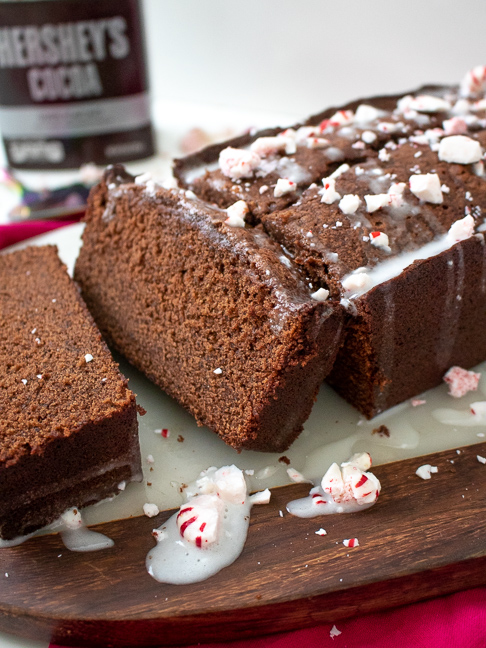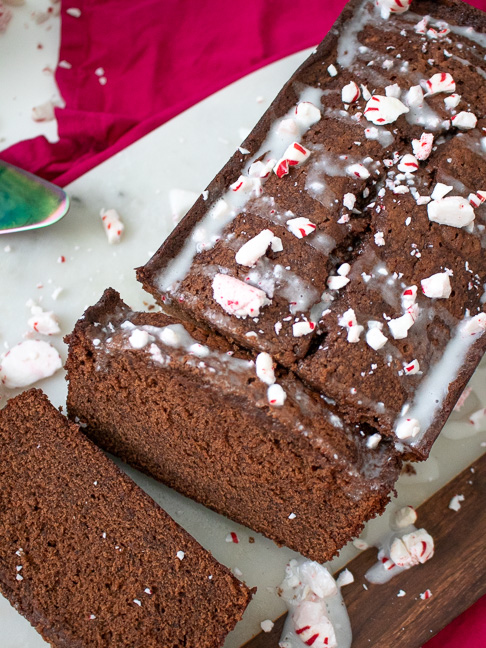 Easy Peppermint Chocolate Bread