The voice actors from the hit Australian kid's show, Bluey recently appeared on The Tonight Show starring Jimmy Fallon. Bandit, voiced by musician David McCormack, and Chilli, voiced by actress Melanie Zanetti, first met just a few days prior to The Tonight Show appearance despite both being cast in the show since 2018.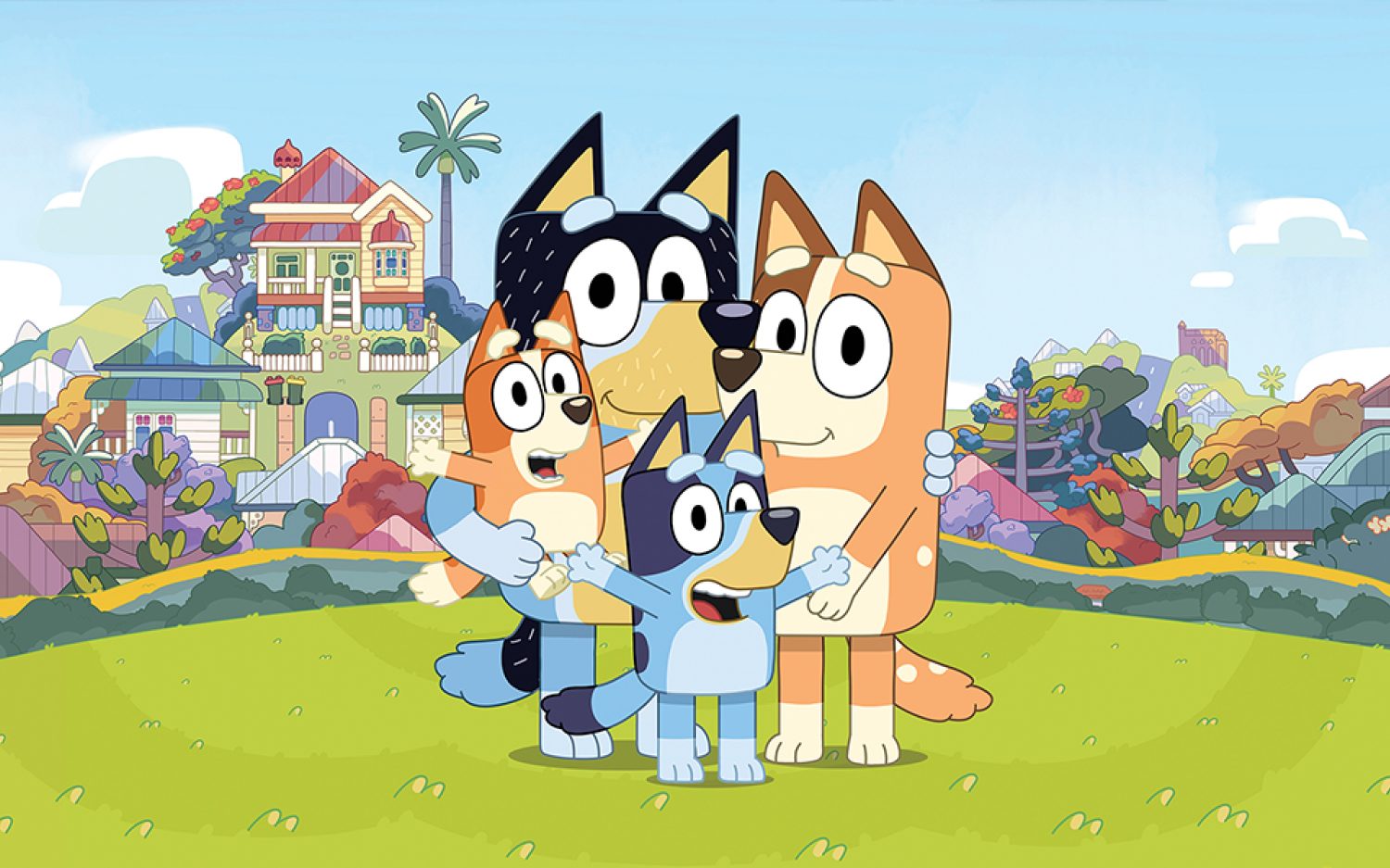 'We record separately, we live in different cities and I travel a lot for work,' Zanetti explained. McCormack lives in Sydney and Zanetti lives in Brisbane and due to lockdowns the two had never met.
"I thought it would be all of us sitting around a table, you know like in the movies when they're making a TV show, and everyone's sitting around a table with coffee and salads and rolls and stuff,"  said McCormack "But we're just isolated in our [recording] booths."
The show, Bluey has become a global hit with millions of views since it first aired. The show is produced by Queensland-based company Ludo Studio and tells the story of Bluey, a blue heeler pup, and her family. The show is not only popular with young children but adults as well. Parents find Bluey's mom and dad relatable in their imperfections and determination.