It is not easy for kids to accept some new person as their step-parents. Accepting someone new in place of their biological parents can often develop trust issues, annoyance, and misconception among kids. It's extremely hard for kids to mix up with the new member and strike a bond with them. But you can take the help of these 4 steps to introduce step parent to your child and make them more accepting of your new relationship.
1. Introduce Your Partner Only If In a Serious Relationship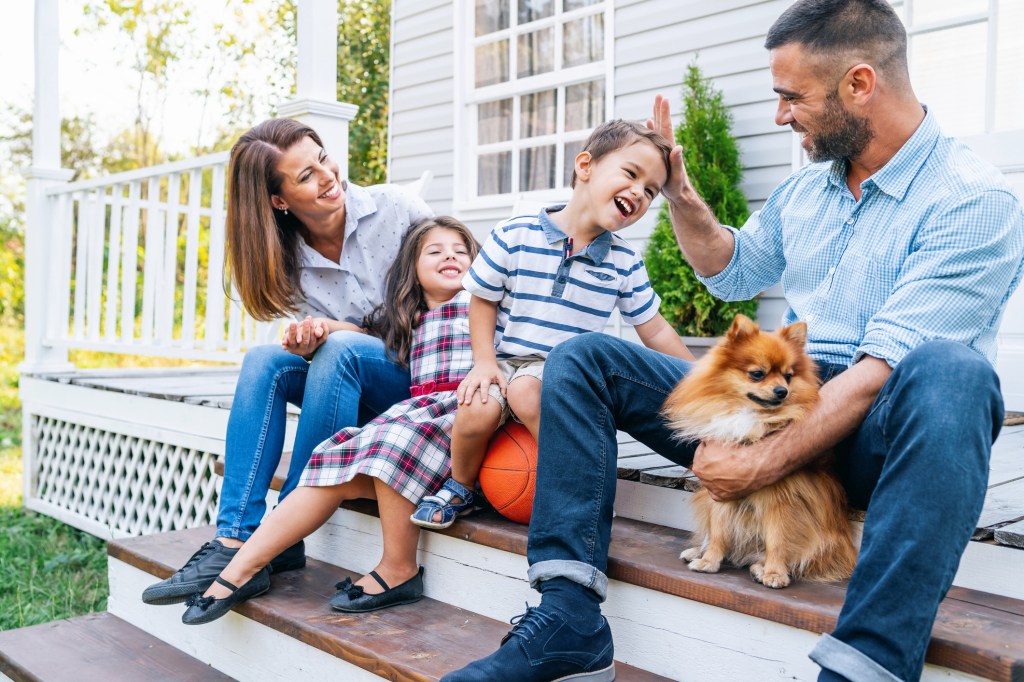 Do not introduce your kids to your casual flings or dates. Introduce your kids to someone new only if you both are serious about the relationship, irrespective of whether they become your spouse or not. Kids eventually get attached to someone who is around them a lot. But when that person is no longer part of your life, your kid might feel lost and might have trouble trusting someone else the next time. Moreover, seeing multiple people walking in and out of your and their lives can leave your kids confused too.
2. Inform Your Child 
Whether you are back in the dating circle or have met someone special out of the blue, always inform your child about it. Make them understand why you are looking for a partner, how you met this new person, and so on. You don't have to necessarily share the full details, but a slight hint will be a good idea to prepare them beforehand. Just to involve your child a bit, you can even ask them what qualities they want in their new step parent and so on. 
And whenever you are plan to introduce step parent to your child, inform your kids in advance. No surprises here please. This way your kid will be mentally prepared, and will not be completely surprised or taken aback by the meeting. Also, plan the meet-up in a nice and quite environment so that you all can talk with each other without any disturbance.
3. Listen to Your Child
Just because you like someone, does not mean that your kid will also love them. They might have certain reservations. So, ask your child how they feel about the new person without judging them. Listen to their concerns patiently. There should not be any trade when it comes to letting your child express their opinions about your new partner. Solve their doubts by having open conversation on the topic. And don't push your child to like your new partner under any circumstance. This will not create a healthy bond between your child and your new partner.
4. Make Efforts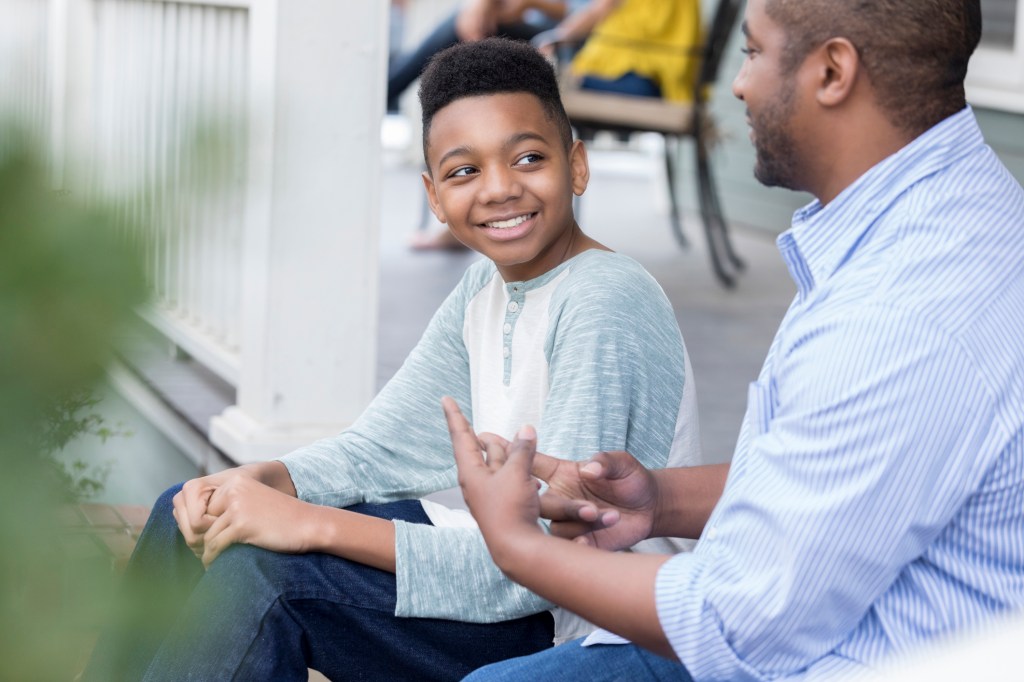 Ask your partner to make efforts to bond with your child, by talking to them, taking them out, spending some time together on holidays, and so on. Ask your partner to make your child realize that they are not trying to take control of their family or trying to take their mom/dad away from you, instead, they are trying to be a part of their loving family. Looking at the efforts of your new partner, your child may also feel encouraged to do the same. 
But most importantly, give ample amount of time to your child to bond with their new step-parent. Do not rush. It's not easy for kids to accept someone new as part of their life overnight. So, have patience and follow these tips to introduce step parent to your child. 
You can also read 5 Ways to Teach Kids About The Importance of Money