Finally, the day is coming when your little one will take their first step to school. Although the transition from home to school is joyful, you may be nervous about how your child will feel about it. 
Starting school for the first time brings big changes in a kid's life. Making adjustments, following a routine, building new relationships, making new friends, and abiding by new rules can be a bit intimidating for a child. However, with proper preparations, parents can ensure a smooth home to school transition for their child.
1.  Know Your Kids Temperament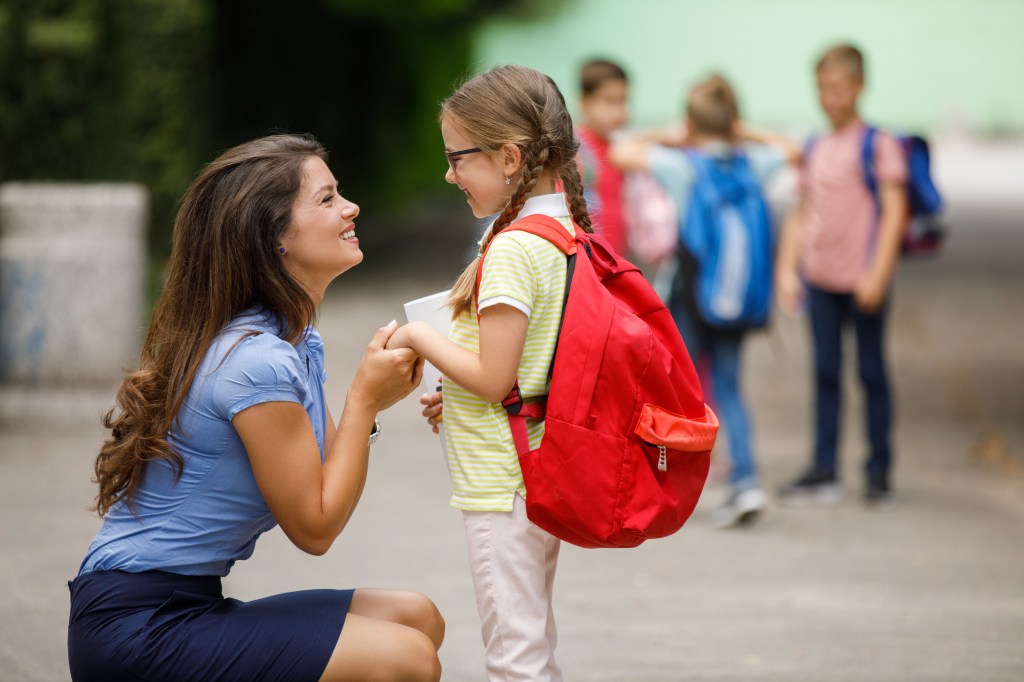 A smooth transition from home to school for kids depends a lot on a child's temperament and personality style. Some kids swiftly settle down in the new environment while others protest from from day one, followed by some meltdowns. This could be mainly due to separation anxiety. Although temporary, it could be traumatic for some kids to wave bye to their parents.
In such a case, explain the concept of schools to your child. How it works, what fun activities they will get to do in the school, and how long they will stay in the new place, among others. If possible, visit the school once or twice with the child to get them acquainted with the new environment and staff and allow them to process the change. 
2. Take the Child to School Supply Shopping 
Take your kids along while shopping for school supplies. There is nothing more exciting for kids than to pick their bag packs and pencil boxes with their favorite characters on them. Let them choose their lunch boxes, water bottles, colors, and other essential items to keep them excited for the first day of school.
3. Read Them Stories 
Kids love listening to stories, so use them to your advantage. Read the books which tell stories about the first day of school. Narrate and explain to them all the activities that the character did on the first day of school. Parents can even sing school-related poems to mentally prepare the child. They can even watch a few fun school-related shows to make kids more enthusiastic about their new adventures, making transition from home to school easier for them.
4. Listen to Your Kids
Kids will be nervous for stepping out into a new environment for the first time on their own. So, talk to them about how they are feeling, whether they are excited or not, or are they worried about the new routine. Just acknowledge and discuss your child's concerns in detail to put them at ease. 
5. Talk to School Authorities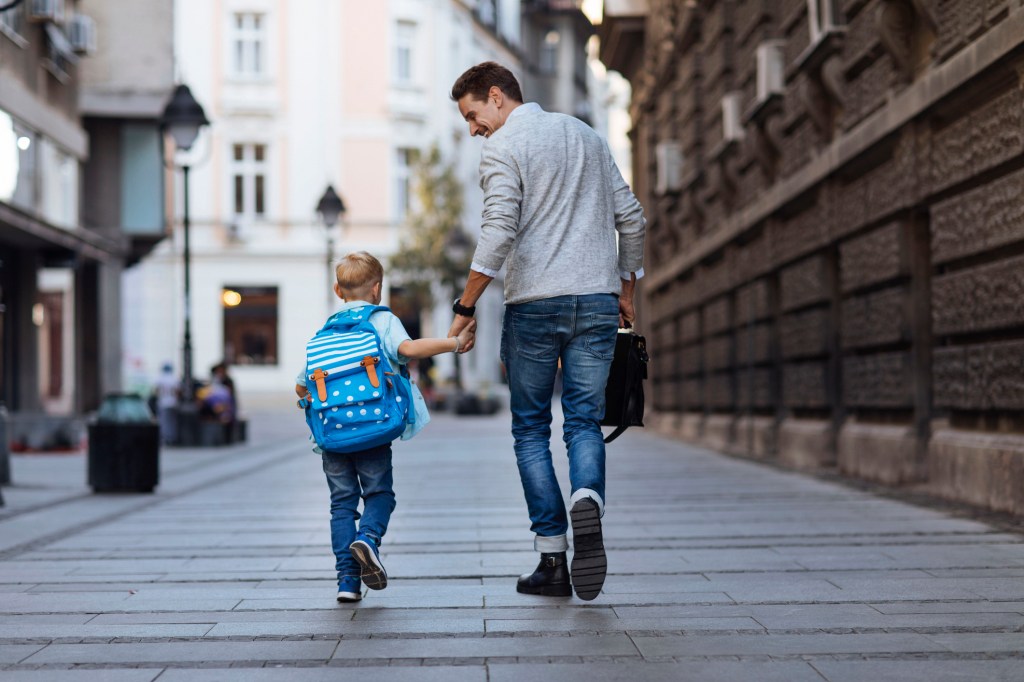 If you have any specific concerns about your child, talk to the school authorities. You can even ask for regular updates on your child's progress. If allowed, stay back in the school for the first few days to make sure your child is adjusting well in the new school. 
But above all, do not forget to cuddle your child and talk about the day with them when they are back home from school. Communication is the key to a happy and smooth home-to-school transition. 
You can also read The Best Kids Books that Celebrate Black History