Remember when you thought getting your newborn to latch or drink formula was hard? That's nothing compared to getting them to actually try food. And as frustrating as it can be it's important that we respect our children's appetite (or more often, their lack of one, especially for new foods).
In general, the best thing we can do is lead by example. Don't expect your child to chow down on peas and broccoli if you're noshing on Oreos and white bread. It's also helpful to make meal time fun – and keep in mind that most children (even picky eaters) need repeated exposure to a new food before they take their first bite, so don't give up! See more tips from Genuine Fred to get your little one excited about trying new foods.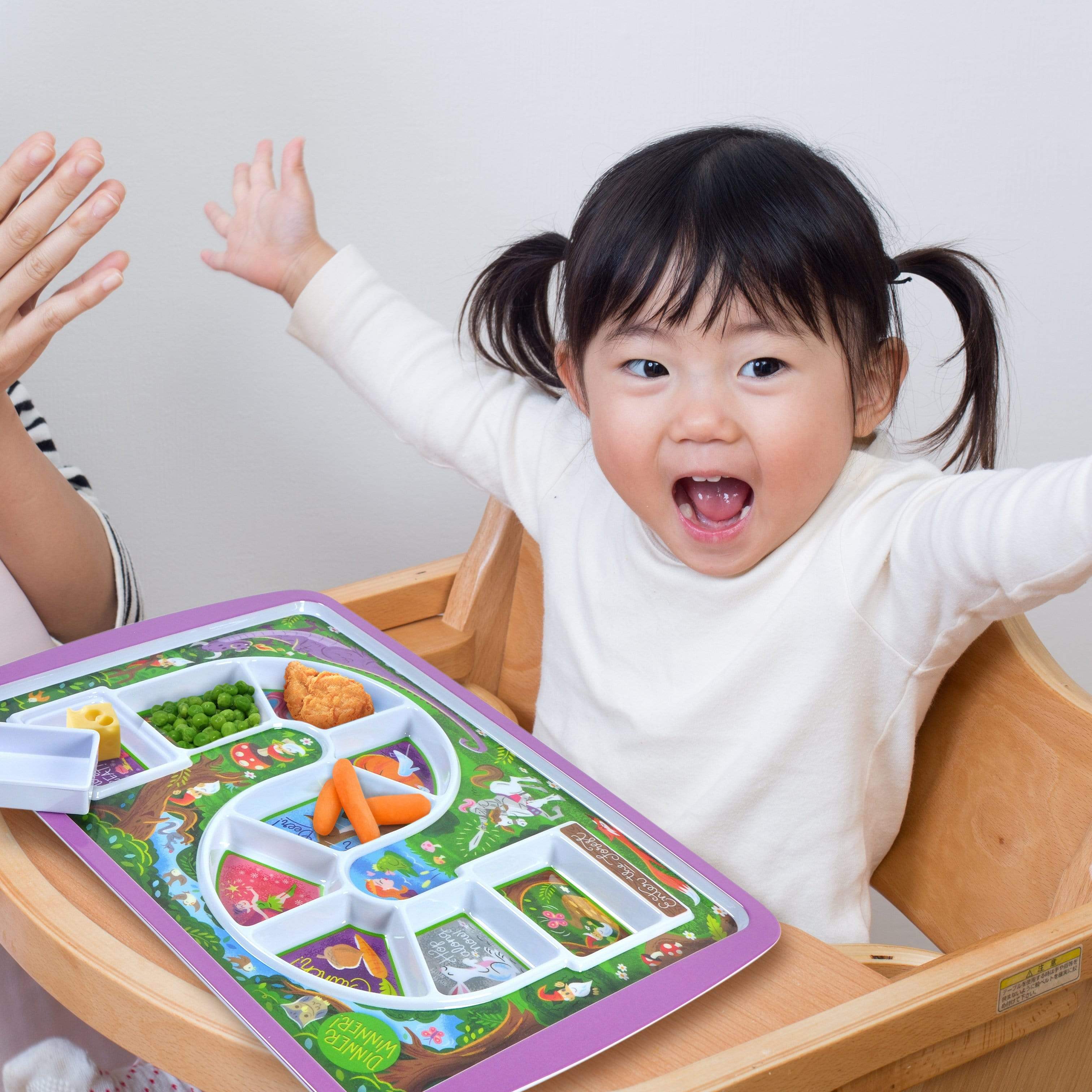 While the aforementioned tips are important to bear in mind, there's plenty more you can do to get your picky eaters to be a little more adventurous and that's where Instagram accounts dedicated specifically to this topic come in handy. Read on for the best ones.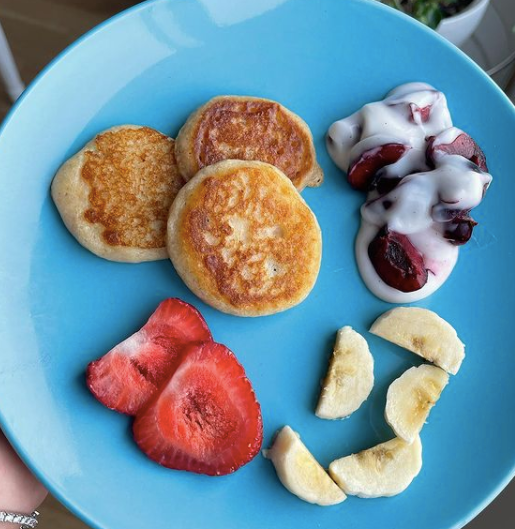 Pegah Jalali, MS, RD is a pediatric dietitian with more than 10 years of experience working in pediatric nutrition in hospitals, clinics and private practices. We love her account for meal inspo.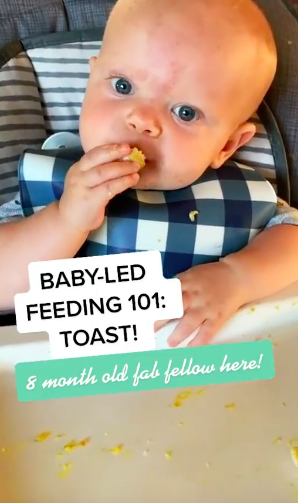 Malina Malkani, MS, RDN, CDN is a single mom of three and the author of Simple & Safe Baby-Led Weaning. She specializes in baby-led weaning and picky eating and has a ton of great videos on her page.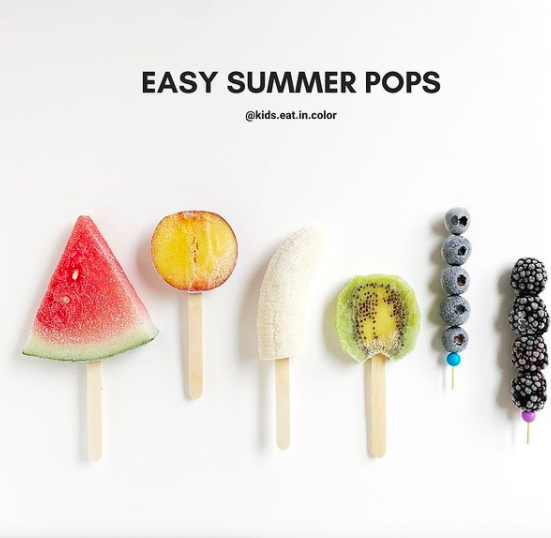 With 1.4 million followers Kids Eat In Color is a leader in the picky eater space. They focus on helping parents navigate the tough waters with affordable solutions via daily tips, their meal plans and free picky eater guide.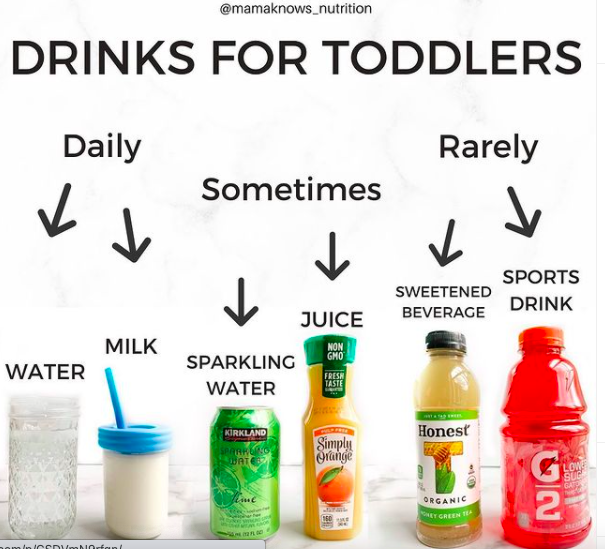 Get nutrition and feeding advice for babies and toddlers from Kacie Barnes, MCN, RDN, a mother of two and early childhood nutrition expert. In addition to tactics and meal ideas, she has a bunch of educational posts (think cow milk vs. nondairy milk for kids).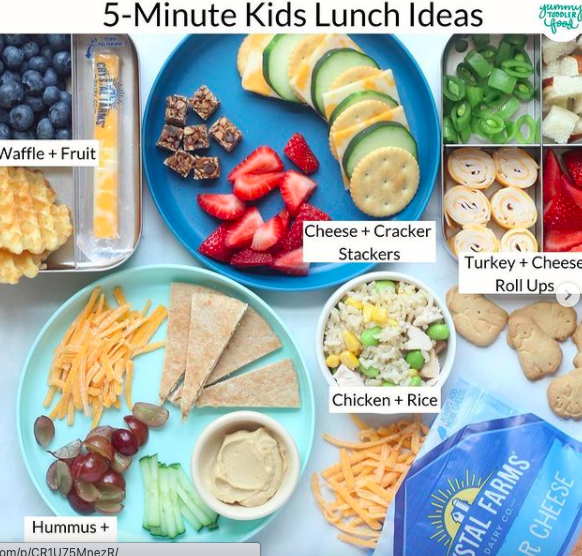 For recipes that will work for both parents and toddlers along with picky eating advice and baby food ideas, check out this account run by a recipe developer and mother.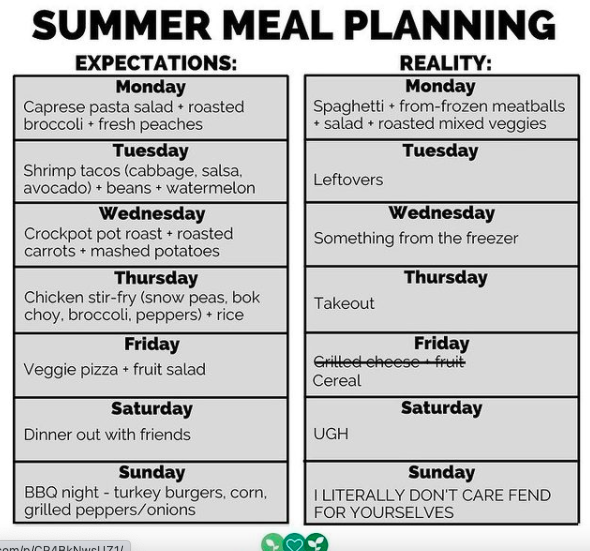 This account provides daily tips as well as information on Feeding Littles' online, video-based, learning options for parents of infants and toddlers. All of their online material and resources come from professional feeding experts to help you navigate feeding challenges.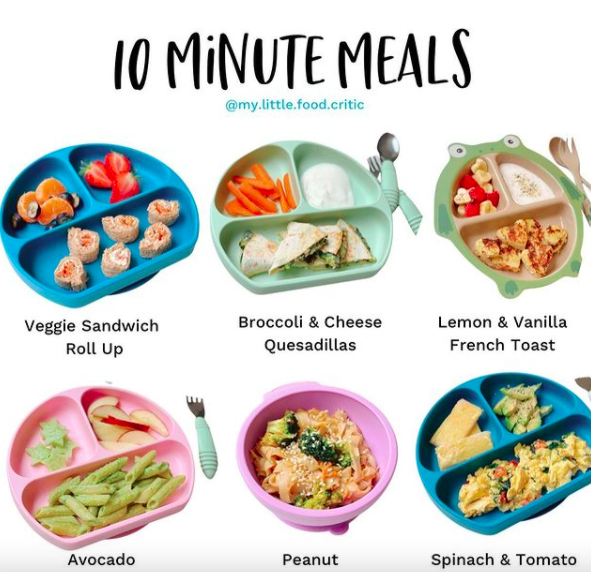 For a ton of meal ideas, checkout this account. They also have an eBook focusing on wholesome, easy-to-make and nourishing foods that both parents and toddlers alike will enjoy (or at least work their way up to enjoying!).
More About Feeding Toddlers: