I believe that every woman needs a good vibrator. Scratch that. Every woman should splurge on a mind-blowing vibrator. While you can snag a basic vibrator for $20, you'll want to spend at least $50 for a high-quality sex toy. Stores like GoodVibes and Babeland offer sales and free gift promotions online; head on into the actual stores to touch and turn on the vibes before you make your purchase. (If you've never purchased a vibrator before, check out these tips first!)
To compile a list of the very best vibrators, I talked to experts, polled friends, and did hours of my own, um, research. Time to replace your current vibrator with one of these rock-your-world pleasure devices. You won't regret it!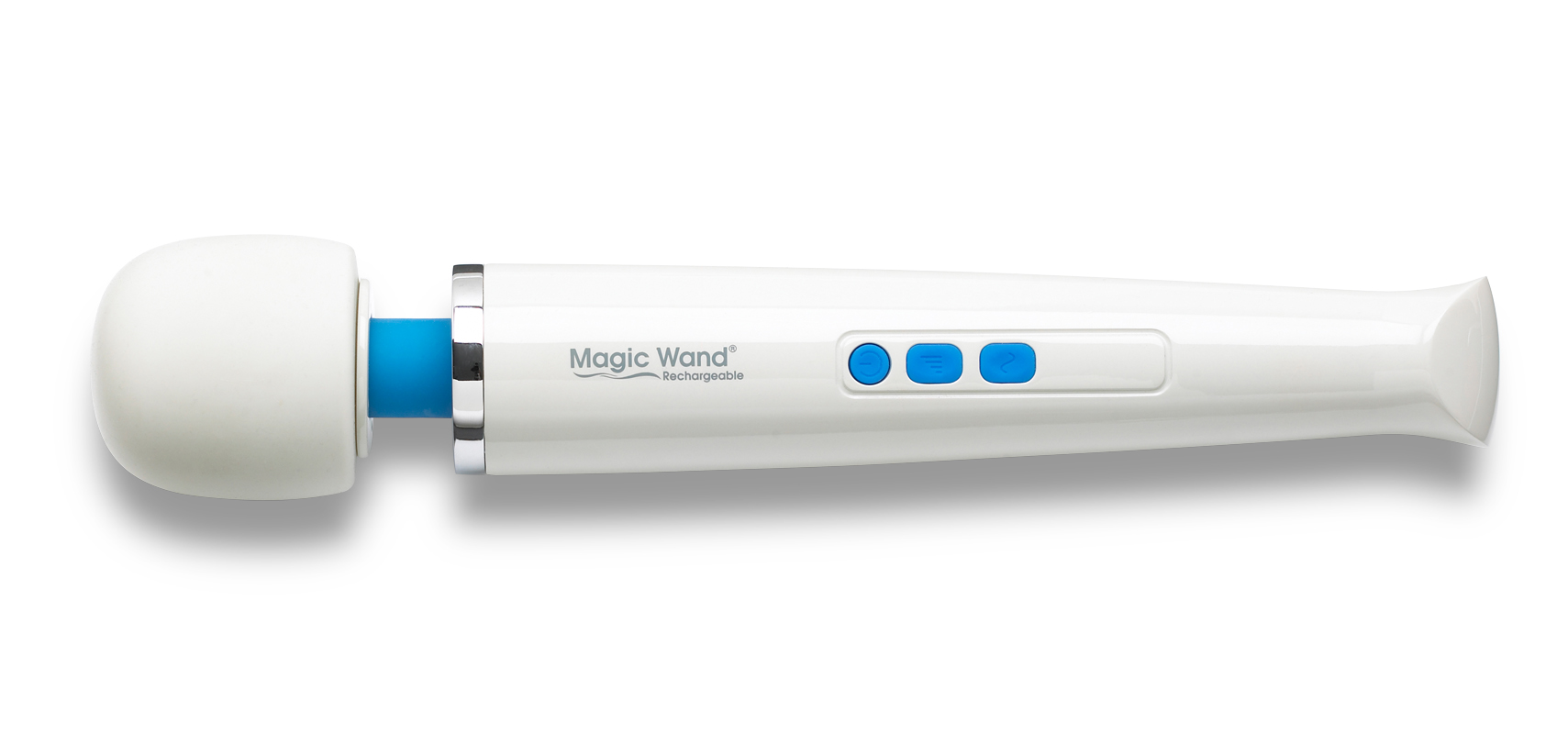 Best Traditional Vibrator:  Magic Wand Rechargeable 
The first electric powered Magic Wand dates from 1968 and got the most votes from my friends. The latest version is now rechargeable and cordless, so you're no longer tethered to the nearest outlet. (Ever been this close to an orgasm and yank the cord out?!) If your kids find it, you can confidently claim that it's just a back massager. My friend Mona Darling, a professional dominatrix, notes that this version is not as strong as the corded wand, but its versatility makes up for the slightly lower intensity.
Price: $125
Photo: Magic Wand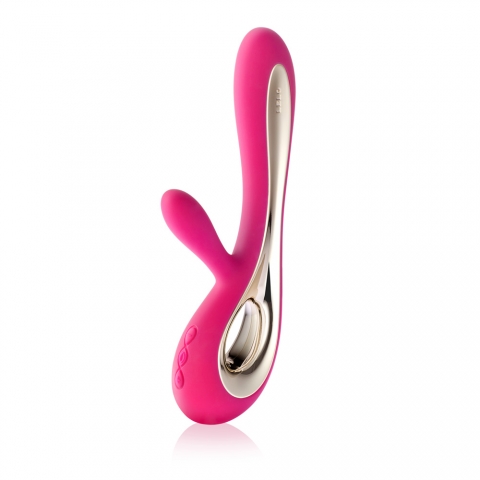 Best G-Spot Vibrator: Lelo Soraya
If you bought your rabbit vibe when "Sex and the City" was still on HBO, then it's time for an upgrade! The Soraya's sleek design and ergonomic finger cut-out makes it look and feel elegant. Its curve will deliver happy pulses to your g-spot while the external vibrations stimulate your clitoris. With eight different vibrating modes, you'll never be bored. Soraya is waterproof and its rechargeable battery lasts for up to four hours.
Price: $199
Photo: Lelo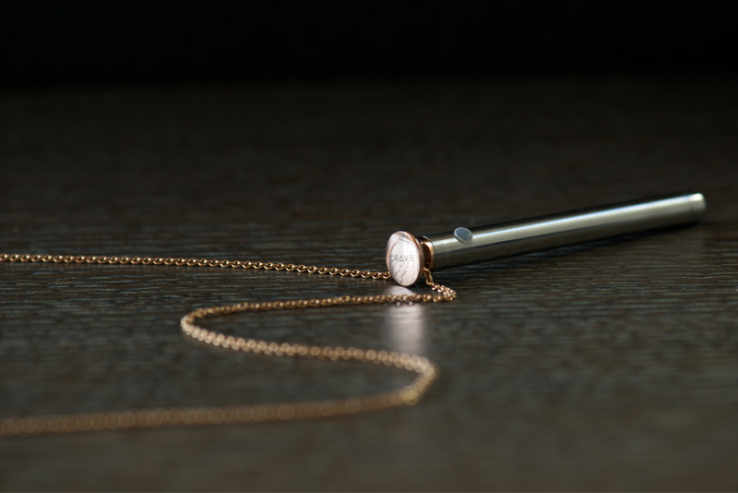 Best Discreet Vibrator: Vesper by Crave
The sleek Vesper vibe is a pleasure toy and statement necklace all in one. The stainless steel vibe's strong vibration and discreet size allows for percise stimulation. To use, just unscrew the vibe from the accompanying chain, press the button, and go! The quiet, waterproof toy comes in three colors and can be engraved with a special message.
Price: from $69
Photo: Crave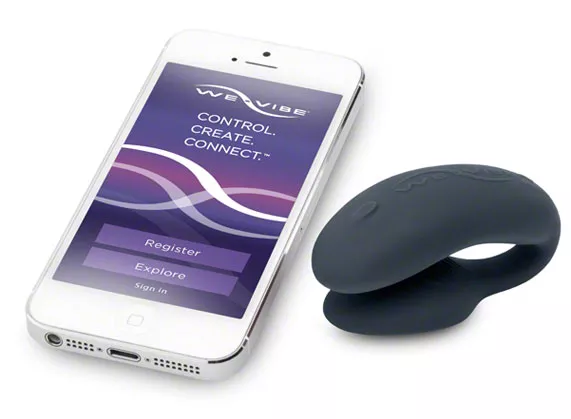 Best Vibe + App Duo: We-Vibe 4 Plus
Though the We-Vibe 4 Plus can be used for solo time, this wireless vibrator was created with couples in mind, since it can be worn during intercourse. Slide the larger arm of the U-shaped silicone vibe inside so that it simultaneously hugs the clitoris and g-spot. Use the wireless remote to access its 10 pre-program modes. Up the ante by downloading the We-Connect app on your Bluetooth enabled mobile device and control the We-Vibe from anywhere in the world (especially useful for the couples who like to sext during business trips!).
Price: from $129
Photo: We-Vibe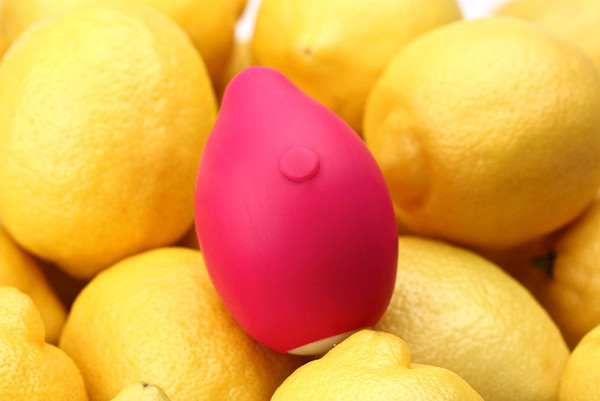 Best Vibrator for Travel: Limon by Minna Life
You turn on this adorable, lemon-shaped vibe by giving it a squeeze — there are no buttons to fumble for between the sheets. But, don't let the Limon vibe's cuteness fool you, this toy is high tech: It allows you to record and play back custom vibration patterns. Because it conveniently recharges on its base via USB, the Limon makes a perfect travel buddy.
Price: $119
Photo: Minna Life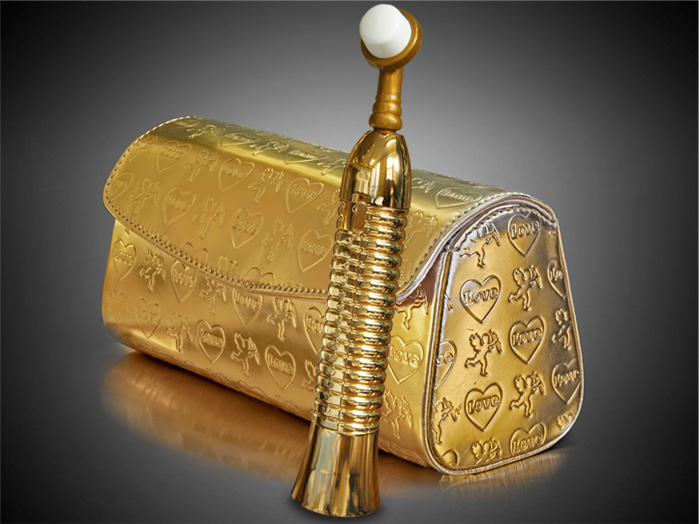 Best Vibrator from the Future: Eroscillator 2 
OK, it does look something from Star Trek, but Eroscillator is a pleasure powerhouse. Designed for clitoral use, its small tip oscillates — or wiggles — 3,600 times a minute instead of vibrating. "It feels like a fingertip that moves very fast," explains my friend E. Swap out the basic model's head with one of the attachments — they come with fun names, like Legionnaire's Moustache and Golden Spoon — for an entirely new sensation. Weighing only eight ounces, this waterproof toy won't take up lots of space in your carry-on. 
Price: from $109
Photo: Eroscillator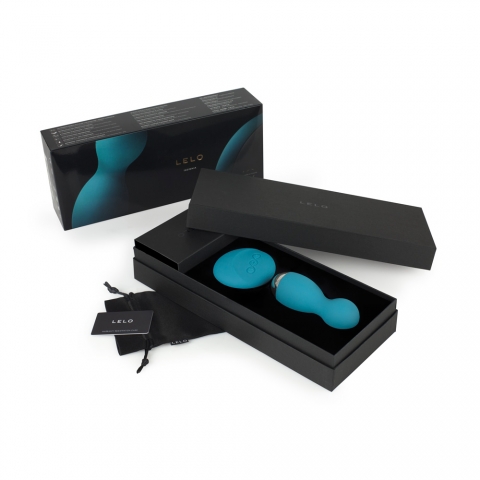 Best Vibrator if You Like Ben Wall Balls: Hula Beads
Thanks to Fifty Shades of Grey, many women are now familiar with a type of kegel exerciser called ben wa balls. Those tiny silver balls don't do much on their own, so try Hula Beads instead. Part kegel exerciser, part vibrator, the remote controlled beads vibrate and swirl inside you. With eight different settings, the beads are also quiet enough (once inserted) to wear in public. Wear waterproof and rechargeable beads during your next bubble bath or introduce it during foreplay.
Price: $169
Photo: Lelo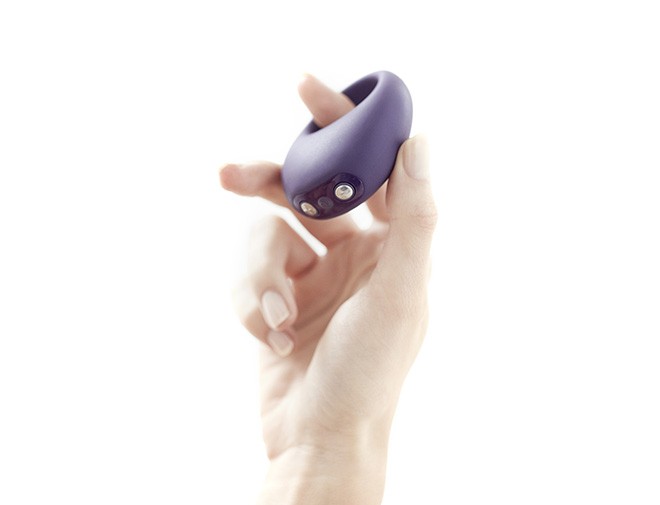 Best Vibrator for Couples: Mio C-Ring
Vibrating c-rings are designed for hands-free clitoral stimulation during sex and Mio is one of the best on the market. Just stretch the silicone ring onto the base of your man's erect penis, turn it on, and get ready to go wild! Mio is waterproof, rechargeable, and comes in two colors.
Price: $109
Photo: Je Joue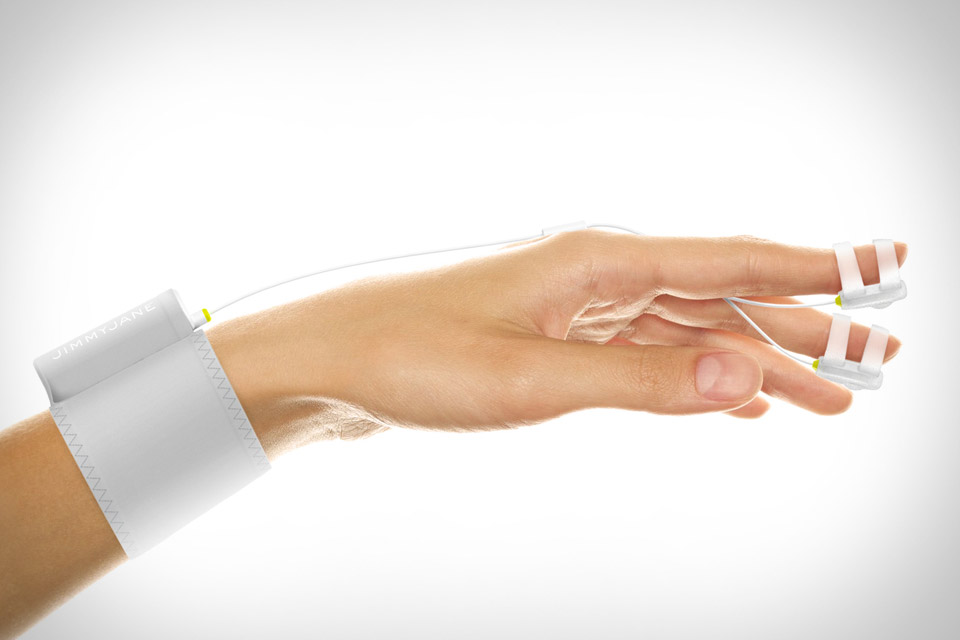 Best Vibrator for Use in the Shower: Hello Touch
Transform your solo play in bed or in the shower with the waterproof  Hello Touch from Jimmyjane. Put on your wrist strap, slide the two finger pads on, and you're ready to get busy!
Price: $79
Photo: Jimmyjane
What's your favorite vibrator?