Don't leave your four legged friend out of this fashion renewal, he or she deserves something new and dashing as well, and Etsy store LuxeMutt has just what your four legged friend is looking for.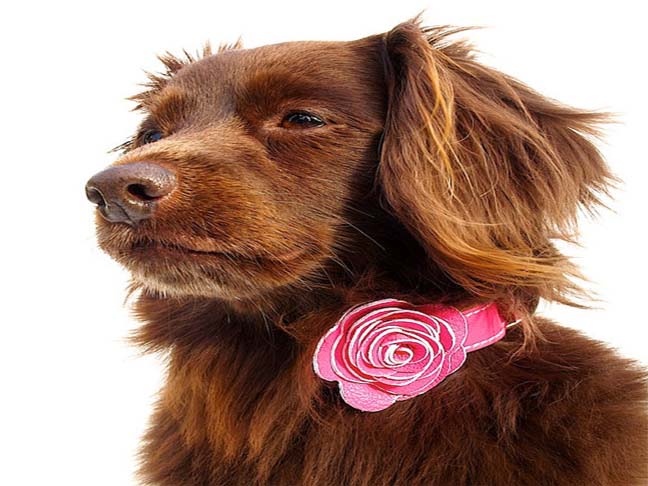 Their handcrafted collars and leashes are standout pieces crafted from locally sourced leather and hardware in sunny Los Angeles California. As an added bonus, all pieces are tested for style, comfort, and durability by Muffin, Sophie & Reiley…the officials testers of LuxeMutt.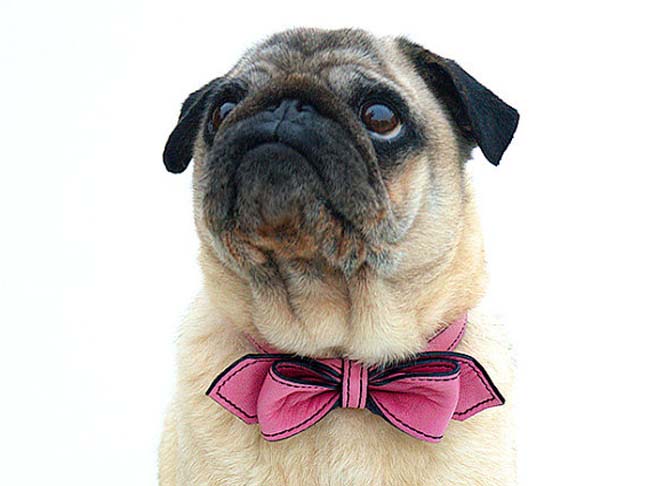 What are you waiting for? Pop over to LuxeMutt and outfit your best friend for spring!