Talking to your kids about money? For many of us, that's right up there with the birds-and-the-bees discussion, something we approach with trepidation if we tackle it at all. "It just seems easier to let the Bank of Mom and Dad do it all—buying everything the family needs, paying off the credit cards, juggling the bills, and managing savings and investments," says Taylor Burton, the founder of Till Financial, a free app and debit card to help kids develop money habits that prepare them for the real world.
As well-intentioned as that may seem, it actually puts kids at a disadvantage. "If we don't teach children the fiscal facts of life while they're growing up, they won't learn much about bills, budgets and savings until they're out in the world on their own," says Burton. "This isn't a new responsibility for parents, but it has become more challenging. When I was growing up, the lessons were straightforward. Every month I'd watch my folks balance their checkbook, send payments for essentials like utilities and the mortgage, then set aside funds for upcoming expenses from school activities to birthdays. The next day they'd head to the local bank, deposit the remaining in a savings account, all of which was detailed in a physical bankbook."
Today, Money Management 101 is a whole new ballgame. "Digital tools, apps and technologies have transformed our financial lives," says Burton. "Think about everything we do digitally. Online shopping has become a way of life, and many of us never set foot in a bank, instead paying bills and making deposits and transfers online with a few clicks on a phone or computer. Contactless payments and mobile apps — such as Venmo, Google Pay and Apple Pay — are steadily gaining popularity as well, even for small purchases like that iced latte you downed this morning."
While the speed and convenience are wonderful, there's a potential downside.
"Tapping a card on a terminal or waving a phone or watch at a screen doesn't have the same impact as forking over hard-earned dollars at the cash register and, for children new to the financial world, that can easily lead to an 'out of sight, out of mind' scenario, an experience so simple and casual it can cause spending decisions to be made too lightly and lead to trouble," says Burton.
It's never too early to start teaching kids how to be smart spenders and savers. But how do you begin? Keep reading for Burton's expert tips!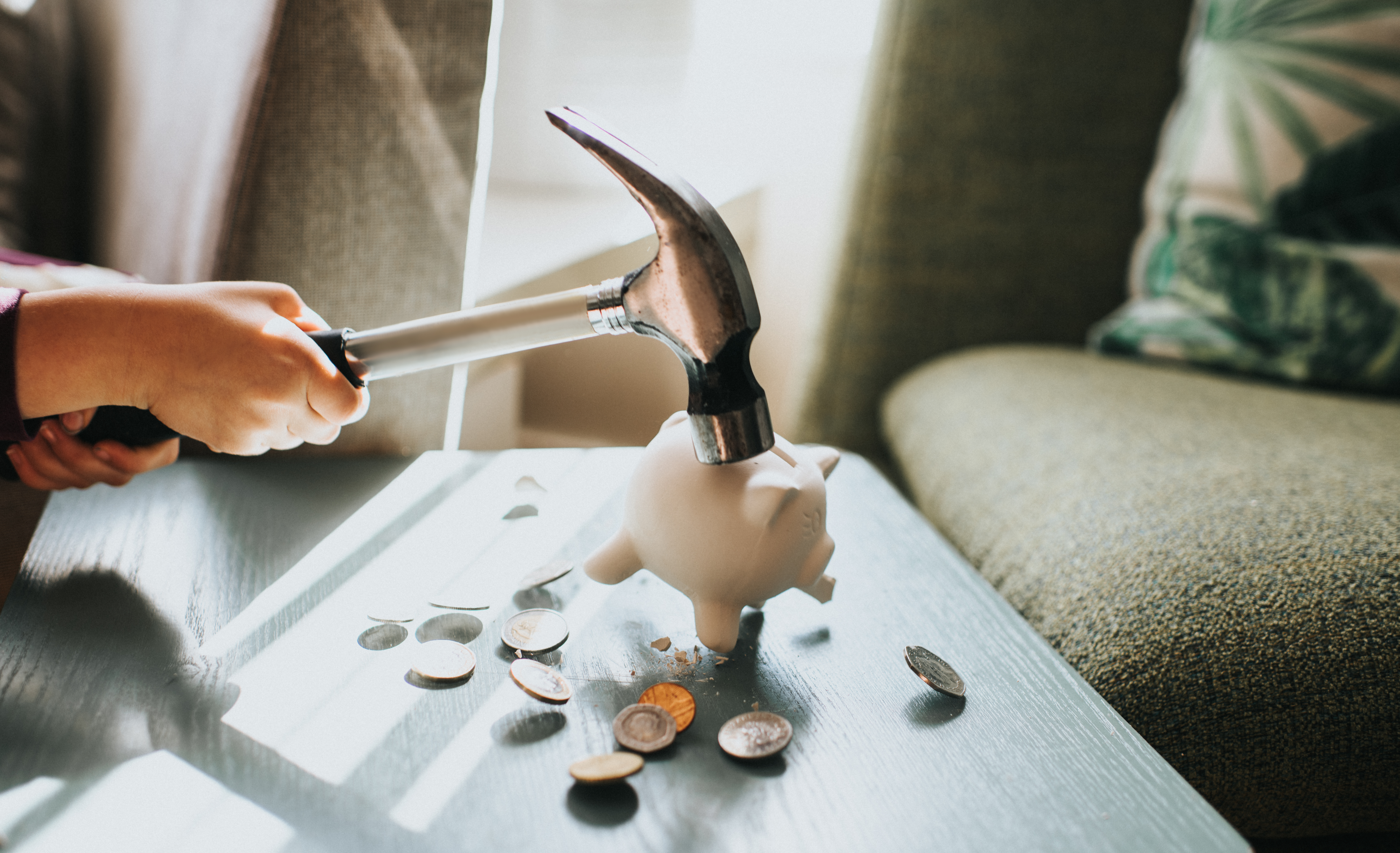 Emphasize a hands-on learning experience 
An app is a great way to introduce kids to the whole notion of money management and to start a conversation about finance. But talking only goes so far. Learning about something in theory is no substitute for doing it in the real world. So look for technology that lets your children actually manage money with safeguards to keep them from getting into financial trouble. Learning about budgets and finding out how far their money goes — or doesn't — can be eye-opening and give a child a firsthand understanding of value. Collaboration is critical: An app that lets you work with your kids on finances enables you to reinforce good habits and offer advice about unwise decisions.
Look for an app that can grow with your kids
If you have a few kids, you might think you need several apps geared toward different ages. Not necessarily. While your 8-year-old won't be as sophisticated as his tween and teen siblings, they can all use the same platform, provided it's flexible enough to allow for varying levels of use. You could start the youngest with a small allowance and gradually expand over time, giving older kids funds to pay their monthly cell phone bills or Netflix subscription, for example. The best apps let your kids become more independent and take on more responsibility as they mature.
Consider both saving and spending
There's no question that it's important to emphasize saving when teaching kids about finance. Many adults don't, or can't, save nearly enough, so try to start your children off on the right foot. Stress that setting aside even small amounts pays off over time. But keep in mind, saving is only half the story – it's equally important to manage earnings and spend wisely. Apps that focus only on saving fall short, because in the real world, daily life is more often about spending. That said, make sure the app you choose covers hands-on spend management as well as savings.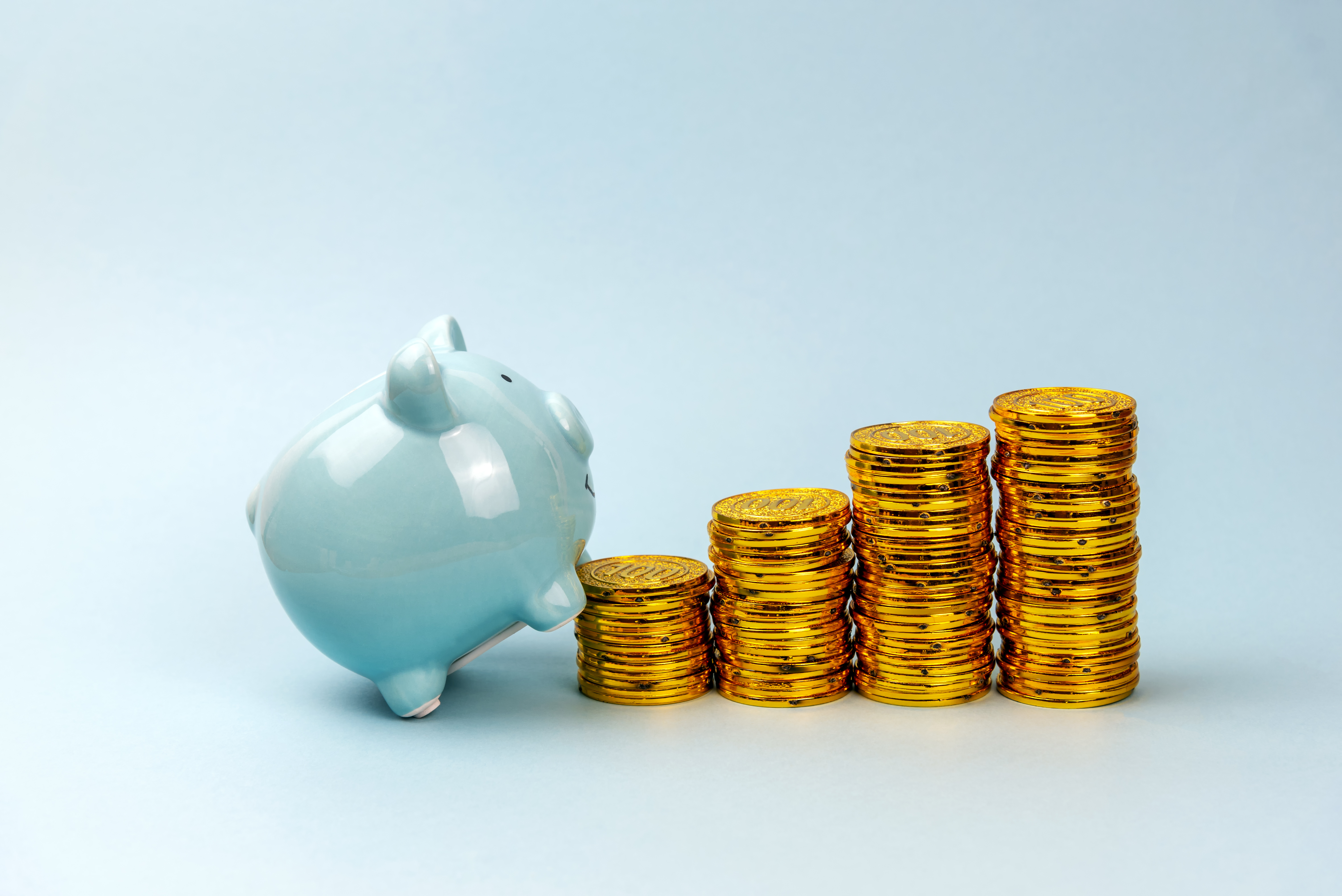 Watch out for fees
Before plunking down your money for an app, look for family banking tools that are free or close to it, and without hidden fees. The best platforms offer a fee-free app and debit card that are used under parental oversight. These enable kids to gain from experiential learning without getting hit by banking fees. That opens the door to another teaching moment: This is their money and it's counterproductive to have to pay to use it.
See whether friends and relations can contribute
In many families, grandparents, aunts and uncles want to help kids achieve specific financial goals, whether that's buying a skateboard or their first car or taking a gap year abroad. Some apps allow trusted adults to "gift" kids directly. That lets them contribute to your child's financial education and help kids realize their dreams.
When you treat kids with respect and give them responsibility, most will rise to the challenge. The key is finding a way to give them independence gradually – a means to learn by doing that will help them build personal agency. The payoff is worth the effort. Invest a little time now and you can help your children become money-savvy, self-sufficient adults.