There's a very good chance that you've just remembered that Father's Day is around the corner. Either that or you've been putting off finding the perfect gift until now. No reason to panic, though because there are plenty of amazing Father's Day gifts available on Amazon Prime right now.
Dad is one of the hardest-working men in your life, and someone who deserves a thoughtful Father's Day gift for taking care of you and the family the way he does. So instead of gifting him another tie or pair of socks this year, go rogue with an unexpected token like a tattoo care kit or a beard grooming kit.
Take a look at our other Father's Day gift guide here for some gift-spiration.
1. Rapid Beard Grooming Kit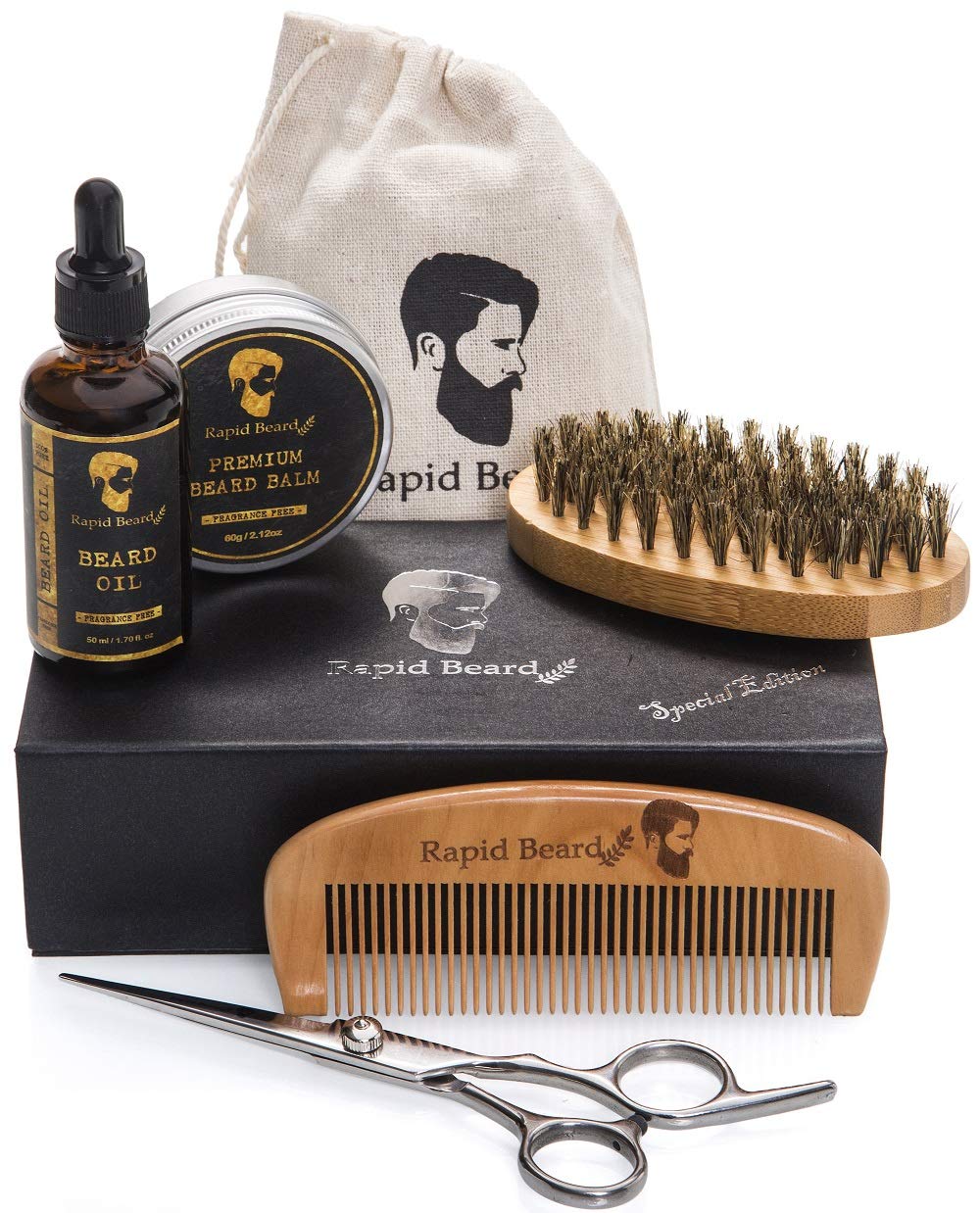 Help get Dad's facial hair in top shape with the Rapid Beard Grooming Kit ($15). It will soften, shape and tame hair for a healthier beard.
Buy it from Amazon here!
2. Marvis Toothpaste Flavor Collection Gift Set

This is an unexpected but fun gift. The guy in your life may scratch his head at first when he opens this unique toothpaste collection but he find that he soon loves trying the unique flavors like jasmine, licorice, and ginger mint.
Buy it from Amazon here!
3. Jack Black Ink Boost Tattoo Care Kit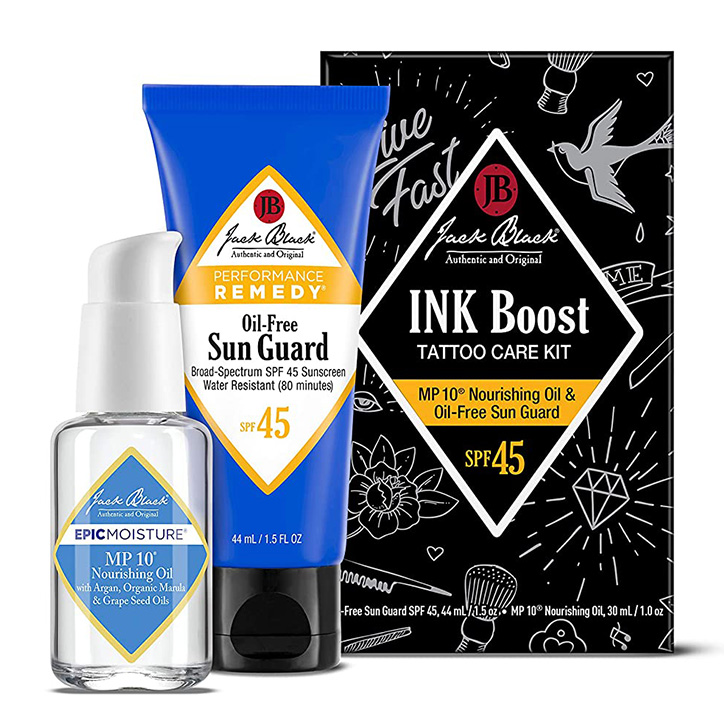 Like the beard he grew during quarantine, tattoos need maintenance too. Make it easier to keep his ink looking fresh with this paragon and cruelty free set.
Buy it from Amazon here!
4. Gillette Heated Razor Starter Kit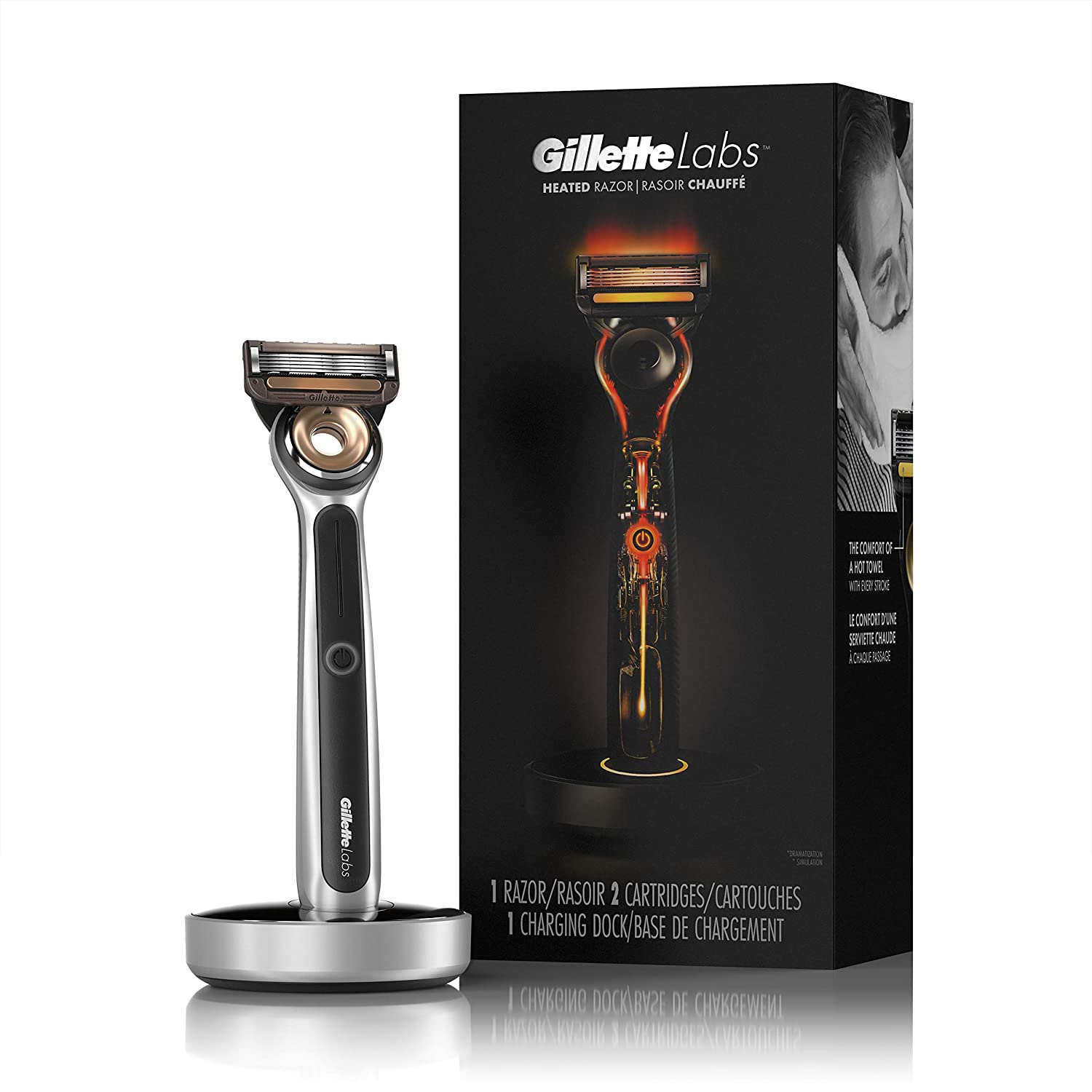 This isn't just your average disposable razor. This Gillette version is heated and rechargeable. One charge can last up to six uses and there are two levels of heat intensity for a relaxing, barber shop-inspired shave.
Buy it from Amazon here!
5. Anthony Pore Cleansing Clay Mask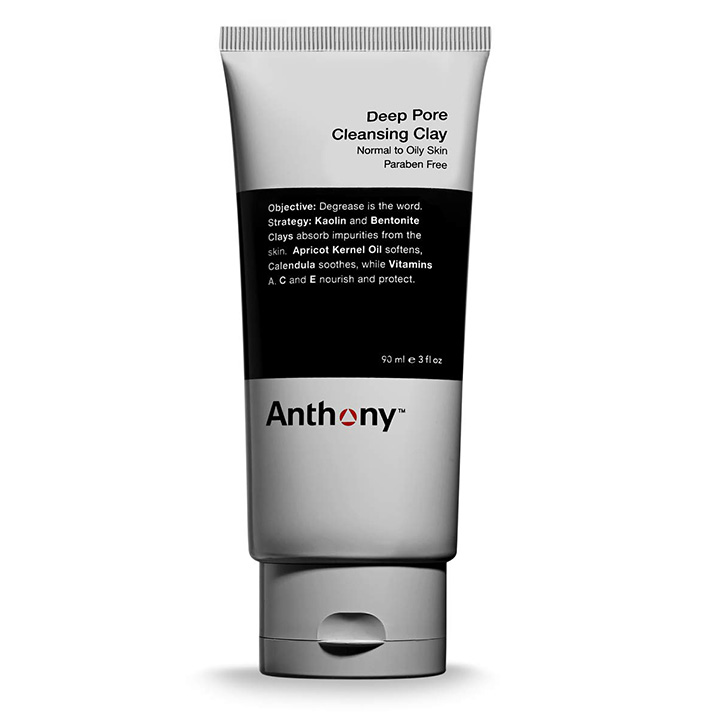 You'll have a new attendee at your next spa-night with this powerful clay mask made with both bentonite and kaolin clays! It will keep Dad's skin clear and smooth by extracting impurities from deep under the surface.
Buy it from Amazon here!
6. 34 Piece BBQ Tools Gift Set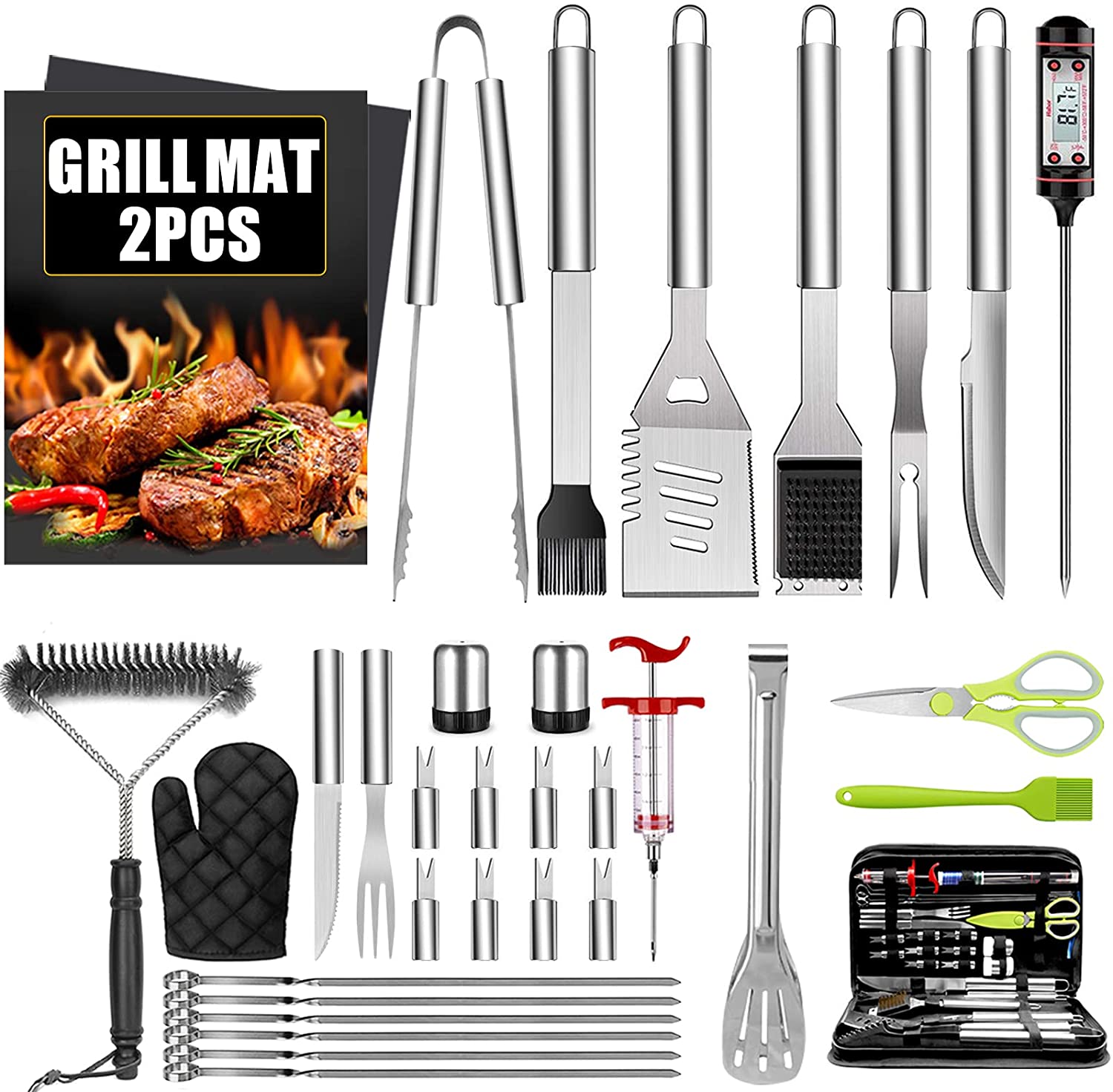 Whether he's flipping burgers or grilling his famous chicken, he'll be sure to reach for these stainless steel tools.
Buy it from Amazon here!
7. Towel Warmer Bucket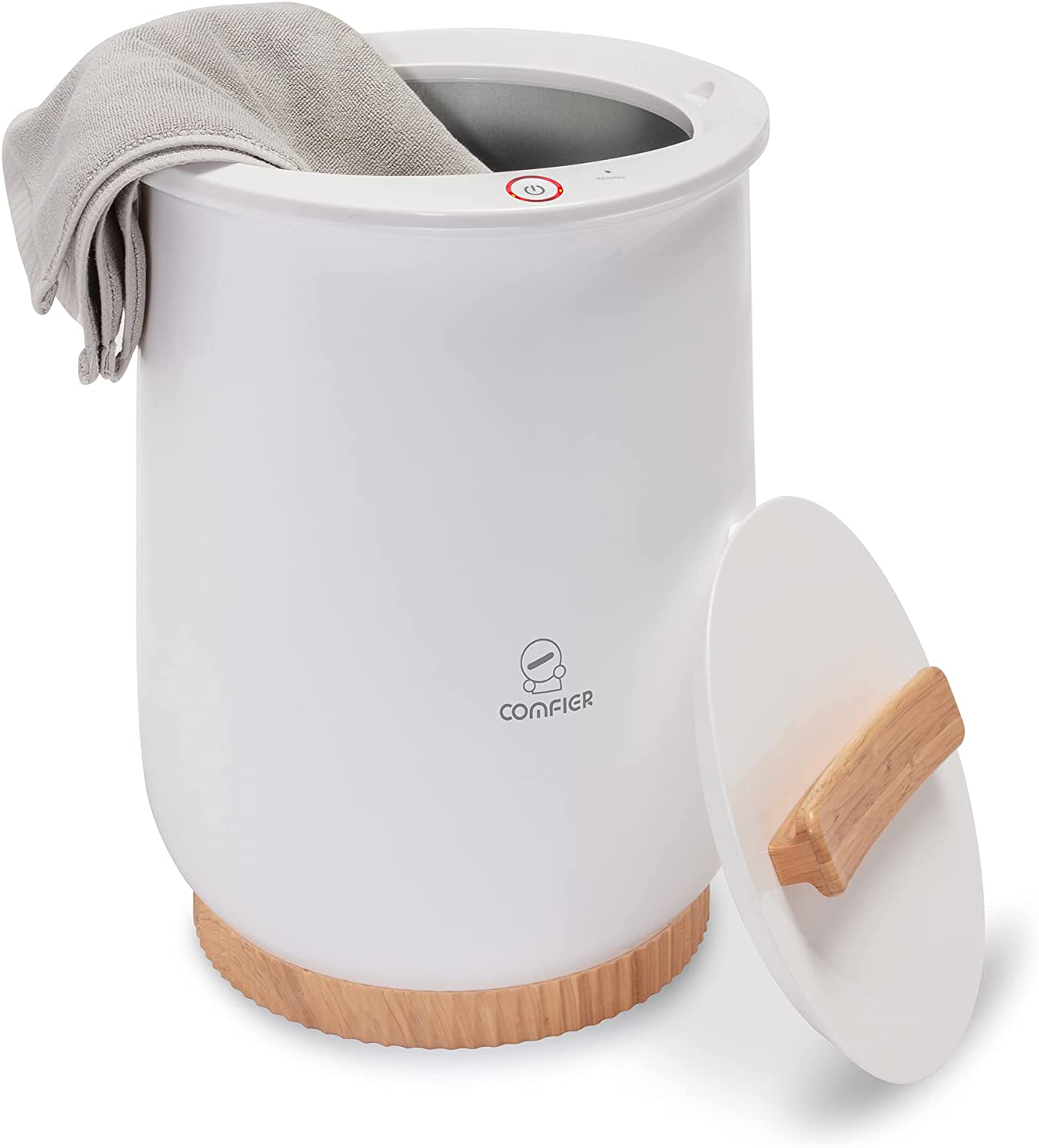 Upgrade Dad's daily shower routine with a bucket style towel warmer. It fits the largest of towels, and he can even stuff his robe into it for a warm, full-body wrap.
Buy it from Amazon here!
More About Father's Day: