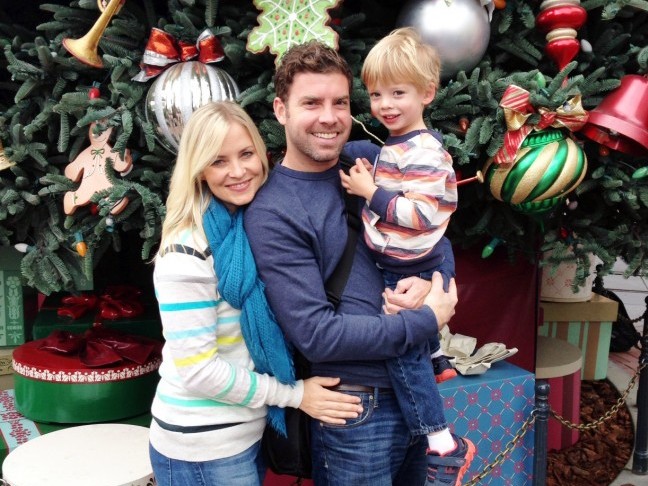 One of my favorite things about Christmas are the family traditions. I grew up in a family that had several of our own—some traditional, like a special Christmas breakfast, and some unusual. But taking my favorite childhood traditions and adding some new ones of my own for my family has been a special part of our Christmas the last couple of years. Here are some ideas for starting your own Christmas morning traditions.
1. Start a breakfast tradition: my mom always made a breakfast casserole and monkey bread on Christmas morning, and she would deliver us all a hot chocolate as we gathered around the Christmas tree waiting for all members of the family to wake up. I now make monkey bread for my family on Christmas morning, and since it is the only day of the year I make it, it is even more special.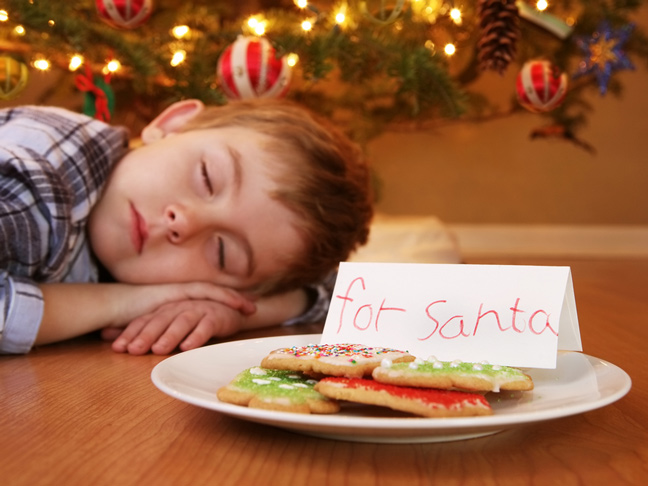 2. Leave "evidence" that Santa came. I always left cookies for Santa and a carrot for his reindeer. My son made "reindeer food" at his preschool this year to sprinkle on the lawn. Leaving something for Santa and his reindeer and seeing evidence like crumbs, footprints, or a lone jingle bell by the fireplace or front door makes everything feel more exciting for the little ones.
3. Wear festive pajamas. My family always opened a gift on Christmas Eve and it was usually new Christmas PJs. It makes for festive photos on Christmas morning.
4. Take your time opening presents. Stop for breakfast or a hot cocoa. Skype with loved ones far away. Attend religious services if that is something your family does. Don't binge open gifts and speed through the presents. Starting this while children are little helps teach an important lesson for them later. Plus, it draws out the fun.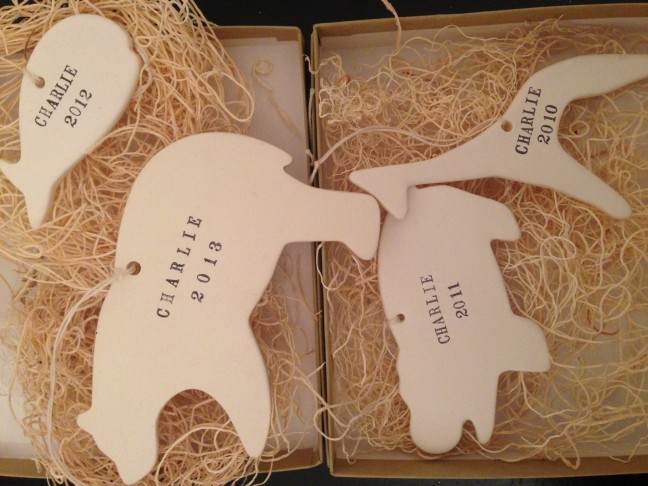 5. Start an ornament tradition. We always had a new ornament hanging with our stocking. I like to get Charlie a different animal ornament from Paloma's Nest each year. I also buy one from Disneyland when we visit during the holiday season and write the year on the bottom.
6. Donate old toys. If you haven't donated toys during the holiday season, Christmas Eve is a good time to have your kids gather up toys they no longer play with or have grown out of and put them in a bag for Santa to take to kids who don't have as much. It teaches sharing, giving, and appreciation. And, it clears out space for the new things Santa will bring.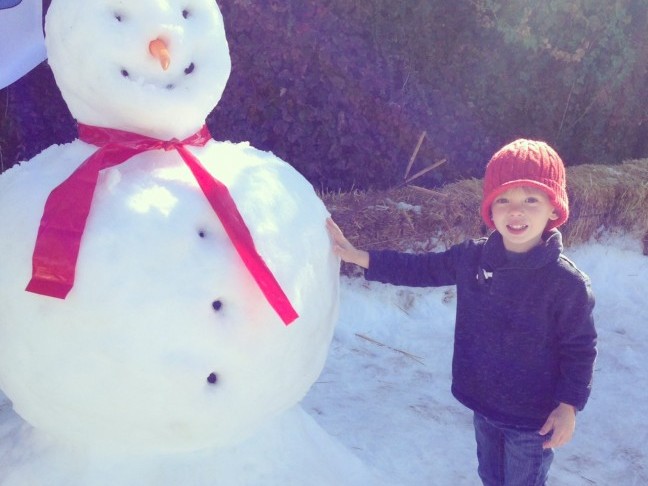 7. Play in the snow. If you're lucky enough to get a white Christmas, playing in the snow as a family creates some amazing memories.
8. Play Elf. Take a family walk and do something nice for someone else: stranger, neighbor, family member, or friend. Deliver coffee, pay the tab for someone else's meal, deliver baked goods, check in on an elderly neighbor. Playing Elf is fun. It also gives you a good opportunity to teach kids the true meaning of Christmas spirit.
9. Watch a Christmas movie. Whatever your family favorite is, after you've eaten and opened gifts you can all cuddle up together and watch a Christmas movie. Or go see a movie as a family.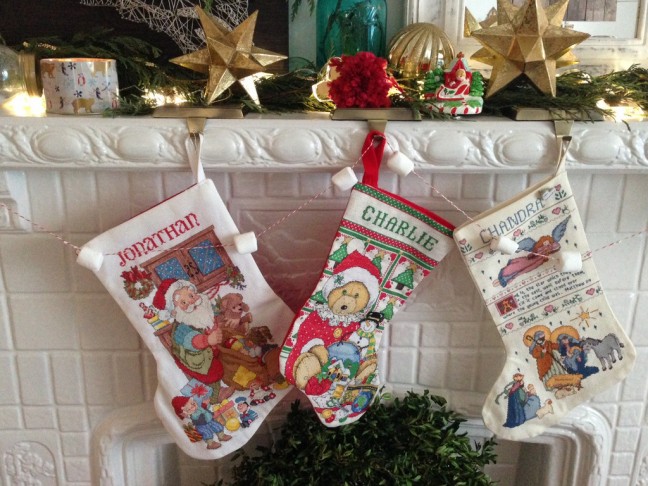 10. Scratch-offs in stockings. This might be a weird one, but my dad put scratch off lottery tickets in our stockings every year. After he passed away, my family and I continued his tradition, and now I do it for my own family. It's fun to scratch them off and see if anyone wins. 
11. Take turns opening gifts. Instead of letting everyone tear through all their gifts at once, have someone pass one gift at a time to one family member at a time. Everyone can watch them open their gift before the next person goes. This also helps slow down the gift opening. Or, if you are a big family and have a busy day ahead you could do the opposite! A chaotic present opening frenzy could be funtoo!
What are your favorite family Christmas morning traditions?