Yellow reigned supreme on the red carpet at last night's 2012 Primetime Emmy Awards!
Let's kick this gallery off first with the parade of sunshine, worn by Julie Bowen, Leslie Mann, Claire Danes and many more!
---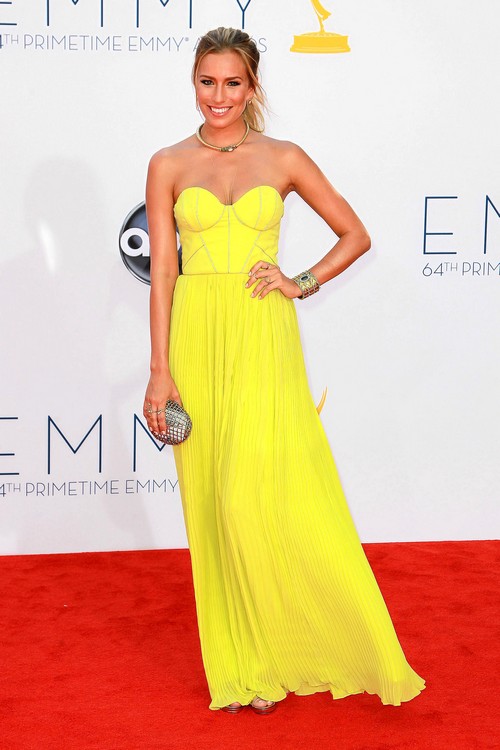 Renee Bargh
---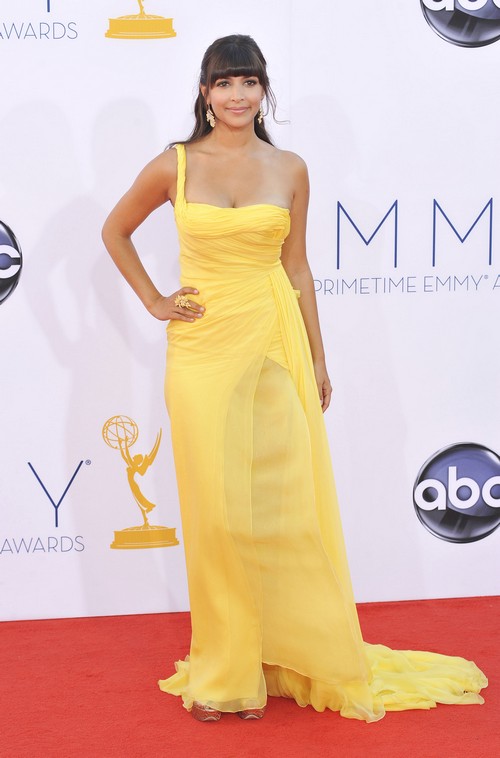 Hannah Simone
---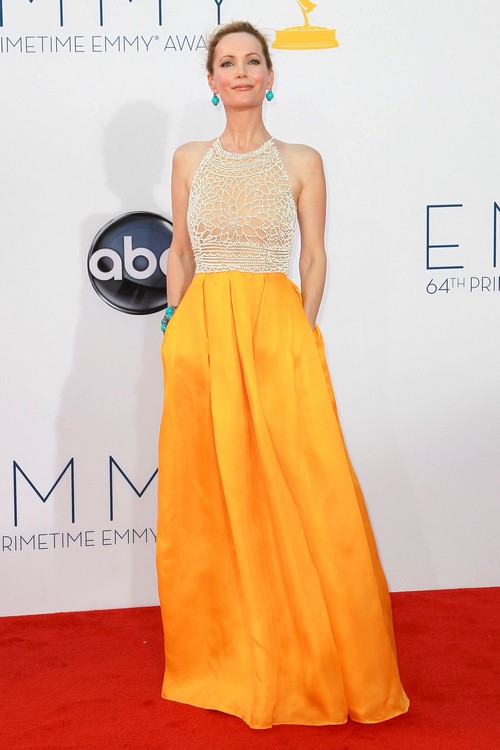 "This is 40" star Leslie Mann
---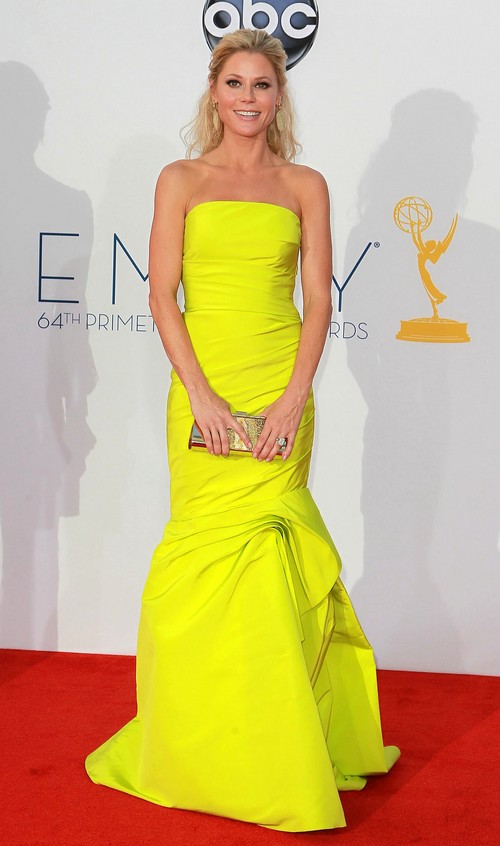 Modern Family's Julie Bowen
---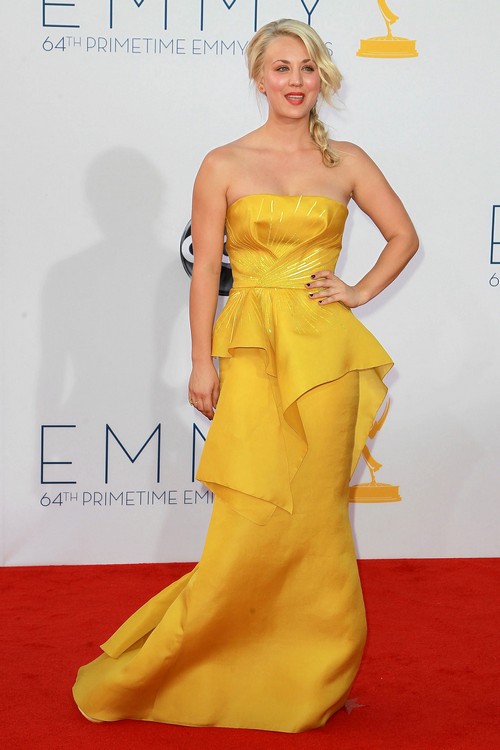 Big Bang Theory's Kaley Cuoco
---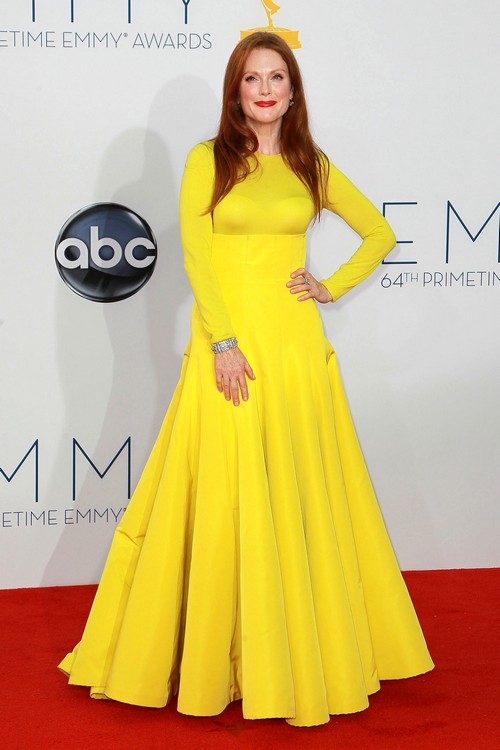 Julianne Moore
---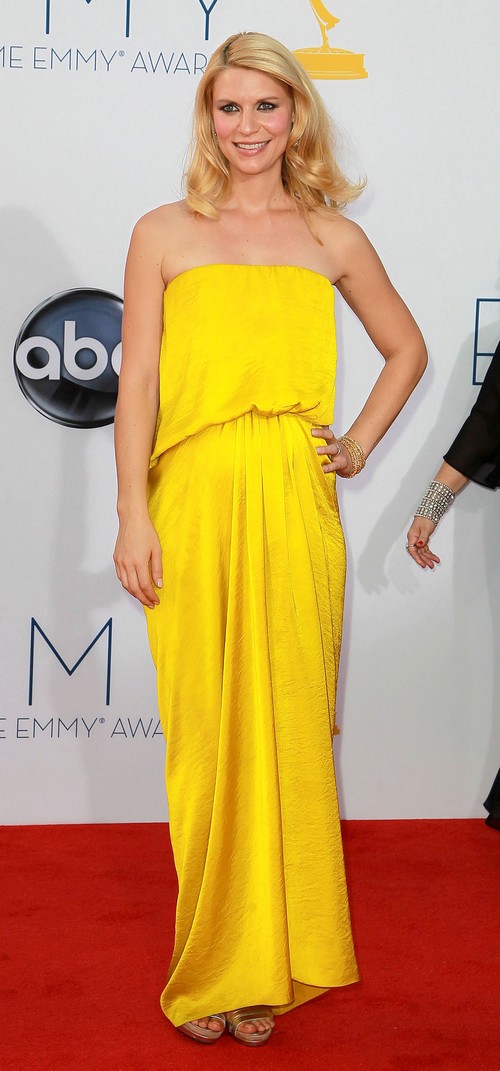 Expectant actress Claire Danes
That's it for the yellow – now on with the rest of the colors of the rainbow!
---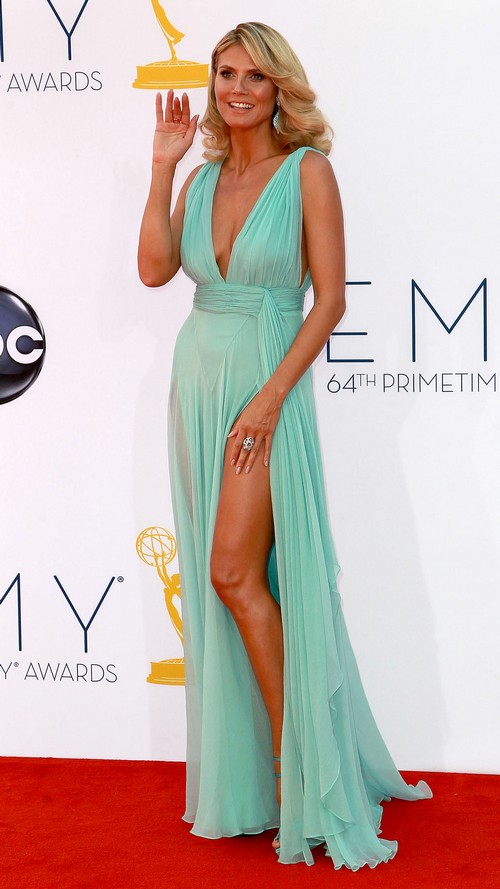 ---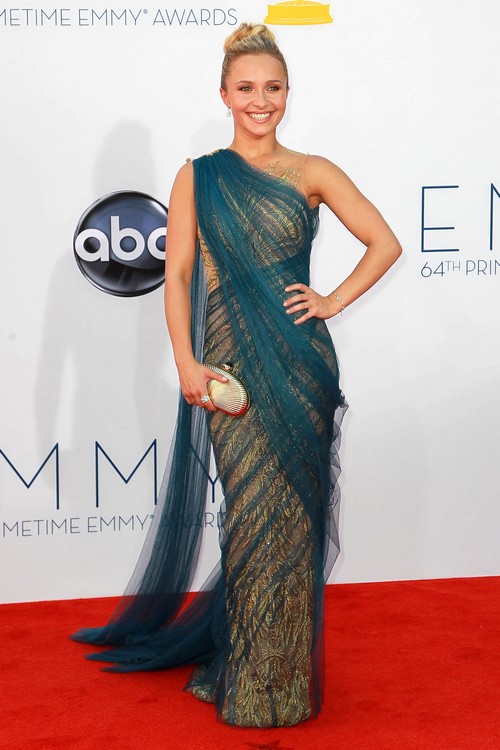 Hayden Panettiere
---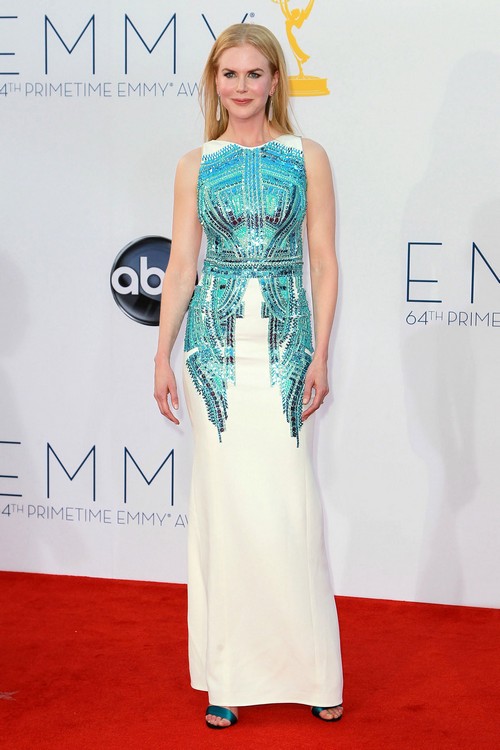 Nicole Kidman
---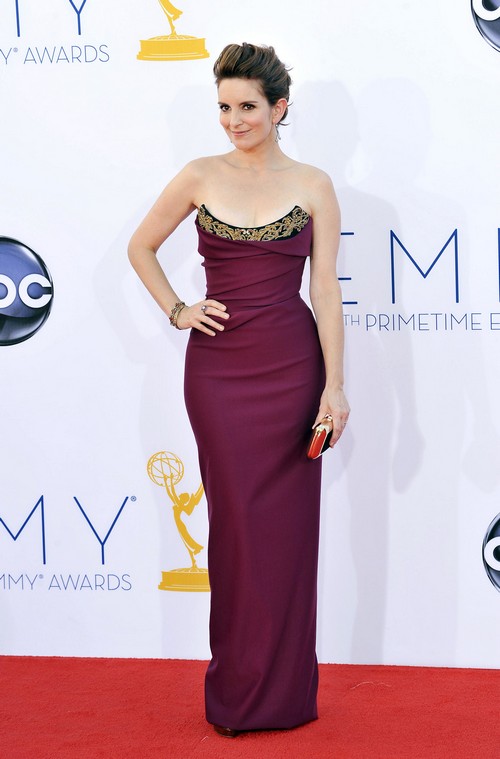 ---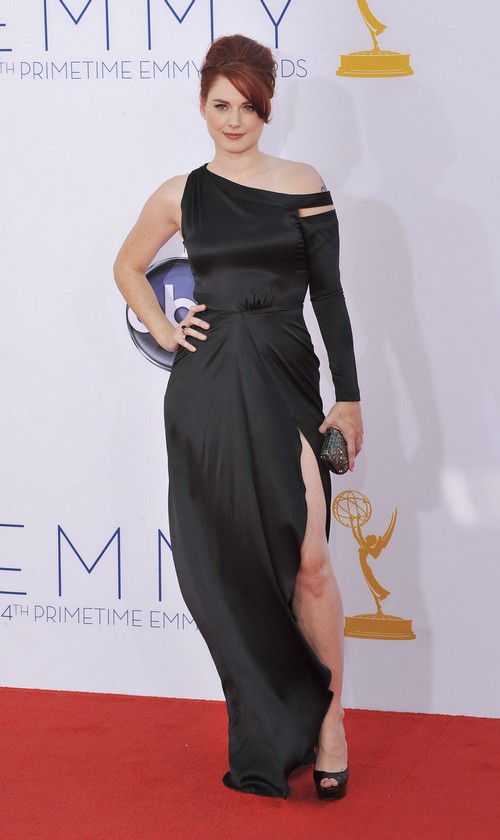 Alexandra Breckenridge
---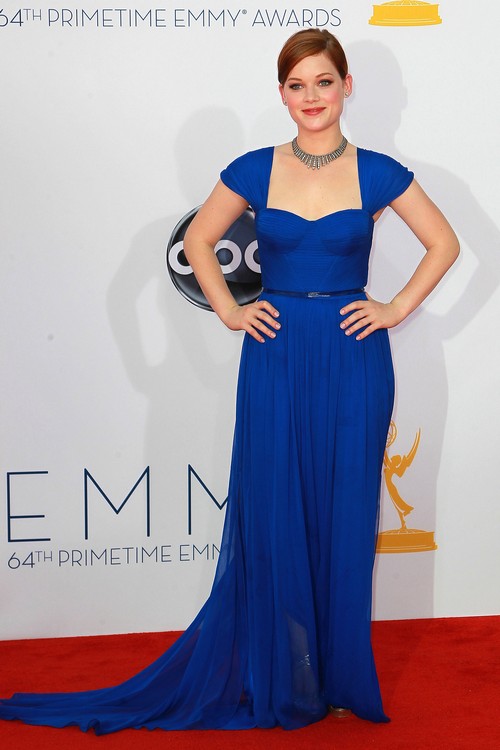 Suburgatory's Jane Levy
---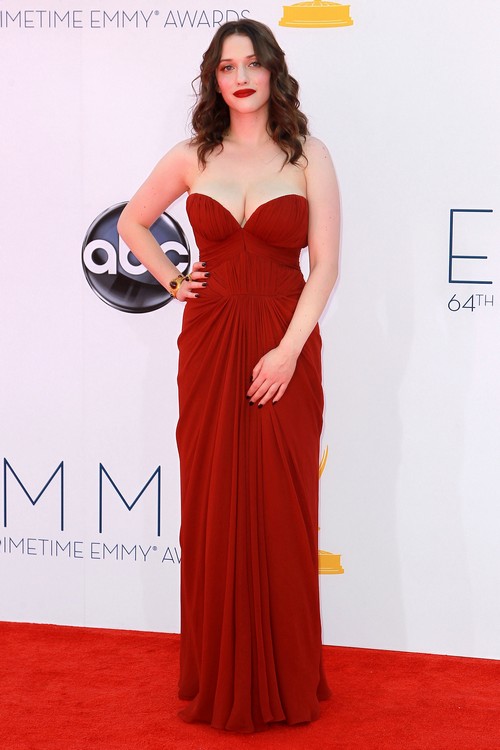 Two Broke Girls star Kat Dennings
---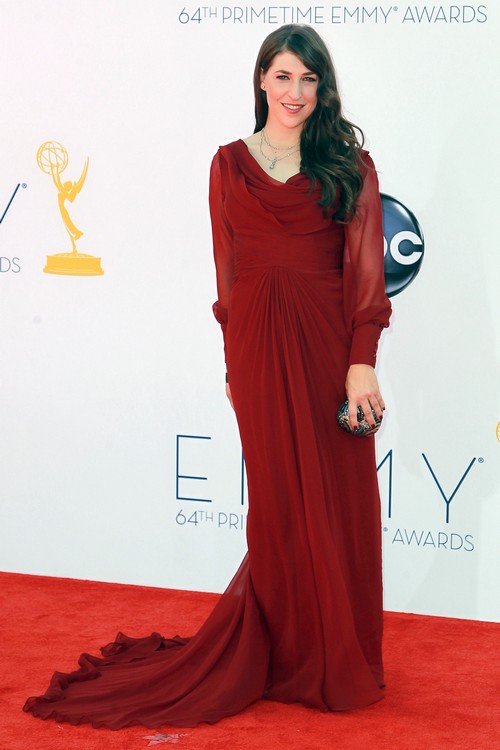 Big Bang Theory's Mayim Bialik
---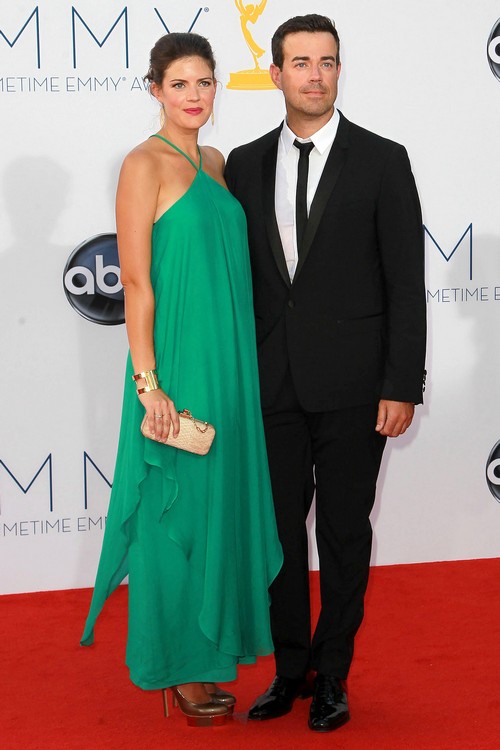 Siri Pinter and Carson Daly
---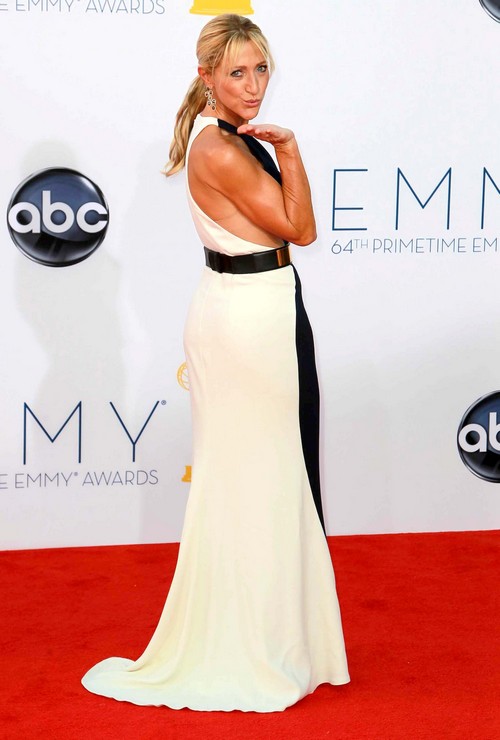 Nurse Jackie's Edie Falco
---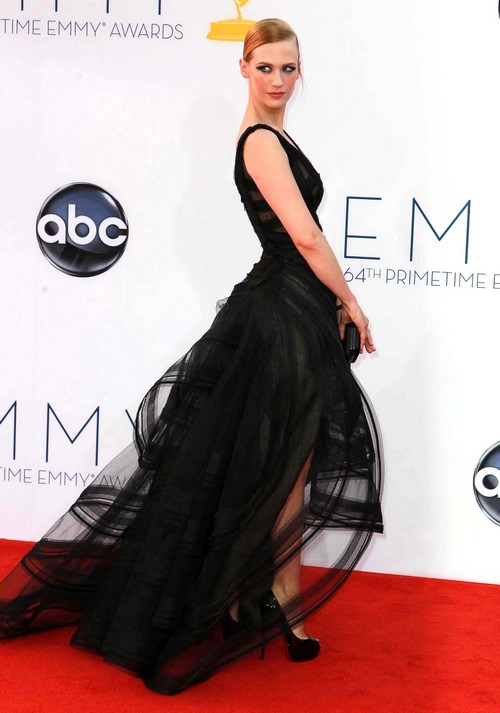 January Jones
---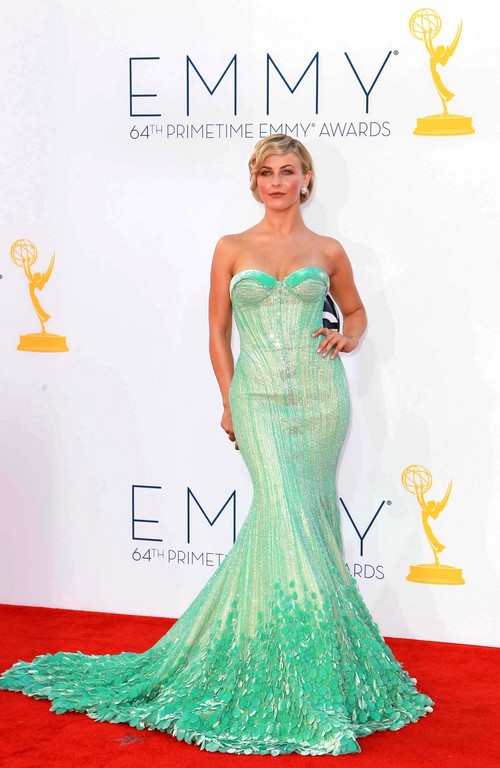 Safe Haven star Julianne Hough
---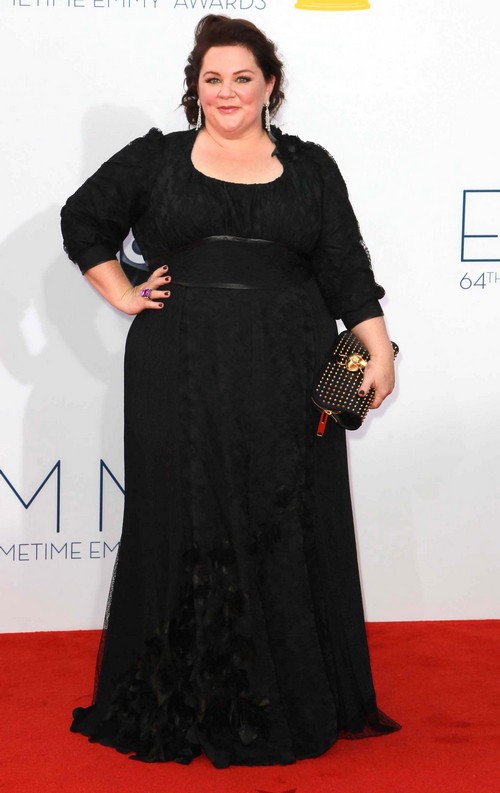 Mike & Molly star Melissa McCarthy
---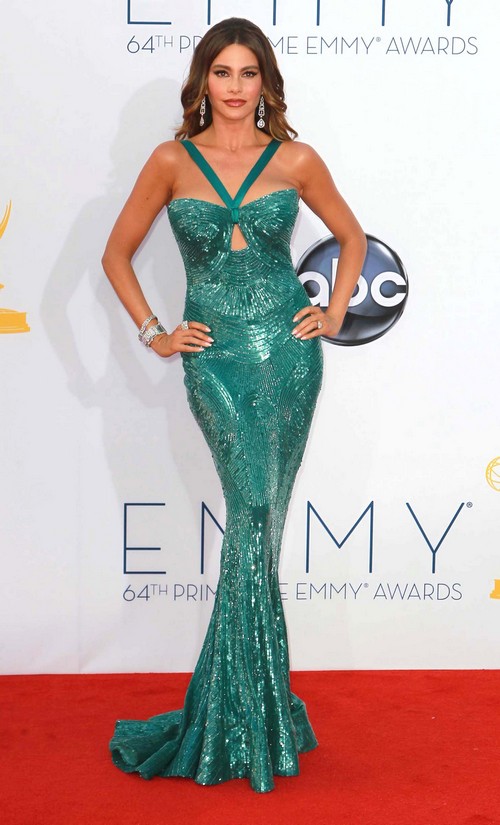 Sofia Vergara
---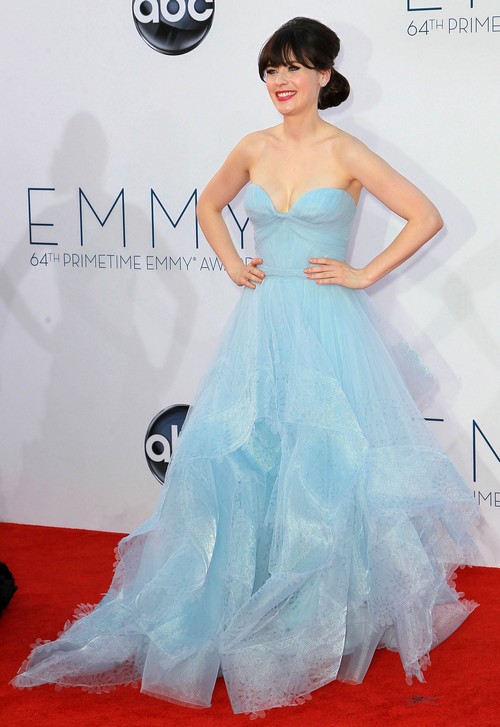 Zooey Deschanel
---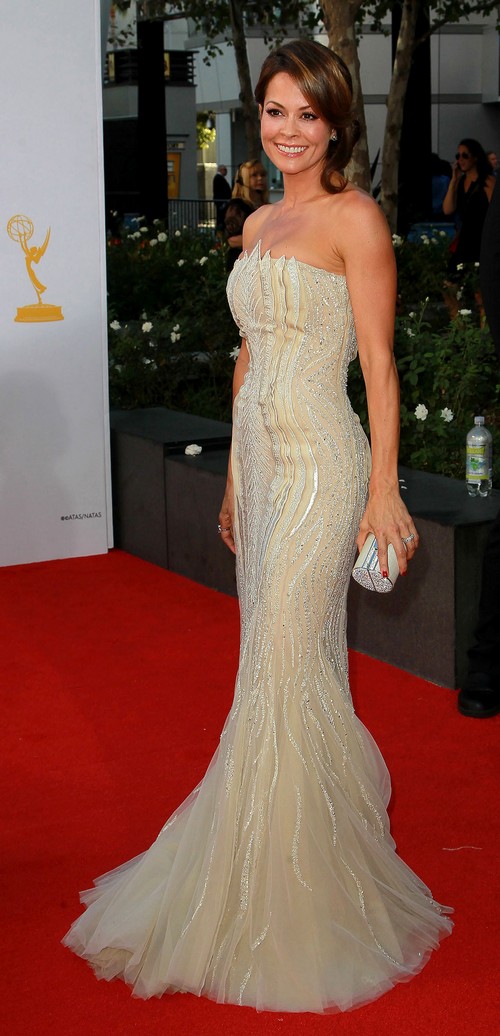 Dancing with the Stars hostess Brooke Burke-Charvet
---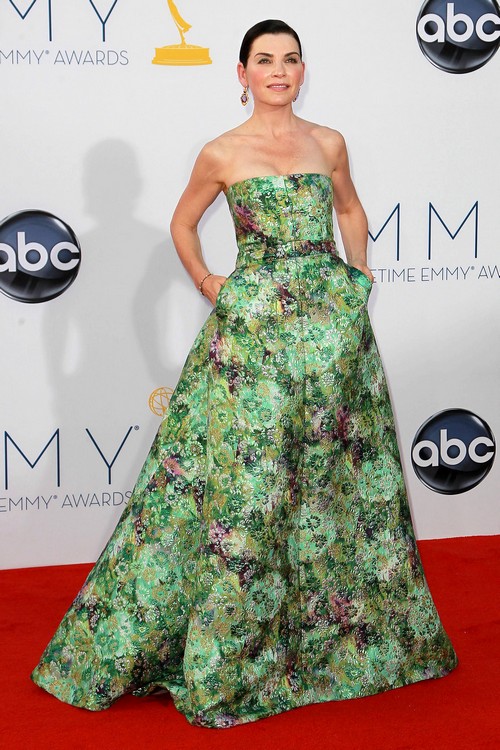 Julianna Margulies
---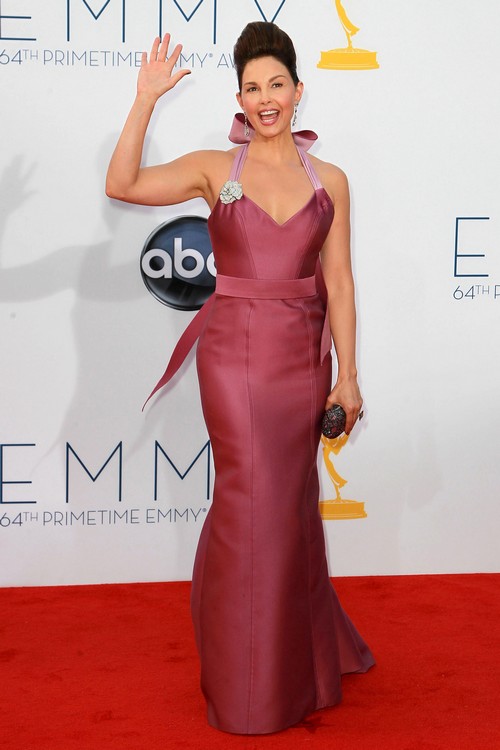 Ashley Judd
Photos by WENN