With summertime here it's the perfect opportunity for an ice cream party! These cone wrappers dress up otherwise boring cones for your next party. Keep reading to see how to make them!

Supplies: 
Ice cream cones
Pretty paper
scrap paper, tape
pencil
scissors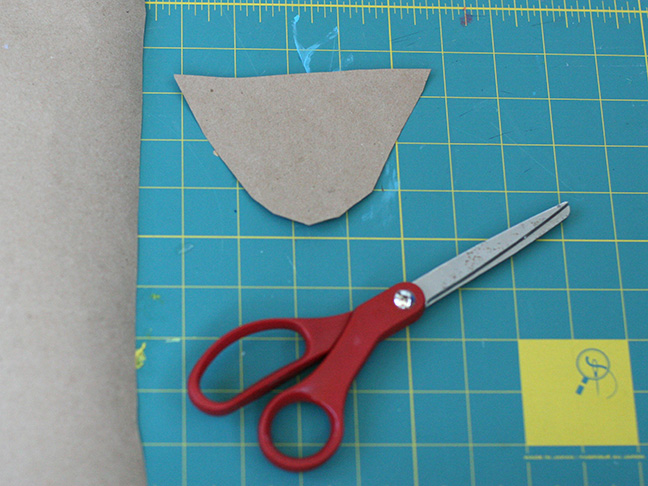 Cut a shape out of the scrap paper that resembles a bowl (check the size to be certain it fits around your cone)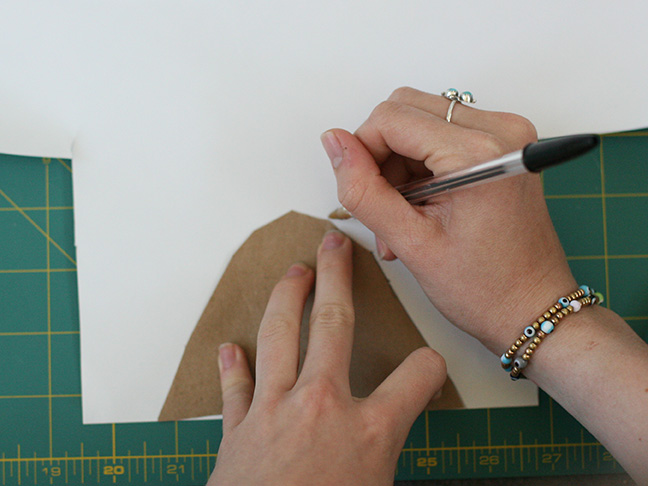 Using it as a template, trace and cut out a few pieces in your nice paper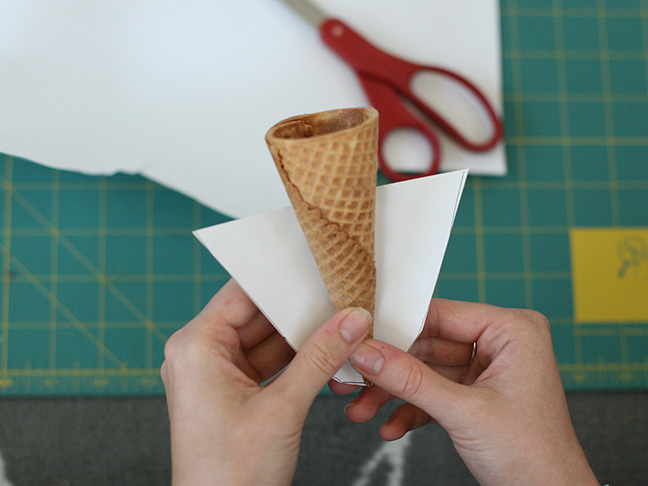 Wrap the paper around your cone with the point meeting at the bottom of the paper.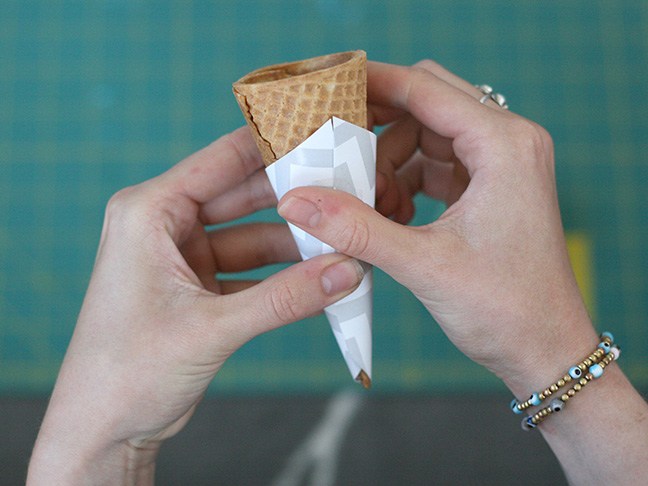 Meet the ends and use a small piece of tape to hold it together.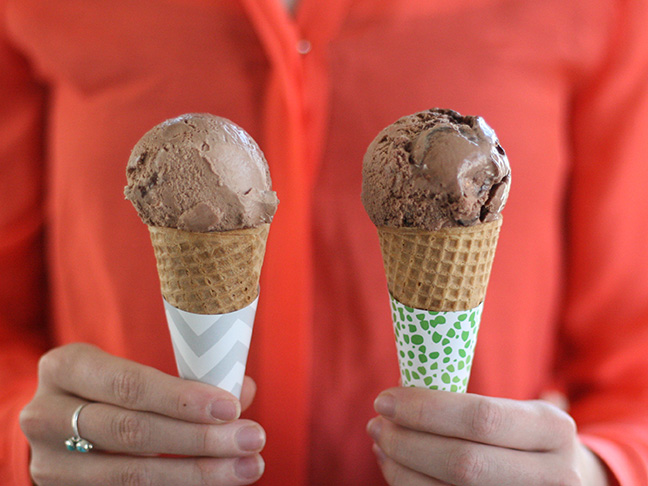 Scoop up your favorite ice cream!