Robert Pattinson, Christina Ricci, and Holliday Grainger premiere their new film, 'Bel Ami'.
FINALLY! This movie has been completed for a long while now and it's finally being rolled out. Robert, Christina, and Holliday were in attendance last night at the Berlin International Film Festival where they presented a screening of the film. Even Rob's parents, Clare and Richard, and sisters, Elizabeth and Victoria, walked the red carpet with him.
'Bel Ami' is based on the novel by Guy de Maupassant. "A chronicle of a young man's rise to power in Paris via his manipulation of the city's most influential and wealthy women. " 'Bel Ami' is due out in U.S. theaters on March 2nd.
Have you read the novel? I read it a few years ago and hope they did the book justice!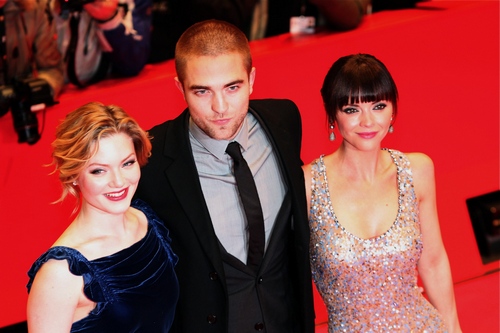 Rob and his co-stars Christina Ricci (Clotilde) and Holliday Grainger (Suzanne Rousset).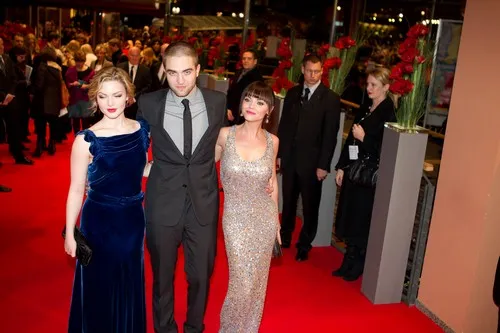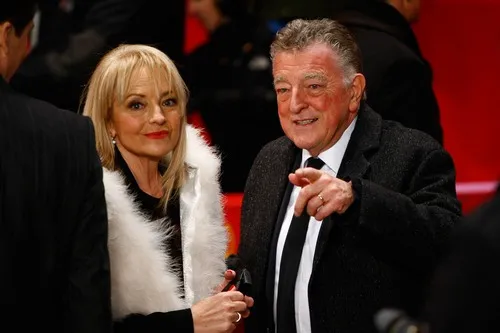 Robert's mother, Clare Pattinson, and his father, Richard Pattinson.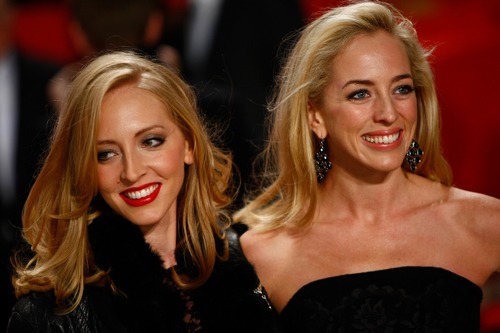 Robert's sisters Victoria and Elizabeth (Lizzy)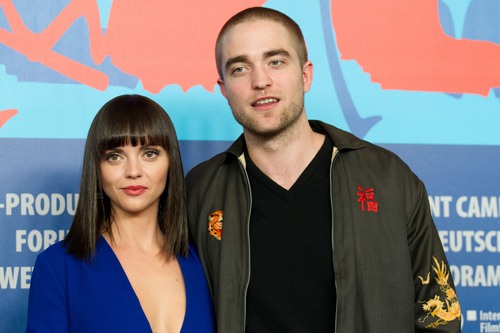 Earlier in the day Robert and Christina attended a photocall and press conference.
Photos by Wenn.com