Not sure what to do with those old t-shirts lying around your home? Today I will be showing you all how to make DIY t-shirt headbands. They are the perfect mother-daughter craft. So grab those T-shirts and hit the town with your daughter wearing matching headbands! I promise everyone will be wondering where you got those super cool knotted headbands.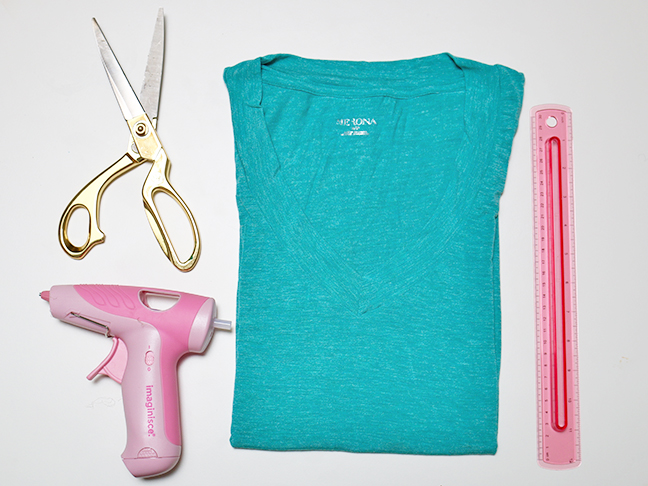 Supplies:
t-shirt
scissors 
hot glue gun
ruler       
Instructions: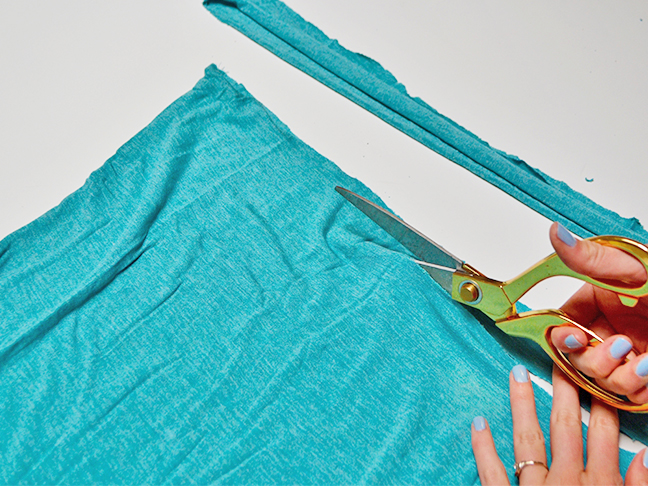 Step 1: Lay your T-shirt flat on a table. Take your scissors and cut off the bottom hem. Then, cut two 1½ inch wide strips across both layers of the T-shirt.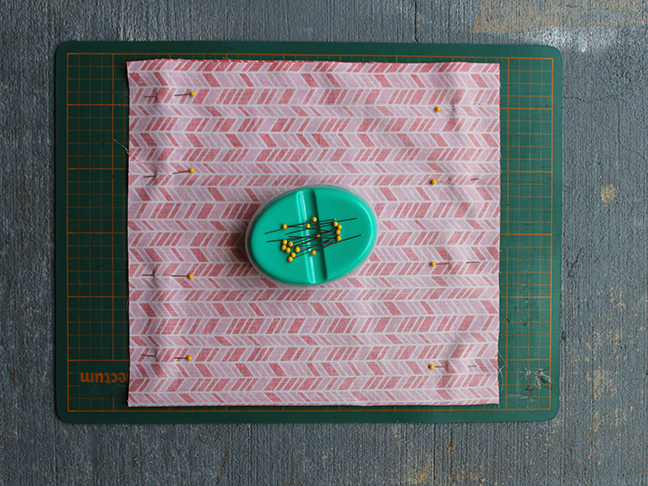 Step 2: Take one of the strips and create a loop by crossing the right side over the left. Lay the second strip in a "U" shape with the ends near the top of the loop.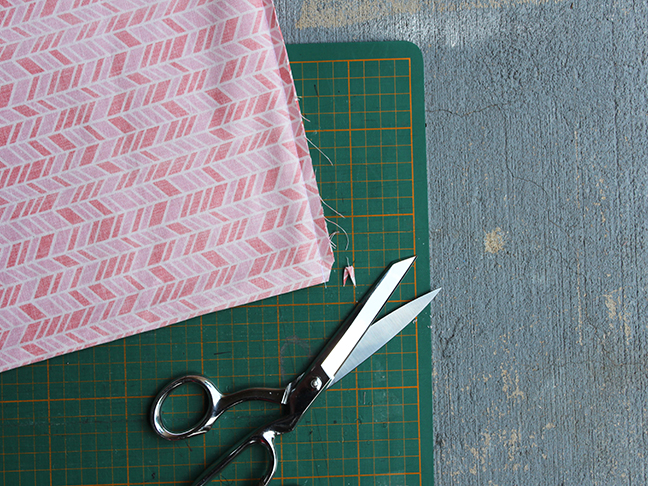 Step 3: Place the right side of the "U" under the right end of the loop. Take the left end of the "U" and place under the entire top of the loop.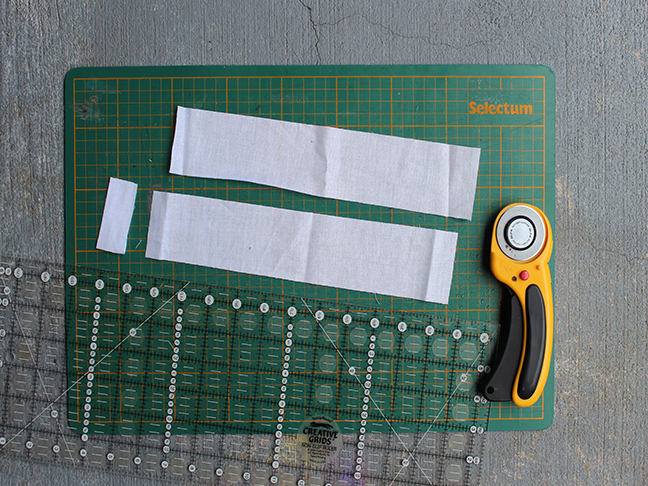 Step 4: Take the right side of the "U" and place under the piece that is now lying in the middle of the loop.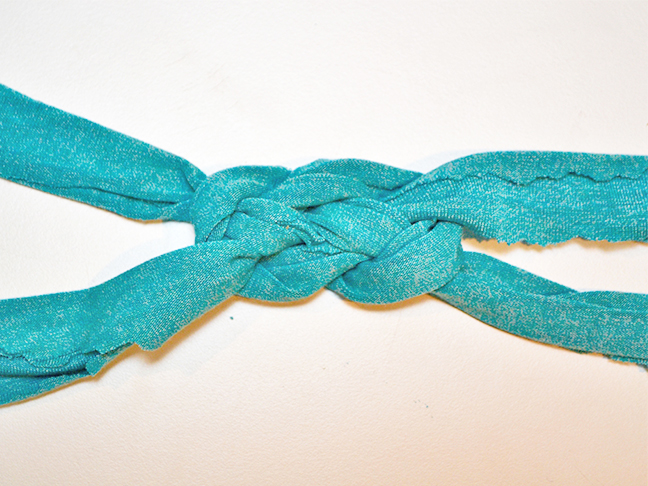 Step 5: You should have two ends on both sides of the knotted section. Holding both pieces on both sides, pull tightly.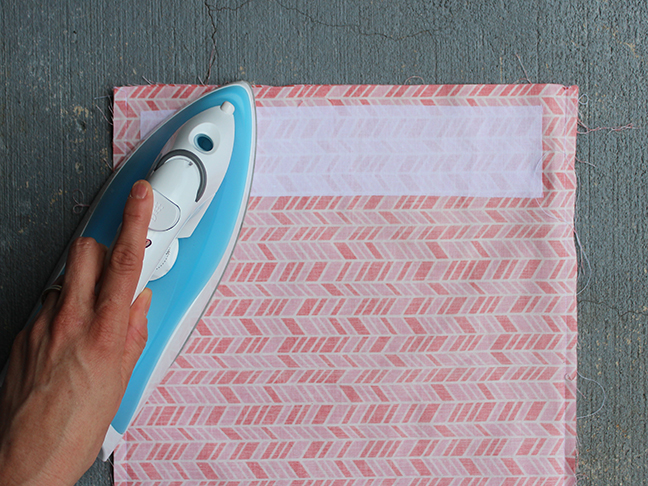 Step 6: Measure the head of the person who will be wearing the headband. Cut the ends accordingly, so that it fits comfortably around their head. Cut a 2½ by 3½ inch piece of the T-shirt and place it under the two ends of the headband. Wrap it around the ends and hot glue it together.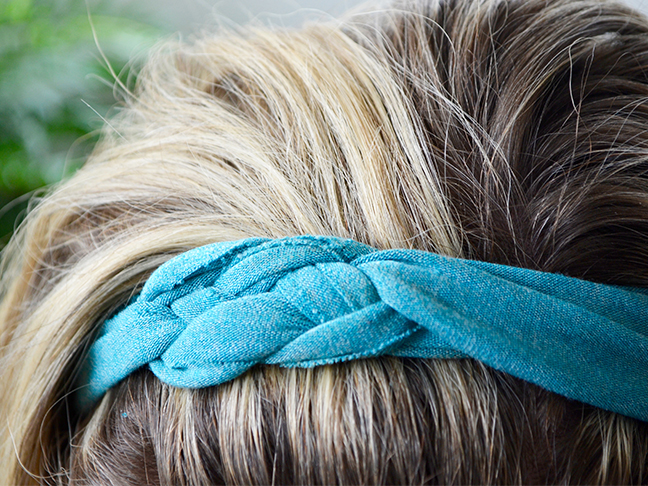 You're done! 
More DIY T-Shirt Crafts: