Gotham Greens is a pioneer of the sustainable farming movement. They grow fresh, flavorful leafy greens and herbs through their network of regional greenhouses—each built to conserve vital resources by optimizing water and land and reducing transportation emissions. It's amazing how much better things taste when they're grown conscientiously. Using the items they grow Gotham Greens makes a line of fresh salad dressings, dips and cooking sauces. Their Green Goddess dressing is drinkably good and can also double as a dip.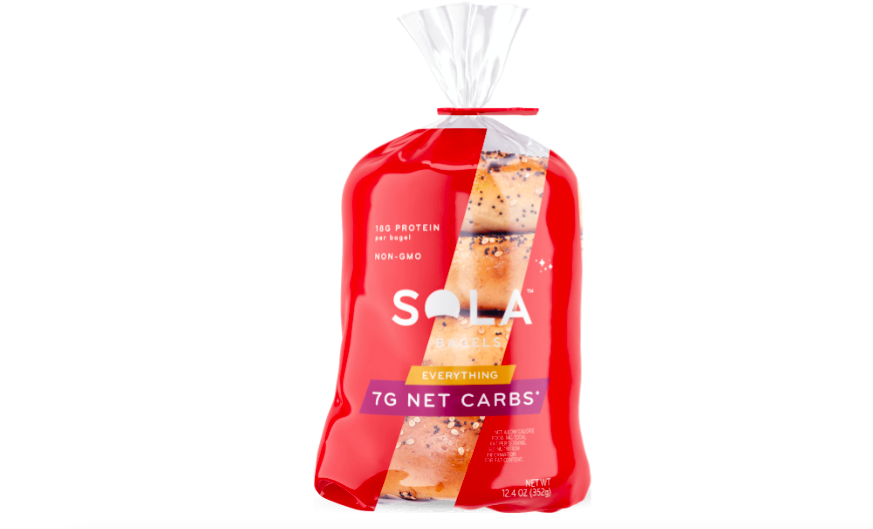 It's not easy to find packaged bread that actually tastes good, let alone one that won't spike your blood sugar, but Sola actually has a bunch of low-carb options plus granola, nut bars, ice cream and more. Use the dip with the above Green Goddess Dressing as a spread… trust us!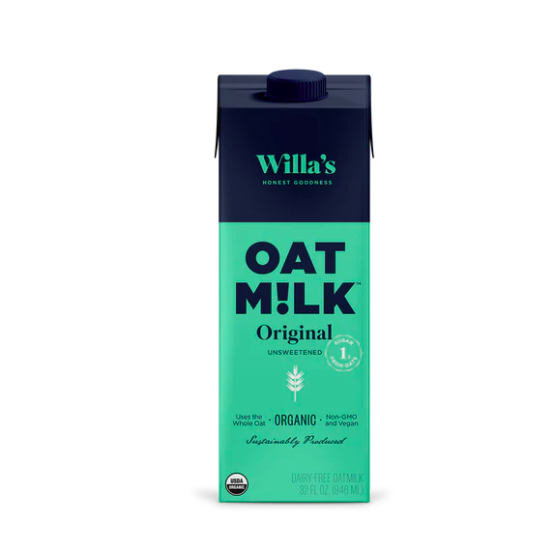 Oat milk gets a bad rap from those in the wellness space because of how contaminated most oats are and how loaded with sugars most oat milks tend to be, not so with Willa's organic options. Plus, their milks are super creamy and easy to froth (even the unsweetened) if you're looking to make drinks like cappuccinos.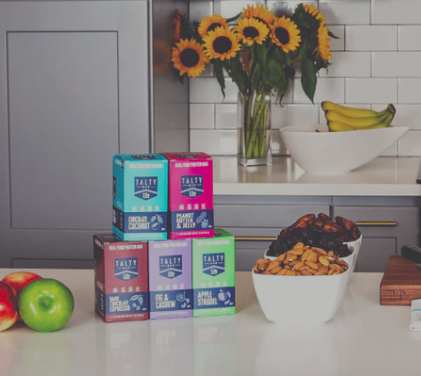 Talty is not your average food bar because they don't use added sugars. Plus, the ingredients list only features things you can actually understand – no odd chemicals and preservatives with long, weird names. Their Dark Chocolate Espresso Bar, for example, is made with: Roasted Almonds, Prunes, Dates, Whey Protein Isolate, Raisins, Espresso Beans, Organic Cacao Powder – and that's it. Perfect for tackling a long day of dealing with screaming kids and moody teens.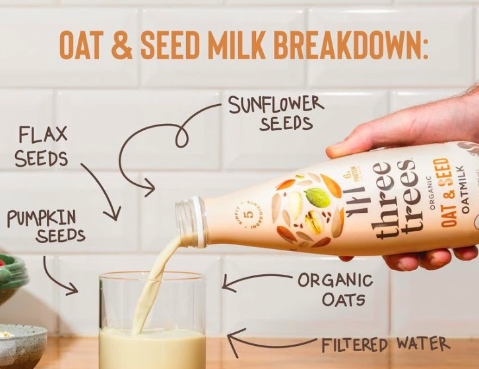 When I was pregnant all I wanted to drink was non-dairy milk. It was a weird craving that went away in the second trimester, which is lucky because finding a clean and nutrient dense option isn't easy. That's what makes Oat & Seed Oatmilk from Three Trees extra special. It's made with three nutrient-rich seeds (flax, pumpkin, and sunflower) and oats. It joins a line-up of other options including Black Sesame Almondmilk and Pistachio Nutmilk. They don't use fillers or unnecessary added sugars and their creamy, organic plant-based milks are packaged in bottles made with 100% Recycled PET (RPET).