Summer is upon us, and everyone is looking for ways to keep their kids engaged (and not glued to their iPads) for the next several weeks. As a mother of two, I know this can be particularly challenging, especially if your kids don't enjoy the tree climbing and bug bites that come with more traditional summer camp experiences. Well, don't worry! There are a growing number of unique summer programs that provide valuable opportunities for kids to learn new skills and make friends.    
Check out my top five summer camps for kids that don't do the great outdoors: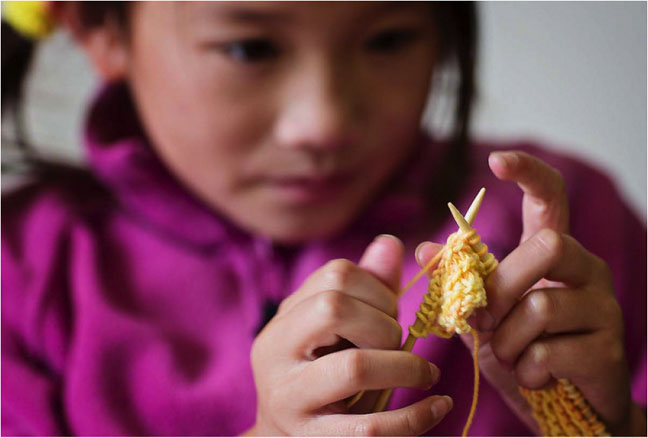 Location: National (in several states)
Ages: Kids entering K–7th grade
Steve and Kate have been around for thirty-five years and offer parents and kids a ton of flexibility when choosing how they want to spend their time. In their style studio, kids can learn to knit or make real denim jeans, while in the music studio they learn to make their own music videos.
---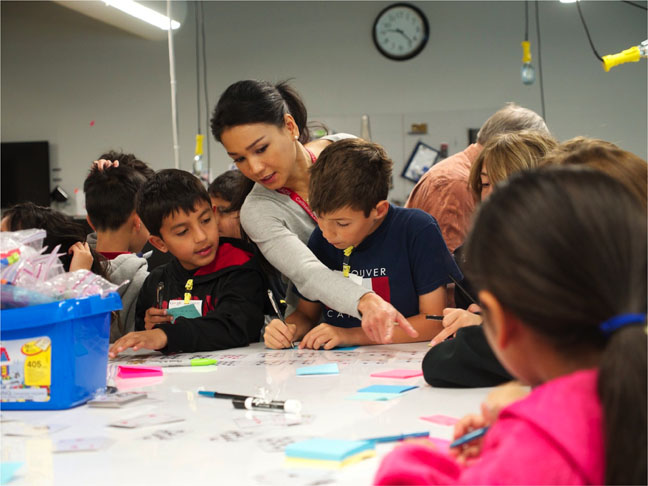 Location: SF/Bay Area (Menlo Park and Mountain View)
Ages: 7–15 (perfect for beginner and intermediate coders)
When you hear "technology camp," do you imagine your child sitting in front of a computer for hours on end? Not at Embark Labs. Their innovative approach has kids learn foundational computer science concepts through games and puzzles before working in small groups to code original projects and phone apps.
---
Location: National (in several states)
Ages: Toddlers to high schoolers
Unleash their inner rock star (or Glee fans rejoice). Bach to Rock offers individual lessons, group courses, and programs for kids as young as two. High schoolers enjoy the feeling of being in a real band, with Battle of the Bands competitions and real live performances.
---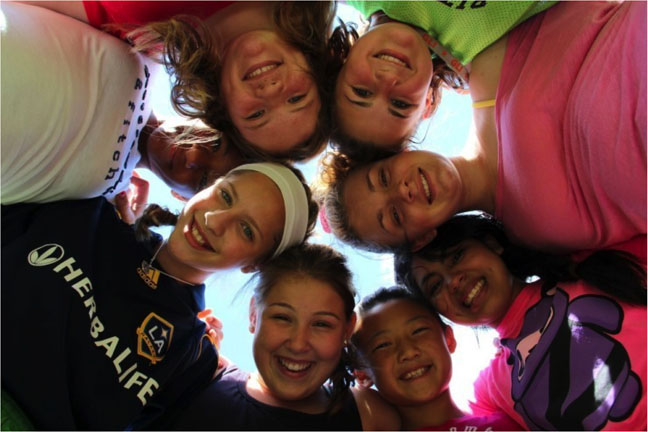 Location: National (in several states)
Ages: Kids entering K–9th grade
Girls Leadership offers a variety of programs including day camps, overnight camps, and parent-child sessions. They are truly inspiring future female leaders and have some pretty inspirational mother-daughter alumni duos, including Sheryl Sandberg and her daughter.
---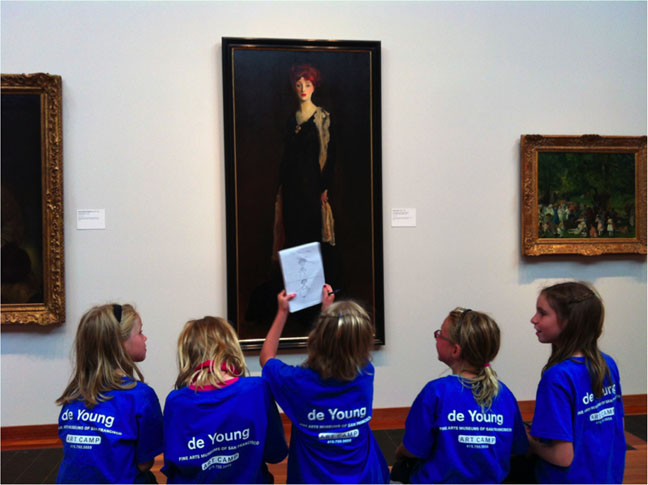 Location: San Francisco, CA
Ages: 6–12
Many art museums offer summer programs where students not only create original works but also learn about art history. In San Francisco, the deYoung has some fabulous programs with classes taught by professional artists and teachers.
Note: Check your local museums for art camps across the nation, or head to My Summer Camps arts page for more resources.
---
While you're probably thinking about combating summer slide and keeping the kids occupied, remember that kids learn just as much from meeting peers from diverse backgrounds and working on real projects they don't get exposed to at school. Before making a choice, talk to your child and see what they are interested in. And remember, those interests change pretty quickly, so if they're not into it this year, there is always next summer!
all images courtesy of their respective camps
More Summer Camp Ideas: