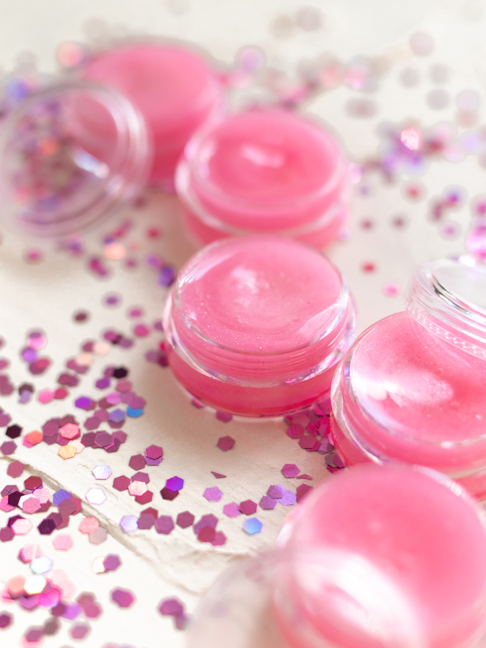 Whose lips couldn't use a little more shimmer?! This summer, teens and preteens will love making their own glitter lip balm to soften their lips for the dry, hot weather AND add a little extra shimmer and color! Homemade glitter lip balm is easy to make with coconut oil, beeswax and essential oils. In order to make the lip balm shimmer with color and still stay safe for teens to wear on their lips, use any color of food-safe edible luster dust.
Edible luster dust mixes with the coconut oil mixture just enough to make the glitter lip balm without leaving too much glitter residue! Mix in any color or a combination of colors to make different types of glitter lip balm with a wide variety of essential oils. Some of the best essential oils for making lip balm include lavender, peppermint, rose geranium oil, chamomile and more.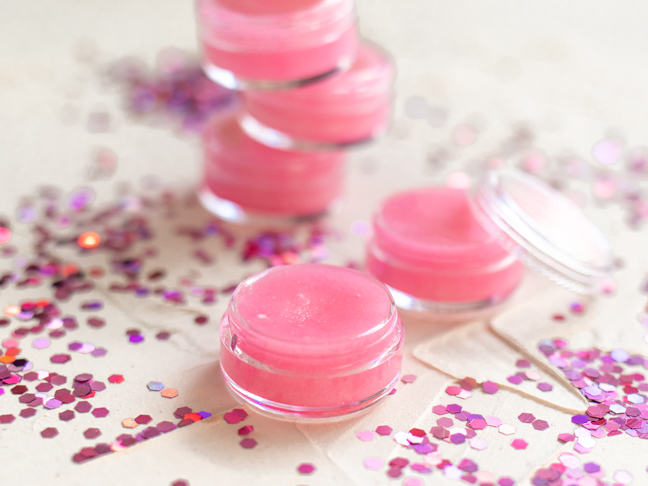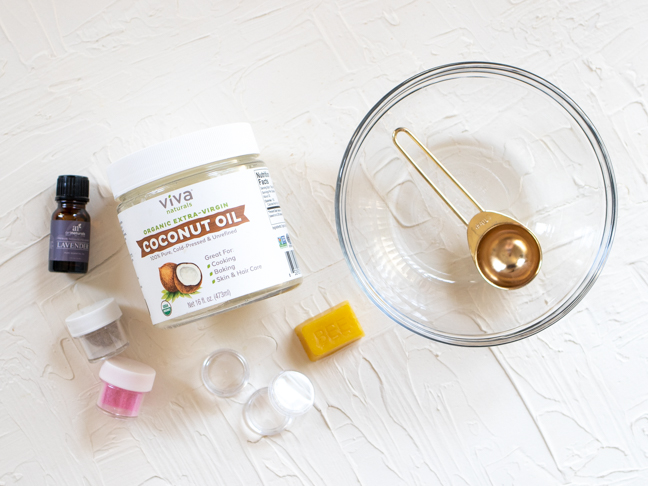 Supplies:
Coconut oil
Beeswax
Essential oil (peppermint and lavender are my favorites!)
Edible luster dust/edible glitter
Cosmetic container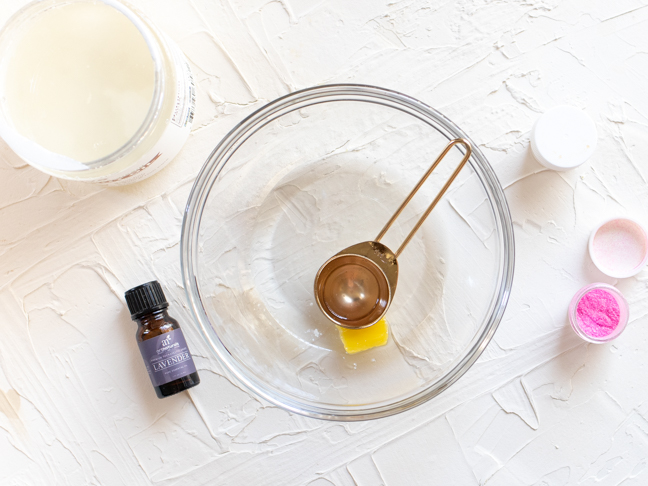 Step 1: Combine about 3 tbsp coconut oil and 1 tbsp beeswax in a small bowl. Microwave in 30-second increments until completely melted. Let cool 5 minutes.
Step 2: Mix in several drops of the essential oils of your choice.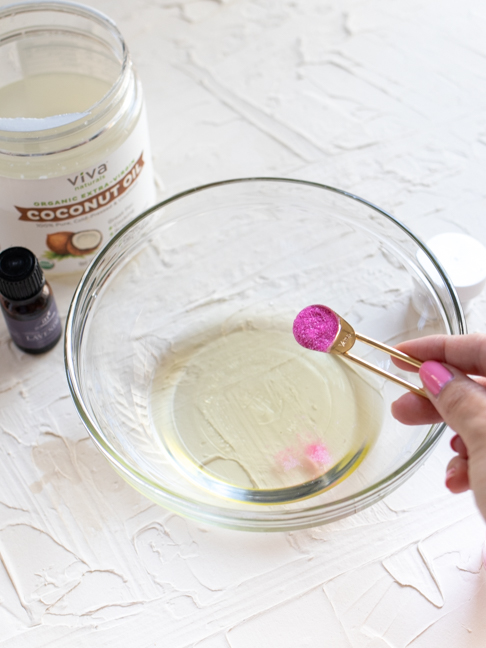 Step 3: Add in about 1 tsp luster dust or more to reach your desired color and shine.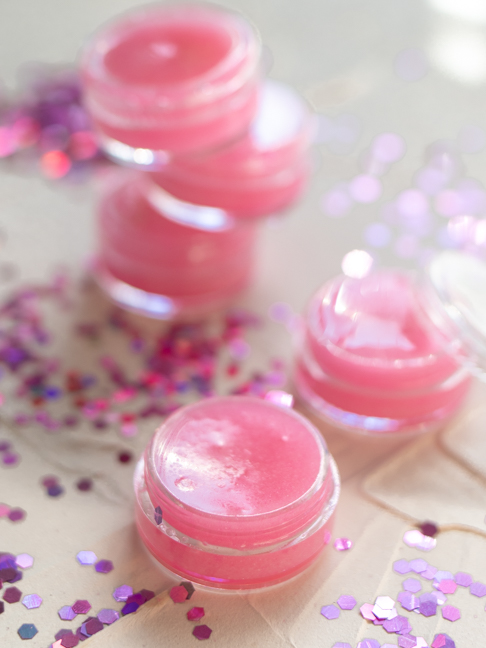 Step 4: Allow the glitter to settle in the mixture before dividing it into small cosmetic containers. Allow the glitter lip gloss to set before using.
Not only will this easy glitter lip balm give teens and preteens softer lips but it will give them a little extra shimmer. Even better, it's all natural and safe!
More Crafts for Teens and Tweens: