It's summer, and if you and the kiddos aren't out setting up your lemonade stand, you better get to it! Every time I pass a lemonade stand on the side of the road, I absolutely have to stop and buy a cup. I mean, it's only right to support an entrepreneurial spirit, right? These little lemonade cup sleeves are a fun, fancy addition to a lemonade stand! With a bright, splashy lemon pattern they'll dress up your cups and make things just a little more festive. What's more, these printable paper cup sleeves are a piece of cake to print and put together—it only takes three steps.
Supplies:
printer
white card stock
scissors
tape
lemonade stand supplies
Instructions:
Step 1: Print our free cup sleeve template and cut out the sleeves along the outer line.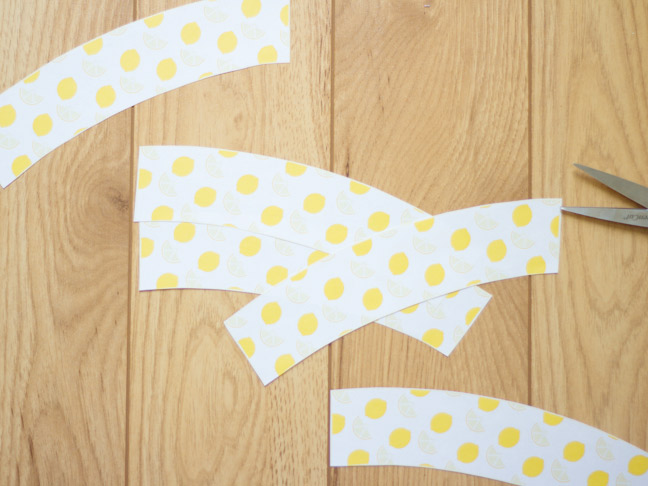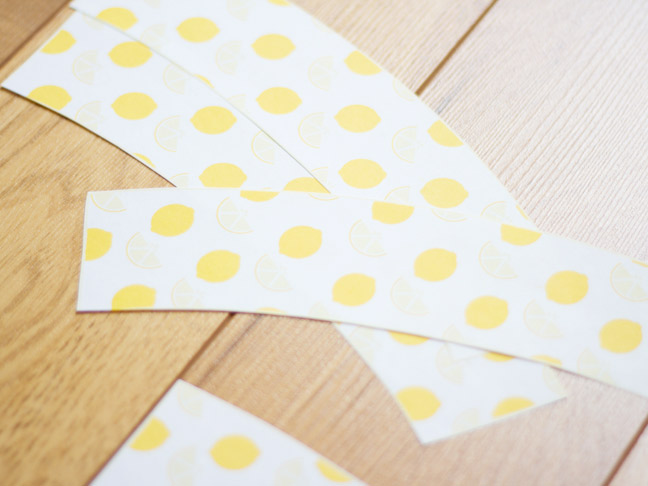 Step 2: Wrap them around your cup and tape them closed at the right size for your cup. You may need to shrink or enlarge the download if your cups are particularly large or small. These sleeves just so happen to fit these cute little cups perfectly!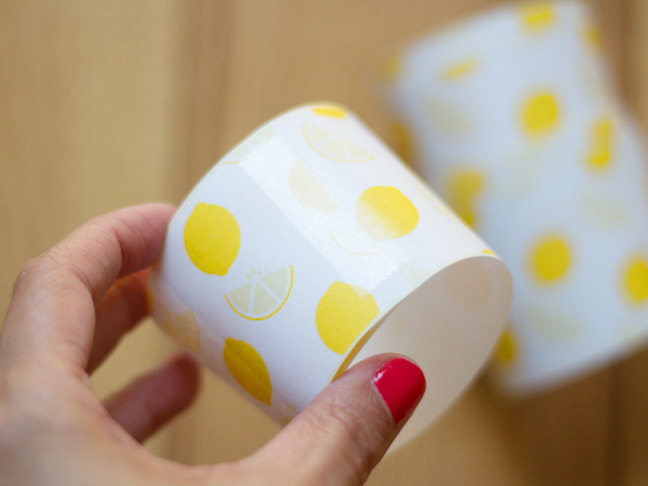 Step 3: Place the sleeves on cups as your kiddo sells lemonade to his heart's content!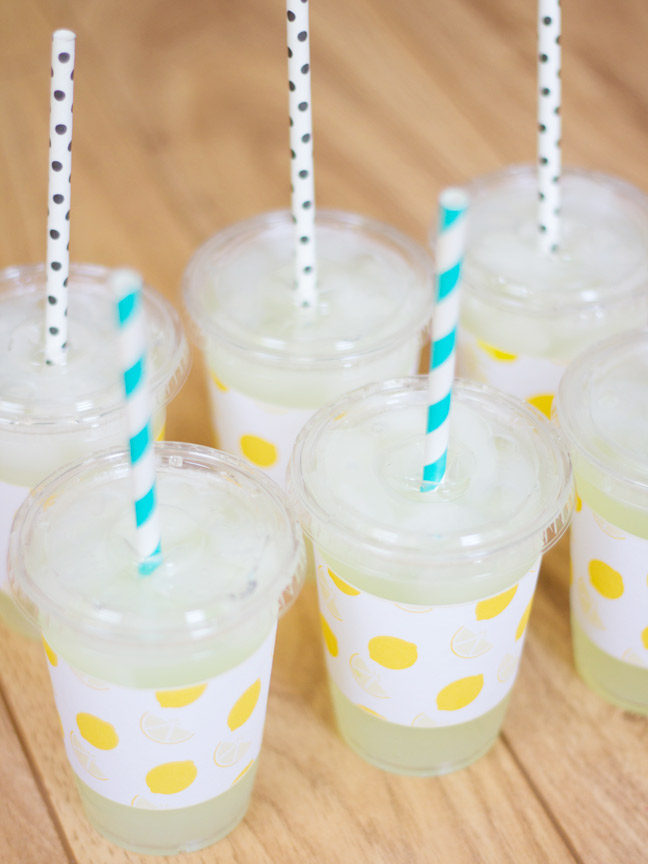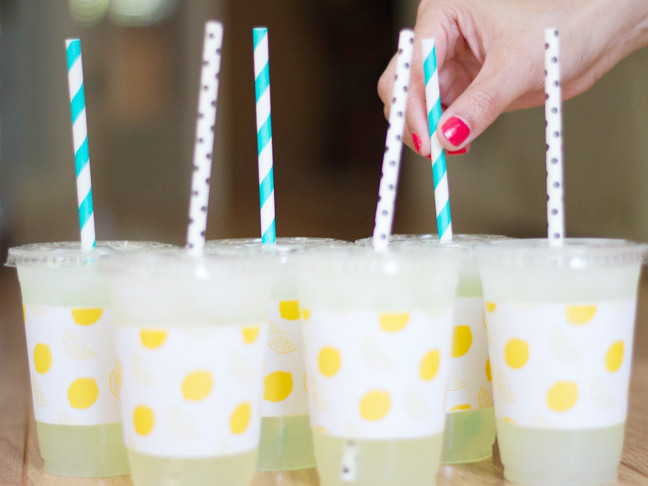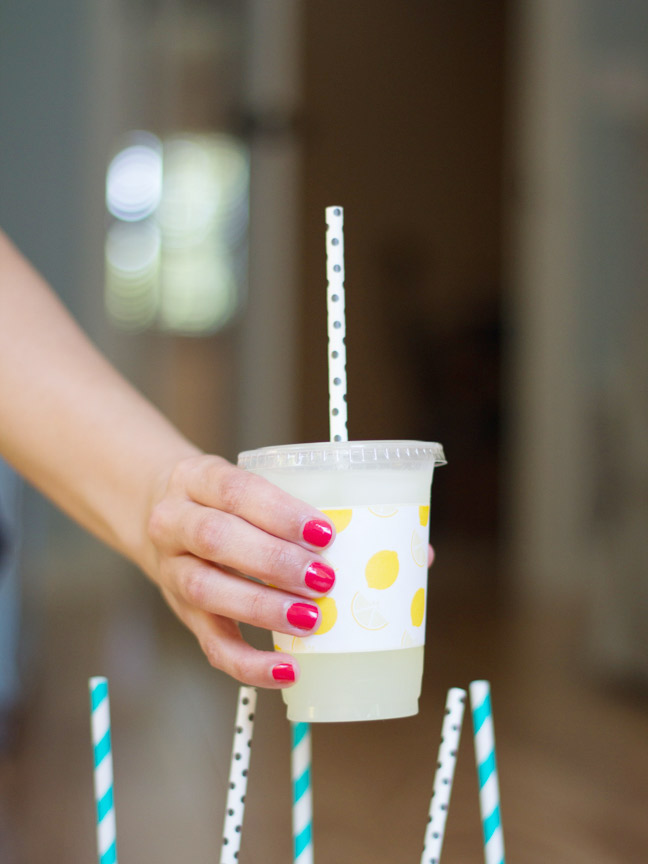 Lemon vectors by Pham Thi Dieu Linh and Mister Pixel
More Summer Crafts: