If you or your spouse are looking for a fun craft to make with the kids for Mom this Mother's Day, this clay jewelry dish is perfect! The kids will love being able to help make something special, and as a bonus, maybe you could add a new piece of jewelry for her!
Supplies:

Air dry clay
Heart shaped cookie cutter
Roller
Paints or paint pen
Small rounded object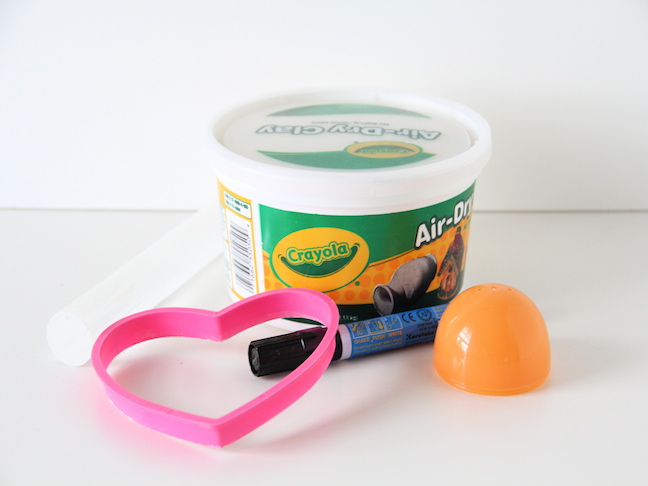 Instructions:

Step 1: Knead a piece of the clay and use your roller to roll it out to the thickness you want. Make sure to make it as even as possible all around! Also, the thicker the clay is, the longer it will take to dry.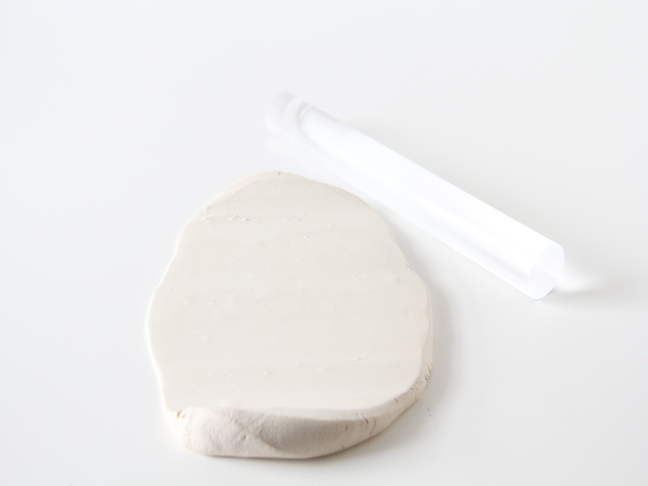 Step 2: Grab your cookie cutter and cut out the shape!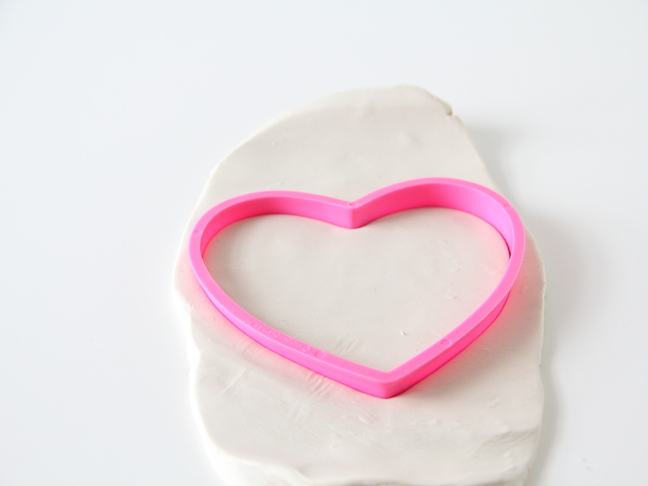 Step 3: Peel away the clay from around the cutter.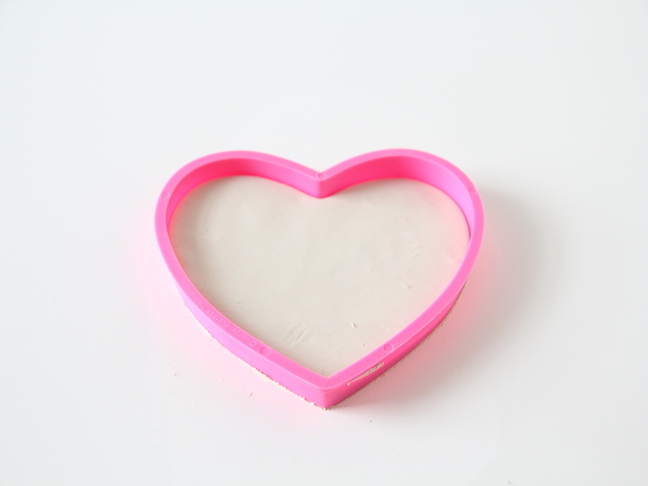 Step 4: Using your rounded object (mine was the bottom half of a plastic Easter egg) place the clay on top and form it slightly to get a semi bowl shape.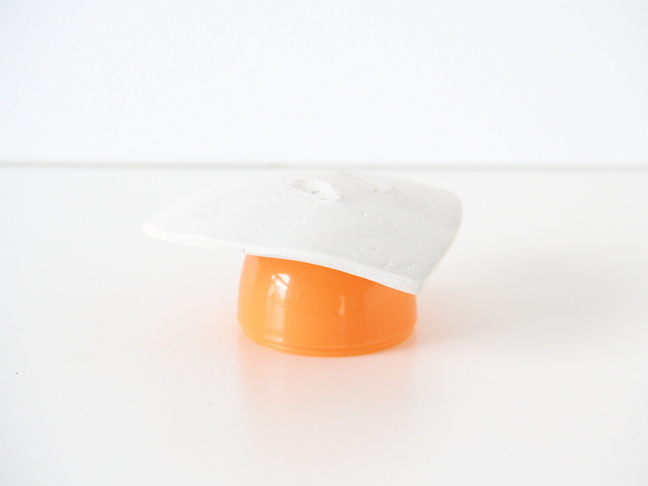 Step 5: Using your paints or a paint pen, decorate the dish to mom's liking. The kids will love this part!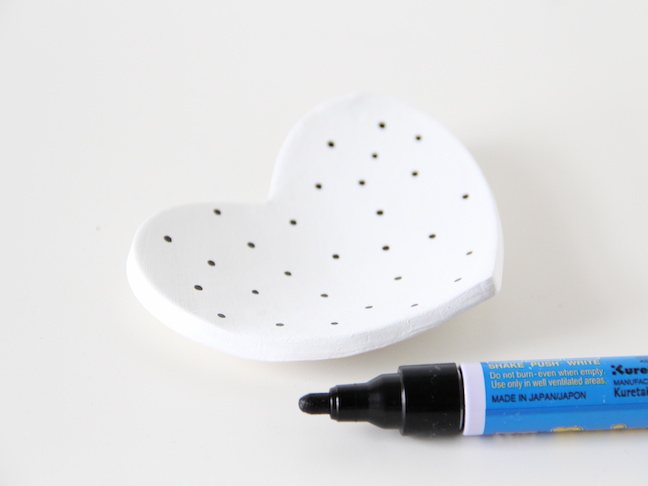 Step 6: Let the paint dry, and get it ready for gifting.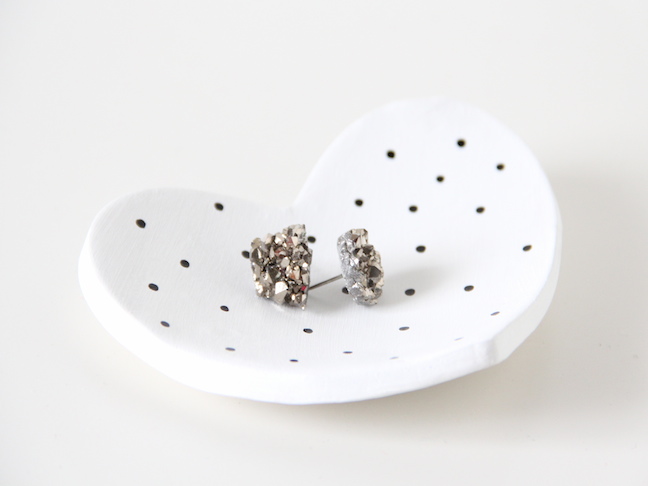 More Mother's Day Crafts: