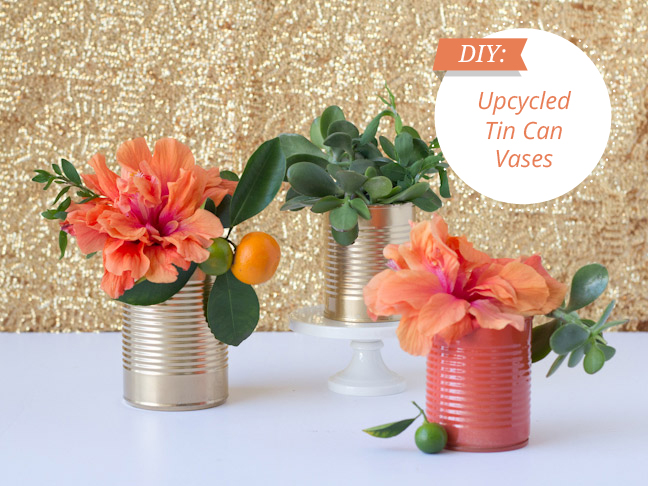 Did you know that April is Earth Month? With that in mind, I've been really looking for ways to DIY that include upcycling or recycling items for new purposes. Enter these little cuties! You need a place to put all of those spring flowers, so whip up a few of these vases out of upcycled tin cans (they're practically free!) and make little floral arrangements all over your house.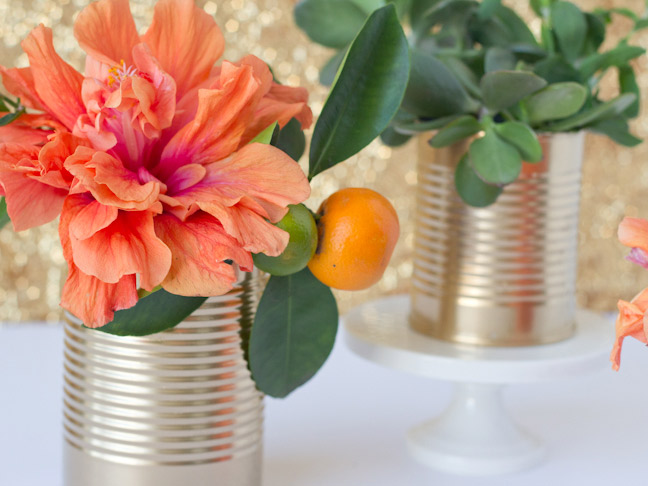 Supplies:
used tin cans of all shapes and sizes
warm, soapy water
towel
spray paint
flowers
Instructions:
Step 1: Save your tin cans for a few days. After they're emptied of their contents, wash them thoroughly. Soak in warm water to remove the labels. Be sure that they're completely dry.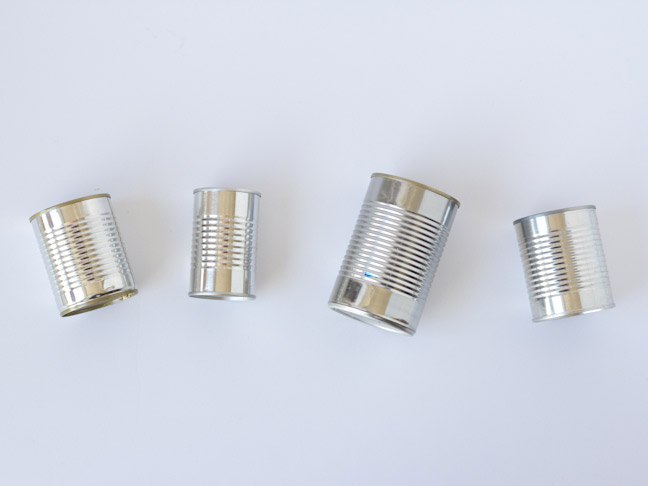 Step 2: In a well ventilated area, flip the cans upside down and spray paint the outsides. Allow the cans to dry completely. Repeat if another coat is necessary.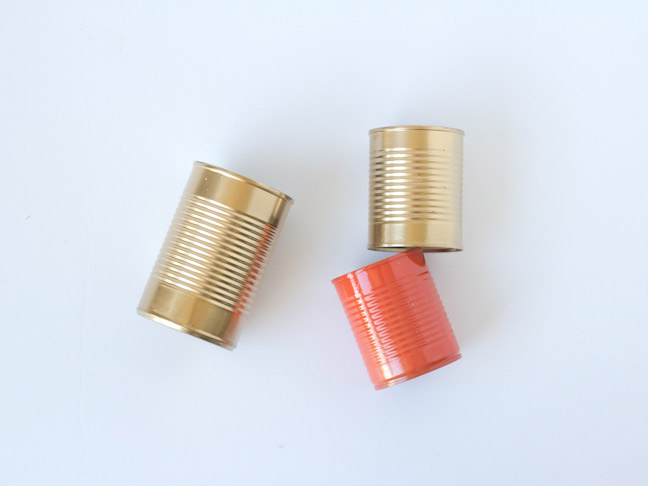 Step 3: Once the cans are completely dry, fill them with florals and water and set them out! These look great in groups and would be perfect for a sweet spring centerpiece on your table. Have fun!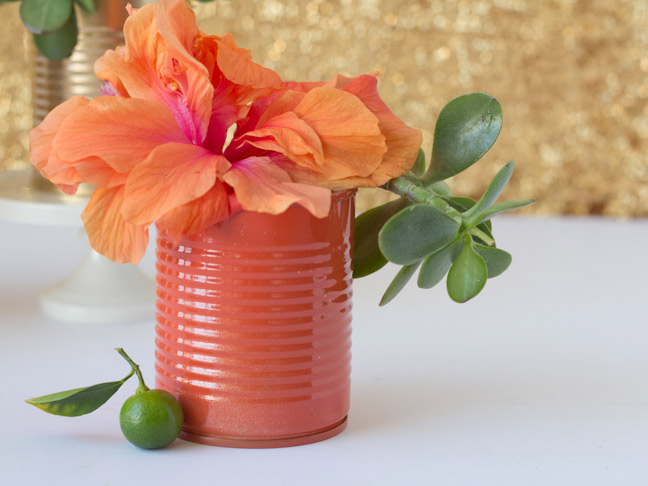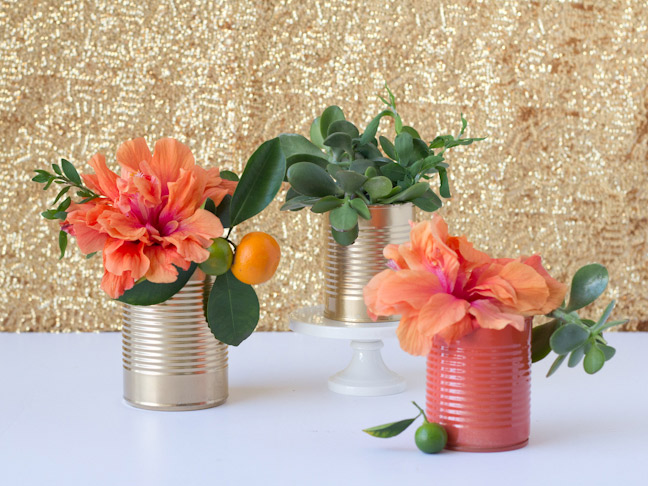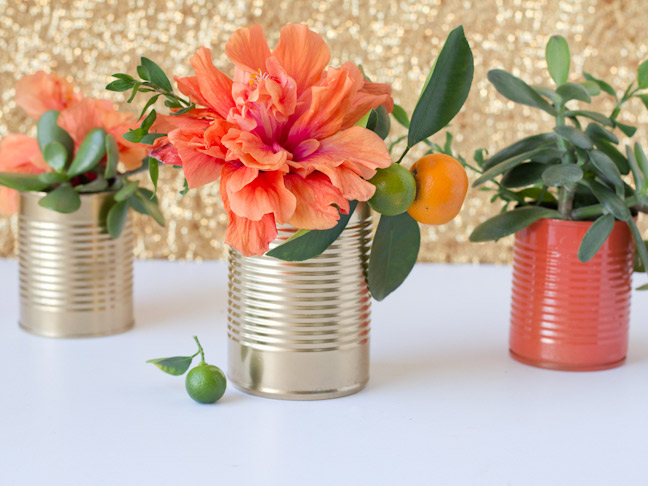 More Spring DIY Home Decor Projects: