This beautiful DIY project comes from my friend Lorena Siminovich, founder of the iconic kids' brand Petit Collage. It's a perfect holiday gift to make with kids! These custom DIY wood blocks are a perfect keepsake for play and display, and they're so easy to customize with a child's name.
The printables include templates with all of Petit Collage's classic motifs, plus a full alphabet.
(P.S. Petit Collage is turning TEN! Wish them a happy birthday on Instagram!)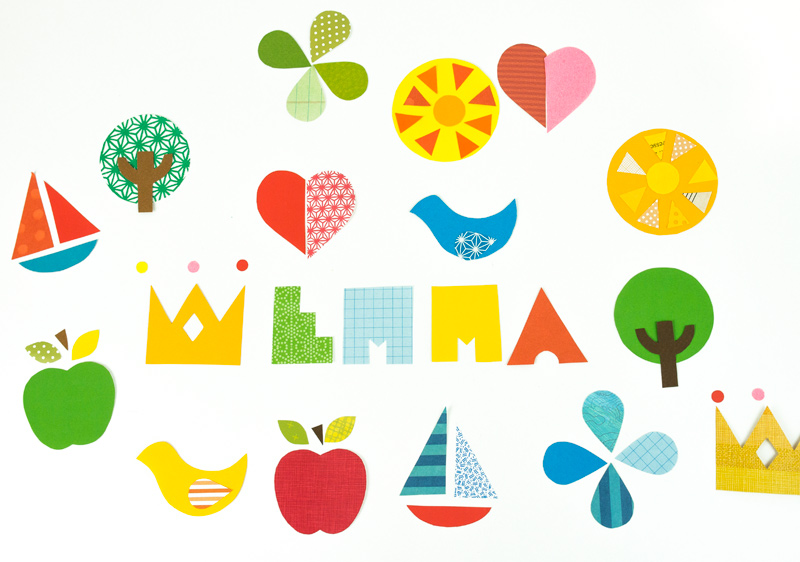 Supplies:
Assorted colored papers
Assorted found papers
Decoupage glue
2.5" unfinished wood blocks
Sandpaper
Small flat paintbrush
Craft knife
Cutting mat
Scissors
Small round hole punch (optional)
Permanent marker
Instructions:
Step 1: Gently sand away the rough edges from the wood blocks. Use as many or as few blocks as you'd like, depending on the name you'd like to spell.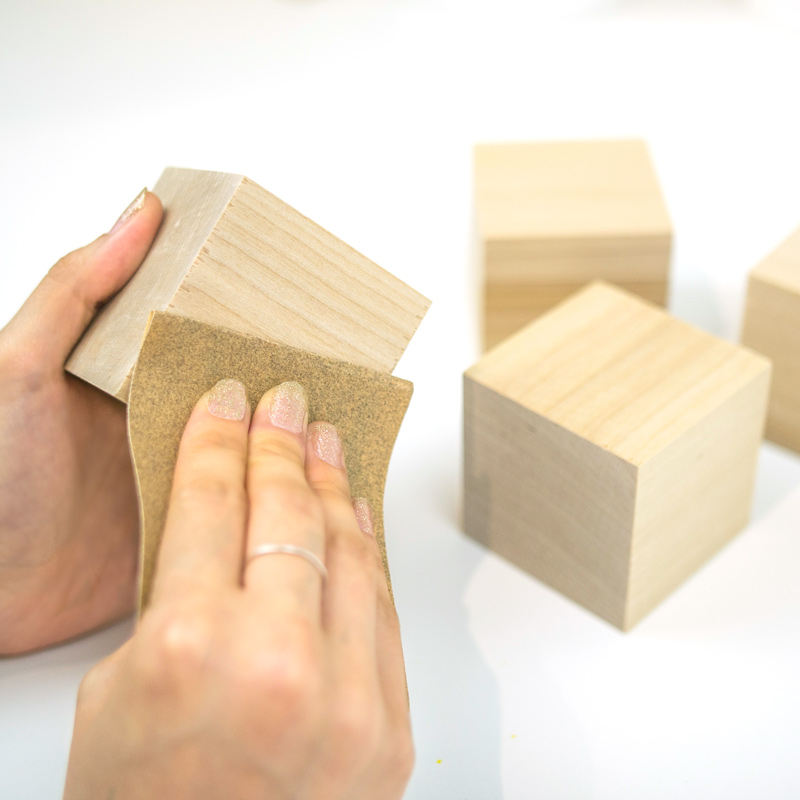 Step 2: Coat the exterior of each block with decoupage glue. Allow to dry.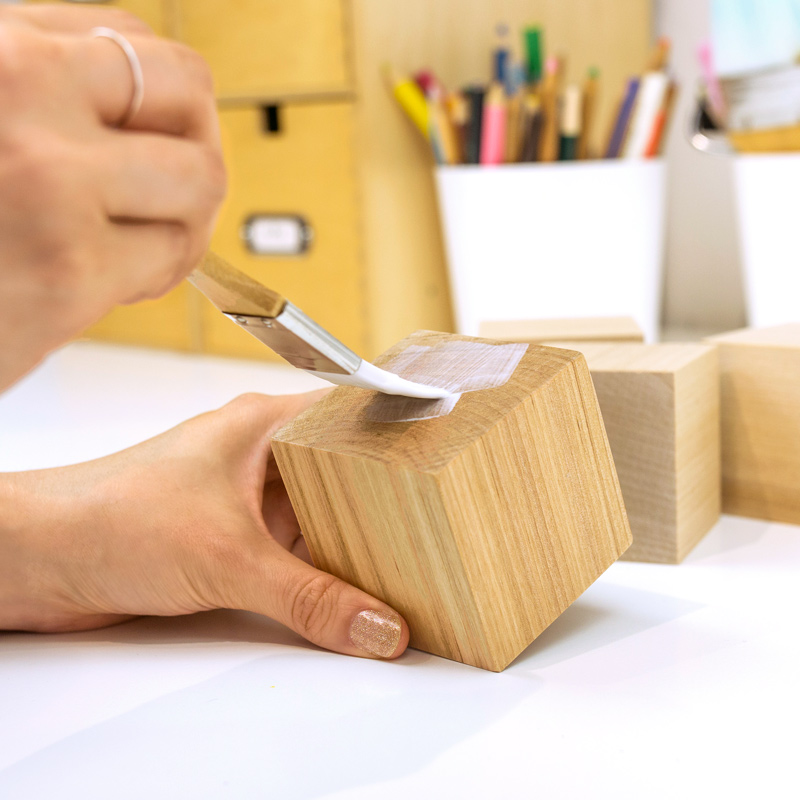 Step 3: Using the template, cut out all alphabet, apple, bird, boat, crown, heart, tree, sun, and clover pieces from any decorative papers you choose. Using your hole punch, punch out 3 "jewels" to sit above the points of the crown shape. Have fun mixing and matching colors and patterns.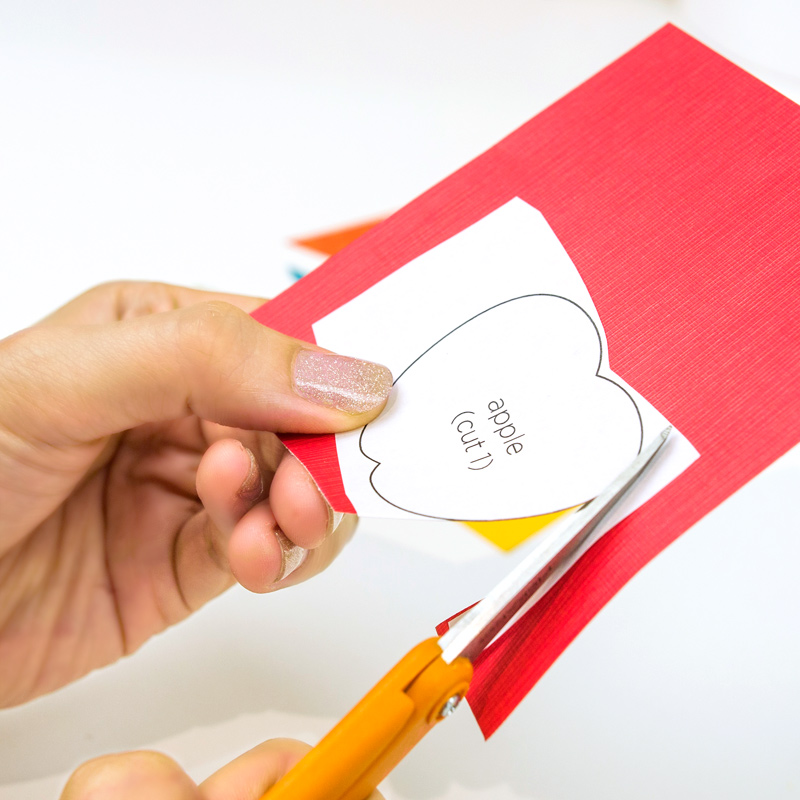 Step 4: Apply the paper shapes to the blocks using decoupage glue. Allow to dry. Draw in the bird eyes using permanent marker.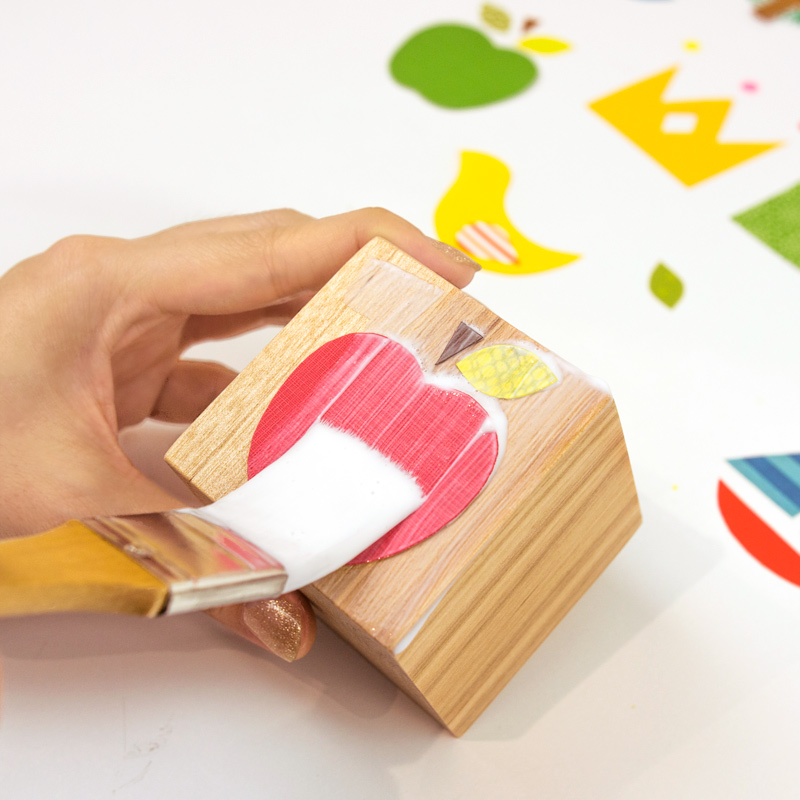 Step 5: Apply a final protective coat of decoupage glue to the entire surface of the blocks. Allow to dry.