Take a peek at what's new in theaters and on DVD this week.
Theatrical Releases 3/11/11
1. Red Riding Hood (PG-13)
Starring Amanda Seyfried, Gary Oldman, Shiloh Fernandez, and Max Irons
A retelling of the classic book, with some liberties taken to expand the story. In a medieval village that is haunted by a werewolf, a young girl falls for an orphaned woodcutter, much to her family's displeasure.
2. Mars Needs Moms (PG)
Starring the voices of Joan Cusack, Seth Green, and Dan Fogler
A young boy named Milo gains a deeper appreciation for his mom after Martians come to Earth to take her away.
3. Battle: Los Angeles (PG-13)
Starring Aaron Eckhart, Michelle Rodriguez, Cory Hardrict, Bridget Moynahan
A Marine platoon scrambles to defend Los Angeles against an alien invasion.
New On DVD/BLU-RAY (3/8)
1. The Next Three Days (PG-13)
Starring Russell Crowe and Elizabeth Banks
A married couple's life is turned upside down when the wife is accused of a murder.
2. Morning Glory (PG-13)
Starring Rachel McAdams, Harrison Ford, and Diane Keaton
An upstart television producer accepts the challenge of reviving a struggling morning show program with warring co-hosts.
3. Inside Job (PG-13)
Narrated by Matt Damon
Takes a close look at what caused the global financial crisis in 2008.
4. Jackass 3  (R)
Starring Johnny Knoxville, Bam Margera, and Steve-O
Another installment of crazy and dangerous stunts.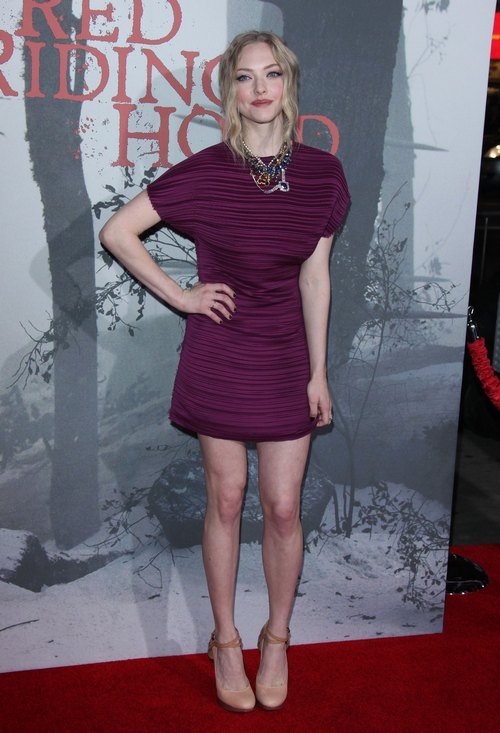 Photo credit: Splash & Wenn