Vikialis / Getty Images
Valentine's Day is here, but are you even in the mood for, well, you know? Parents are busy, stressed out, distracted—and often unshowered. Getting into the headspace for some sheet-shaking time takes more effort these days, so we're here to help with a list of books that'll get you warmed up in all the right places.
These tingle books are made to entertain and entice, increasing the odds that you and your valentine will both be in the mood to mush naughty bits. These titillating tomes are so tantalizing, they might even give you enough energy to take a shower (for two). Happy reading!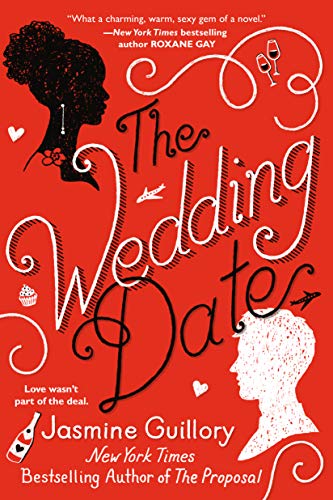 Getting stuck in an elevator has never been so yummy. A last-minute fake date so a groomsman doesn't look a fool at his ex's wedding turns into a lot of sizzling fun in hotel rooms and beyond. Bonus points for the real affection that bubbles up in between buttering one another's biscuits.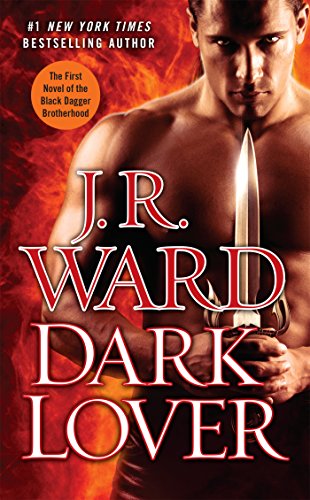 This one is for those who like it when sexy, tormented vampires with a score to settle get sidetracked by the boom-boom they want to make with an inexperienced (half) mortal. Wrath and Beth are supposed to be teacher and student in regards to the dark, new world he's to introduce her to, but instead they spend a lot of time looking into each other's eyes and removing one another's clothes. So, perfectly on point.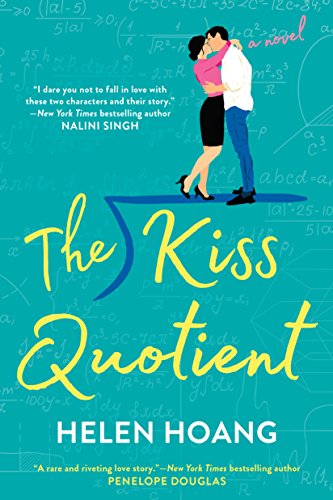 Beautiful, successful thirty-year-old Stella is told in no uncertain terms by her mom that it's time to figure out how to have a relationship so she can get some grandbabies. Reason tells her that it's her Asperger's getting in the way, so she hires an escort to help her learn how to get comfortable touch, how to be in a relationship, and how to get good at all the things couples do. Good gracious, does he do that and a whole lot more, all while the reader is fanning themselves in public, unable to put this book down.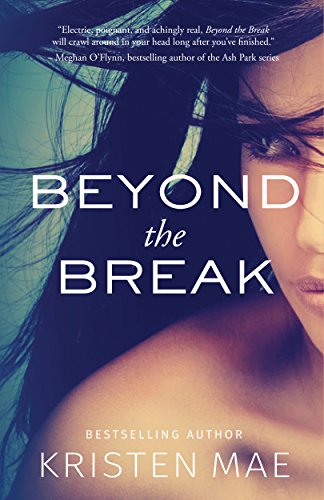 Hazel is relieved to find a friend in Claire, a fellow married woman she meets through their shared love of music. But when those friendly feelings become something more forbidden, the anticipation of whether they'll feed that hunger will keep readers captivated until—and after—they get their answer while sharing living quarters during a trip to Italy.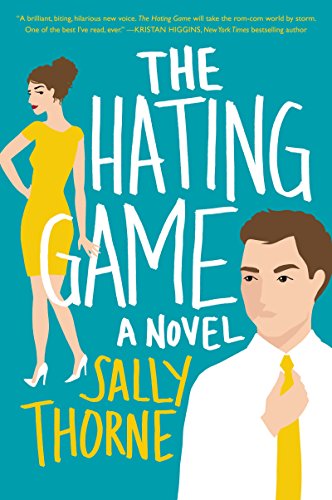 Lucy and Joshua are workplace nemeses. They cannot stand one another, and hold no punches when it comes to making that clear at every opportunity. I think we can all guess what happens next, right? Their chemistry goes BOOM. This hilarious, fun ride from hate to hot is delicious in all the right ways.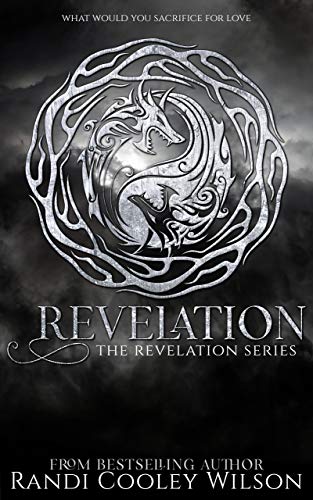 Revelation (the Series) by Randi Cooley Wilson
Eve starts college assuming her new norm would be, well, normal. Boring. Then she meets the gorgeous, distant Asher, whose eyes seem to follow her wherever she goes. This is because he is sworn to protect her from a secret she does not know, and in his oath is a promise to never love her. Uh, yeah. That's not how hearts (or hormones) work. This steamy paranormal series is chock-a-block full of angels, demons, gargoyles, and other creatures of the night—and loads of consensual naughty time.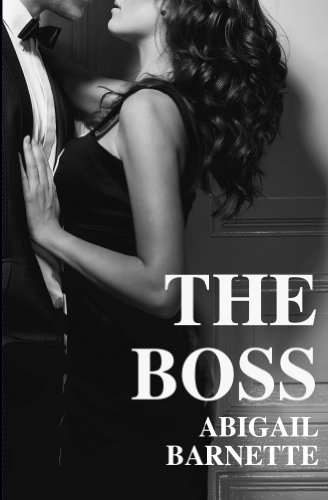 The Boss by Abigail Barnette

 
Sophie knows what she wants, both at work and for pleasure. So when she discovers that her new boss at the fashion magazine is the same guy she had a sizzling one-night-stand with to pass the time during a flight delay a few years back, she sets her sights on both professional and personal goals: get the job to thrive, get the guy to play with. Erotica with an actual plot, this book has a woman who likes the submissive role in BDSM fun, but only with a man who respects her equally. If you like a bit of spank and tickle in your tingle books, this is for you.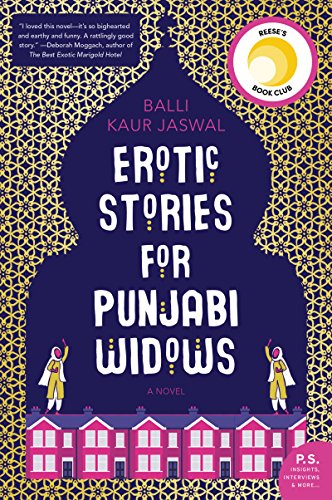 When Nikki agrees to teach a class of punjabi widows how to read and write, she doesn't expect them to insist on doing so by means of sharing racy stories—which must be done in secret, so they don't get in big trouble. Peppered throughout a thoughtful plot, these erotic tales spring from the locked-up places inside women who have always been told to keep them inside, giving them even more weight and allure than one might expect. A sweet, slow burn with stay with you, even if you get pulled in another direction by the rest of the novel's wonderful threads.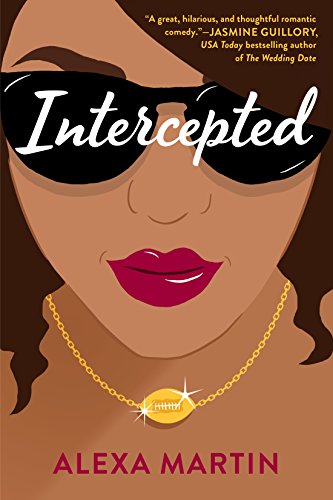 Not only is this a juicy peek into the lives of football wives, but it's also got one tough woman (Marlee) willing to fight for her reputation while deciding to not longer fight off her feelings for QB Gavin—a fella from her past. This rom-com brings on the sexytime and the smackdown of the buttinskies who need to back away from Marlee's love life!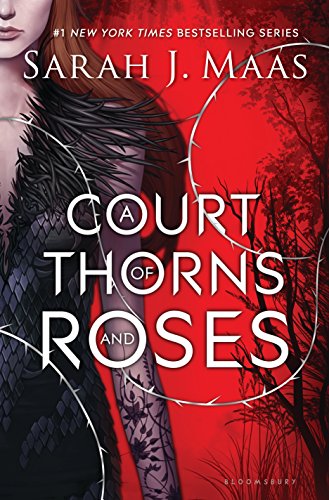 This fantastical adventure first starts off with Feyre trying to save her family from immortal faeries who threaten the mortal world, but soon enough, hearts entangle because, well, the fae are freakin' gorgeous and always in the mood. Things warm up in book one, but books two and three are practically on fire.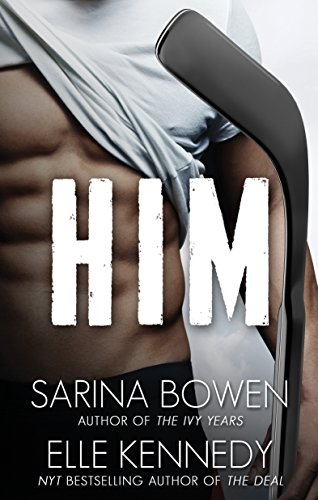 Him by Sarina Bowen
Best friends Wes and Jaime haven't spoken since they unexpectedly fooled around one night about four years ago, and both wish they could be back in one another's lives. As luck would have it, these hockey hotties end up side-by-side for six weeks of coaching summer camp, reigniting their friendship and discovering sweaty activities that can make anyone feel a whole lot better. If you know what I mean.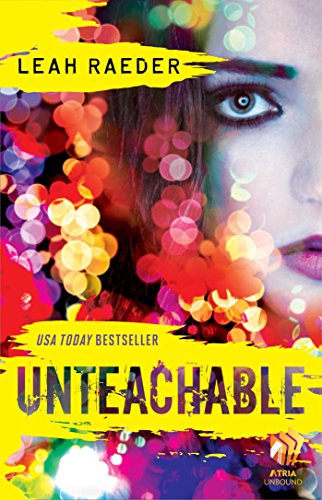 A New Adult novel about a young woman whose instant connection to an intoxicating man scared her away at first, for she wasn't used to feeling this intensely about another person. Soon enough, they are thrown into one another's lives in a way that makes it inappropriate for them to be together, despite the realness of their magnetic draw to one another. As usual, resistance is futile, and the hanky panky happens over and over again. Seriously, one reviewer actually complained there was too much sex. (As if.)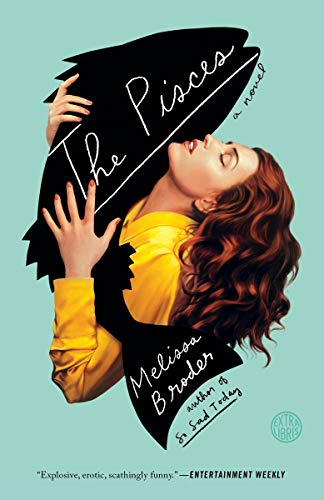 If you got hot watching "The Shape of Water" and crave more human lady-aquatic creature sex, then do I have good news for you. Lucy has hit rock bottom and is super cranky about it. Luckily for her, she ends up releasing some of that tension in a very special way that creates not just any old romance novel, but what shall be from heretofore referred to as merman erotica. (Yes, it's a thing.) Enjoy!