I'm not saying my family is "obsessed" with movies. I'm just saying that we happen to have every cable channel, OnDemand option, iTunes, AppleTV, Amazon Prime Streaming Video, Netflix, a boatload of DVDs, and all the other things ever invented that allows us to fulfill this hobby of ours.
OKAY FINE, WE ARE MOVIE ADDICTS. NO NEED TO JUDGE.
But our dedication is to your benefit, for we also host a lot of family members from tots to octogenarians each winter, and there is always the request to put on a movie that will entertain all of them. Do you know how hard it is to find a movie no one will complain about? Yeah. It takes research, man. And we've done lots of it. Here is a list of some of our extended family's favorites for you to try with yours. You can thank me for all the laughs, tears, and life lessons later. Really. No need to rush.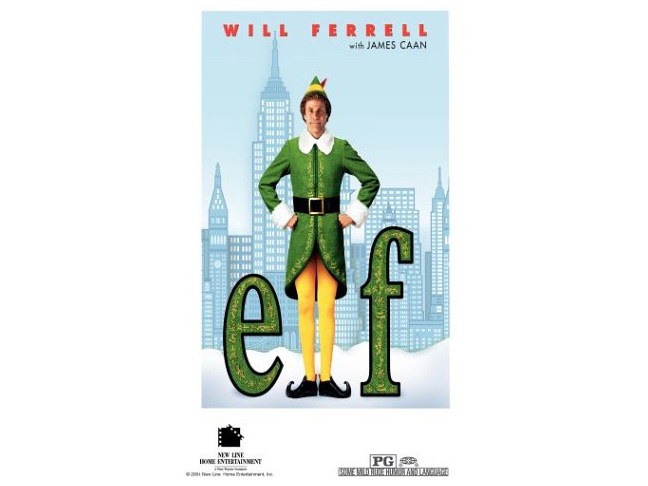 Elf
When this movie comes on, it doesn't matter who is in the room or what age they are: Everybody is laughing so much that you have to rewind it for the parts you miss due to all the noise. Will Farrell is the funniest, most optimistic and sweetest elf anyone will ever see, and everything he says is quotable magic for the entire year.
Rated PG
Photo Amazon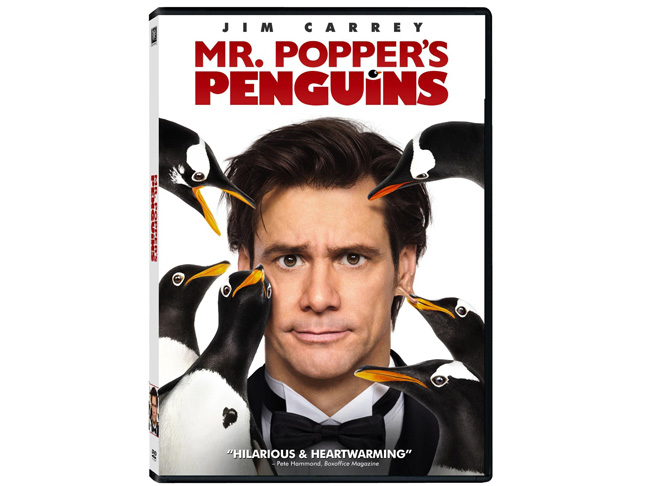 Mr. Popper's Penguins
Elastic-faced funnyman Jim Carey plays a straight-laced businessman who ends up owning a gang of unruly penguins. Poop jokes abound, a broken family gets pulled back together, and everyone is reminded about what is really important. (I mentioned poop jokes, right?).
Rated PG
Photo Amazon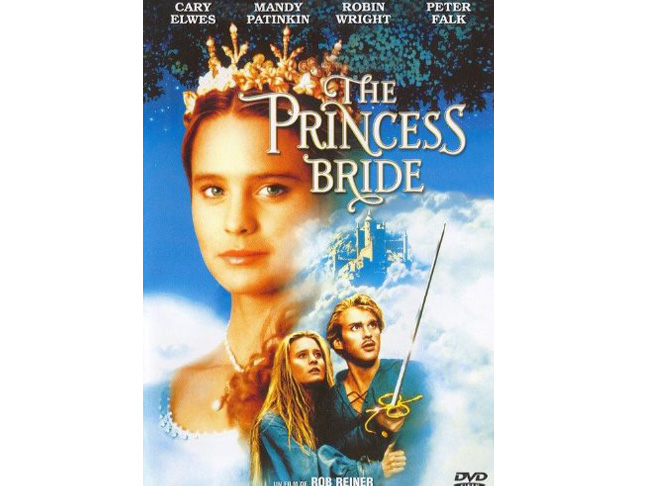 The Princess Bride
On a winter's day, a grandpa reads his sick son (holla at me, kid from 'The Wonder Years") the coolest book ever in the history of movies. There is a princess, a prince, a giant, a farm boy, pirates, horses, rocks to climb, a creepy forest, magic, sword fights, revenge, poisons, potions, tricks, jokes, and so many other awesome things in this adventure wrapped around a true love story, nobody will be able to look away.
Rated PG
Photo Amazon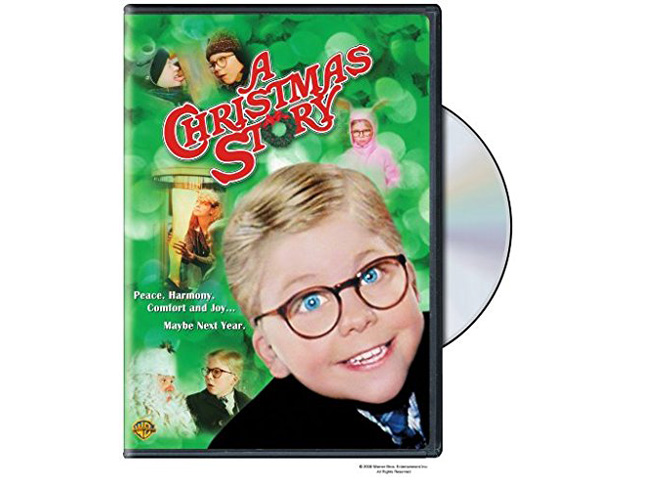 A Christmas Story
Who hasn't wanted that one special thing oh-so-badly for the holidays? And who doesn't have a crazy family? My kids can't get enough of Ralphie slogging through his days, and the grown-ups can recite half of the lines, since they've been watching it since they were kids. Oh, and the pink bunny pajamas? I can't imagine anyone not wanting a pair.
Rated PG
Photo Amazon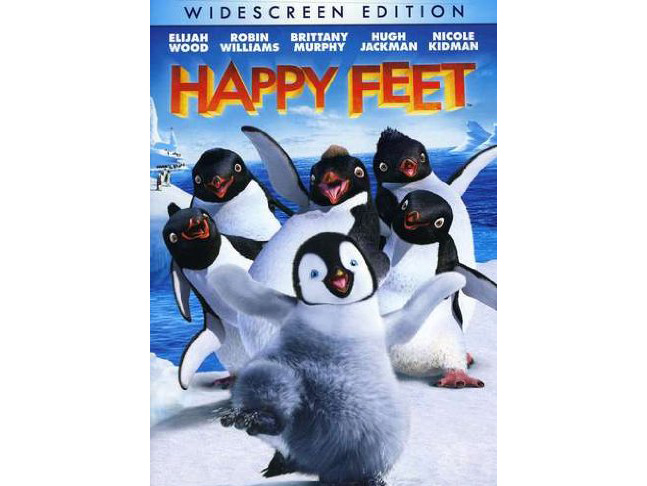 Happy Feet
Okay. So, yeah. It's a cartoon, and some family members (i.e., the post-puberty ones) might think it looks babyish. But! You gotta trust me here! Mumble—the painfully adorable lead penguin—feels like an outcast because his community values singing and his voice is downright awful. He gets the boot, finds a new posse, and eventually comes to embrace his love of funky dance moves. Great lessons and cute characters for all to enjoy!
Rated PG
Photo Amazon