It's a common dilemma that we parents have: we want to keep potentially harmful chemicals out of our children's bodies, but reaching for something "alternative," is pretty frightening, too. It doesn't help matters that most pediatricians tend to be apprehensive about recommending remedies beyond what they learned in medical school. We should expect better than what the mainstream tells us to accept and with that in mind we turned to Dr. Robert Melo, a leading medical doctor and member of the Homeopathic Pharmacopeia Convention of the United States (HPCUS – the organization that maintains the policies and procedures of the official compendium for homeopathic drugs in the US) to get more insight into what exactly homepathic medicines is and everything we should consider when
Momtastic: What is the difference between "homeopathic" and "all-natural" medicine for children?
Dr. Robert Melo: Homeopathy refers to a therapeutic system that aims to restore the balance lost by the body. This imbalance causes symptoms to develop and present. Homeopathy stimulates the body using a variety of substances in very small doses derived from plant, mineral and animal sources to help activate the body's healing mechanisms. "All-natural" refers more to the source of the ingredients, but not to the therapeutic action.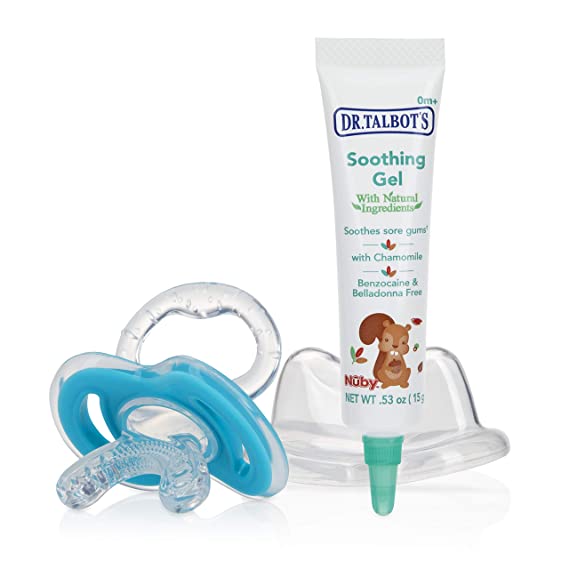 Momtastic: Are there regulations around these? Do the regulations differ in USA vs Europe?
Dr. Robert Melo: Yes, homeopathic medicines are regulated in the USA as pharmaceutical drugs and were included in the FDA in 1938. Homeopathic medicines need to be manufactured according to pharmaceutical cGMP FDA standards and HPUS (Homeopathic Pharmacopoeia of the United States). In certain countries in Europe, homeopathic medicines have their own regulatory category and are not necessarily considered pharmaceutical drugs.
Momtastic: At what age are alternative medicines safe? And when should parents never turn to alternative medicines?
Dr. Robert Melo: Homeopathic medicines are traditionally safe to use from infancy. They have been used for more than 200 years with a very good safety track record, with much lower risk and fewer side effects than conventional drugs. Homeopathic medicines are commonly used for self-limiting conditions as a first step approach. If the symptoms persist or increase, a physician should be contacted. Homeopathic medicines should never be used in severe life-threatening conditions that require medical diagnosis and intervention.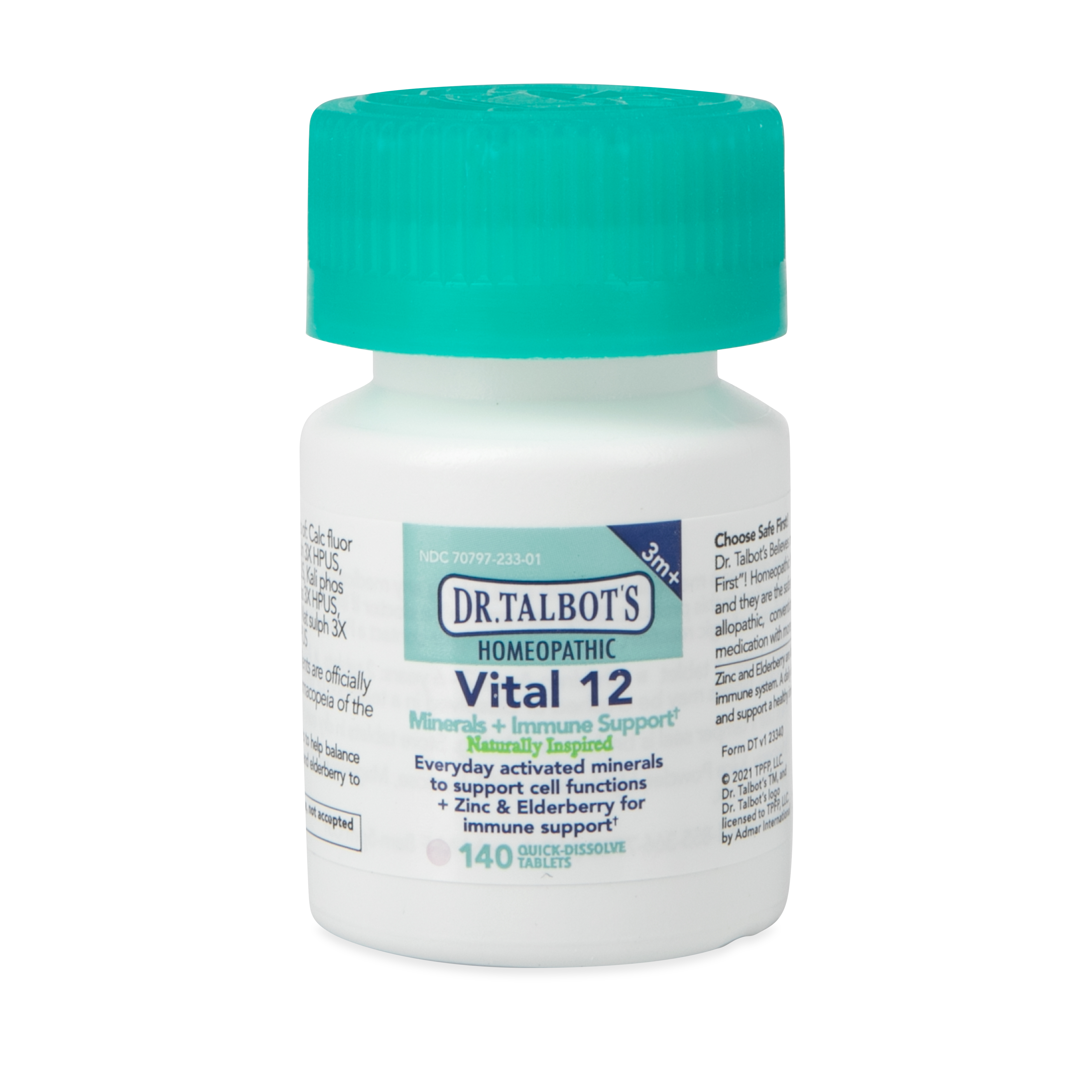 Momtastic: What are important things for parents to look for when shopping for alternative medicine products?
Dr. Robert Melo: Safety is the main concern, particularly in small children. First look for medicines that have the least amount of possible side effects, then move up the scale until reaching conventional pharmaceuticals. Make sure you always consult with your physician if symptoms do not improve or if a diagnosis is uncertain.
When looking for homeopathic products, Dr. Talbot's range, which I worked to create, is safe and effective. Two fan favorites from the range are Dr. Talbot's Soothing Gel and Vital 12 Immune Support+ Minerals supplement.  Dr. Talbot's Soothing Gel quickly soothes baby's gums and Vital 12 Immune Support + Mineral Supplement helps to maintain a healthy immune system and is suitable for infants 3m+ and pregnant women.
More About Remedies & Supplements: