When it comes to baby sleep and sleep training everyone has an opinion. This newsletter from Emily Oster is a must-read in my opinion. There are so many sample sleep schedules and recommendations it can be overwhelming. The key, I've found, is finding someone or some plan you trust and sticking with it. Sometime you'll try something for a day and see an immediate improvement (as I did when I did Ferber), but sometimes you need to give something a few days to notice an impact (as I experienced when I played around with nap time and bed time).
Working with a sleep coach or doing an online course can be invaluable and there are plenty of options, but I have a great place to start: a FREE consultation with Dream Baby Sleep. Yes, free – and actually useful. I'm not talking about a 15-minute sales pitch, but 15-minutes of actual information.
Founded by Carolynne J. Harvey, who is graduate of The Institute of Pediatric Sleep and Parenting Certified Sleep Consultants, Newborn Sleep Certified and attended Family Sleep Institute's Child Sleep Consultant program alongside a one-on-one mentorship with Family Sleep Institute Founder & President. Harvey has been designated a safe sleep guardian by 501c3 First Candle and is an active member of the International Association of Child Sleep Consultants (IACSC)… all this to say, Harvey knows her stuff.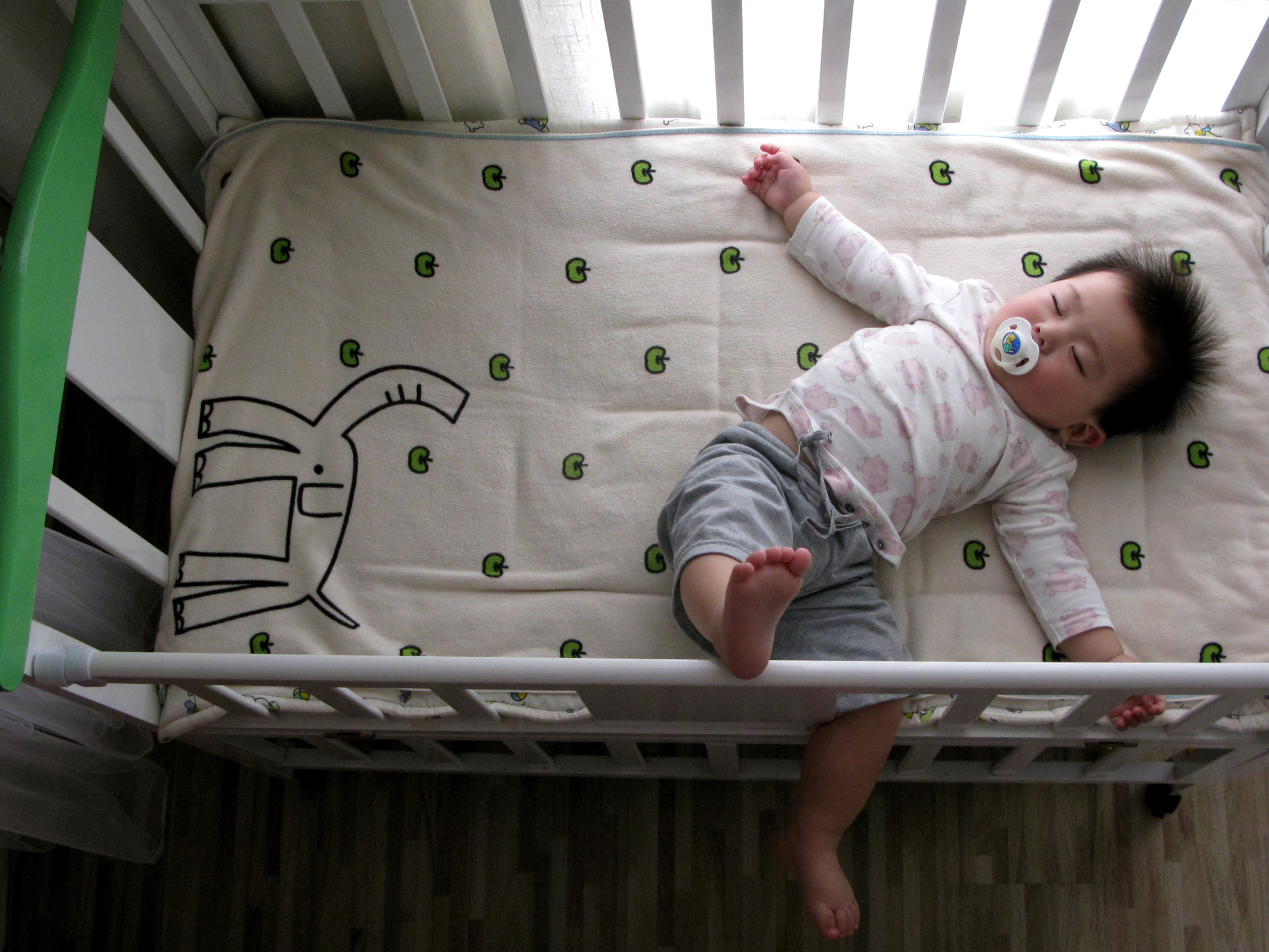 Given how much knowledge she has, it is an amazing opportunity that she offers a free 15-minute sleep consultation. In just 15 minutes she will give you so much information you might not even need any more help or you'll connect with her and want to work with her and her team on a continued basis.
When I called her about my son waking up early she helped pinpoint that his bed-time might be, counterintuitively, too late and she also alerted me to how important it is that my 6-month-old be napping for his first nap by 830AM.
I can't recommend her enough. Checkout her website and social media for more and to book an appointment.