The Top 5 Board Games for Families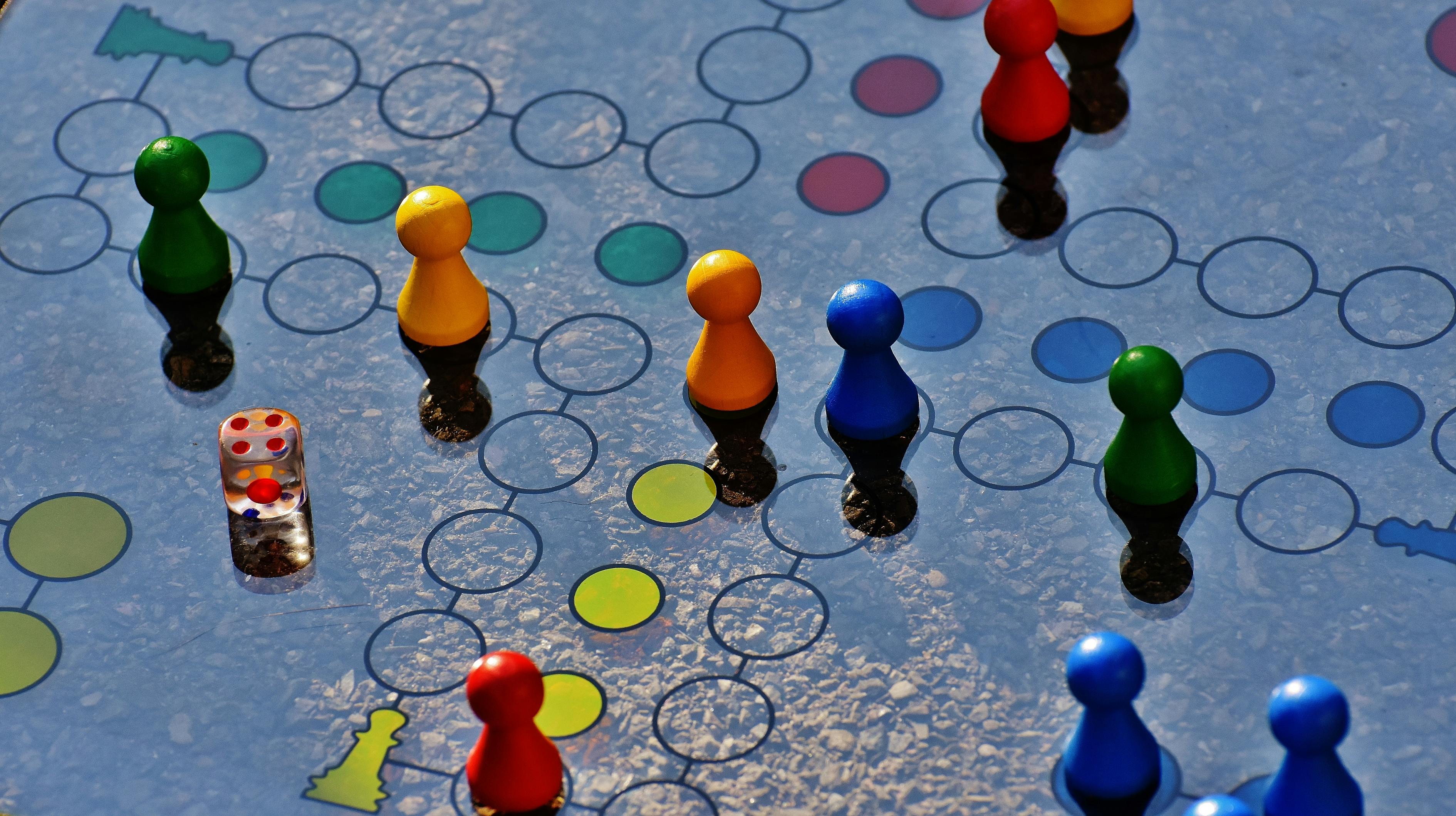 Board games are a wonderful way to spend time together as a family. A little strategy, friendly competition, and teamwork can help build closer bonds between parents, children, and siblings and help you spend time together away from a screen. Learn more about our favorite family-friendly board games to help you pick one that will keep you all engaged and entertained for hours.
It's in The Bag!
This board game is an innovative evolution of a game everyone knows and loves.
This game is easy to set up and easy to play, making it perfect for family game night or as a big party activity. This three-round game is about teamwork and creativity and will help your team build a stronger relationship—while also having tons of fun. Whether your group is big or small, It's in the Bag is works for as little as two or up to 20 players for diverse settings filled with lots of laughs.
Pros:
For 2-20 players
Builds teamwork and communication
10% satisfaction guarantee
Cons:
Hasbro Games Trivial Pursuit Family Edition
This family-friendly version of a board game classic will quickly become a household favorite.
Trivial Pursuit has been upgraded to suit people of all ages, from children to adults. With 1,200 questions across a range of different categories, playing is a fun experience for the whole family. The game is designed to be played both individually or on teams to give you more set-up options, and it's been made with child-friendly materials to make sure your game is safe and fun for many rounds of fun.
Pros:
Fast-paced, engaging game
Questions for both kids and adults
Includes 1,200 questions
Cons:
Inspiration Play Double Ditto Family Party Board Game
Try to match other players' answers in this hilarious and fast-paced game filled with fun.
To play this game, you only need 4 people to get started. Voted Creative Child Magazine's 2016 Game of the Year Award, Double Ditto has 20-30 minute, fast-paced rounds so that you can keep playing over and over again for even more excitement. With over 400 category cards, score sheets, and more included in the box, you have everything you need to get started playing right away.
Pros:
For groups from 4-10
Fast-paced rounds
Only takes 5 minutes to learn
Cons:
Watch Ya' Mouth Family Edition
With cheek retractors, this game is the ultimate in silly family fun.
This award-winning game is great for small groups of all kinds, including families. Easy to play with groups between 3-10 people, Watch Ya' Mouth has hilarious cheek retractors that players wear while trying to say different words and phrases. The funny faces will deliver lots of laughs for players of any age. The game includes 143 family-safe phrases, and an adult expansion pack is also available for parents who want to play with a group of their own friends.
Pros:
Good for groups between 3-10 people
Family-friendly cards and phrases
Adult expansion pack also available
Cons:
Trekking The National Parks: The Family Board Game
Reminiscence about your National Park visits with this MENSA-award winning game.
Best for Outdoor Enthusiasts
This unique board game was developed by parents who had traveled to every single National Park. The goal of the game is to celebrate the beauty of nature and inspire more people to share their experiences. The game is the perfect balance of fun and educational to help children learn, while also having fun with the family. The rules are easy to follow so that younger children and adults alike have an easy time learning to play.
Pros:
Winner of the MENSA Parent's Choice Award
Mixes love for the outdoors with board games
Fun and educational
Cons:
Frequently Asked Questions
Do board games make you smarter?
Board games are good for cognitive development. They help improve logical thinking skills, and in older adults, playing board games has been proven to reduce the risk of dementia.
How do board games work?
Each board game works a little differently. Typically, they include a board, a set of cards, or sometimes a timer, along with other game pieces. Each board game has a set of rules, and they almost always require players to take rotating turns.
What are the board game types?
Board games can be broken into different categories. For example, many games are war-based, like checkers or chess, where you are directly battling one other opponent. Other games are a race to the finish line, while some games are strategy-based. How a game is categorized depends on the objective of the game itself.
About the Author
Why Trust Us
Since 2010, Momtastic has provided millions of parents with a complete guide to raising a family in a healthy home by offering our expert advice on everything from car seats for kids to baking supplies for the kitchen. It takes a village to raise a family, and our experts are here to make sure every parent finds a little bit of that village in us.