The Best Wax Paper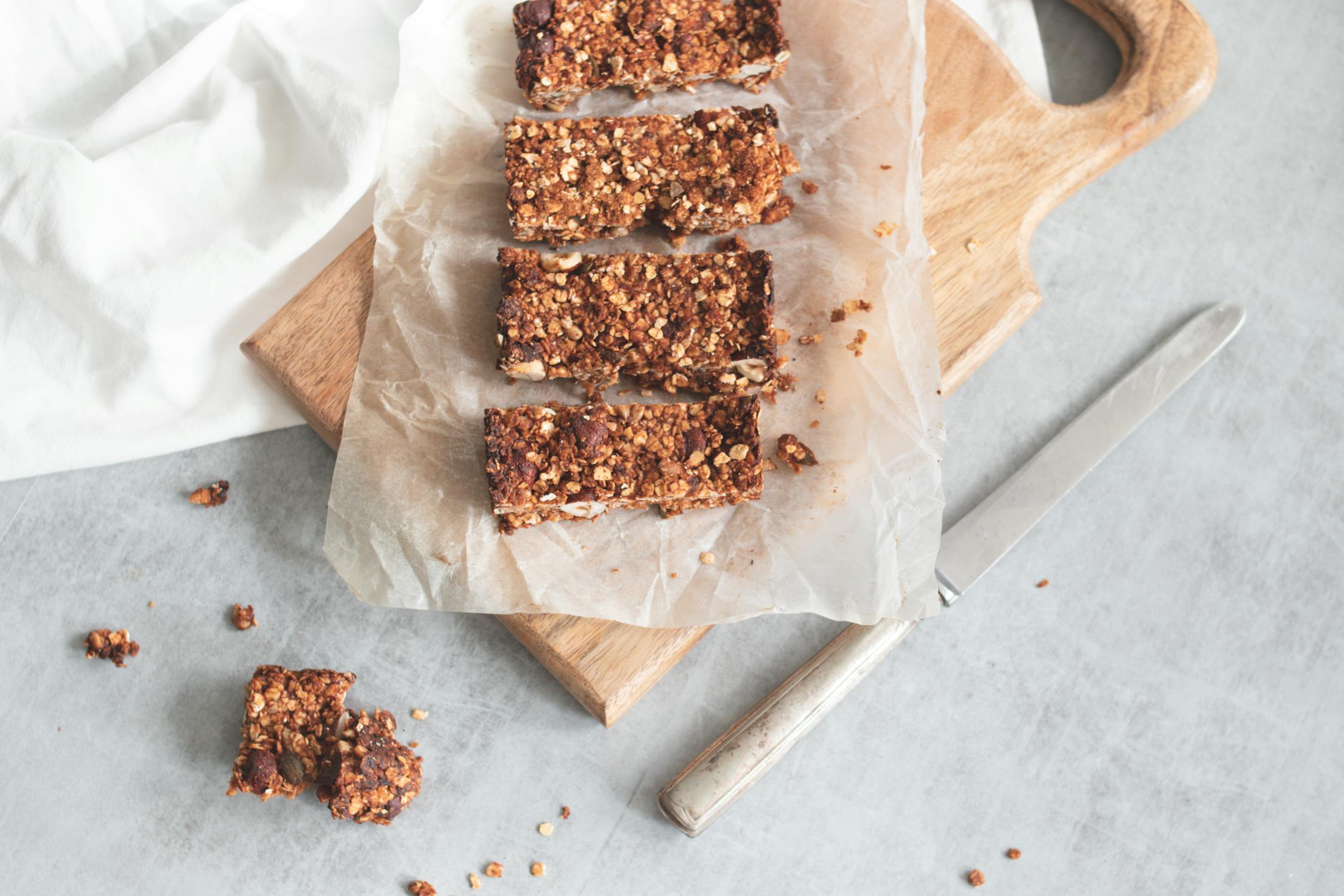 Wax paper seems like such a simple product, but it really does make a difference when you have the ideal type for your specific task. To help you find the right version of this kitchen staple, we've built a list of some of the best varieties you can purchase today. Simply read on to discover the one that's perfect for you.
Fit Meal Prep Wax Paper Sheets
These pre-cut pieces of wax paper are easy to grab straight out of the box.
These wax paper sheets are designed to make meal prepping as simple as can be. They come in a box with 500 sheets, each measuring around 12 inches by 10 inches. A box of 6,000 is available as well if you're worried you'll run out too quickly.
These sheets are made of dried waxed parchment paper. They come interfolded, so every time you use one, a new one will pop up in its place. They're safe for food, microwavable, and even made out of recycled materials, so you can feel good about the product that makes things so simple for you.
Pros:
The box doubles as an easy-to-use dispenser

Each sheet can be folded to create handy food pouches
The durability and simplicity make these great for at-home or commercial purposes
Cons:
The price is slightly higher than average due to the pre-cut design
Reynolds Wax Paper Bags
Ditch the plastic and store your sandwiches in these eco-friendly, recycled wax paper bags instead.
If you eat lots of sandwiches, there's a good chance you'll find these wax paper bags from Reynolds particularly useful. They come pre-folded in a cute, pouch-like style, and they even have stickers to close the top of the bag until it's time for lunch.
These little bags are made out of wax paper, ensuring the food you store inside will stay fresh and mess-free. Each piece is recyclable and made of recycled materials, too, making the entire purchase as eco-friendly as possible.
Pros:
You can use these bags for snacks, veggie sticks, and more if you're not in the mood for a sandwich
The price is affordable for such a well-designed product
Cons:
Since these aren't in sheet form, you can't really use them for typical baking purposes
Hiware Unbleached Wax Paper Sheets
These small wax paper sheets are ideal for stacking burger patties before you cook them.
What's the secret to making the perfect hamburger? There are many, but one of them is ensuring your patties don't stick together before the cooking process begins. These helpful wax sheets are small in size, making them ideal for placing between burgers after you form them.
These sheets measure about six inches by six inches. They come in a pack of 200, giving you plenty to get started on your delicious dinner-making journey. They're unbleached as well, helping you to bring fewer chemicals into your kitchen with each product you purchase.
Pros:
You can safely use these sheets in the freezer, microwave, and oven

They come in a durable box for safekeeping and easy use

They can be used for tons of other purposes as well, such as candy making, cheese slice separation, and so much more
Cons:
The small size of these sheets won't work for lining a tray with wax paper
Reynolds Wax Paper Roll
The classic roll design makes this wax paper easy to customize for just about any purpose.
If you need large sheets of wax paper while you cook, this product from Reynolds Kitchen may be perfect for you. It's designed with the typical roll style, so you can easily cut each piece to the exact size you need.
This wax paper is 12 inches wide and 75 feet long, giving you plenty to use for a variety of cooking purposes. It's safe for use in the freezer and microwave, allowing you to make just about anything you please.
Pros:
Great for protecting large areas

It makes cleaning up after messy cooking projects an easy task
Comes in the roll style most people are familiar with
Cons:
Not pre-cut, so it will take some extra time to prepare
Precumelo Wax Paper Sheets
These printed wax paper sheets make working in the kitchen much more fun.
These unique wax paper sheets can make meal prep and cooking downright fun. They come with a cute printed pattern to bring a smile to your face every time you use them.
Along with their stylish look, these sheets are designed to make things simple. They're sold in sets of 100 pre-cut pieces, so you can simply grab one whenever you need it. Their large size makes them perfect for meal prep, lunch wrapping, treat storage, gifting, and so much more.
Pros:
The wide variety of prints lets you have a different design for every reason — major holidays included

They can be used for non-food purposes as well, such as soap making or lining gift baskets
Cons:
The price is higher due to the printed patterns on each piece
Frequently Asked Questions
Q: Can all wax papers be used in the oven?
A: No, most wax papers are not made to be used with heat. They're more for food prep, keeping food items separated, and saving servings for later. If you need wax paper that you can use in the oven, be sure to choose one that is oven-safe and pay close attention to the top temperature it can withstand.
Q: What is wax paper made of?
A: This product is just what it sounds like — thin, tissue-like paper covered in multiple layers of food-safe wax. The wax ensures small amounts of food or liquid won't leak through its surface as you prepare or store your food.
About the Author
About the Site
Momtastic
Since 2010, Momtastic has provided millions of parents with a complete guide to raising a family in a healthy home by offering our expert advice on everything from car seats for kids to baking supplies for the kitchen. It takes a village to raise a family, and our experts are here to make sure every parent finds a little bit of that village in us.