The Best Historical Fiction Books For Girls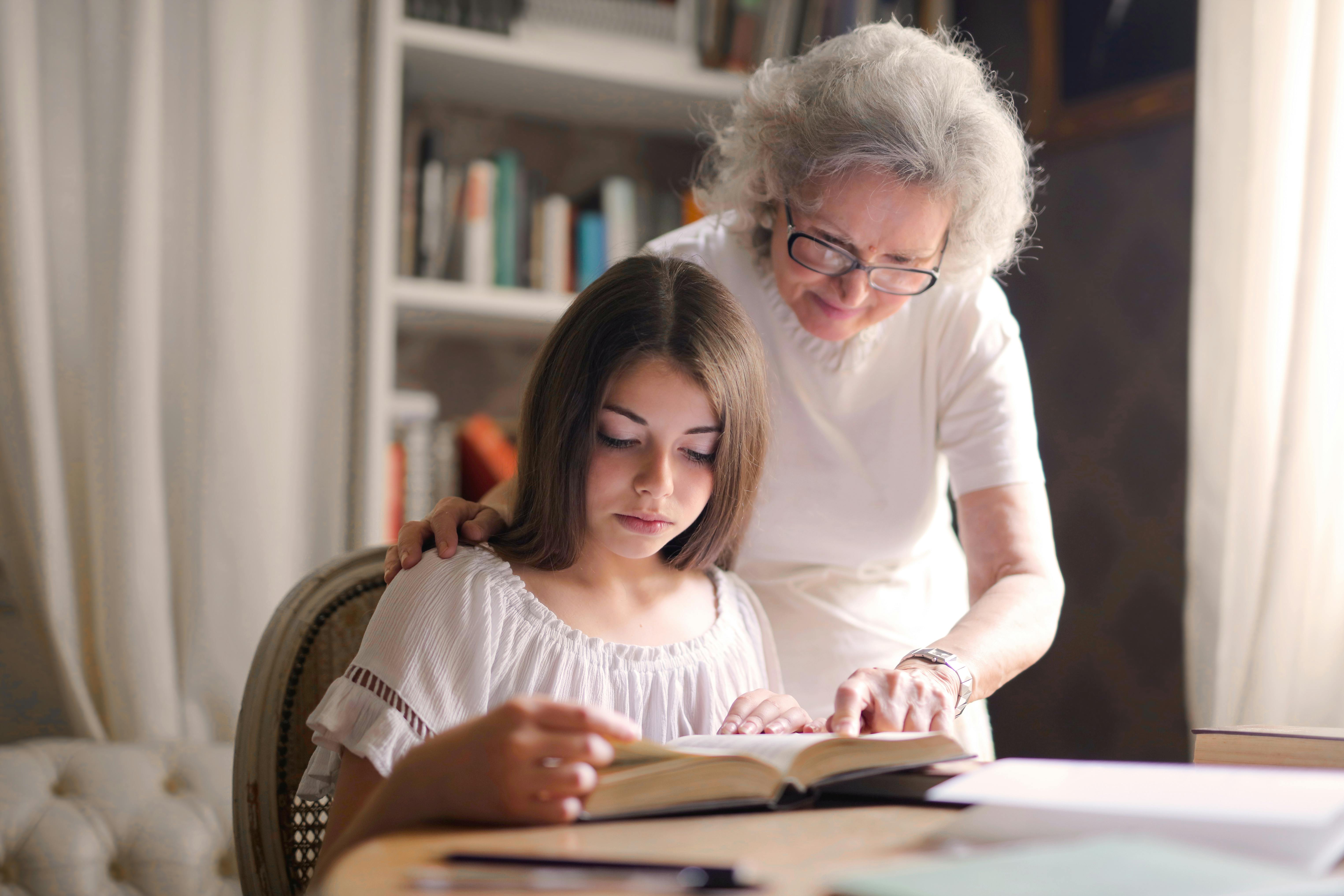 If there's a young girl in your life who is an avid reader, this roundup is for you. If she's looking to transport herself to a forgotten era, historical fiction novels are an easy way to combine education and excitement. From the American Revolution to ancient Greece, historical fiction books cover a wide range of eras for a nearly endless supply of stories. Discover our top picks for girls that will have them eagerly turning pages to get to see what happens next.
Courtney Changes the Game
This engaging story is perfect for girls who love video games.
Instead of reading books about characters they can't relate to, this short novel is the perfect option for girls who love all things video game-related. The book follows Courtney Moore, who is the best gamer at her local arcade. When her father moves away and her mom announces she's running for mayor, Courtney's world gets turned upside down. Ideal for children ages 8-12, this story is a heartwarming tale of family, bravery, and speaking up for yourself.
Pros:
At 120 pages in length, it's the perfect book for children to read on their own
It's an appropriate reading level for those in fourth through sixth grade, so it's perfect for a wide range of children
The book is set in the 1980s, so it's also fun for parents and children to read together
Cons:
Because the book is set in the 1980s, it may be harder for children to relate to
There are several heavy topics, like divorce, death, and depression covered in the book, which may not be suitable for all children
Meet Felicity
Set in colonial America, this book brings American Girl's Felicity character to life.
Set in Virginia before the American Revolution, this book chronicles the tales of Felicity. She develops a strong bond with a beautiful horse, only to find that her owner is cruel and treats the horse poorly. Felicity sets out to find a way to rescue the poor horse, and readers get to follow along on her adventure. Perfect for those who have the coordinating American Girl doll or even for children who love horses and history, this short novel is an ideal and engaging way to learn more about American's past in a fun and interesting way.
Pros:
The book is short enough that it can be read all in one day
Can be read on its own or with the coordinating Felicity American Girl doll
It also has beautiful illustrations that help bring the story to life
Cons:
The book is the first in a series, but the other books are sold separately
Till We Have Faces: A Myth Retold
This book is a reimagining of the classic myth of Cupid and Psyche.
Written by iconic C. S. Lewis, this novel tells the classic myth of Cupid and Psyche, but from the perspective of Psyche's sister, Orual. The book examines deep themes like envy, betrayal, guilt, and grief in a masterful way that will have readers clamoring to find out what comes next. The 368-page book is the perfect novel for older children to immerse themselves in classic Greek mythology and to keep their attention riveted on this captivating tale.
Pros:
The book reinvents a classic myth, making it an interesting read for both those who are knowledgeable about mythology and those who aren't
It's written by famed writer C. S. Lewis, most well known for The Chronicles of Narnia series
Multiple themes, like love, jealousy, and theology, are elegantly woven into the story, making it ideal for discussions or book clubs
Cons:
The book is a bit hard to follow, so it's best for older readers
The Book Thief
This bestseller celebrates the power of the written word.
Set in Germany during World War II, this tale follows Liesel, a young girl who is enthralled by books. Though she cannot read, she steals books and eventually learns to read, finding comfort in the words during a time where the world is in chaos. Ideal for older teens, this book has been hailed as a great American novel.
Pros:
Available in hardcover, paperback, e-reader, and audiobook formats
It was a New York Times number one bestseller
Stays very true to real-life events for added authenticity
Cons:
The book is over 500 pages long, so it can take a while to read
Susanna's Midnight Ride: The Girl Who Won the Revolutionary War
This award-winning book immerses readers in the American Revolution.
The number one ranked book in juvenile fiction in 2020, this book is set in the heart of the American Revolution. Following Susanna Bolling, a 16-year-old girl, the book chronicles her journey as she finds herself at the center of a war. Follow along in this novel — based on a true story — as she tries to outwit a famed general and his entire army.
Pros:
It's the perfect supplemental book for children who are interested in learning more about the American Revolution
The book is historically accurate, so it paints a realistic picture of the era
It emphasizes women's importance throughout history
Cons:
The dialogue doesn't feel authentic to the era
It's most suitable for ages nine and up, so the vocabulary is too advanced for younger children
Frequently Asked Questions
Is historical fiction true?
Historical fiction is a genre that is based on real events but features a made-up plotline. Typically, writing a historical fiction novel is about balancing historical research and creativity when developing the characters and story arch.
How long is a historical fiction novel?
Typically, a book is considered a novel if it is over 80,000 words long.
About the Author
Why Trust Us
Since 2010, Momtastic has provided millions of parents with a complete guide to raising a family in a healthy home by offering our expert advice on everything from car seats for kids to baking supplies for the kitchen. It takes a village to raise a family, and our experts are here to make sure every parent finds a little bit of that village in us.