The Best Animal Hatching Toys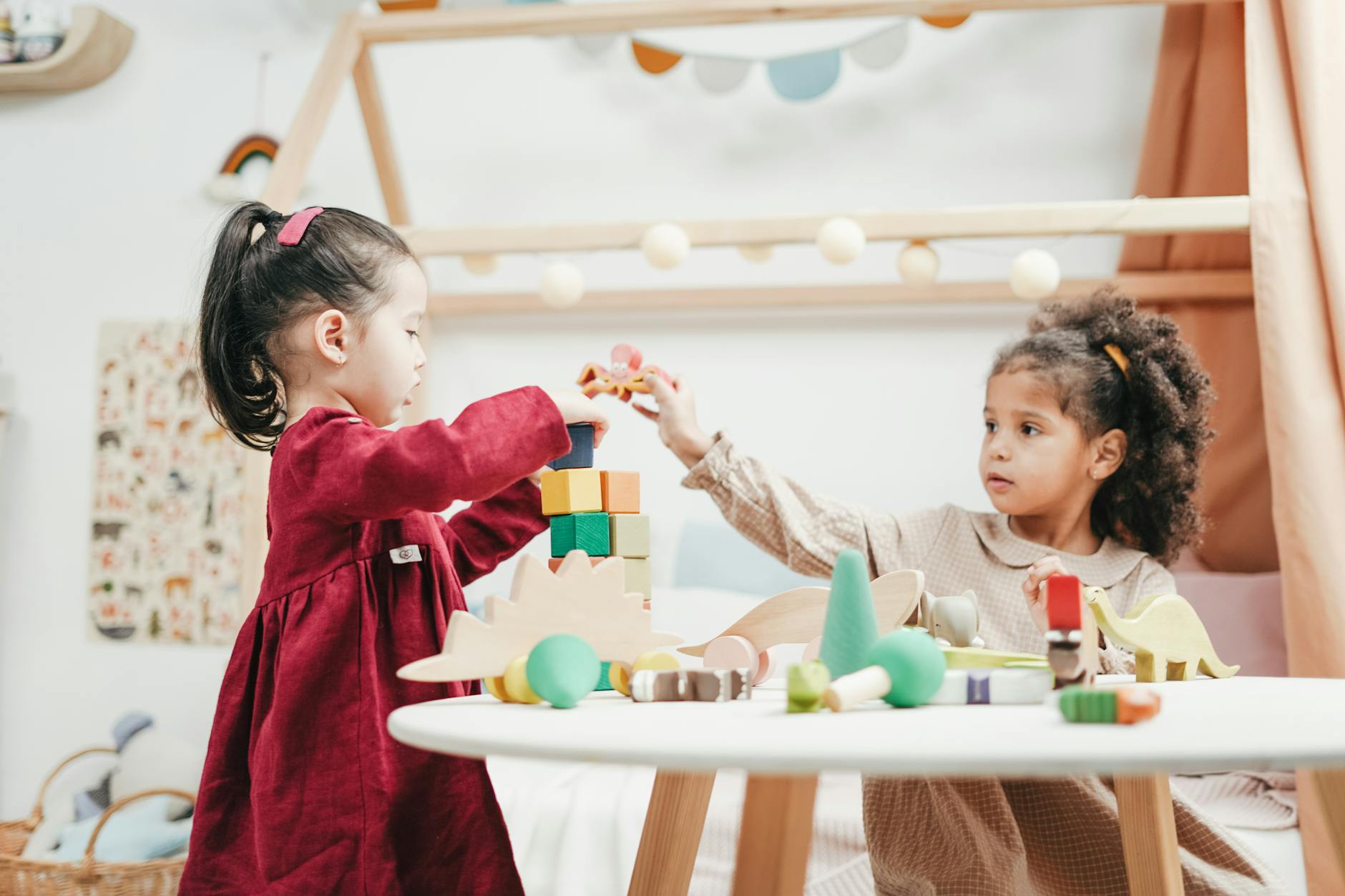 Animal hatching toys are so much fun because they offer mystery, excitement, and anticipation to children. That's why my kids love them so much. There are so many out there, and it can be hard to find just the right one to match your child's personality. Would they like one that talks? How about one that lights up and interacts? With the intention of helping you find the right animal hatching toy for your child, we've compiled a list of the best of the best.
Hatchimals Pixies, Mermaids 2 Pack
Hatchimals Pixies offer the perfect pair of hatchable collectibles, with stunning hair, vibrant colors, and numerous accessories.
Hatchimals is probably the biggest name in the hatchable toy game, and it's easy to see why. Their toys are high-quality mini wonders, with eggs that open to reveal a magical little mermaid. Their Pixies Mermaid line offers endlessly exciting fun, with realistic hair that can be combed and styled. This set also includes two mermaid beds and six accessories. Best of all, the two mermaids are of assorted styles, so there's always a surprise in store when you open up these collectible Hatchimals.
Pros:
Inexpensive price makes this a great gift
The vibrant colors and glitter add to the magic
Because of the small size, they're a great travel companion
Cons:
The different mermaids are randomly assorted, so you don't get to choose which style you'll receive
Hatchimals CollEGGtibles Puppy Party Mystery Wheel
These inexpensive Puppy Part Mystery Wheels from Hatchimals are a sure-fire hit for the gift-givers out there.
When it comes to little kids, you don't have to spend an arm and a leg to get them a gift that's a hit. This Puppy Party Mystery Wheel from Hatchimals is the perfect example. Affordable yet packed with delightful accessories, this party-in-a-box invites play right away. The box has a spinner on the front that points to the various windows. Give it a spin and see which mystery door will open next. With multiple Hatchimal puppies and surprise accessories, like hair clips, rings, stickers, balloons, and hats, this pick is our go-to gift.
Pros:
The spinning wheel adds a bit more excitement to the surprise
The party theme makes it perfect for birthday parties
Inexpensive
Cons:
It's wasteful since the eggs and the spinning wheel are basically single-use
Dreamworks Dragons Hatching Toothless
Your kids are bound to have endless hours of fun with this sweet baby Toothless.
If your kids are anything like mine, they're obsessed with Toothless, Hiccup, and the whole Dreamworks Dragons crew. If that's the case, they will adore the Dreamworks Dragons Hatching Toothless baby dragon toy.
This hatching toy looks like a plain black speckled egg at first, but eventually, the magic happens when Toothless wakes up. His eyes will light up through the egg to motivate your kids to keep trying to get him to hatch. Your child can rock him, tap on his egg, and turn him until he is ready to emerge. Once he is born, there's no doubt he'll be your kids' new sidekick. Your child will teach him to fly, use his plasma blast, and more. He even plays fun interactive games for hours of entertainment.
Pros:
He doesn't take too long to hatch, and the process is fun so it feels like no time at all
Makes all kinds of realistic cooing and growl sounds
It does not take spoken commands so there are no language or ability barriers to your kids having fun with him
Cons:
Doesn't talk or remember your child
The sensors occasionally need to be pressed twice
Hatchimals CollEGGtibles Royal Dozen Jewelry Box
Discover each of these 12 mini Hatchimals one by one with mini CollEGGtibles.
Have you noticed that kids love all of the cute little collectible characters? That is what makes CollEGGtibles so popular with the kids today. The Hatchimals CollEGGtibles Royal Dozen Jewelry Box is an adorably special collection that your kids will have a hard time putting down.
Each of the eggs in this collection is sparkly and gives you a hint as to what's inside. They each have one mini Hatchimal with an accessory to match, and the unboxing is half the fun. Your child will get twelve surprises and twelve new friends by the time they have worked through it all. Once they are done revealing all of the surprises, just lift the tray for a convenient spot to hold your accessories while the jewelry box itself does a great job of displaying the cute critters.
Pros:
Each egg and pet is sparkly and unique
There is an accessory to match each pet so your child can change their look and get them ready for the day
The box itself is a convenient carrying tray and keeps little pieces off the floor so you won't step on them
Of the twelve pets, two are exclusive to this set and can't be found anywhere else
Cons:
It is possible to get duplicates
Make sure to have something ready to place the little egg pieces into because they do break up into little pieces
Hatchimals CollEGGtibles, Neon Nightglow 12-Pack
This 12-pack "carton" of Hatchimals CollEGGtibles holds a variety of glow-in-the-dark toys.
For Hatchimals collectors out there, these glow-in-the-dark CollEGGtibles are a must-have. Replete with eye-catching neon colors, this set features a variety of sweet characters, from monkeys to birds. The action required to open each egg is part of the fun since you can rub the heart symbol on the outer shell to change its color before cracking open the egg.
Pros:
Each egg has a color-changing heart on the front that reacts to heat from rubbing
The carton doubles as a storage case once you've opened the eggs
They're colorful in the daylight and glow neon green and yellow in the dark
Cons:
Completing your collection can be a gamble since the characters are randomly assorted
Frequently Asked Questions
Why do kids like hatchable toys?
Kids love hatchable toys because they offer a fun surprise. They also give them the anticipation of something new. Everyone loves mysteries, but kids are especially enamored with them because they see so many potential possibilities in those mysteries.
Is it important for the toy to interact?
Whether or not you should choose an interactive toy should be determined by the particular child's personality. Some kids love to take care of their interactive pets while others prefer to use their own imagination.