Why serve vegetable dips and spreads to baby? First, they are a unique way to incorporate veggies into baby's meals, therefore increasing their vitamin consumption and exposure to a variety of vegetables. Second, they are yummy finger foods to serve baby as you can also offer them a variety of dipping tools to gobble them up! 
Scooping up dips turns eating into interactive food fun. And who says kids shouldn't play with their food, especially if it means they'll end up eating more fruits and veggies? Plus, any recipe that tastes delicious and is fun to eat (and allows kids to get dirty without being reprimanded!) has to be a winner.
Dips are easy to make for instant anytime snacks. Serve to baby for a hearty snack or incorporate other foods for a full meal. Keep a batch in the fridge and let your toddlers and older kids dig in at snack time, after school, after sports, or whenever they (or you!) need a quick and nutritious pick-me-up.
Here are some simple serving suggestions for baby and the entire family:
Serve with crispy, bite-size vegetables.
Serve with baked whole grain tortilla or pita chips.
Spread on toast or crostini.
Use as a spread in tortillas and wraps.
Mix with other ingredients for a fresh raw snack (like these hummus carrot pinwheels).
Mix into soups and stews to add flavour.
Here are some healthy spreads and dips for your little ones and moms and dads too!
Get the recipe for Roasted Red Pepper Dip via Bites for Babies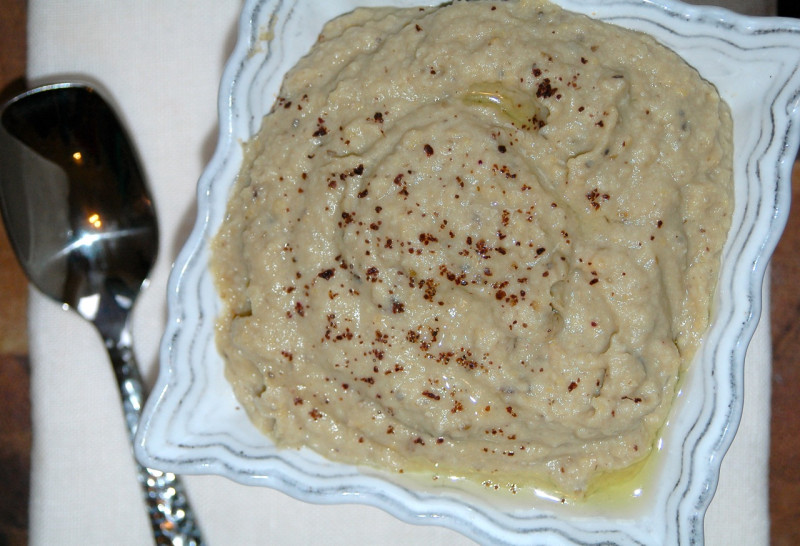 Get the recipe for Roasted Eggplant Dip via Bites for Babies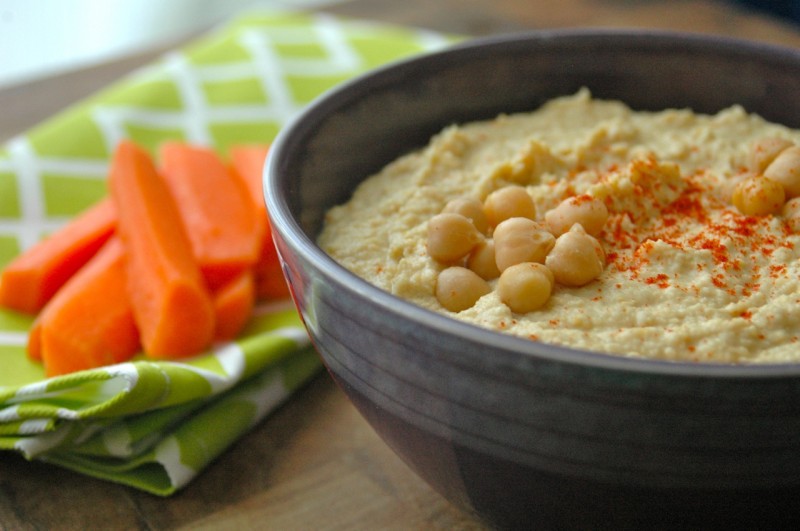 Get the recipe for Chickpea Hummus via Bites for Babies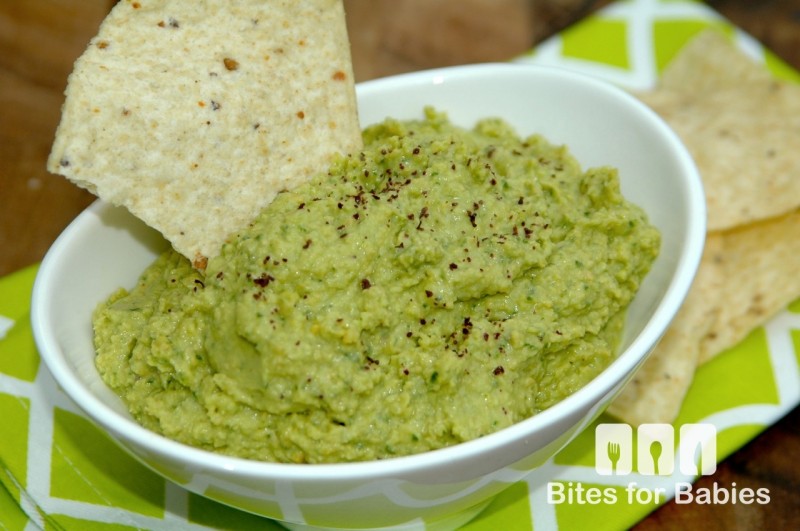 Get the recipe for Spinach Chickpea Hummus via Bites for Babies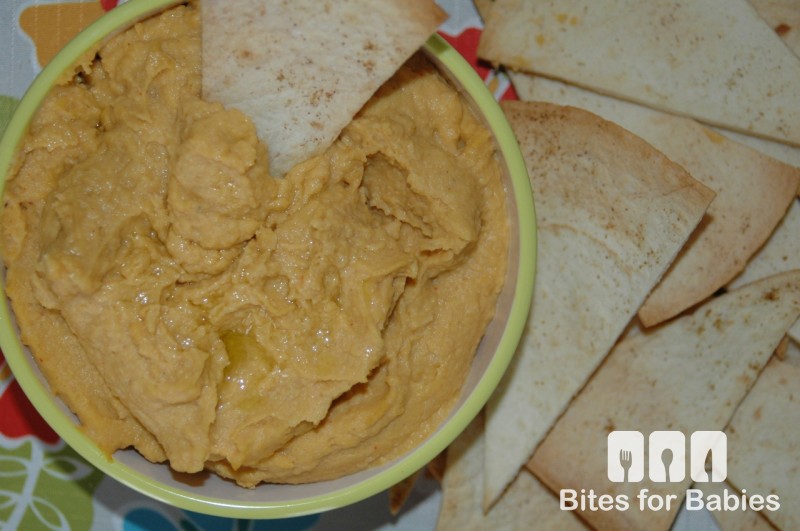 Get the recipe for Sweet Potato Hummus via Bites for Babies
More Baby Food Recipes: