The former "Gossip Girl" star, 27, made the thrilling announcement on her website Preserve Monday, October 6 — and shared this gorgeous photo of her baby bump, snapped by her brother Eric Lively: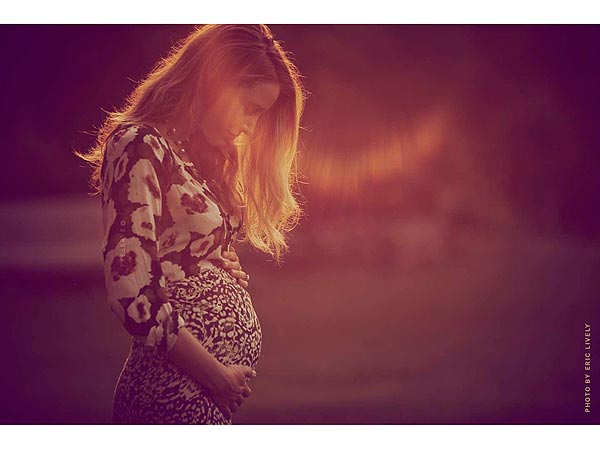 In the September 2014 issue of Marie Claire, the actress shared her desire to become a mother. "If I could spit out a litter of kids, I would," she revealed.
Lively and Reynolds, 37, got married in Mount Pleasant, South Carolina, in September 2012.
Photos: Getty (top); Preserve via Blake Lively (middle)