School should be a happy place for kids. After all, it is the place where they learn new things, make new friends, and spend a significant amount of time with others. A good school environment and educators can help in the holistic development of the child. But sometimes kids are not very vocal about their problems at school. So, if you are wondering whether your kid is happy in their school or not, here are a few tips to find out the answer.
1. Ask Them Questions in Detail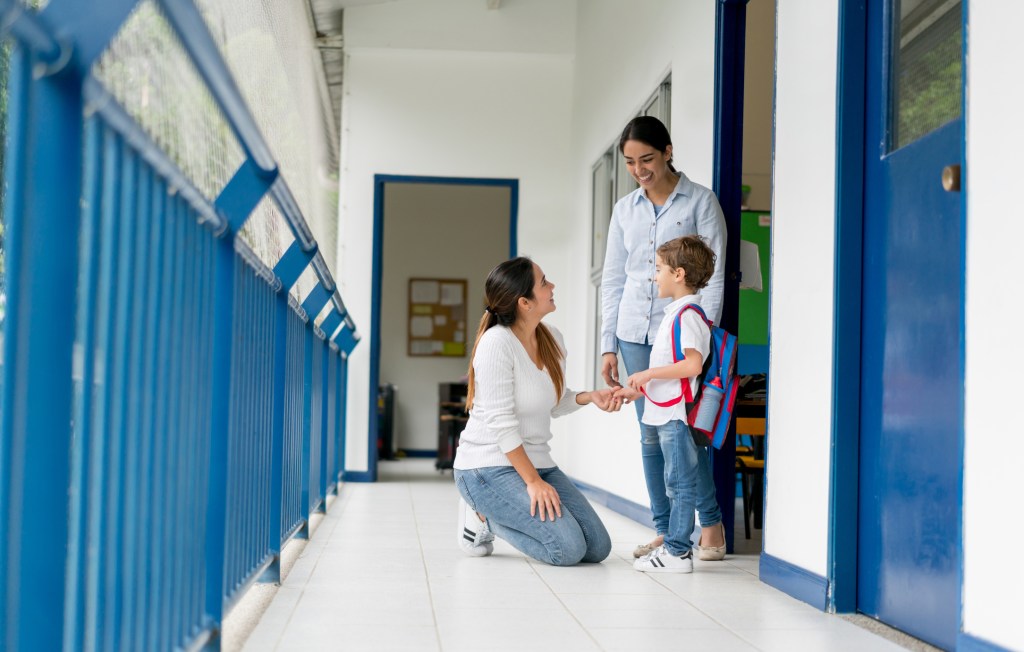 Just don't ask your child this one simple question, "Did you have a good time in school today?" as they will simply say "Yes" and move on, without sharing much about rest of the day. Instead, sit down with them and ask several questions like did all of their friends come to the class today, what activities did they do in the class, were they able to play outside, did they share their food with their pals, what did their teacher teach them in the class, and so on. The more you ask, the more they will open up and you will get to know if your kid is happy in their school or not. 
2. Keep a Tab on Your Child's Activities 
Don't limit yourself to just their classwork or homework. Go through their daily activities in detail. Whenever you can, ask their teachers about your kids involvement in the class. Do they participate in class activities, are they enthusiastic about their work, do they gel with other kids, and so on. Try to know more about your child through every aspect. If the answer to the above questions is yes, your child most probably loves their school and its environment.
3. Monitor Your Kids Behaviour 
If your child was a chatterbox as well as a very social person but has now started distancing themselves from others, it could be a indication that your child is not happy in school. If they even complain about stomach aches or some other health issues everyday before school time, or are not excited about returning to school after their holidays, or to complete their school projects/home works, there is a possibility your kid is not enthusiastic about school.
4. Try to Interact with Their Friends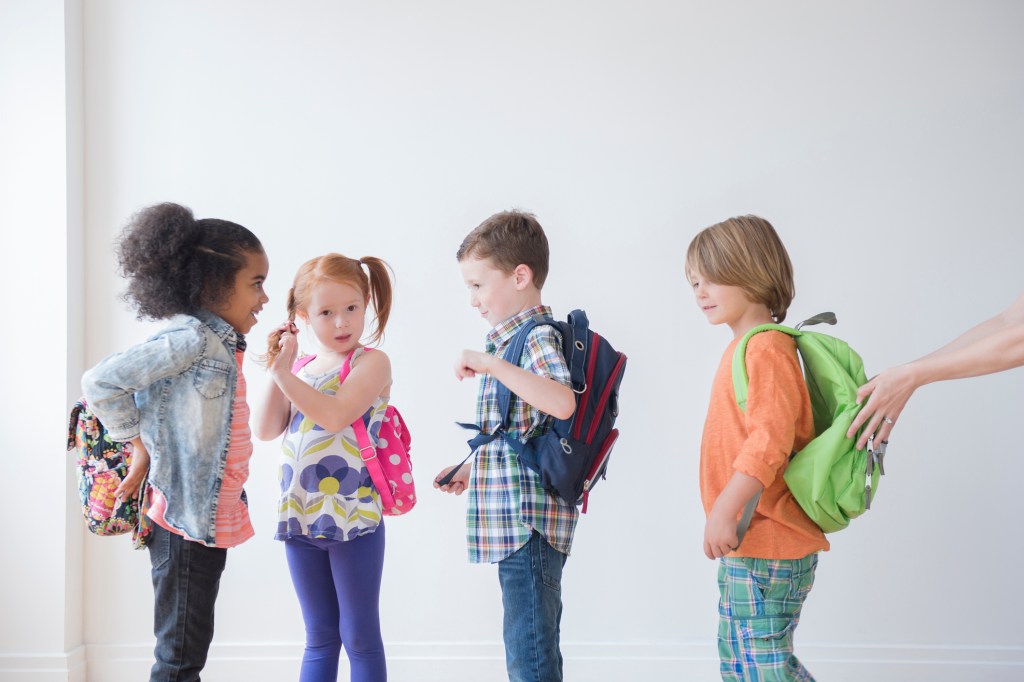 Your kid might not tell you everything, but will surely share things with their close friends, especially if they are scared of someone or troubled by something at school or just unhappy with the place. So, try to interact with their friends if you see a sudden change in your kid's behavior like being nervous most of the time, not going out, or paying no attention to things, and so on. A surprise pick-up from school is also a good idea to see if your child enjoys their school or not. 
Every parent wants their kids to be happy at school and by becoming more involved in their day-to-day activities, parents will be able to know better if their child loves their school or not.
You can also read 15 Awesome Outdoor Birthday Party Ideas For Kids