It's a weatherproof jacket for your legs that every mom needs.
Being a mom can be a pretty thankless job. And that's doubly true when you're a sports mom. Children simply don't appreciate what it's like to spend hours every week just sitting there in the cold, wind, and rain, watching them play.
Will your kids ever appreciate the fact that you're their number-one fan? Of course, they will! One day. When they're older, and you're older, your kids will realize that you came to every one of their games because you love them more than life itself, and you wanted them to know that you would always be there for them.
But today? Today there will be no gratitude. Today your muddy kids will come off that windswept field, and they will ask you–who can barely feel your face, let alone your toes–how much screen time they can have and if there's anything to eat because they're starving.
So right now, while the job of being a sports mom is still thankless, you might as well make it less cold and miserable by ordering yourself a Mozy.
Mozy Is Designed For Outdoor Life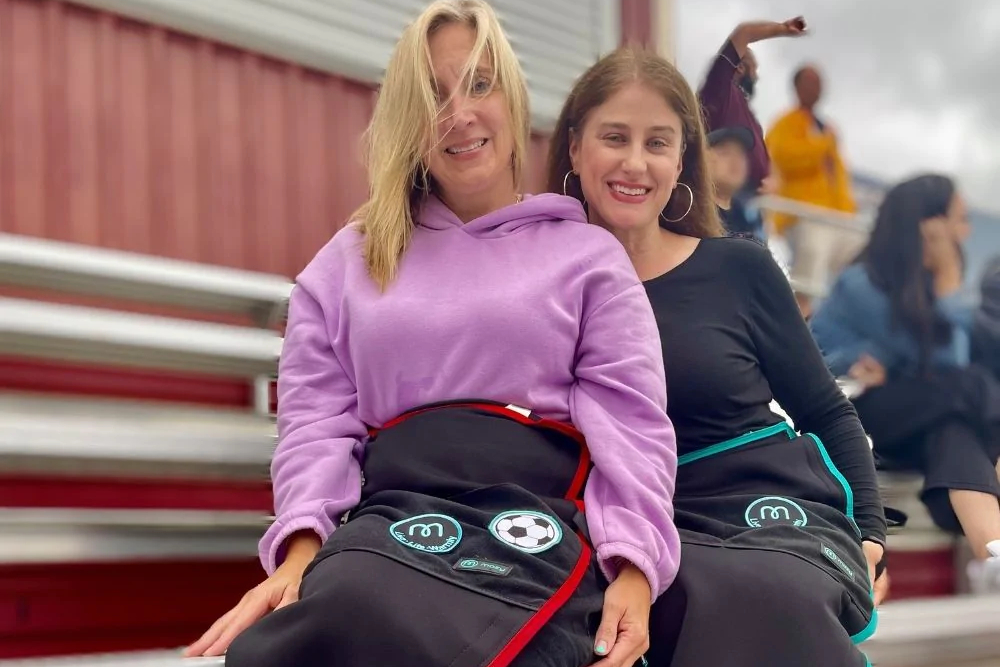 What is a Mozy? It's the weatherproof wearable blanket every sports mom (or sports dad) needs this fall and winter.
Created by someone just like you–a parent trying to figure out how to stay warm at their kid's soccer game–the Mozy is basically a jacket for your legs. With a heavy-duty nylon shell and plush fleece lining, this high-tech thermal wrap is uniquely designed to keep you warm in temperatures as low as 10 degrees.
Unlike traditional blankets and bulky stadium blankets, the Mozy makes it easy to wrap and go and stay warm and dry in any weather without hindering your mobility. It has elastic at the top to keep it snug around your waist and is secured with velcro down the sides to ensure the heat stays in, and the cold stays out. And when you stand up to cheer–or make a run to the concession stand for more hot chocolate–the Mozy moves with you.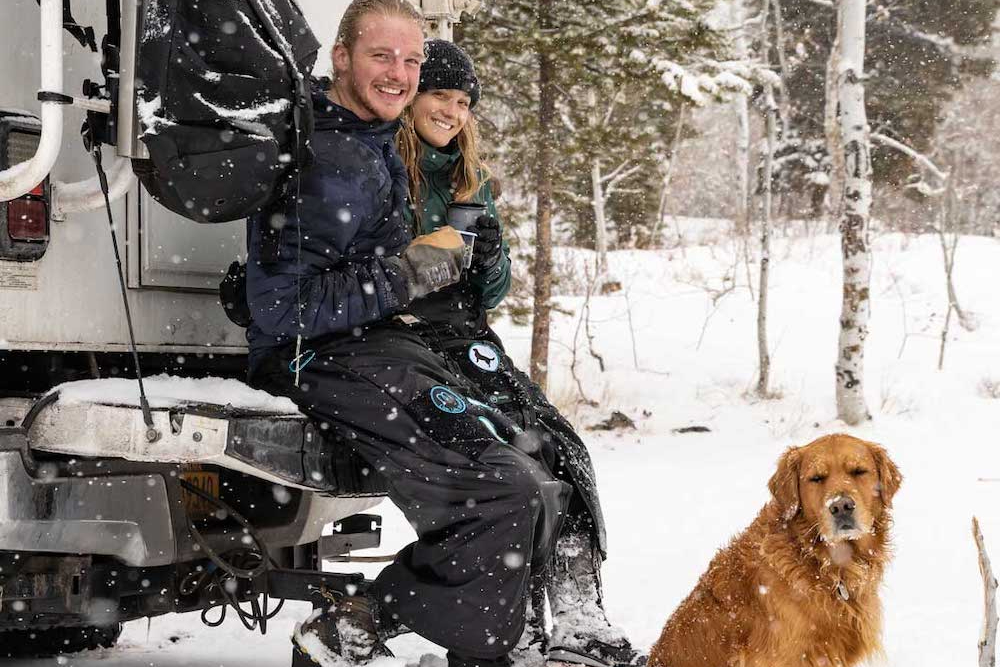 Of course, as you may have already realized, the Mozy isn't just for watching your kids play sports. It's perfect for any outdoor activity. Whether you're camping, tailgating, skiing, roasting marshmallows by the backyard fire pit, or going for a hayride, the Mozy will keep you warm without slowing you down. And because all those references to fire probably have safety-minded moms wondering, yes, the Mozy is flame-retardant up to CAL-117 standards.
Wondering if the Mozy is right for you? Well, it is. It comes in three different warmth levels, four different sizes ranging from youth to adult tall, and over nine different color combinations. Whoever needs Warmth, and whatever they need it for, there's a Mozy just right for you – Mozy is for Everyone. And the best part is that you can save up to 30 percent when you buy two or more.
So really, do yourself a favor. Click here and order your Mozy today.